Subprime Credit Loans near Fenton MI
Before embarking on a car-buying journey, make sure you're going to a dealership that offers subprime credit loans near Fenton, MI. Luckily, LaFontaine Family Deal makes it part of their Family Deal to offer a wide range of financial options to accommodate car shoppers in southeast Michigan. At our finance center, we're ready to find a financial solution for you.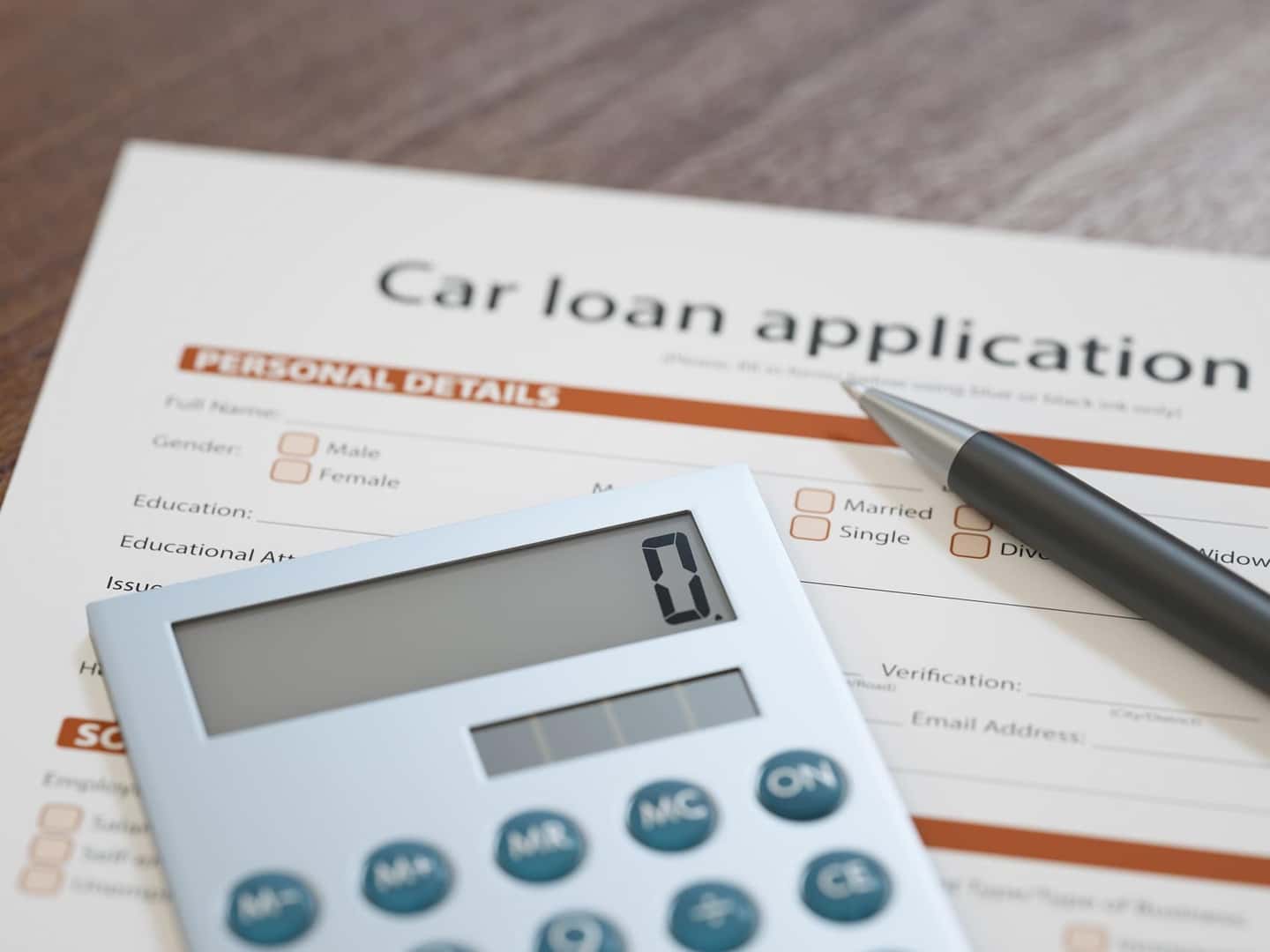 What Is Subprime Credit?
When you sit down with a finance expert at our store near historic Dibbleville, the expert will run the numbers and find out your credit score. Some potential borrowers may be told that they possess subprime credit. What does this mean and how will it affect your securing an auto loan?
If your FICO score ranges between 580 and 669, you have subprime credit. The FICO score determines the likelihood of a borrower paying back a loan in full and on time. Having a score at this level may result in limited eligibility and higher interest rates for any loans that you're offered.
Reasons for Subprime Credit
Now that you know that you have a subprime credit score, you may be reflecting on how you earned this score. As you go about your daily life, with work, home, kids, and other responsibilities, you may not have realized that the choices you made could affect your score.
If you missed or made late payments on your bills, including other loans, credit cards, and even utilities, this is taken into account. Carrying large credit card balances or harboring past delinquent accounts affects your score as well. If you apply for multiple cards or inquire about obtaining cards too often, your credit score will drop.
Even financial hardships that may have arisen for reasons out of your control could lower your score. If you foreclosed on a home, filed for bankruptcy, or had your car repossessed, these items will be listed on your credit report. These details will be reviewed by a loan officer, who will then approve or deny your application.
Improving Your Credit Score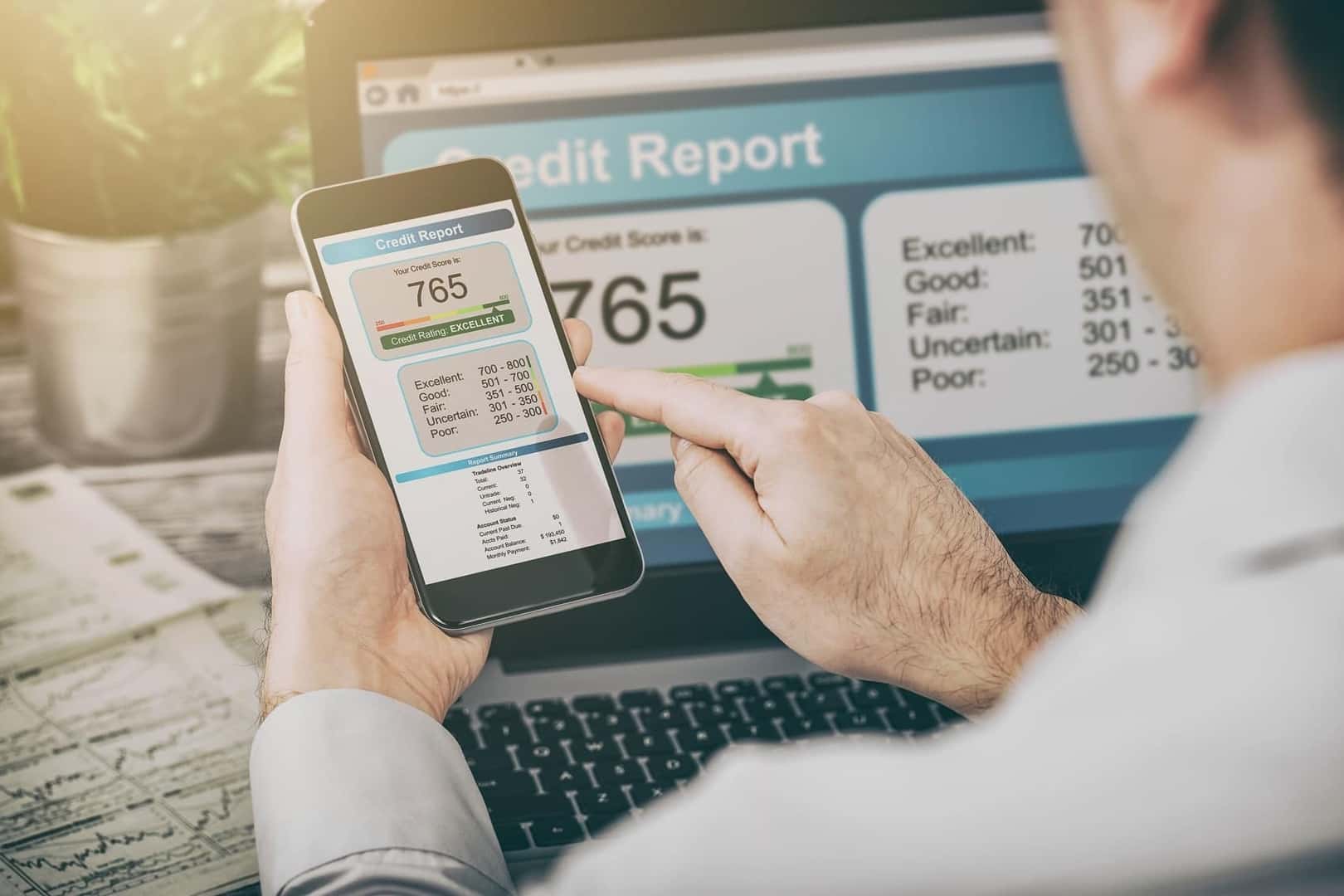 Consider this credit score reveal as a nudge in the right direction. This is your opportunity to improve your credit score! It's a feat that can be accomplished, with a little elbow grease. Let's go over your credit score improvement program.
Order your credit report so that you can review every item. Since you're familiar with what may be causing your subprime credit status, you'll be able to see what items stand out.
Remember that paying bills on time counts for a lot. So does making the minimum payment on a credit card, for example. This helps avoid high interest charges, adding to your debt, and decreasing your credit score. If possible, it's best to pay the maximum each month or as much as you can to reduce your debt.
If you're tempted to apply for a store credit card near Silver Parkway, consider whether or not you really need it. Credit inquiries can deduct five points from your score, so it's best to stick with only the cards that benefit you the most.
We Offer Subprime Credit Loans near Fenton MI
When you buy a car from a dealership that offers subprime credit loans near Fenton, Michigan, you'll know that their finance team goes the extra mile for all of their customers. Let LaFontaine Family Deal help you find a car that fits your credit score, your lifestyle, and your budget.
Contact us online today!