Subprime Credit Loans near Flushing MI

Every driver around Flushing, MI, deserves to have the new car they want. However, not everyone is in an ideal financial situation. At LaFontaine Family Deal, we don't want that to stop you from getting the car you need or want. As a result, we offer subprime credit auto loans.
Below, you can learn all about this financing option and decide if it's right for you.
What Are Subprime Credit Loans?
---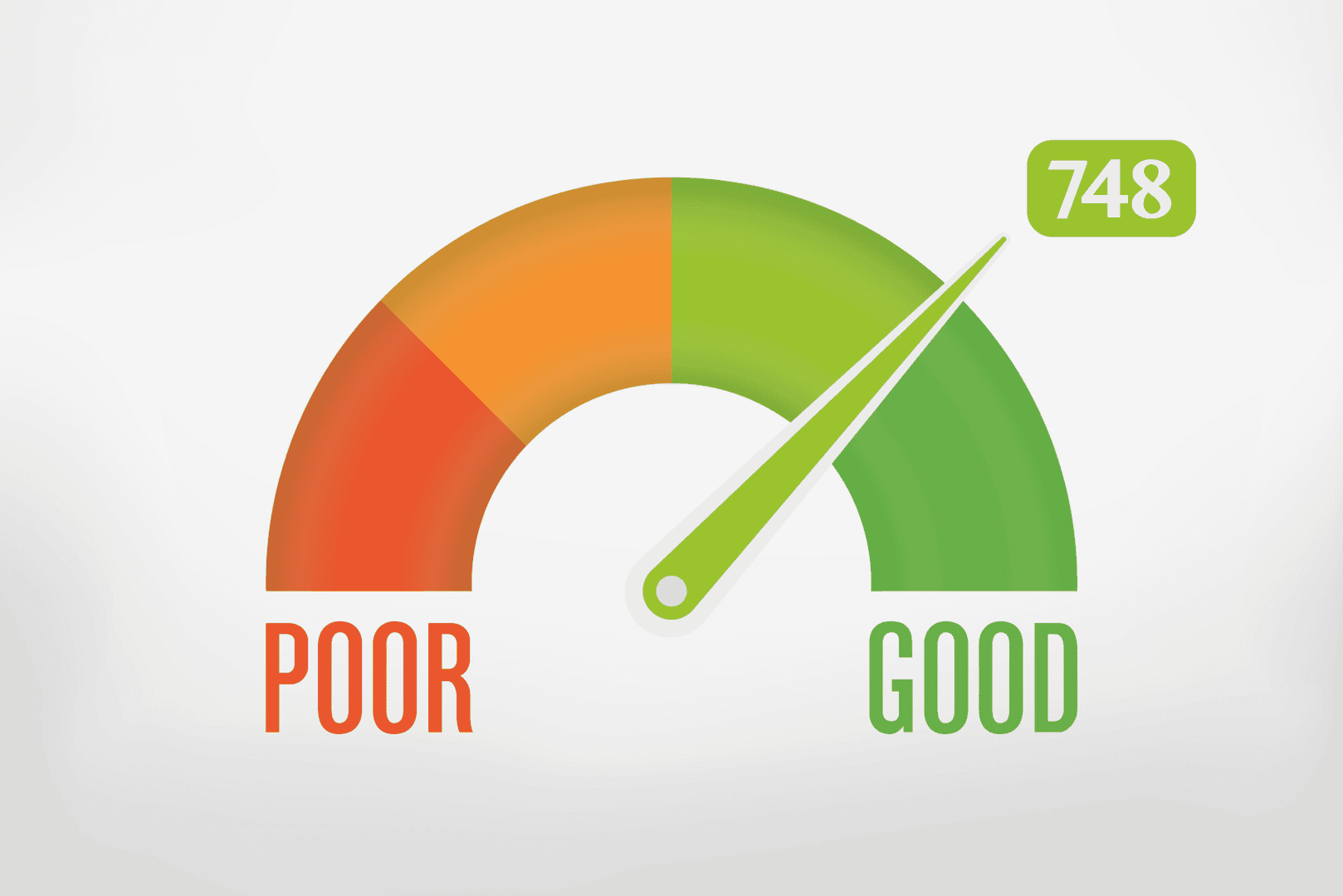 Before we can discuss subprime credit loans, we need to define what subprime credit is.
There are three categories that shoppers fall into, depending on their credit score:
Subprime
Prime
Super prime
Buyers who are considered subprime have the lowest scores. While the exact numbers depend on the specific credit union, a subprime buyer can have a credit score between 300 and 679. Prime shoppers have scores between 680 and 799, while super prime buyers have the highest scores of 800 and up.
These scores help creditors determine how much of a risk a borrower is. Often, lending institutions provide applicants that have the highest scores with the most favorable auto loan terms.
With a subprime credit auto loan, you'll still be able to secure a loan as well as the car that you want. However, you will likely pay a higher interest rate and possibly additional fees. It may also skew your eligibility, so we'll need to search a bit longer for the best financial arrangements.
What Are My Options if I Have Subprime Credit?
---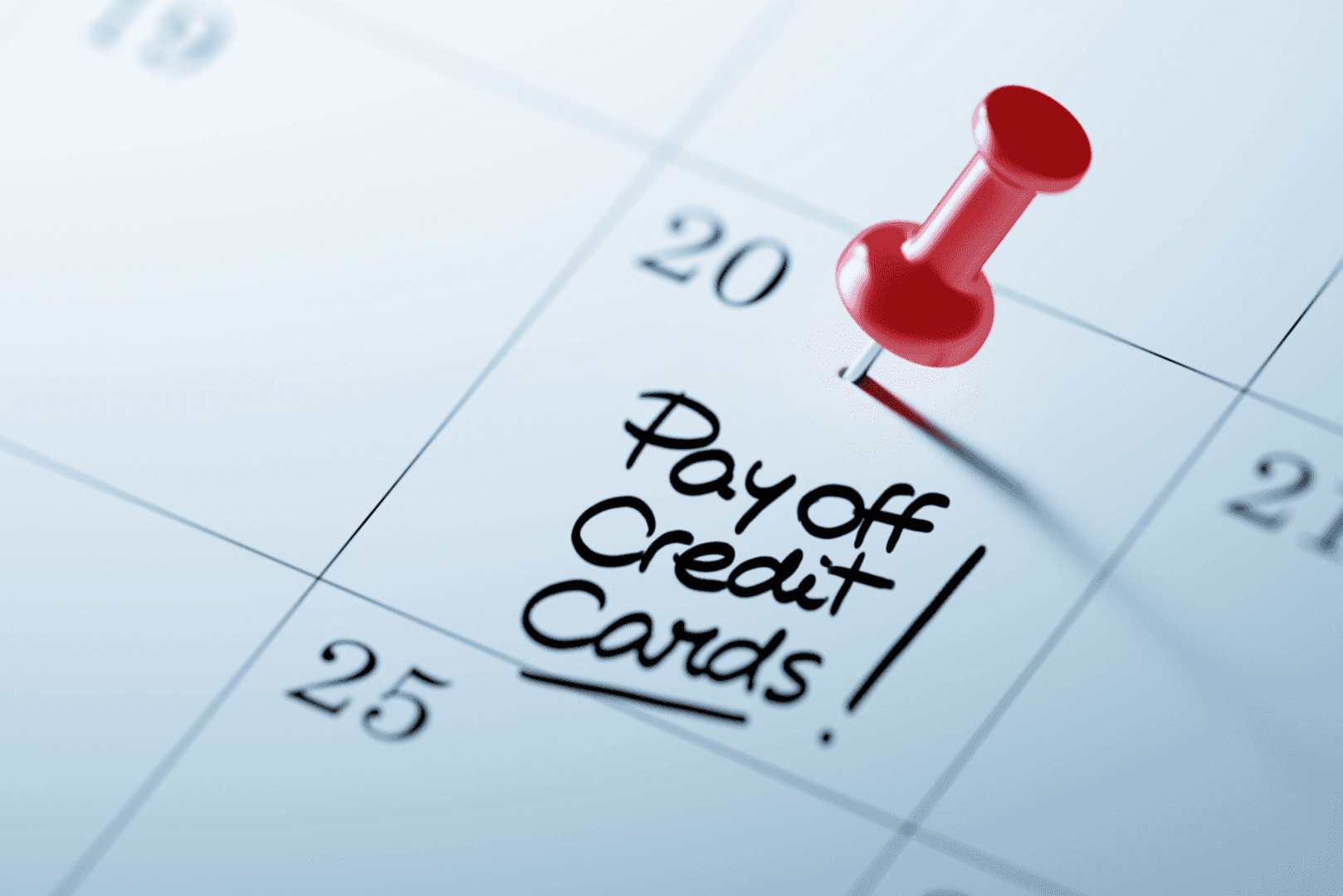 A less-than-ideal credit situation doesn't strip you of options. A subprime loan actually affords you the opportunity to improve your credit as you make your monthly payments. If you don't want to agree to a subprime auto loan, you can take steps to increase your credit score, then reapply for a loan.
One way to increase your credit score is by paying down your current debts and focusing on accounts where you owe more than 30% of the borrowing limit. You'll be paying off debt as well as reducing your debt ratio.
Setting up automatic payments on your accounts will also help, as you will be making payments on time every month.
How Did You Earn Subprime Credit Status?
---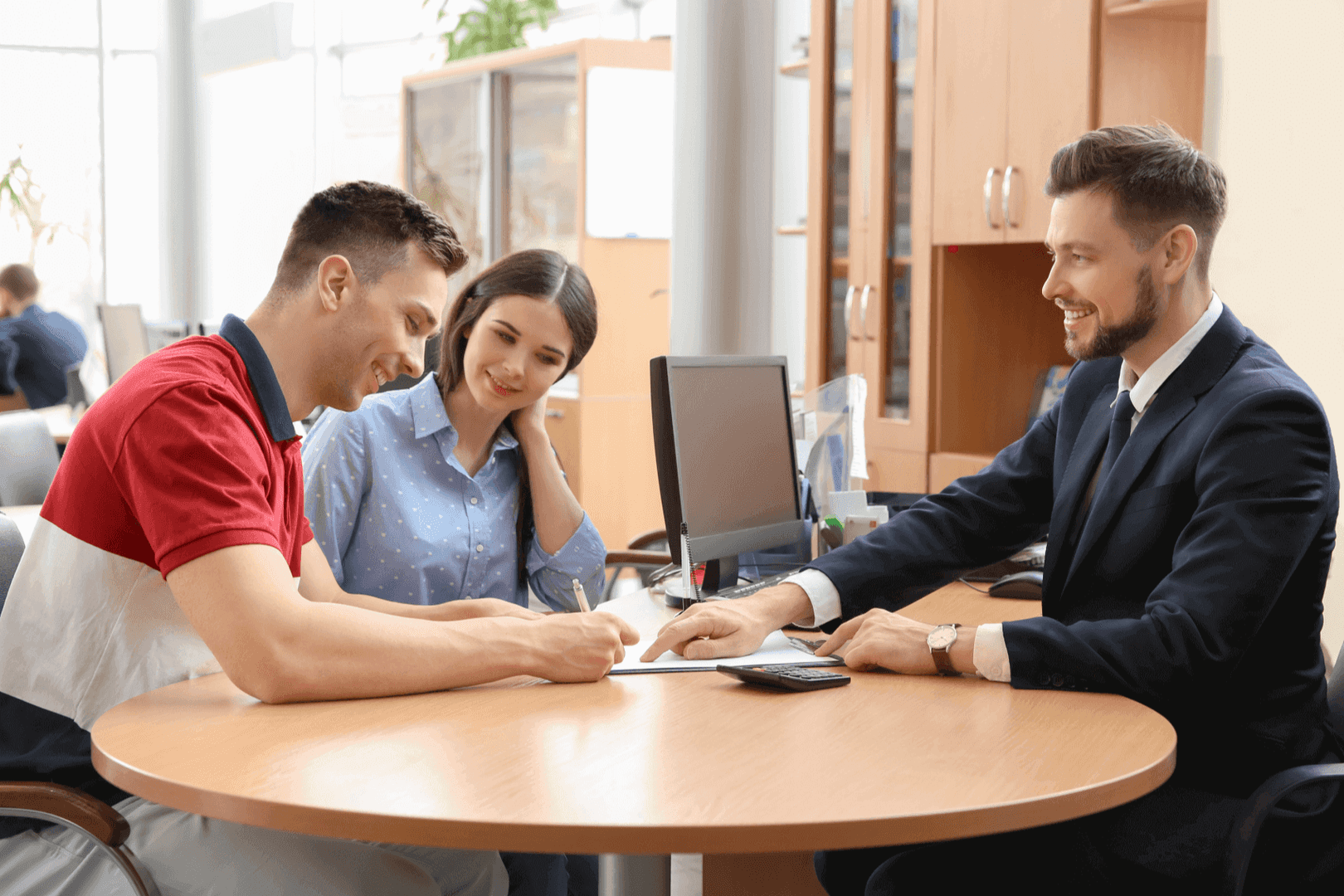 A subprime credit status can develop over time, and you may not know that you possess this status until you're applying for a loan. As you know, your credit score will be reviewed by potential lenders. They use your credit history as a guide. This details every major loan, utility, and credit card you've been responsible for.
If you miss payments or send them in late, this shows up on your credit history. Any time you apply for a new credit card, your inquiries add up and they can actually deduct points from your score. This can occur even when you do not get approved for the card.
Prospective borrowers may carry large loan debt or past delinquencies, so they also affect the score. If you fell on hard times, you may have filed for bankruptcy. Maybe you had to foreclose on a property. Maybe your car was repossessed. These items will show up as well and affect your score.
Can I Improve My Credit?
---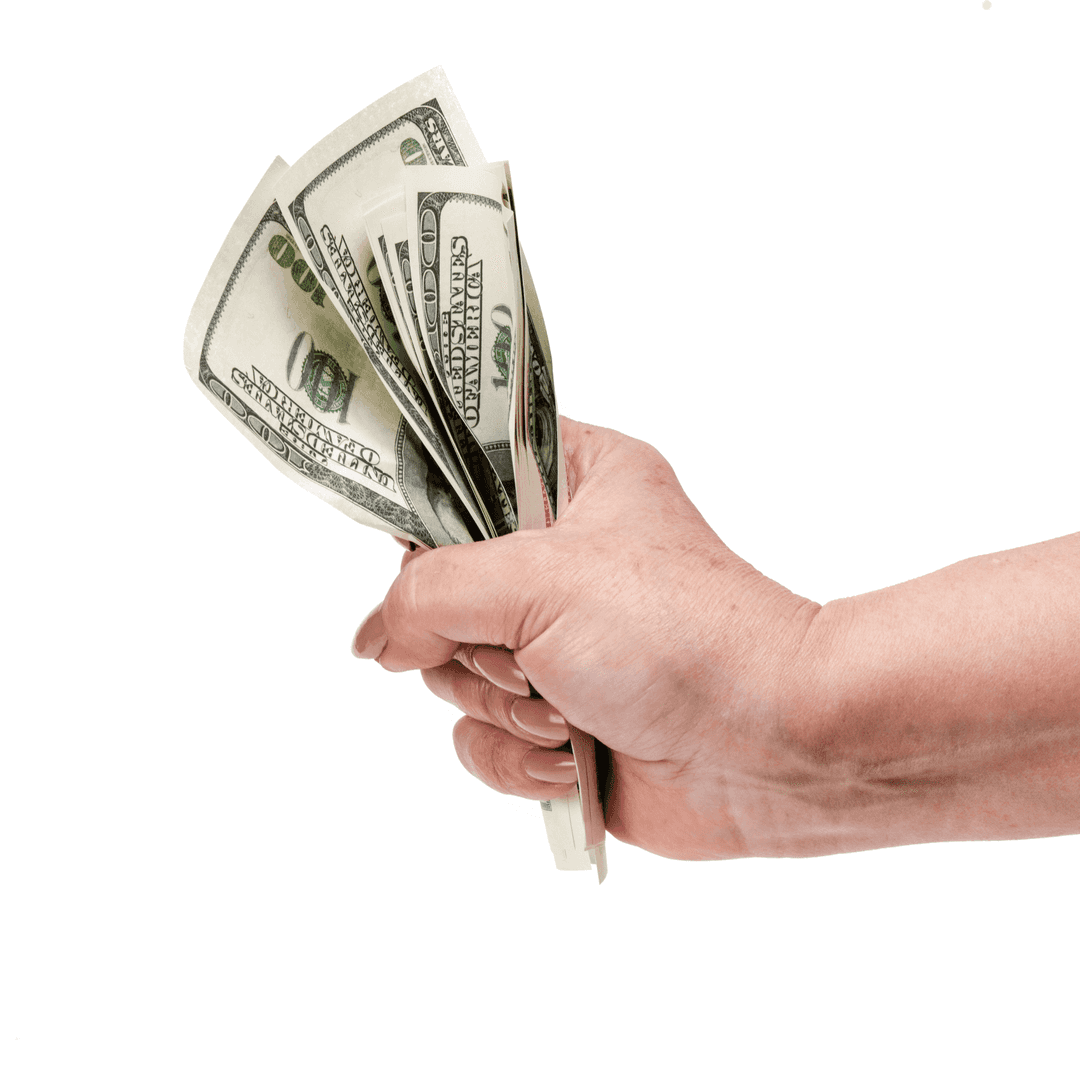 We mentioned a few ways to improve your credit before, but let's go over them again. We'll also point out a few more. Knowing that your subprime credit status is not set in stone will build confidence and give you a goal to reach.
Along with paying down your current debt, make sure that you're paying your loans on time. Automatic payments can be a way of paying them when they're due, so you don't forget. If you cannot pay off a credit card in full at that time, at least remit the minimum or more. This eliminates any fees or extra interest that can be added to your bill.
Credit card offers can be enticing, but having too many does not do wonders for your credit. If you inquire about cards multiple times, points will be taken from your credit score. Which cards do you really need? A department store can offer a great discount, but how many times do you shop there? Are there cards you could pay off or cancel?
Explore Auto Loans at Our Finance Center
---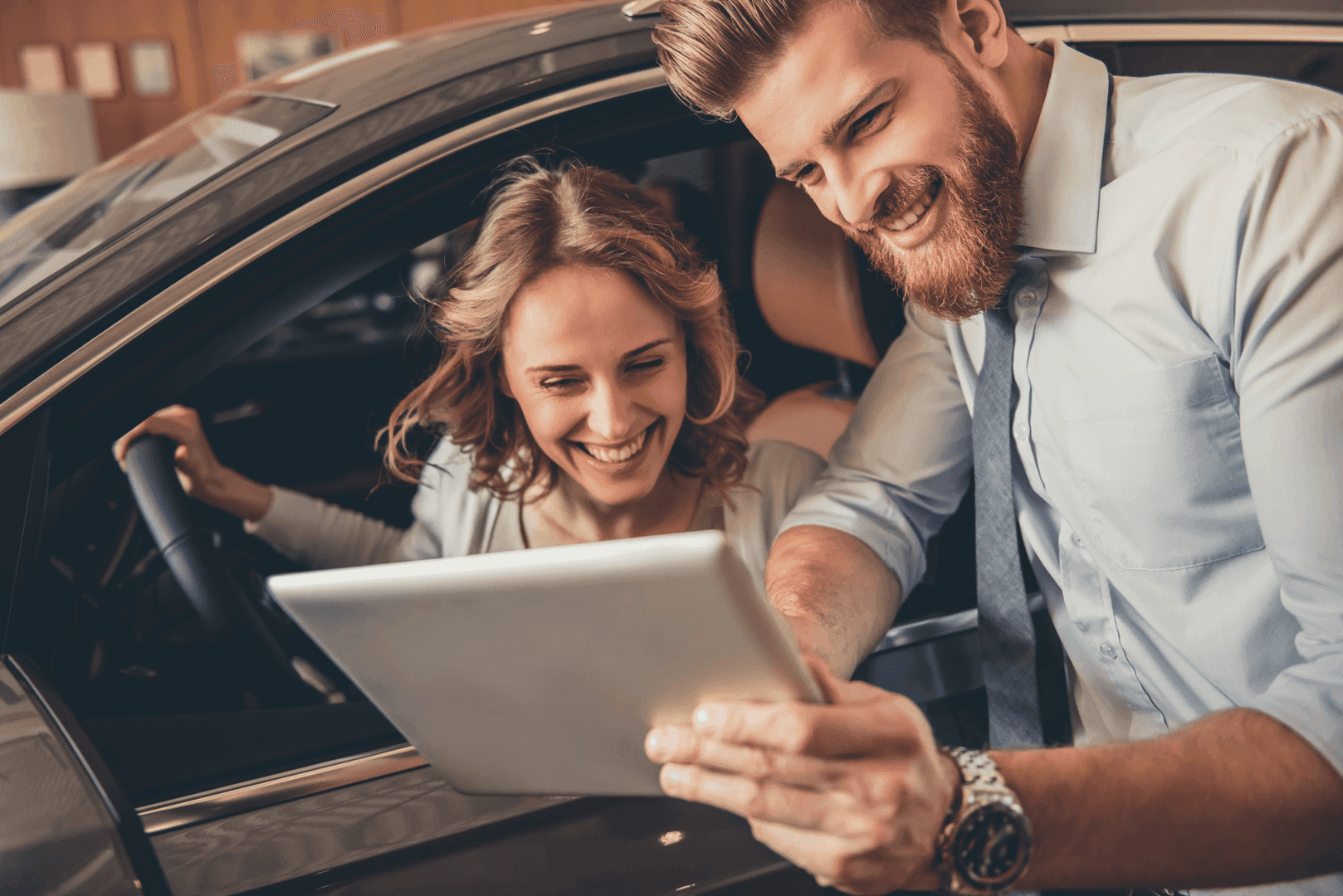 We offer auto loans to motorists with all kinds of credit scores. We strive to make it possible for drivers in various financial situations to get the vehicle they want. Having a set of wheels can make it easier to get to work and school and gives you freedom to travel and spend time doing what you like to do.
As part of the Family Deal promise, we create affordable financial solutions for different situations. We factor in your credit score, lifestyle, preferences, and budget to put you into the ideal financial arrangement. So, if you're looking for a team that will work with your needs and create a personalized auto loan, you can rely on us.
Apply for a personalized loan today by submitting an online application. On the other hand, if you'd like to discuss your subprime auto loan options in greater depth, schedule an appointment with one of our team members in person.
We'd also like to direct you to our online shopping tools. Use the payment calculator to estimate your monthly payment. If you're trading in a car, the Value Your Trade appraisal tool gives you an idea of how much it is worth.
The Kelley Blue Book® Instant Cash Offer tool can help you solidify your trade in or sale of your car. It's easy to fill out and can be redeemed within seven days.
Get Custom Subprime Credit Loans near Flushing MI
Do you still have questions about subprime credit loans? The finance experts at LaFontaine Family Deal are happy to provide Flushing, Michigan, shoppers with all the information they need to move forward with their financing.
Call or contact us online to learn more!