Subprime Credit Loans near Highland MI

Are you getting ready to take home a new—or a new-to-you—set of wheels? Let's talk about loans. There are lots of different opportunities for many kinds of drivers, including less than prime-rate buyers.
What's that, may you ask? Our team at LaFontaine Family Deal is here to answer all of your questions. We'll explain subprime credit loans near Highland, Michigan, what you can expect from them, and what it will look like for you in the long term.
So, are you ready to learn about financing? Read on for more information and you'll find the answers you've been looking for.
---
Subprime Credit Loans: What's the Difference?
If you've gotten this far in your vehicle-hunting journey without seeing the term "subprime credit loans," let us break it down for you.
There are different opportunities to try out when you set up vehicle financing—trade-ins that serve as a down payment, lower monthly bills when you lease, and so on. However, subprime credit loans don't have such a direct answer. As with any loan rate, they will change based upon the applicant.
However, that doesn't make them difficult to understand. Put simply, a subprime credit loan is a loan that's offered at a rate above prime. They are specifically manufactured to assist any individuals that may not qualify for a prime-rate loan.
In case you're unfamiliar with this term, prime-rate loans are given to preferred customers. This is why subprime loans can help a lot of potential buyers, especially since you need good credit for large-scale purchases, like cars or houses.
---
Our Finance Center for You
All right, so now you know all about what to expect when it comes to subprime credit loans. How do you go about setting up one in practice though? You don't have to do it alone—you can default to our financing center. After all, that's what they're here for!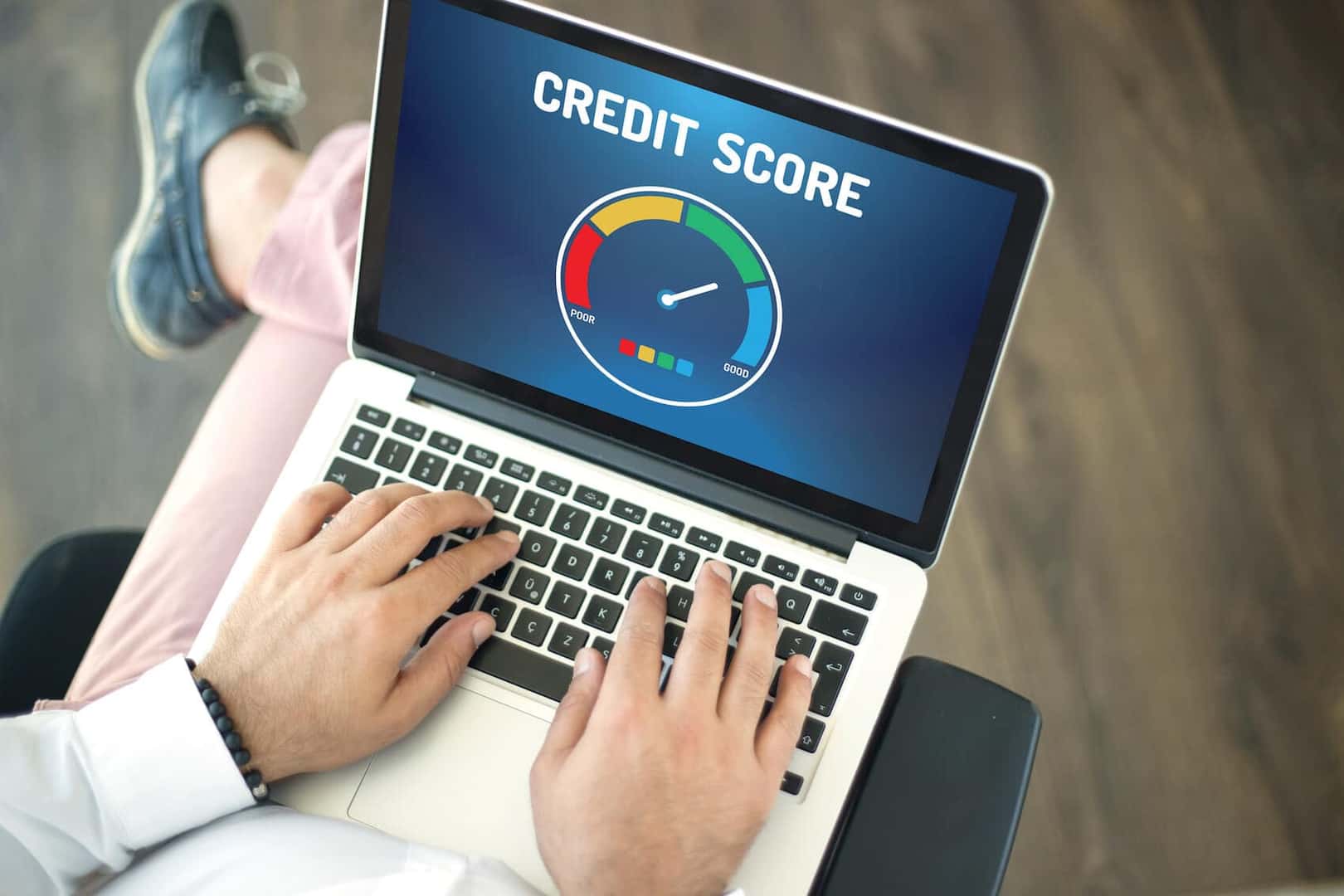 Our team of onsite financers will help you through the process as well as provide answers to your questions. Let them explain what your subprime credit loan will look like in the long run.
Likewise, our finance experts might discuss a variety of topics with you. Naturally, there are many ways to take home a vehicle, so they'll go over all the possibilities and try to narrow down the one that best suits your lifestyle.
Our team may discuss leasing vs. buying, trade-ins, and other opportunities that you can pursue. If you express interest in any of these, we'll be happy to walk you through them.
Finally, when it comes to subprime credit, our financers will also be happy to help you with that. Full clarity is important to us, so you know what to expect. We can talk about what you anticipate, the process of setting up a subprime credit loan, and so on. Together, we'll go above and beyond!
---
Set Up a Subprime Loan With Us Today!
As you can see, we want to take care of you the best way we can. When you need to set up a subprime credit loan near Highland, MI, you know who to call. Our team at LaFontaine Family Deal is here to assist you every step of the way. Let us help you find a plan that works and a vehicle that you'll love even more.
To start the financing process, contact us. We'll help you set up a subprime credit loan today!
---