Subprime Credit Loans near Highland MI

Are you getting ready to take home a new—or a new-to-you—set of wheels? Let's talk about loans. There are lots of different opportunities for many kinds of drivers, including less than prime-rate buyers.
What's that, you may ask? Our team at LaFontaine Family Deal is here to answer all of your questions. We'll explain subprime credit loans near Highland, Michigan, what you can expect from them, and what it will look like for you in the long term.
So, are you ready to learn about financing? Read on for more information and you'll find the answers you've been looking for.
Subprime Credit Loans: What's the Difference?
---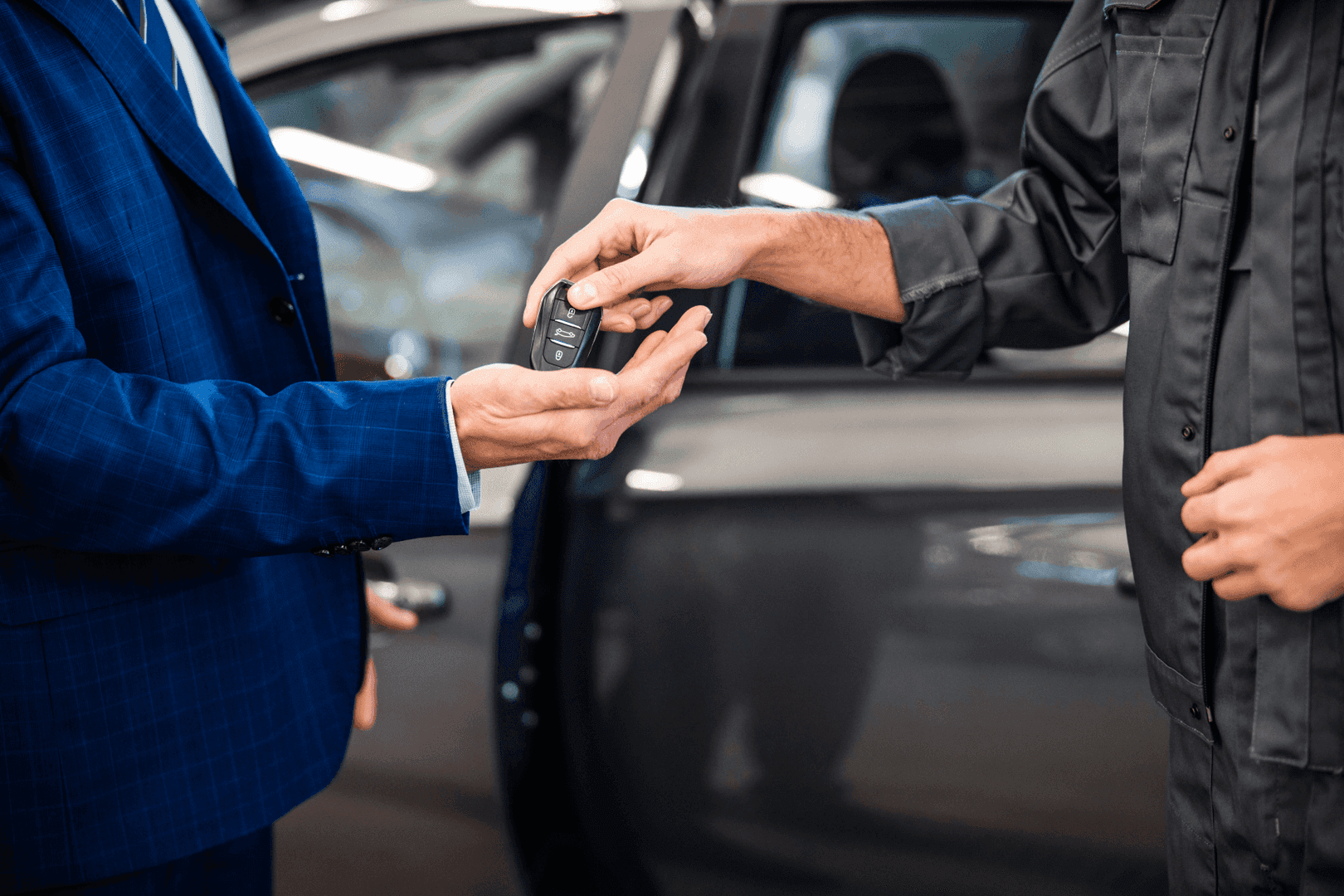 If you've gotten this far in your vehicle-hunting journey without seeing the term "subprime credit loans," let us break it down for you.
There are different opportunities to try out when you set up vehicle financing—trade-ins that serve as a down payment, lower monthly bills when you lease, and so on. However, subprime credit loans don't have such a direct answer. As with any loan rate, they will change based upon the applicant.
However, that doesn't make them difficult to understand. Put simply, a subprime credit loan is a loan that's offered at a rate above prime. They are specifically manufactured to assist any individuals that may not qualify for a prime-rate loan.
In case you're unfamiliar with this term, prime-rate loans are given to preferred customers. This is why subprime loans can help potential buyers, especially since you need good credit for large-scale purchases, like cars or houses.
But What is Subprime Credit?
---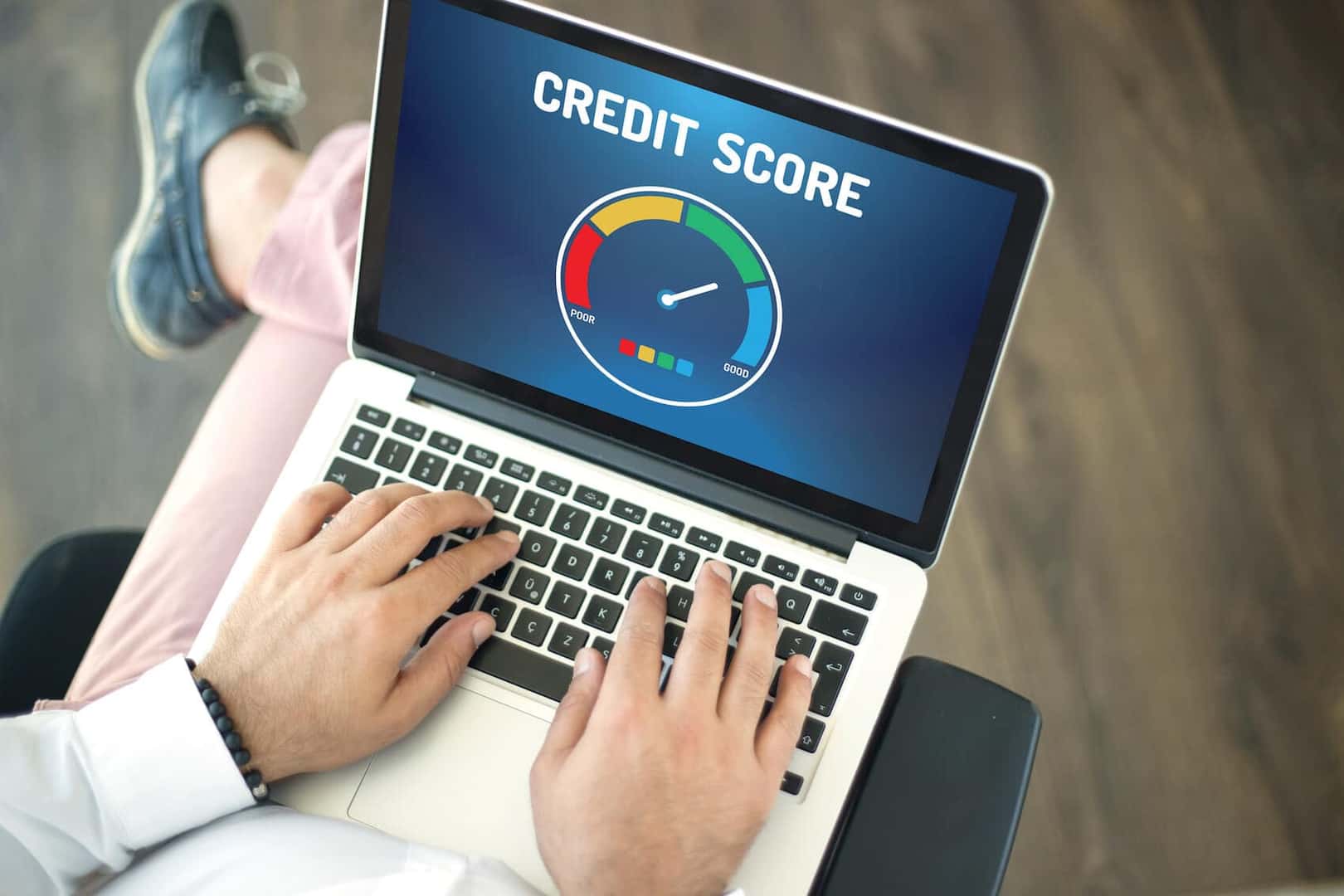 You've been told you have subprime credit. You may have not even realized that this is the case. A subprime credit rating may creep up on you over time.
Your FICO score determines this status. FICO stands for Fair Isaac Corporation, the organization that calculates credit scores.
Individuals who harbor a credit score between 580 and 669 will be considered subprime. This score lets lenders know how likely it is that you will pay back your loan in full and on time. In this case, you may be dealing with higher interest rates and decreased eligibility when applying for a loan.
Reasons for Subprime Credit Ratings
---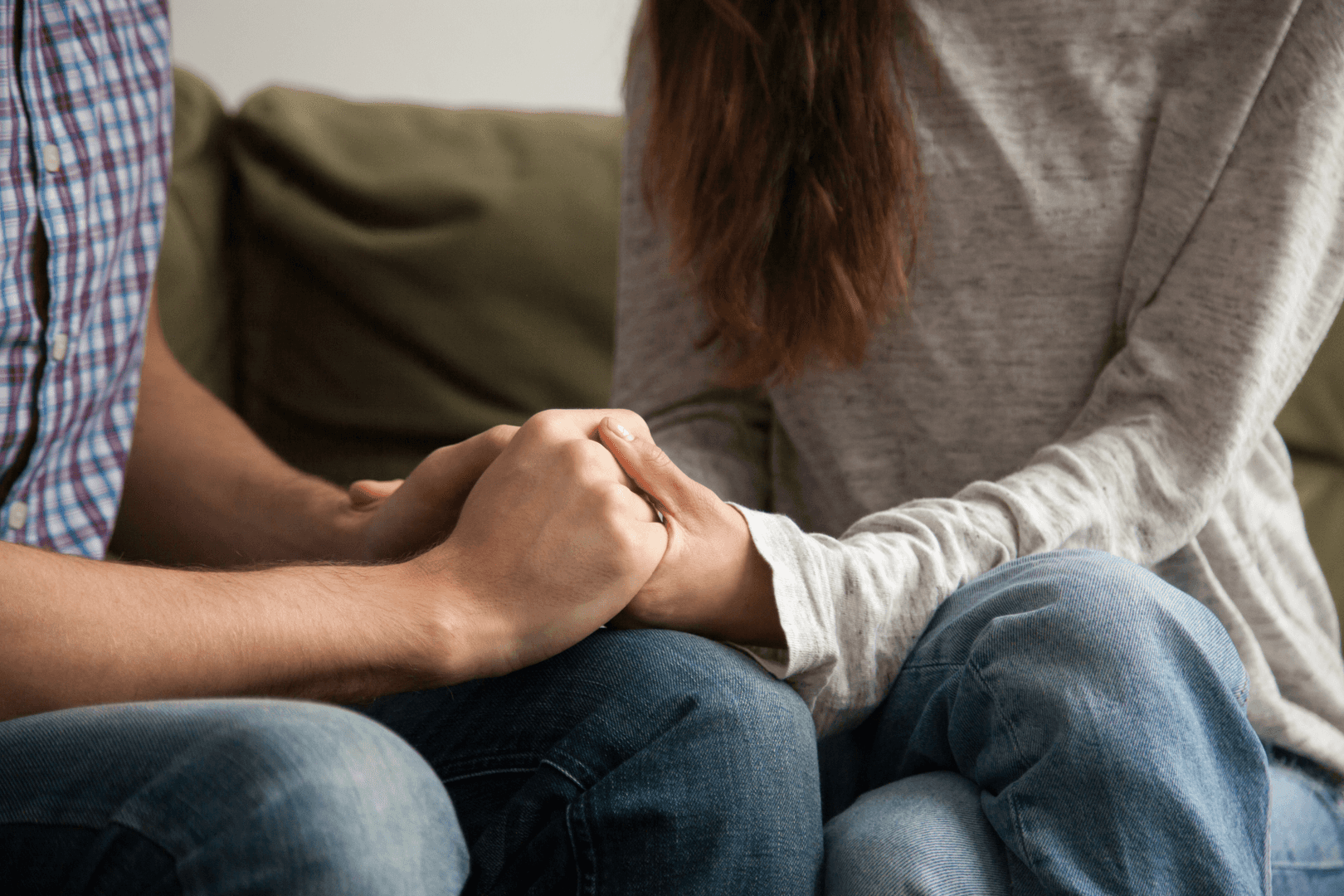 So, how did you develop subprime credit? Most people do not review their credit scores on a regular basis. Usually, you will find out this status when you're filling out paperwork to buy a car, house, or get a new credit card.
If you've missed credit card or loan payments or remitted them late, this contributes to your credit score. Are you already carrying large amounts of debt or past delinquent accounts? This, too, adds to your credit score. Applying for lots of credit cards will put a dent in your score as well.
Financial hardship can also affect your score. Many times, individuals may fall on hard times through no fault of their own and be forced to file for bankruptcy, foreclose on a property, or get their cars repossessed. These are other factors that will be part of your credit score.
Can I Improve My Rating?
---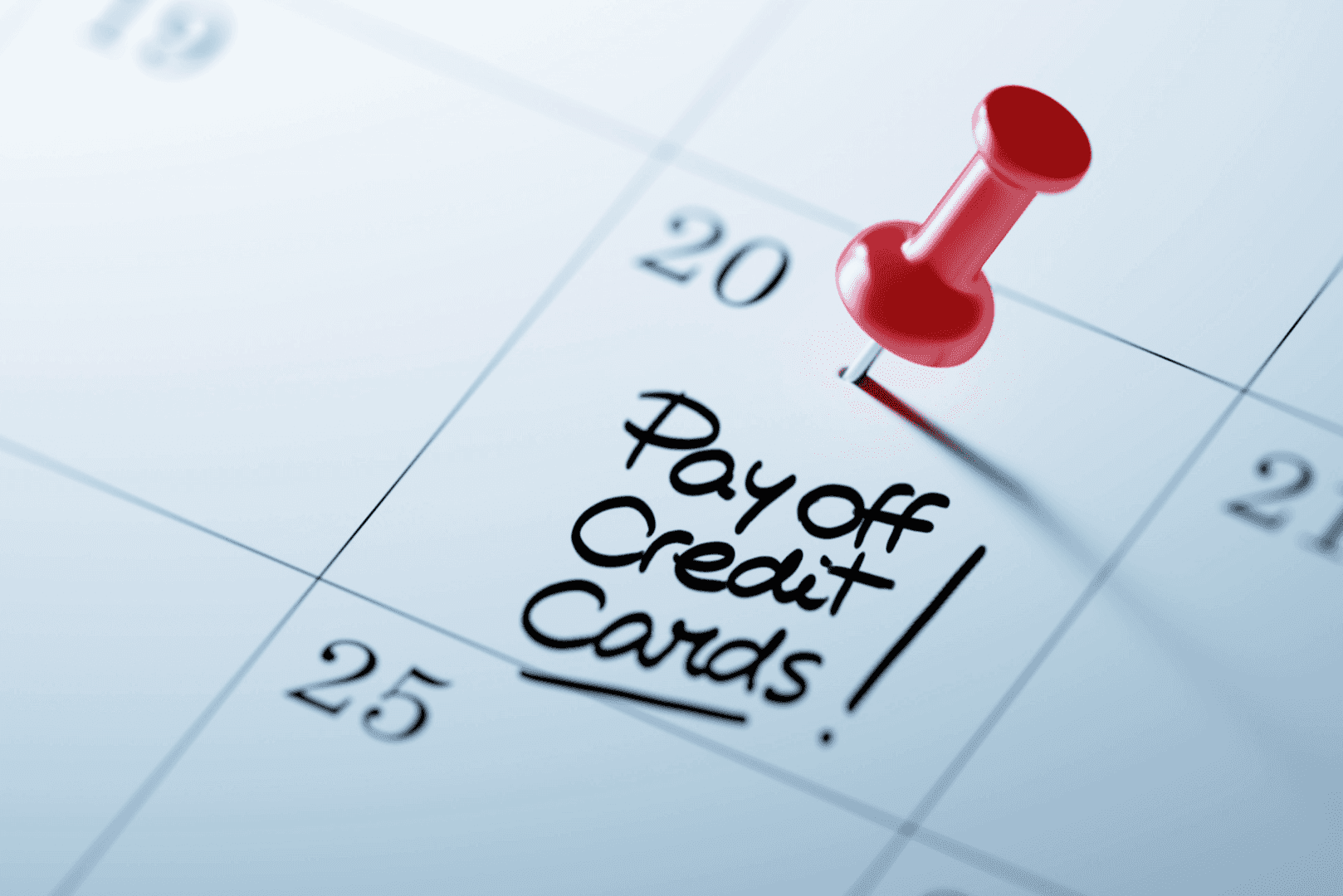 This can be a lot to digest, but subprime credit does not have to be forever. You can improve your credit score if you stick to some rules. With time, your credit score will improve, and when you apply for a future loan, you'll be pleasantly surprised that you're out of the subprime credit range.
Here's how.
Start by ordering your credit report and scrutinizing it. Do you see areas that may have caused you to get in the subprime credit zone? After knowing what factors contribute to this designation, they'll probably pop out to you.
Pay your loans, credit cards, and utilities on time. This is the easiest way to repair your credit. Even if you know that you cannot cover more than the minimum credit card payment, you made the effort, and it shows.
It may be tempting to get a credit card to your favorite store, especially when you get some type of discount, but consider if you need the card. Credit card inquiries take five points off your credit score each time you inquire.
Our Finance Center Is Ready for You
---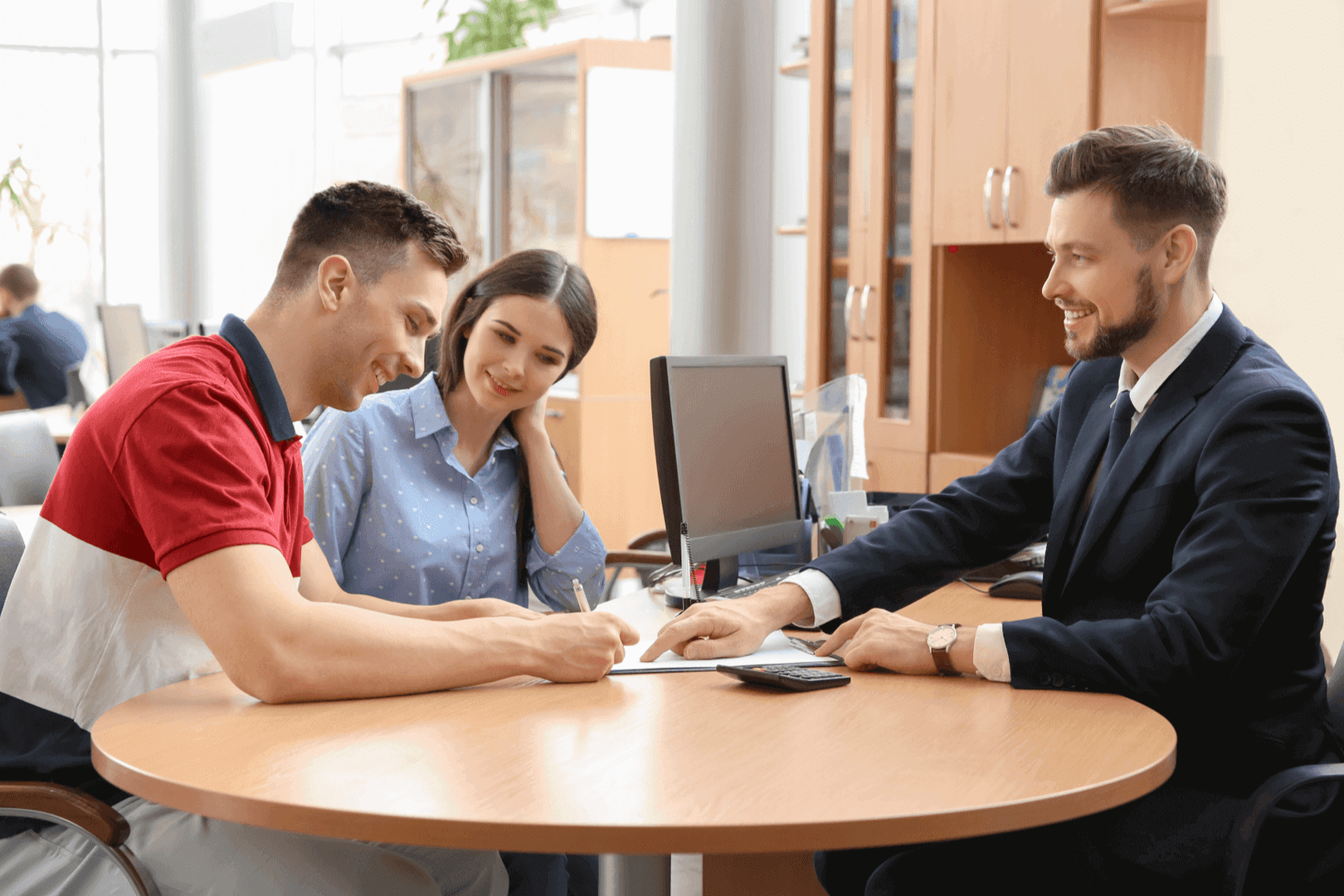 All right, so now you know all about what to expect when it comes to subprime credit loans. How do you go about setting up one in practice, though? You don't have to do it alone—you can default to our financing center. After all, that's what they're here for!
Our team of onsite financers will help you through the process as well as provide answers to your questions. Let them explain what your subprime credit loan will look like in the long run.
Likewise, our finance experts might discuss a variety of topics with you. Naturally, there are many ways to take home a vehicle, so they'll go over all the possibilities and try to narrow down the one that best suits your lifestyle.
Our team may discuss leasing vs. buying, trade-ins, and other opportunities to pursue. If you express interest in any of these, we'll be happy to walk you through them.
Finally, when it comes to subprime credit, our financers will also be happy to help you with this situation. Full clarity is important to us, so you will know what to expect. We can talk about what to anticipate, the process of setting up a subprime credit loan, and so on. Together, we'll go above and beyond!
Set Up a Subprime Loan With Us Today!
When you need to set up a subprime credit loan near Highland, MI, you know who to call. Our team at LaFontaine Family Deal is here to assist you every step of the way. Let us help you find a payment plan that works and a vehicle that you'll love even more.
To start the financing process, contact us online. We'll help you set up a subprime credit loan today!