Subprime Credit Loans near Howell MI

If you, like many folks, are looking for subprime credit loans near Howell, MI, we at LaFontaine Family Deal can assist. Our finance professionals have the know-how to help customers with all types of credit backgrounds, so read ahead to learn more!
---
How Our Finance Department Can Help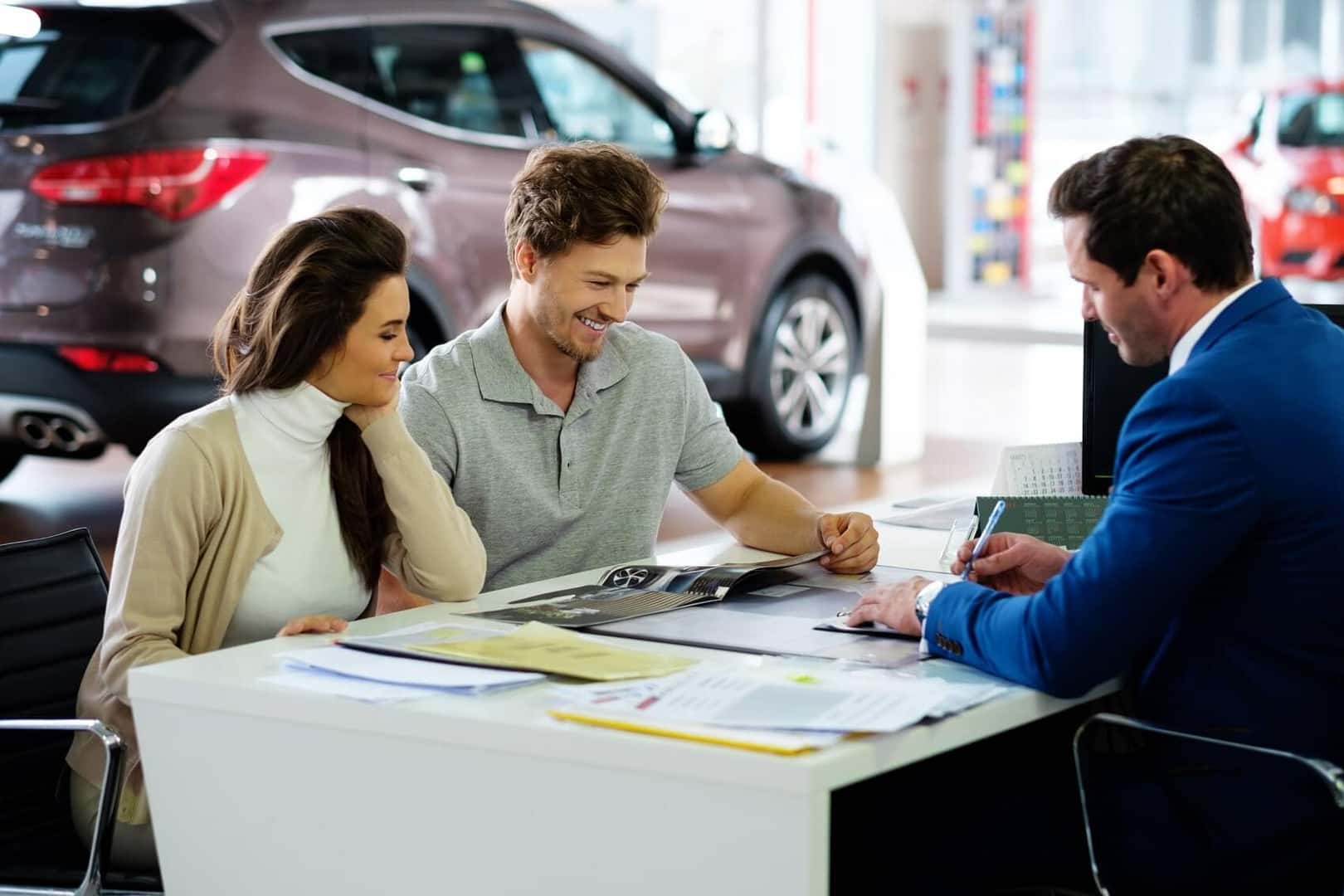 We know that choosing your next set of wheels is an important decision. So, when it matters most, you can count on our finance center to help with subprime credit loans. We work with drivers wherever they currently stand financially and aim to make the financing process as streamlined as possible, welcoming questions along the way and setting you up with a payment plan you feel comfortable with.
When you visit us in person, a dedicated member of our team will work with you one-on-one to help craft your personalized plan—one that fits your lifestyle and preferences to a T.
If you'd rather get a dialogue going with us from the comfort of your living room, we offer a convenient form on our site. Simply fill out your contact information and message, and one of our finance experts will connect with you in a timely manner.
---
Ways To Boost Credit Score
Though it will take time and consistency, there are always measures we can take to improve our credit scores. So, regardless of your current credit situation, you can work up to a more ideal financial setup.
First, let's establish how credit score is calculated. A mix of factors are considered when coming up with the final number, including payment history, length of credit history, and amount owed. It's also important to keep in mind that credit scores can differ based on what type of scoring method is used. Now that you have a better sense of what a credit score is, we can delve into ways it can be enhanced.
Fortunately, there are many ways in which credit scores can be boosted, including:
Pay on time and in full when possible: Since payment history comprises a big chunk of one's credit score, avoiding late payments and paying the full amount will bode well.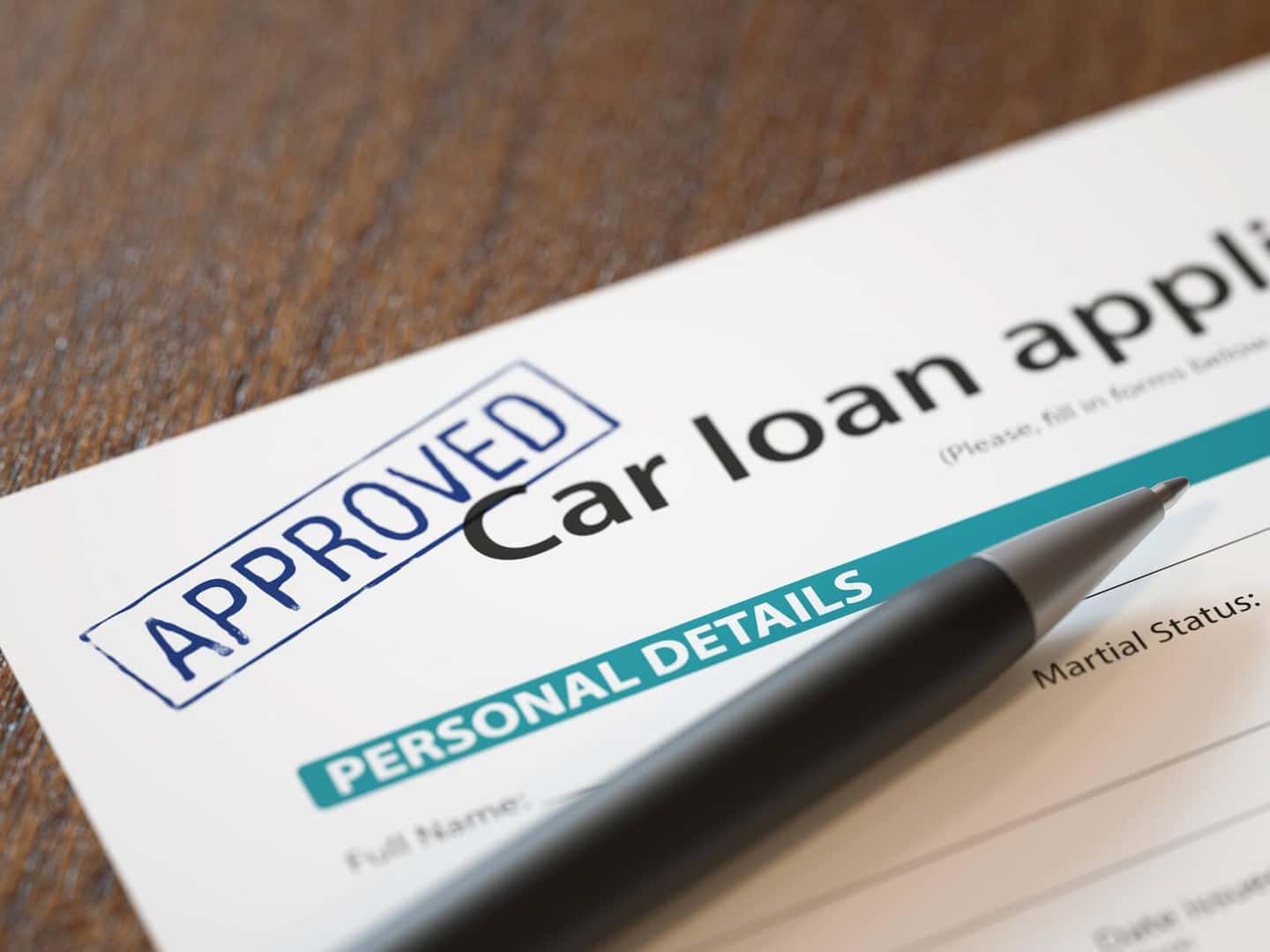 To help remember when things are due, there are auto payments you can set up for your account or you could sign up to receive alerts.
Stay on top of credit reports: Be sure to review your credit reports from all 3 of the main consumer reporting agencies—Equifax®, TransUnion®, and Experian®—and check that all information is accurate, and that all unpaid accounts are on the straight and narrow.
Keep old card accounts live: Even if you're finished with an account and it's paid off, avoid closing it. This will increase the length of credit history, which is another large component of calculating credit score.
Consider credit utilization: You should aim to keep your credit utilization to below 30% if possible, to demonstrate responsible spending.
Become an authorized user on another account: Think about asking a family member or friend with good credit to add you as an authorized user on their account. This way, their responsible use of the account becomes a reflection on you and can possibly boost your credit score down the line.
As you can see, there are a variety of methods with which your credit score can be improved. With time, effort, and the right financial guidance, a higher credit score can be on the horizon.
---
Find a Subprime Credit Loan Today!
We hope our guide on subprime credit loans near Howell, Michigan, was enlightening. Whatever your financial situation, we can help at our LaFontaine Family Deal finance center. Fill out our online contact form or call us today to get started!
---