Subprime Credit Loans near Lansing MI

Many customers search for subprime credit loans near Lansing, Michigan. So, we make it easy to find them. No matter your current credit situation, we're ready to devise the ideal payment plan for you. At LaFontaine Family Deal, we strive to bring affordable and flexible auto loans to all our customers.
---
Definition of Subprime Credit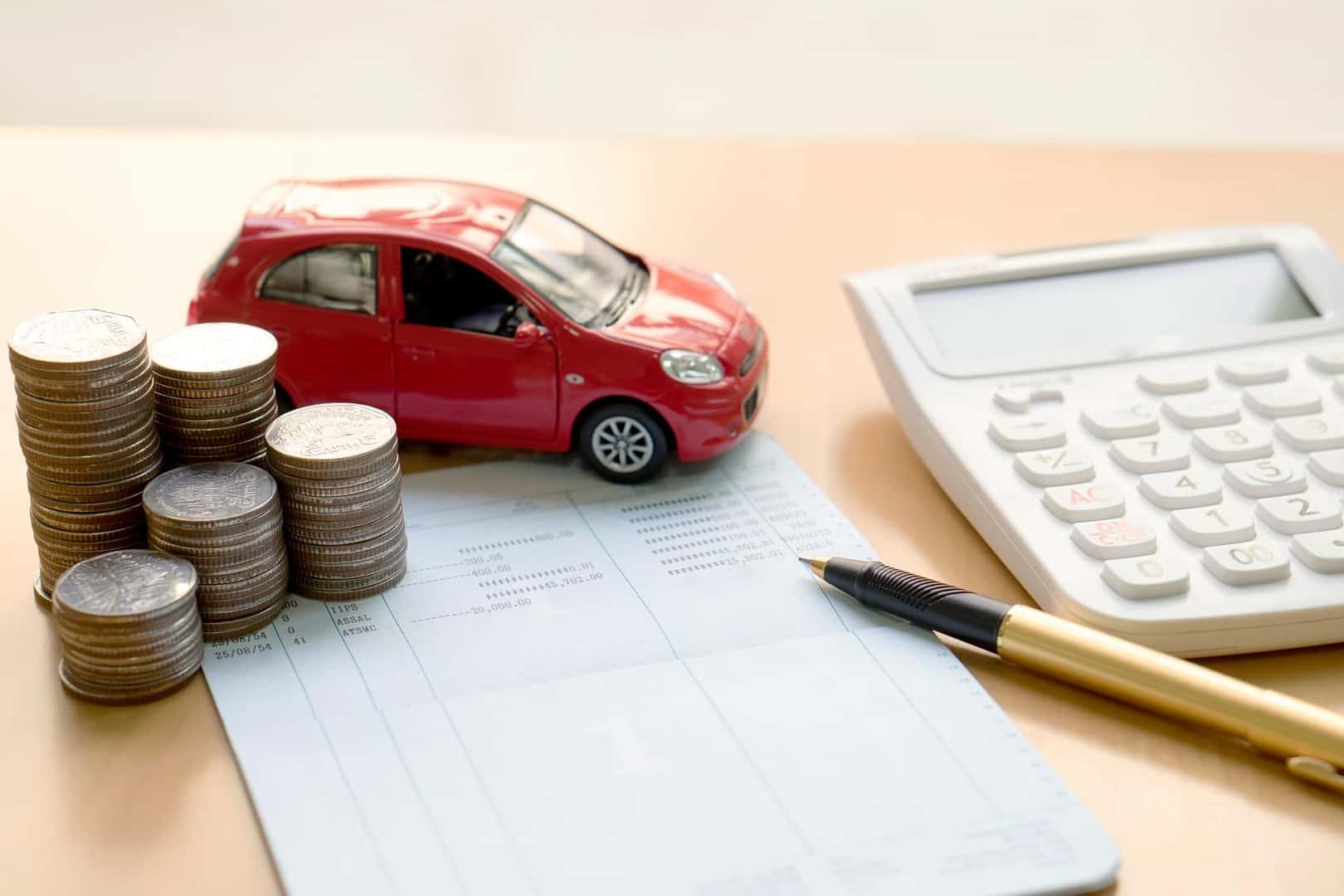 The term subprime credit may not arise until you look up your credit score and learn that you have it. It refers to your personal FICO score and your ability to pay the loan back. The range for this category falls between 580 and 669.
If you do have this type of credit score, it determines your eligibility for getting loans and being approved in general. With this score, you may be limited in the plans you qualify for or you might face higher interest rates.
With the Family Deal, our finance center works with you to secure a satisfying loan. Our finance experts can reach out to various lenders around the greater Lansing area to find a loan that's right for you, no matter your credit.
---
Why Do I Have Subprime Credit?
Learning that you have subprime credit may come as a surprise. If you're not sure why, you'll want to know for future reference. There are many reasons. You are not alone in facing this issue.
If you missed payments on a loan or a credit card or sent them in late, your credit score feels the impact. For individuals who carry large credit card balances or have delinquent accounts, this affects their score as well. Applying for a variety of credit cards may also drop your score.
You may have dealt with hardship due to many factors, such as job loss or medical issues. This may bring financial challenges, like bankruptcies, property foreclosures, and car repossessions. When a credit analyst reviews your credit history, these items will appear and affect your eligibility.
A loan is out there for you—and our experts will do their best to find it.
---
Can My Credit Score Improve?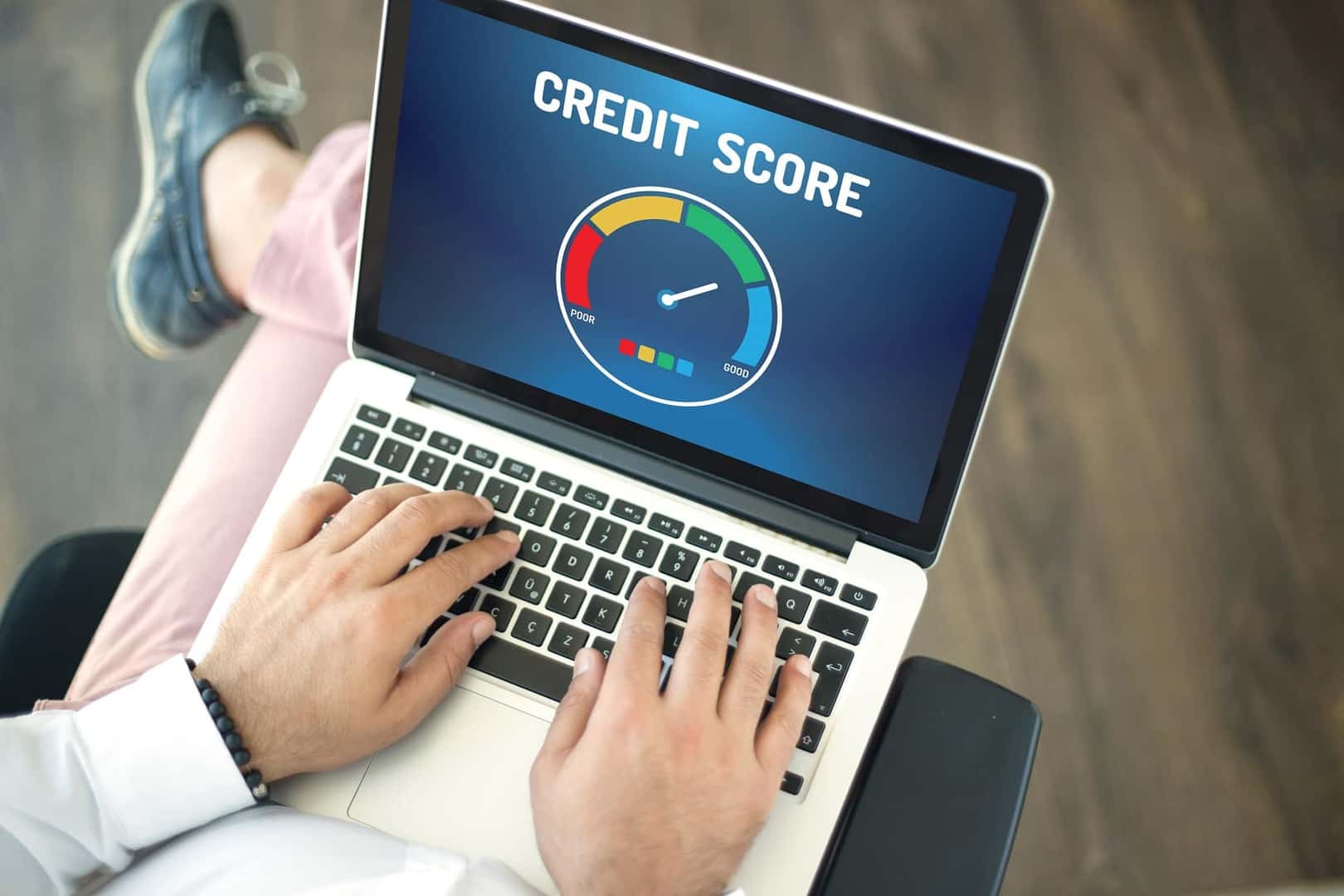 So, now you know what may be affecting your credit score, can you improve it? Of course!
Knowing that you have subprime credit will put you on the road toward improving it. Let's go over the ways that you can rehabilitate your credit.
Order your credit report to review what may be affecting your score. You may start recognizing where your credit score took a dip.
Start the next day by turning over a new leaf and making every attempt to pay all your bills on time and at least offer the minimum payment. If you can, pay the maximum to reduce any interest accrued and put a dent in that debt. Your efforts will show in your future credit score.
While you may be tempted to snatch up every credit card you're offered at the Eastwood Towne Center, it's best to pare your cards down to a few. Every inquiry, whether you're approved or not, deducts five points from your score.
---
Talk to Us About Subprime Credit Loans near Lansing MI
If your search is on for subprime credit loans near Lansing, MI, talk to the finance experts at LaFontaine Family Deal. We work with customers all around the capital city and southeastern Michigan.
Schedule a consultation online today!