Subprime Credit Loans near Livonia MI

At LaFontaine Family Deal, we make it our goal to offer subprime credit loans near Livonia, MI, to anyone who needs them. When you learn that you have this type of credit, you may wonder what it means and how it affects your car-buying experience. Here, we'll give you all the details to build your confidence.
Read on!
Definition of Subprime Credit
---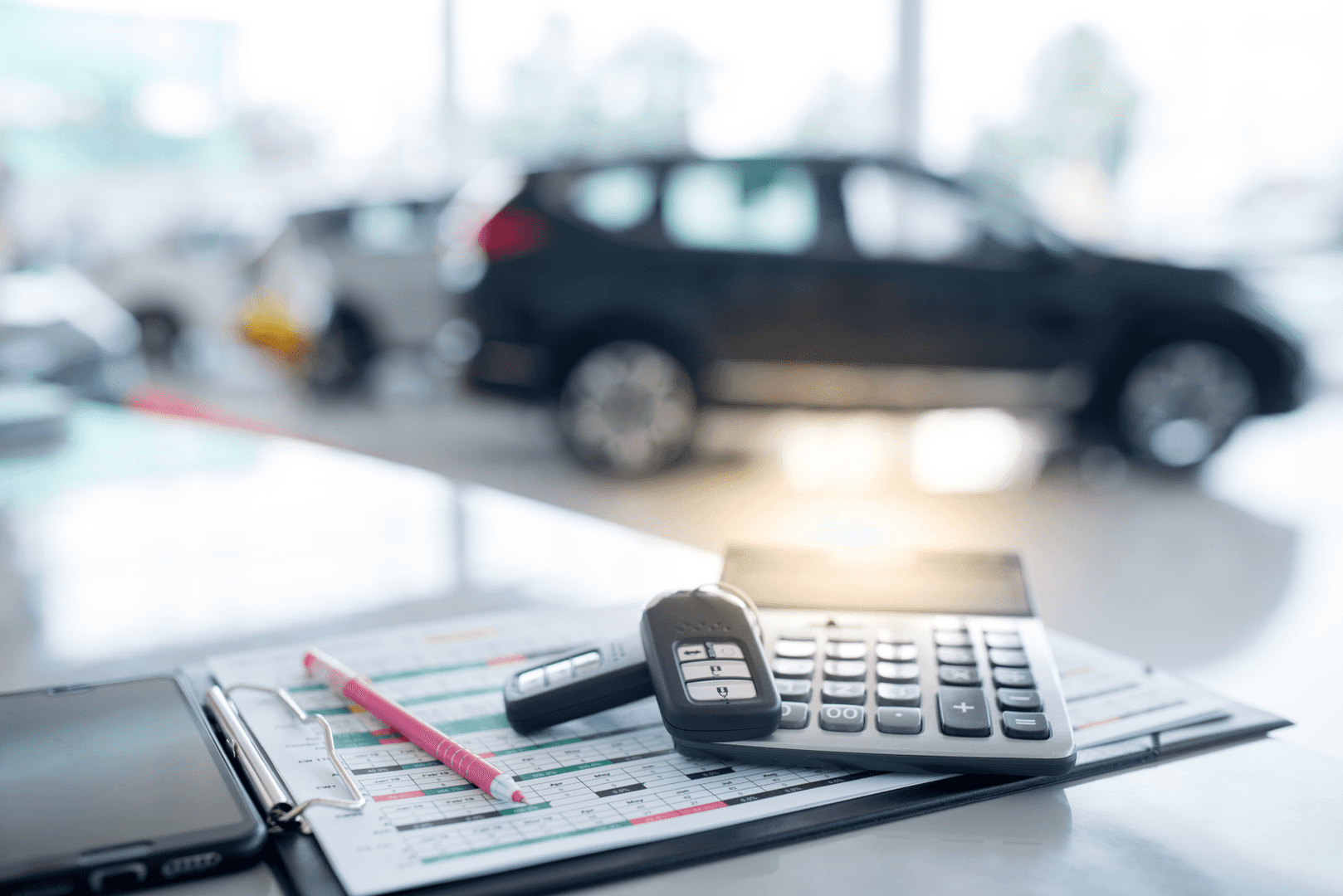 When applying for a car loan or anything comparable, a finance officer will review your credit score. Filling out a loan application provides this information to our officers, so they can understand how to approach building your loan or lease package.
If your score falls between 580 and 669, it is defined as subprime credit. This is according to FICO, which calculates the score of every borrower according to their credit history. FICO stands for Fair Isaac Corporation.
Subprime credit tells the finance expert of the likelihood of your paying back your loan on time and in full. With this type of credit, you may face limited eligibility or higher interest rates.
Why Do I Have Subprime Credit?
---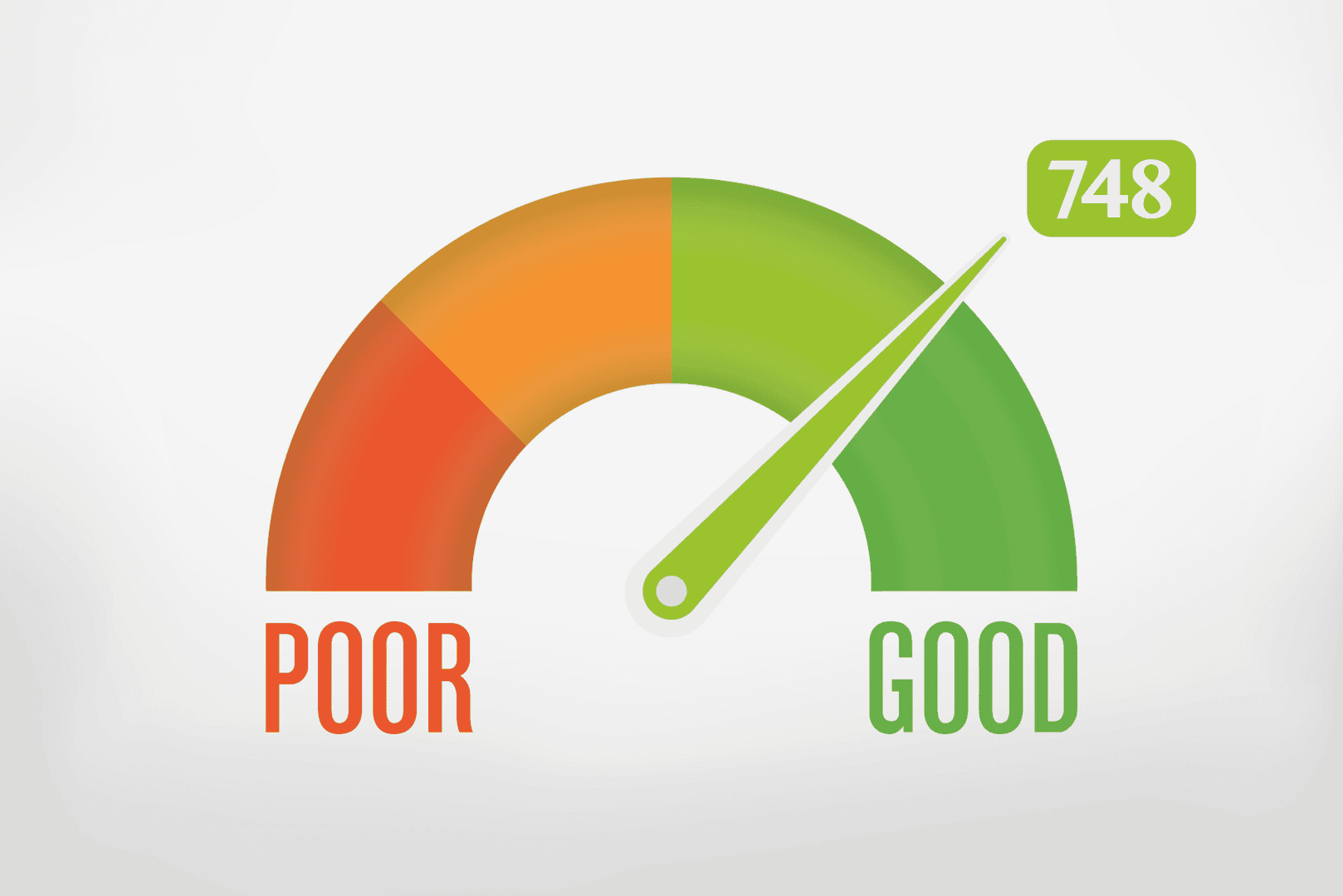 Unless you're familiar with your credit score, you may not know that you have subprime credit. Many people don't check their score unless they're trying to make a big purchase, like a car or a home.
Discovering that you have subprime credit may make you scratch your head and wonder why. Any time that you've missed a payment or sent one in late becomes part of your credit history. This includes credit cards, other loans, and utilities.
If you harbor large credit card debt or past delinquent accounts, this also affects your score. When you apply for a credit card, whether you are approved or not, that also counts toward your score.
Unfortunately, if you've experienced tough times in your life, the result could be subprime credit. Bankruptcy, car repossession, foreclosure—these can all affect your score.
Can I Improve My Credit Score?
---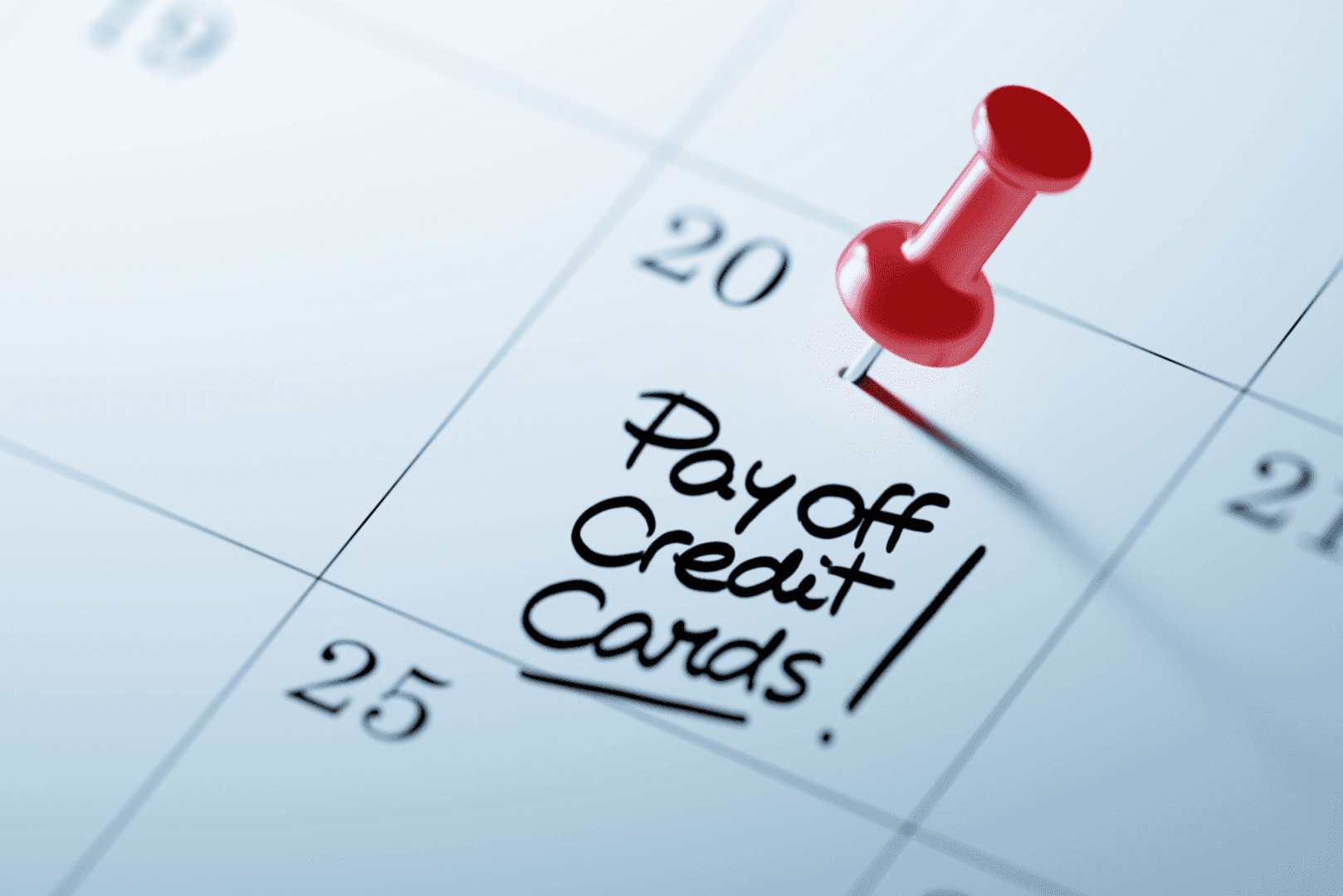 This news about your credit score can be sobering—but in a good way. It helps you to figure out what you can do to change it. Improving your credit score can be a worthy challenge that any borrower can take on.
By following the tips here, you can defeat your subprime credit score. Consider this a new lease on life or, at least, on your credit history.
Before you do anything, order a copy of your credit report. It details all the credit cards, loans, and major bills you have. Read through the report and see if any of the reasons for subprime credit apply.
Once you know how you earned subprime credit, you'll want to reverse it. Start by paying all of your bills on time when possible. If you cannot make the entire payment each month, make sure you commit to the minimum, which can eliminate accruing excess interest.
Limit the number of credit cards you apply for at shops around Wayne County. A credit inquiry automatically deducts five points from your score, even if you are not approved for the card.
Let's Draw Up a Payment Plan
---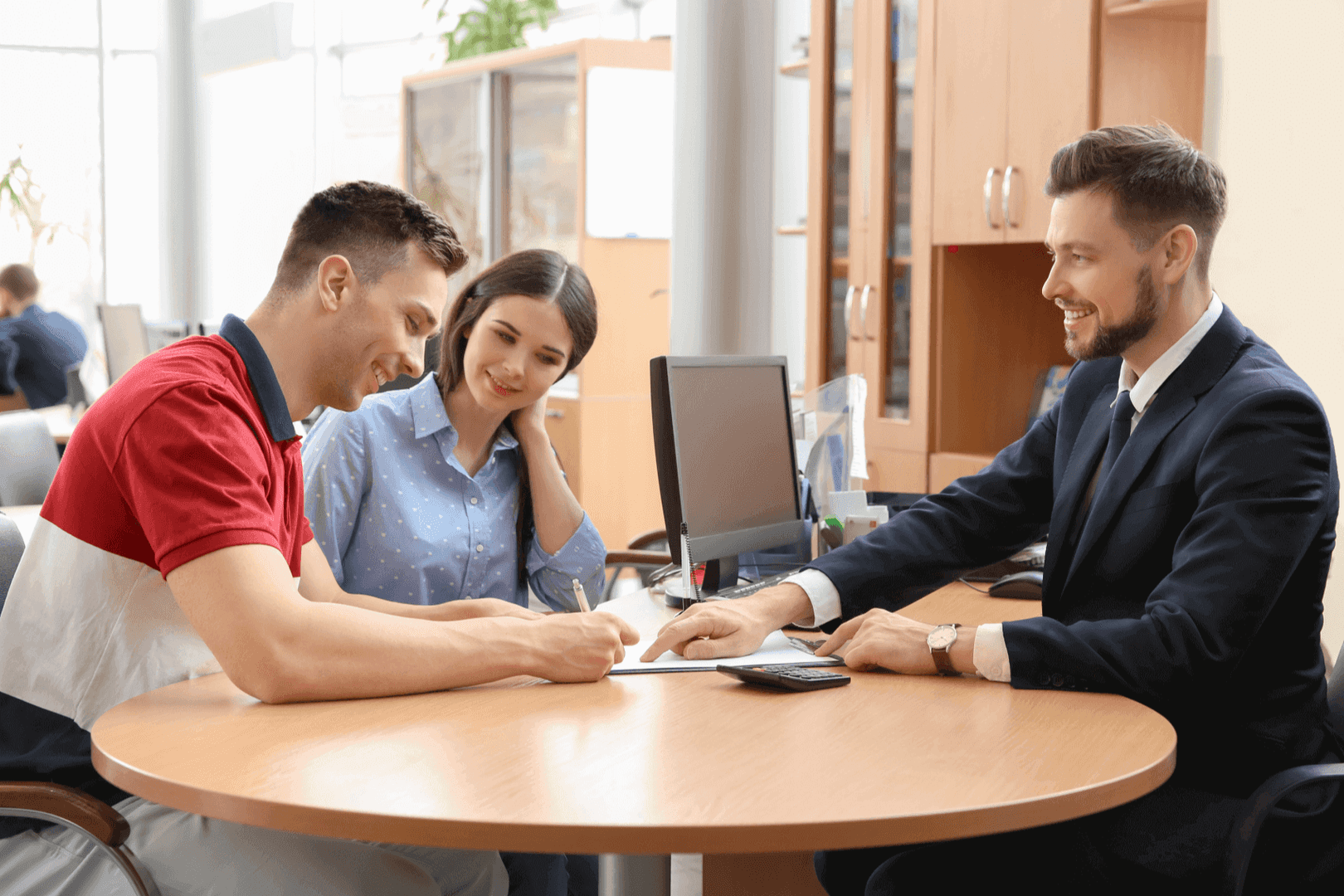 When you know what to expect, you'll feel more confident about getting a loan or lease for the car you want. Start up the process by filling out the loan application online. This works for any type of transaction and takes your preferences, credit history, and budget into account.
If you do have subprime credit, our finance team will work hard to find an ideal loan or lease package. Since we work with a diverse range of drivers around Southeastern Michigan, we're well-versed in figuring out how to best serve you. We reach out to trusted lenders that we work with all the time to see what they can offer to you.
How to Lower Your Monthly Car Payment
---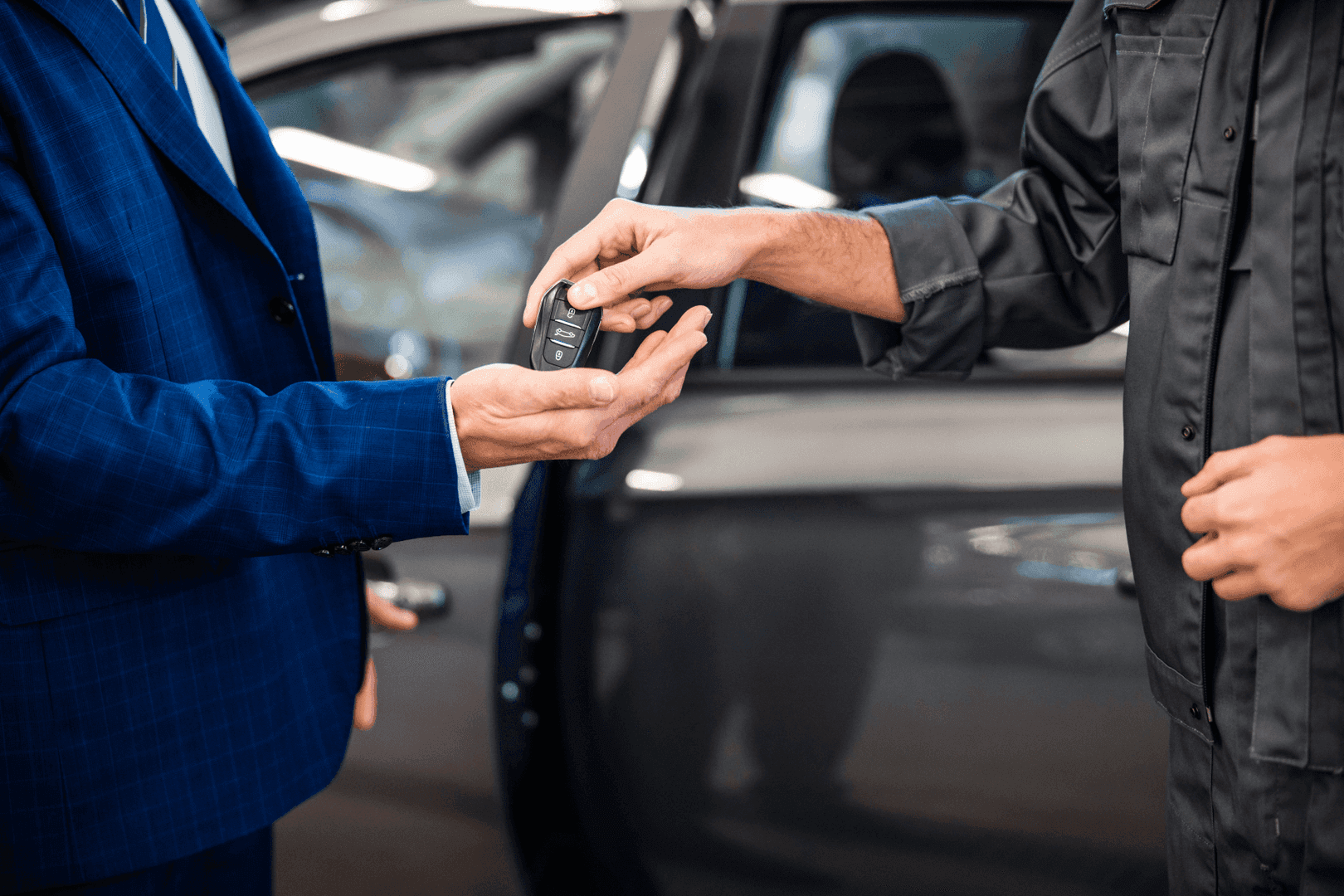 Arranging financing extends past creating a great loan or lease for you. We look into other ways to get you into the vehicle you've set your sights on.
Are you planning to trade in a car? If you currently own a car, consider trading it in to put a dent into the payment. This can reduce the amount of monthly payment and provide us with a dependable set of wheels.
Whether you decide to trade in your car or sell it to us, use the convenient Kelly Blue Book Instant Cash Offer tool. It's easy to fill out, and within seven days, you can cash in the offer or redeem it to go toward your next purchase.
If you're curious about how much you could receive from a trade or sale, we offer a Value Your Trade tool. This appraisal tool calculates a rough estimate so that you'll be able to figure out how much you'll be able to put toward your next car.
Before you dive into a payment plan, use our online payment calculator to estimate your future monthly payments. This can help you figure out what works with your budget and lifestyle. Maybe it will pay off to wait a little longer and add to a larger down payment.
Check Out Our Vehicle Specials
---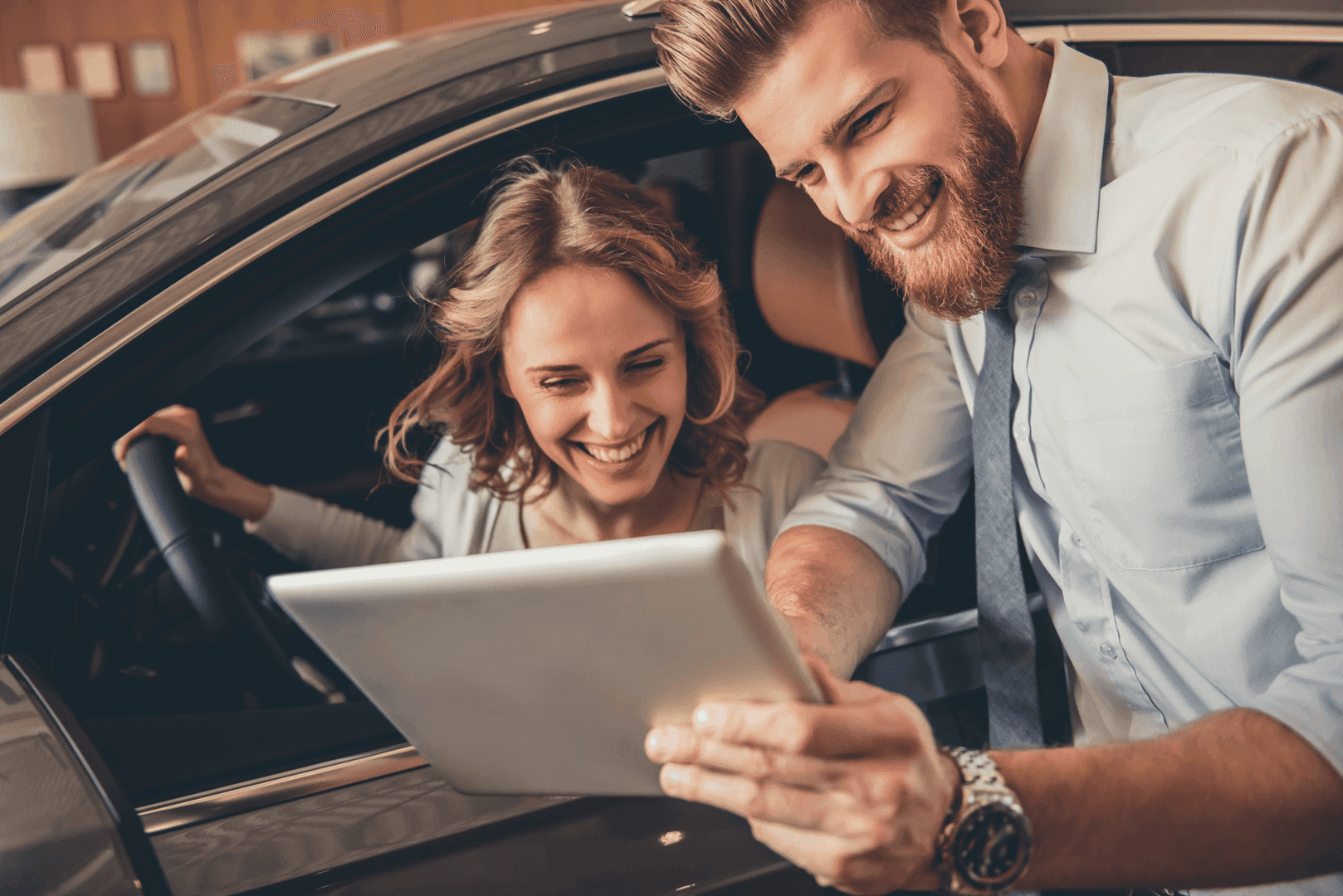 Once you've narrowed down your choices and talked to a finance expert, you'll want to review our vehicle specials. These offers can apply to new and used cars. We spotlight a range of vehicles, and the offers change from time to time. Make this part of your search for the right car.
These specials could work in your favor in getting a great price for a car. Also, it could make the car-buying decision that much easier. Think of it as one last tiebreaker before plunging into ownership of the ideal candidate.
Look Into Subprime Credit Loans near Livonia MI
Get in on the Family Deal when you look into subprime credit loans near Livonia, Michigan. LaFontaine Family Deal gives you the tools and the guidance to find a satisfying loan plan when buying or leasing a car.
Contact us online to schedule your consultation today.