Subprime Credit Loans near Me

Understanding your financial history may inspire you to look for subprime credit loans near me. Whether or not you possess stellar credit, a car dealership that works with all financial situations can help you secure financing. At LaFontaine Family Deal, we're geared toward helping customers from all walks of life.
On this page, you can click a link about subprime credit loans and how to seek them around Fenton and Lansing, Michigan. Then, we invite you to discuss your financing situation with a skilled finance expert at our dealership.
What Is Subprime Credit?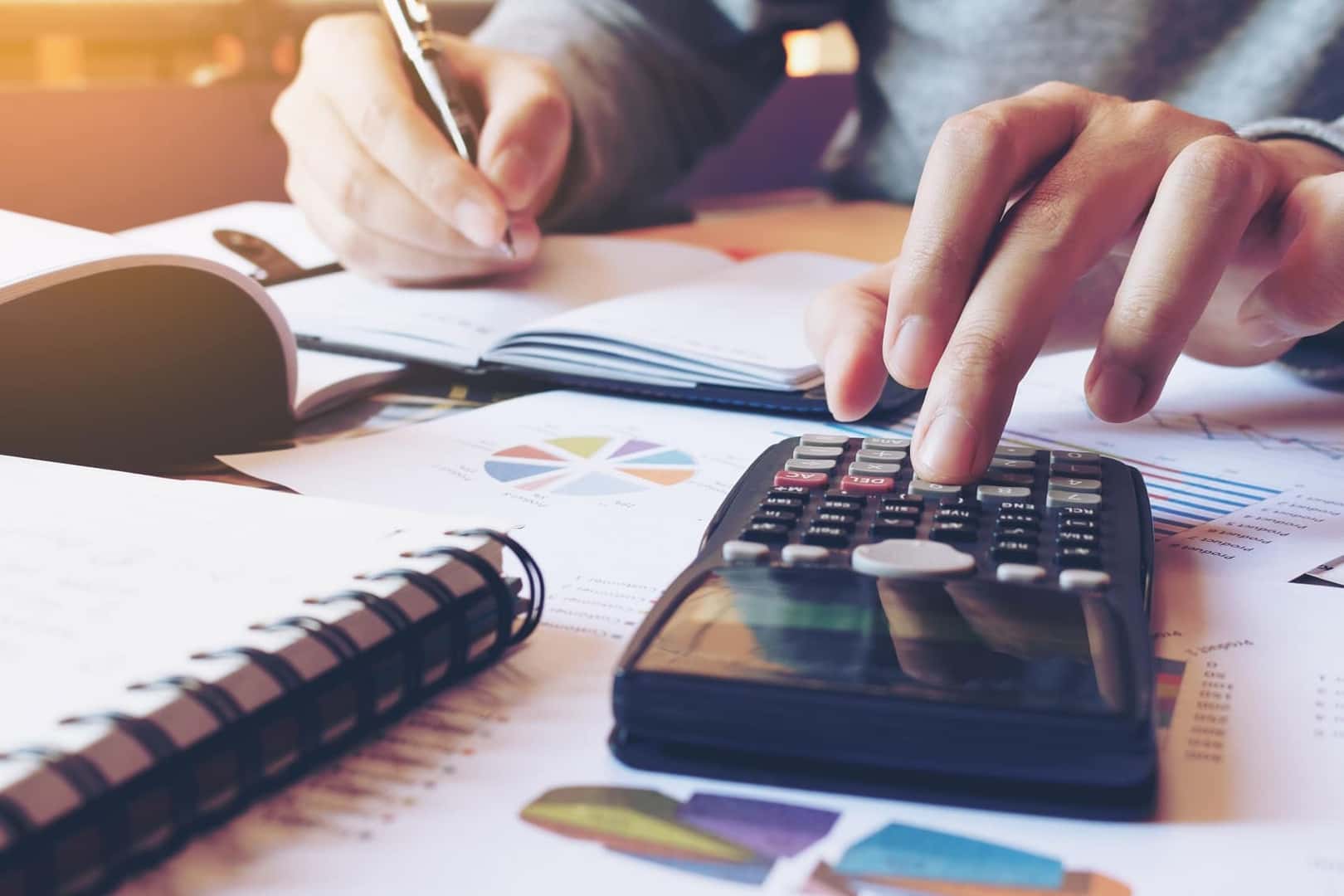 If you've haven't sought a loan in the past few years and don't keep tabs on your credit score, you may not realize that you have subprime credit.
When you apply for a loan, your credit score will be one of the main considerations. If you have a FICO score that ranges from 580 to 669, this means that you have subprime credit.
The FICO score projects how likely it will be that the borrower pays back the loan. If you have subprime credit, you may be offered higher interest rates and your eligibility for some loans may change.
Reasons for Subprime Credit
Many people don't know their credit score right off the bat or realize its importance. Usually, when you're applying for a loan, you may discover your credit status and the answer is not what you wanted to hear.
When you submit payments late or miss them altogether, this puts a dent in your status. You may have a low credit score due to having large credit card balances or delinquent accounts. If you apply for several credit cards instead of a few, this bumps your score in the opposite direction too.
Unfortunately, life can hand you challenges that could affect your credit score. If you filed for bankruptcy, foreclosed on a property, or had your car repossessed, this will affect your score.
All these items will be taken into account by a credit analyst reviewing your loan. They will determine the likelihood that the loan will be approved. Remember—our finance experts will do everything they can to search for solutions to your specific situation.
How To Improve Your Credit Score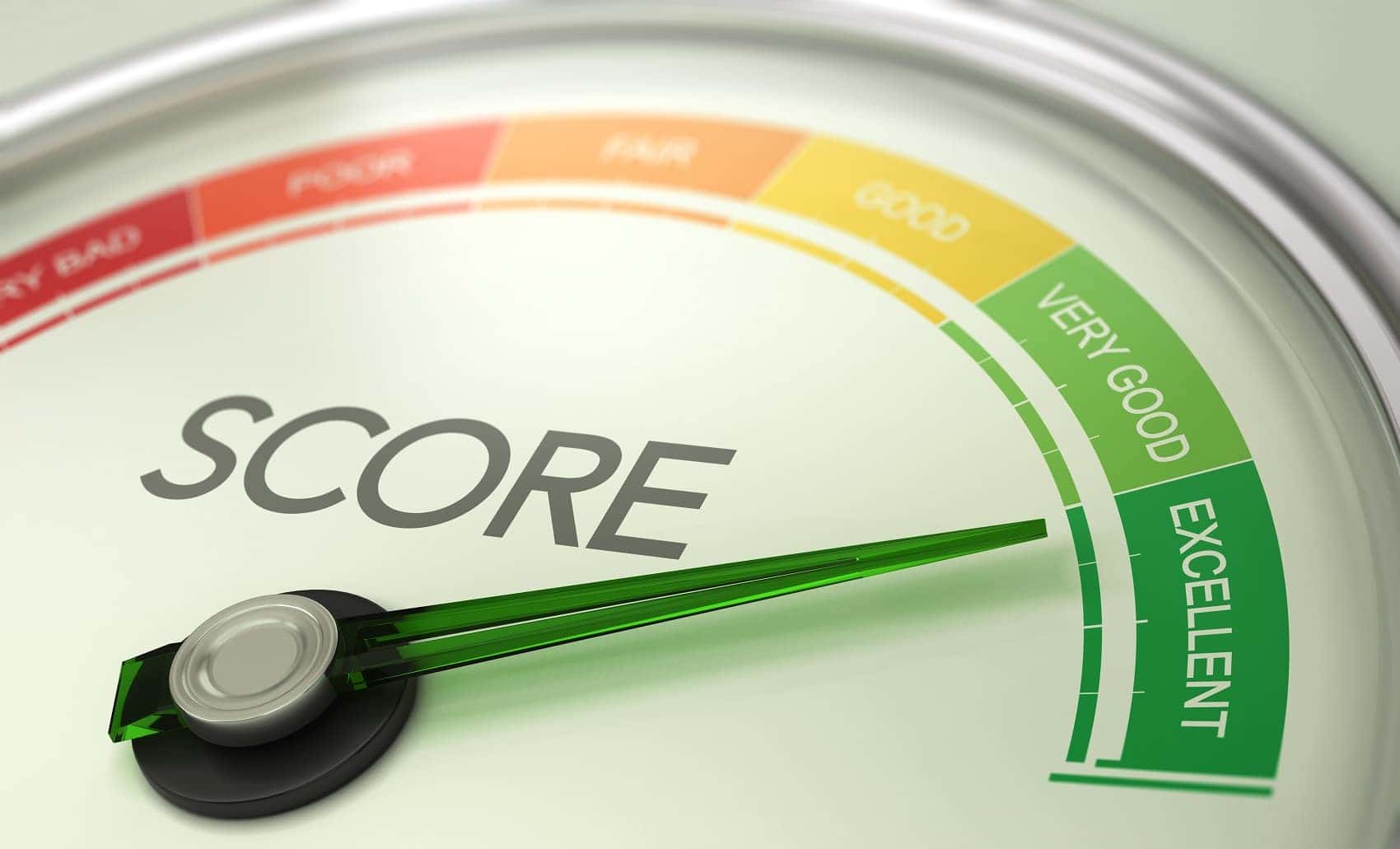 Luckily, your credit score does not have to stay the same. It can be improved with a little time and effort, if you follow these tips.
Get a copy of your credit report and review the items that come up on it. You may start to see a pattern or notice reasons that your credit score is what it is.
Make sure that you pay your bills on time, even if you just make the minimum payment. When you pay the total on time, this could stop interest from adding up.
Only apply for credit cards that you absolutely need. Every time you apply for a card, it deducts points from your credit score.
Find Subprime Credit Loans near Me
Whether or not you know that you need a subprime credit loan near me, our finance team at LaFontaine Family Deal can help. Our goal is to get Fenton and Lansing, Michigan, car buyers into a car they love.
Click a link to learn more, then contact us to get started!