Subprime Credit Loans near Ypsilanti MI

Have you been looking for a car near Ypsilanti, MI, and discovered that you're eligible for subprime credit loans? This can be surprising. However, exploring your options can be the first step in finding out where you stand. LaFontaine Family Deal can be your guide in learning what auto loans are available for our neighbors with subprime credit.
What Is Subprime Credit?
---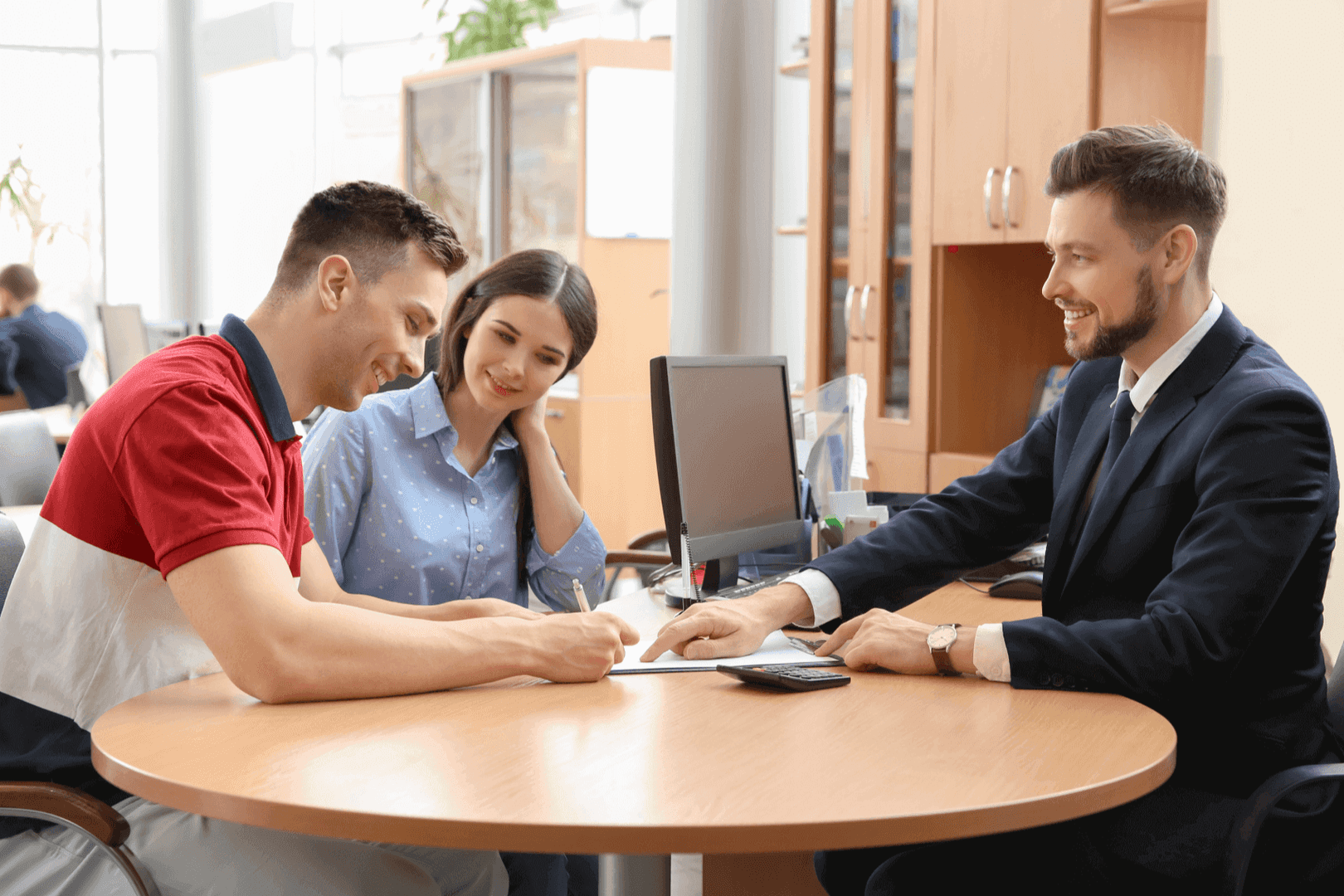 Without expecting it, you may be a borrower with subprime credit. This can occur at any time and may not be an issue until you apply for a loan.
After you apply for a loan, a finance officer will review your application and obtain your credit score. If you score between 580 and 669, according to FICO, the leading credit scoring services company, it's classified as subprime credit. The score signifies how likely a borrower is to pay back a loan in full and on time.
This status may result in higher interest rates or limited eligibility for loans. This means that it may take more work on our part at the finance center to locate the right loan package for you.
Reasons for Subprime Credit
---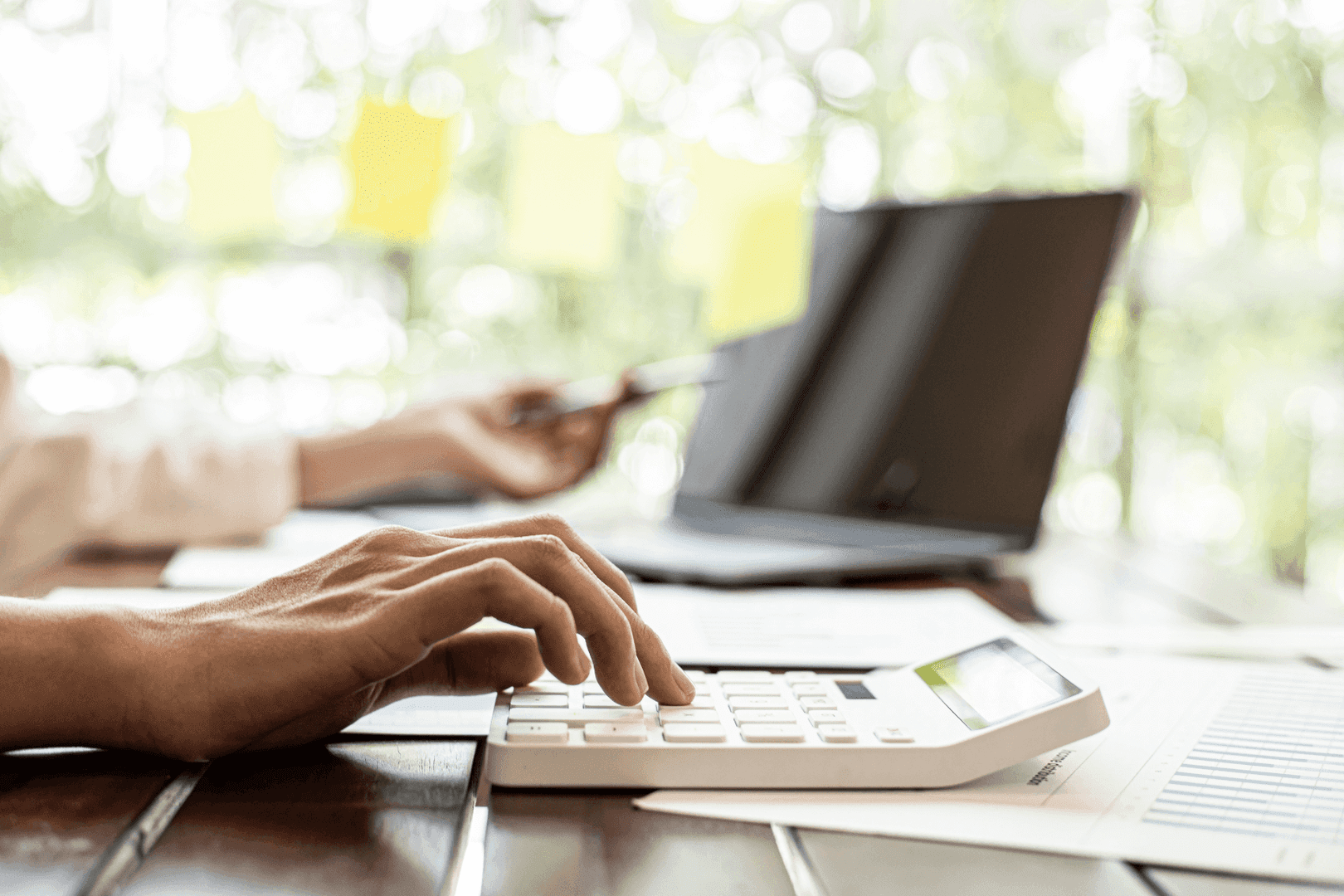 A finance officer does not stamp your loan application with the words "subprime credit" without examining it in detail. There are reasons that someone has subprime credit status. If you know what brought you to this state, you'll know why you're contending with it now.
Do you ever miss a credit card payment or forget to send it in on time? These two issues contribute to lowering your credit score. Every time this happens, whether it's a credit card or a home utility bill, it adds up.
Other reasons include carrying heavy debt or delinquent accounts on your record. If you tend to apply for every credit card you see, each inquiry deducts valuable points from your score, whether you are approved or not.
Any prospective borrower facing rough times may have a subprime credit score. If you've filed for bankruptcy, foreclosed on a property, or had your car repossessed, you may have this type of score.
Improving Your Credit Score
---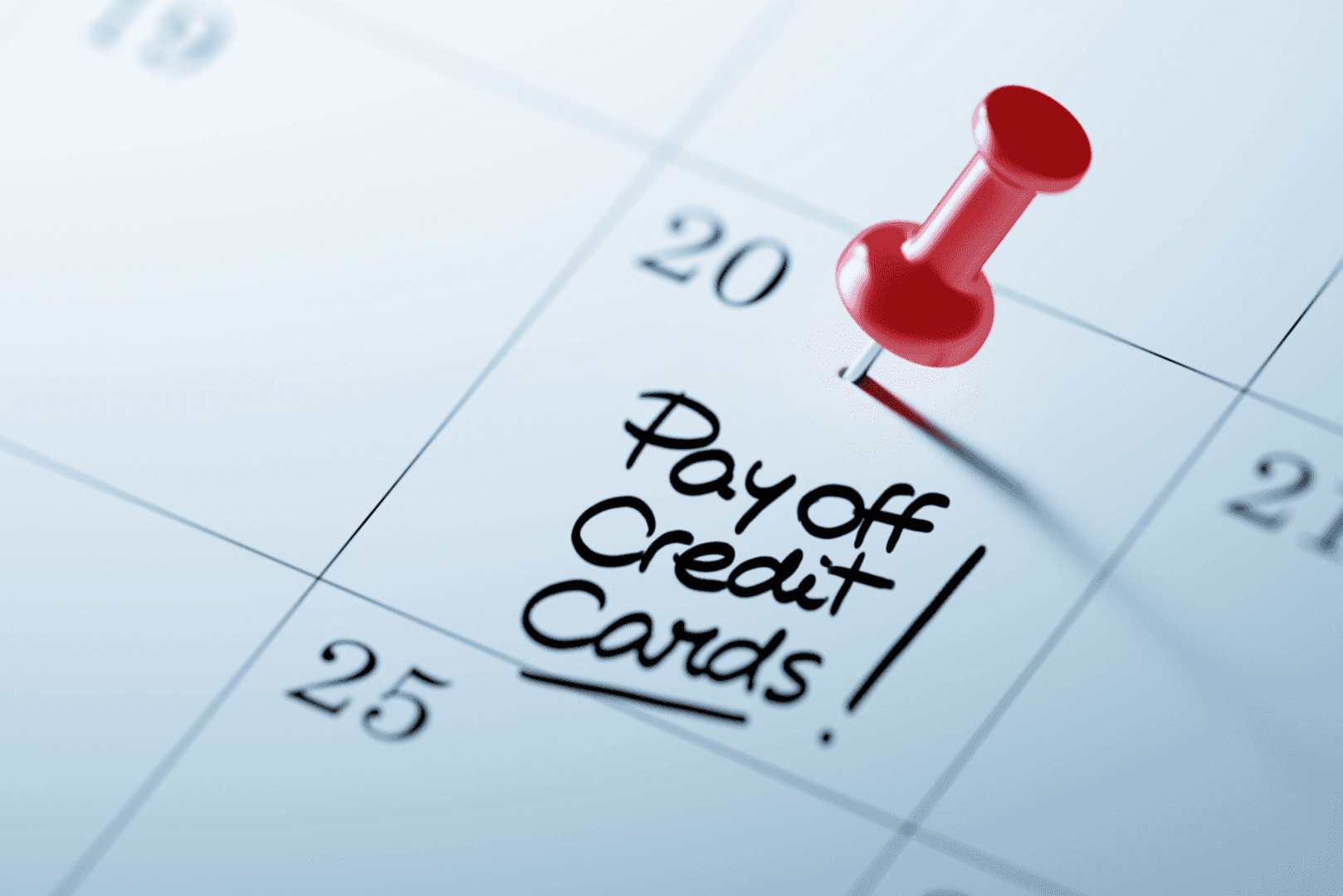 As you reflect on your credit score, you may be wondering if you can rectify it. Definitely! While improving your credit score will not happen immediately, it's totally doable. Here are a few tips.
Make sure that you order a copy of your credit report from a reputable company, like Experian or TransUnion. Then, spend some time looking it over. With the knowledge you now have, it may be easy to identify where your credit score took a turn.
Now that you're aware of your missteps, resolve to turn over a new leaf. That means making every attempt to pay your bills on time. As long as you pay the minimum or above on a credit card, you won't accrue extra interest or fees. That feeling of satisfaction will help!
For devoted Ypsi shoppers, it's hard to pass up an alluring credit card offer—but think about the cards you already have. Do you use them that often? Stop a minute before applying. Remember that with every inquiry, five points are deducted from your score.
Let's Get Down to Finance Business
---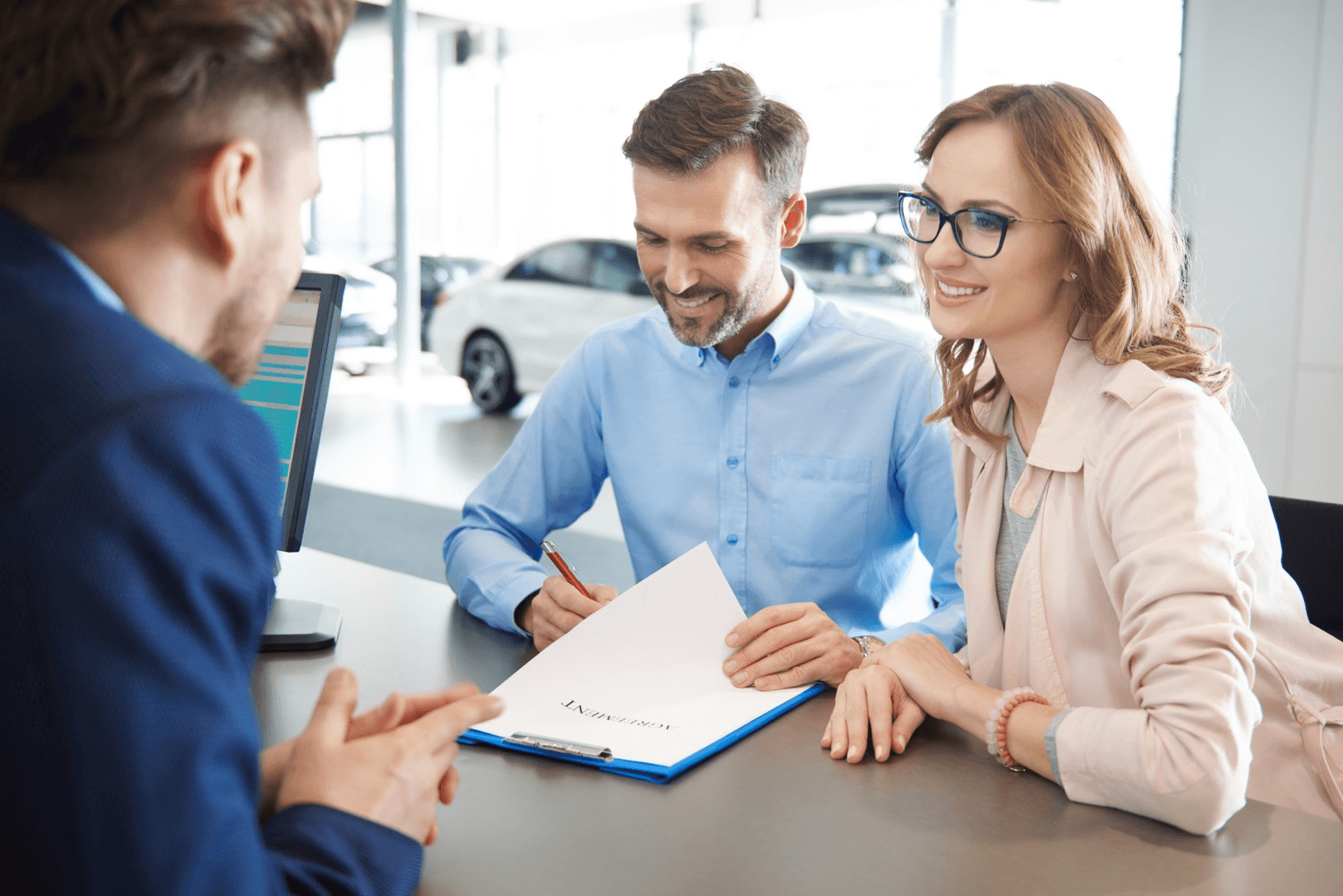 Now that you know what subprime credit loans entail, you'll be able to get down to business. Whatever your credit situation, apply for your loan or lease either online or at our store. That way, you'll be able to know what you're working with and can focus your search with those elements in mind.
One way to narrow your search is to have the right tools at your disposal. If you want to figure out how much you'll pay per month, use our complimentary payment calculator. This device gives you a rough estimate, so you'll know in advance how much down payment to offer and what it might cost per month.
If you currently own a car, you may be considering trading it in. This is an excellent way to lower your monthly payment and make way for your new vehicle. To find out how much a car trade could yield, use the Value Your Trade appraisal tool. This provides up-to-date information about how much your car is worth.
When you're ready to trade in your car, the Kelley Blue Book® Instant Cash Offer tool comes in handy. You fill out this simple form online, and you'll get seven days to redeem it. Although its title suggests that you can use it if you sell your car, it also works for trades.
Selling your car can also be an option if you're downsizing your fleet or need extra cash for other expenses. With our whirlwind of automotive choices, you may need more time to figure out what to buy. The cash you receive for your older car can be saved for your future purchase.
Remember to Review Vehicle Specials
---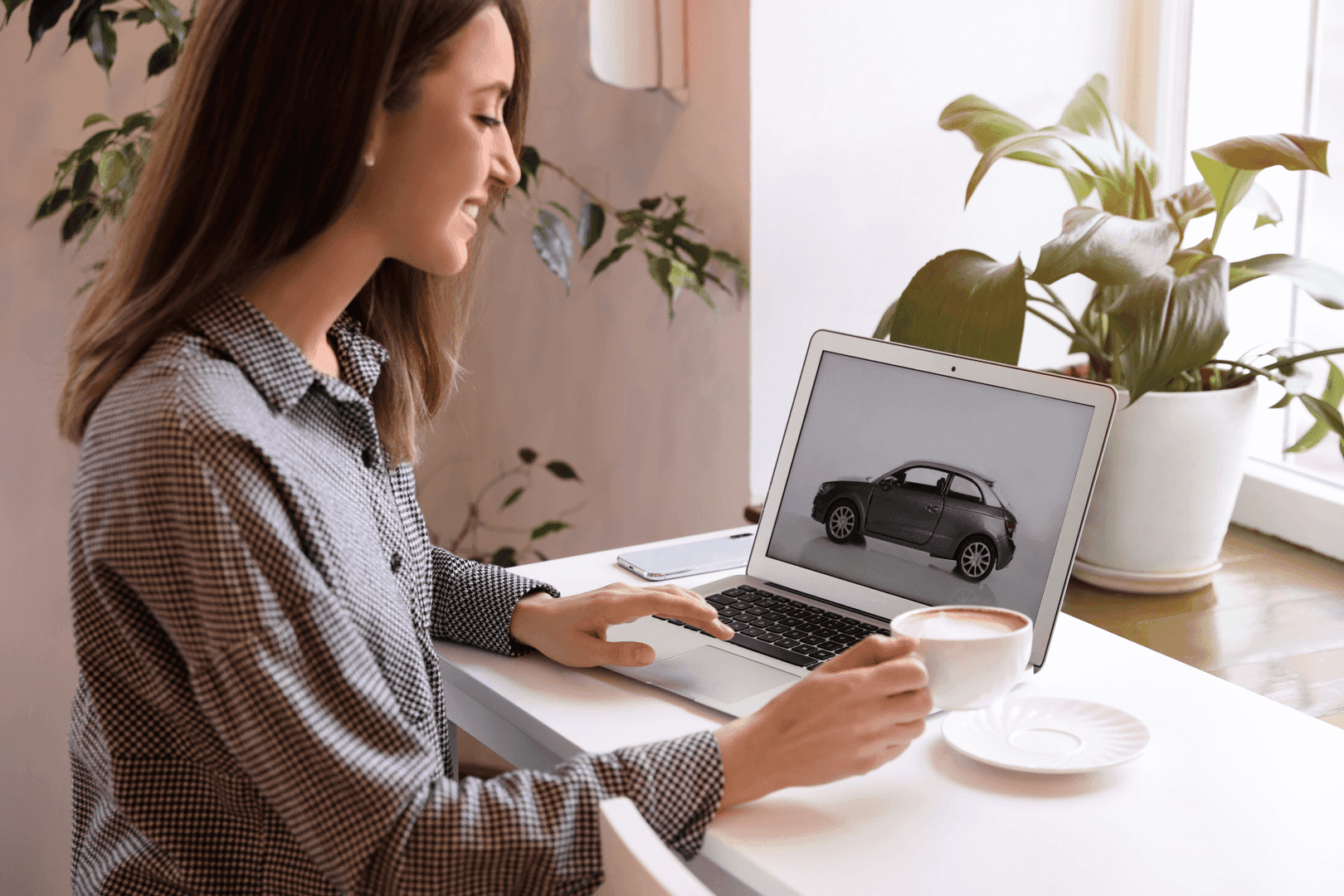 Our new and used vehicle specials can give you extra value on the car you ultimately buy. Since they change often, make this a part of the search process. Once you've picked out a few prospects, you may need this extra factor to select the one you buy.
Before you make your decision, checking out the vehicle specials can sway you in the right direction. We supply a variety of vehicles within this category, so you should definitely look one last time.
Plus, you're not limited to either buying or leasing a vehicle for specials. We carry loan and lease specials that cater to the diverse array of drivers in Southeastern Michigan. We know that each and every driver's individual circumstances are not one-size-fits-all. We work hard to give you what you need.
Explore Subprime Credit Loans near Ypsilanti MI
Discovering you're eligible for subprime credit loans near Ypsilanti, Michigan, may give you pause. However, talking to our finance team at LaFontaine Family Deal can guide you through it.
To schedule a consultation, contact us online. Get in on the Family Deal!