SUV Service near Dearborn MI

A versatile vehicle can benefit from the SUV service near Dearborn, Michigan, that we provide. An SUV plays many roles in your life, from commuter to off-roader and everywhere in between. That's why it's best to take your SUV to a shop that understands its needs like LaFontaine Family Deal.
---
---
Routine Maintenance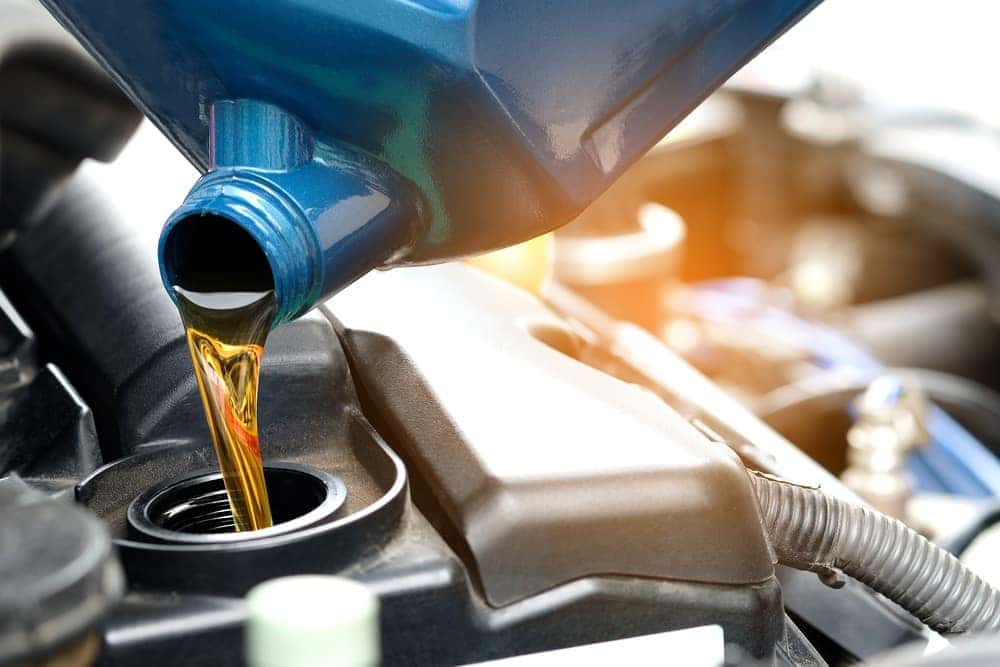 There's one solid way to help keep your SUV on the road to downtown Detroit or Orchard Lake for a long time to come: routine maintenance. If you follow the maintenance schedule designated for your SUV, you'll be golden. By reviewing and keeping up with the schedule and communicating with our service technicians, your GMC Terrain could last much longer.
Routine maintenance consists of fluid top-offs, oil changes, and general maintenance such as bulb and wiper blade replacements. Checking out air filters and other cabin filters regularly can help you know when to get them changed.
Brake Repair
Whether you're in heavy congestion or in the carpool lane, brakes should be working right. To best ensure that your brakes give you the stopping power you need, schedule regular check-ups of the pads and rotors. Pads wear down after much mileage and use. They protect the vital rotors from getting banged up when you put the pedal to the metal.
Transmission Service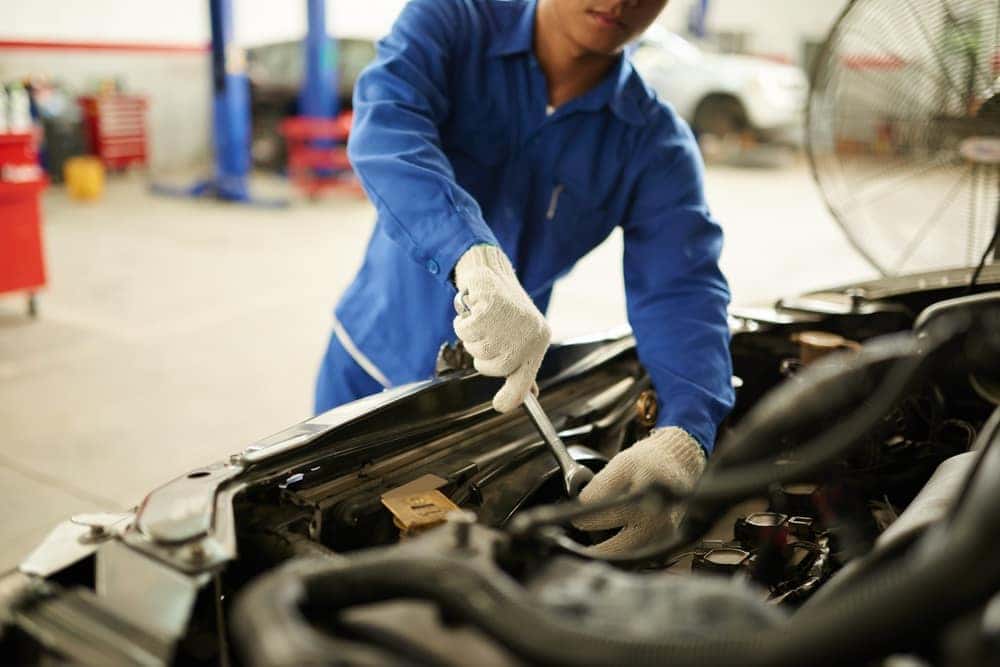 If your transmission doesn't work, you're not going anywhere. Your transmission acts as the heart of your SUV. It gives your car the power to go and keep going. To help prevent any issues, make sure your car carries enough transmission fluid and visit our service center for regular inspections.
Signs that your transmission may need to be repaired include burnt toast smells, slipping or sliding gears, grinding noises, or dimming dashboard lights. Pay attention to those signs and schedule service as soon as you can.
Tire Replacement and Repair
Your tires make the first contact with the roads upon which you travel near the hometown of Henry Ford. That means they take on all the impact first. Roads can wear down tires, but if you keep them properly inflated and rotated, they can last up to 50,000 miles.
We cover all the major procedures like tire rotations, tire alignment, and tire balancing. We'll patch a tire with a leak or guide you through selecting a new set. That's another great feature of our dealership—we have dedicated tire centers staffed with tire professionals.
Parts Center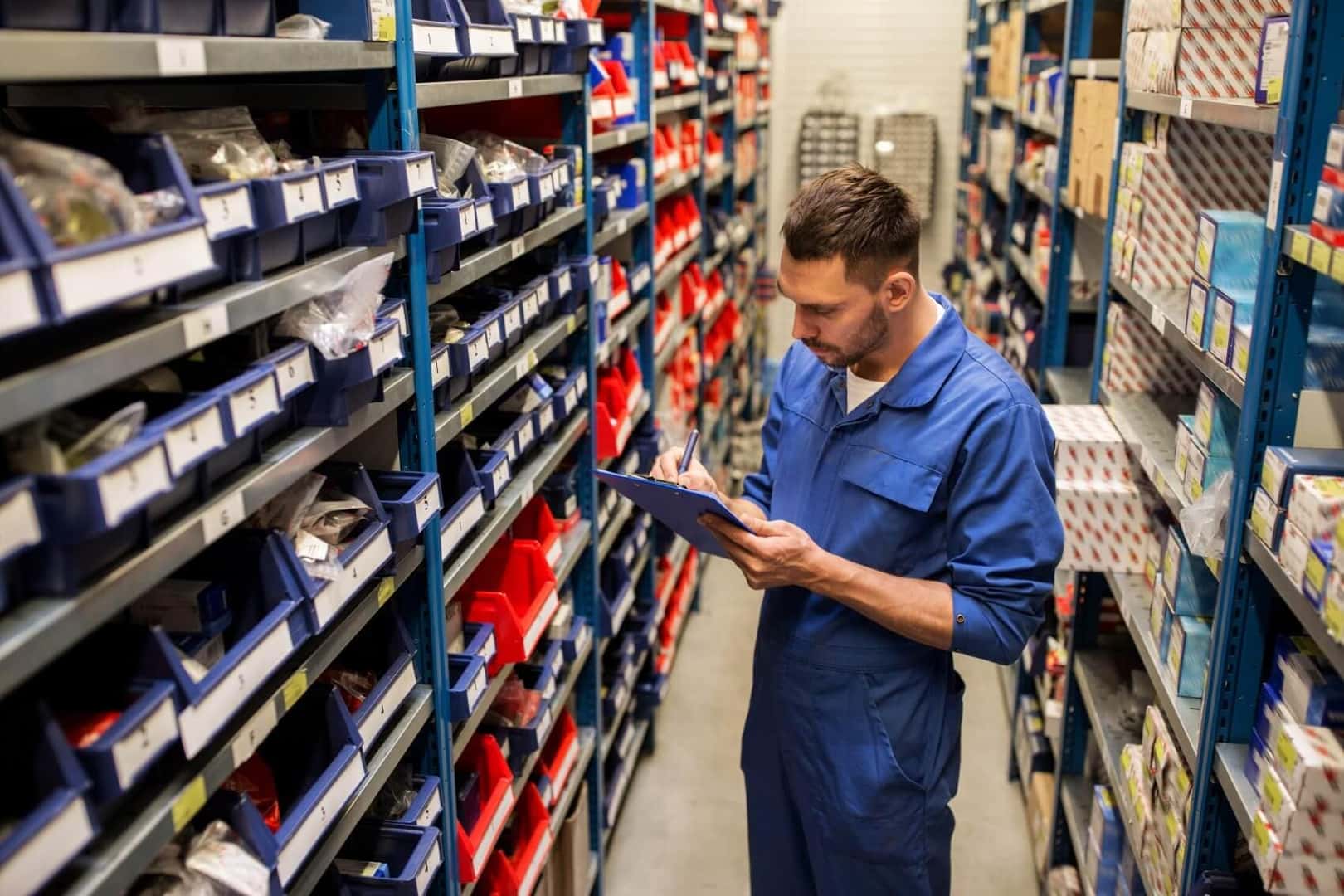 Along with a tire center and a collision center, we offer a fully stocked parts center. We take inventory on a regular basis to best ensure that we can provide the most frequently needed parts for most repairs and replacements. If you need it, we've got it. If we're low on that particular part, we'll place an order.
If you plan to tackle a repair yourself or want to customize your Chevy Equinox, we can supply everything you need. Let us know what you're looking for, and we'll be there to support you every step of the way.
Schedule SUV Service near Dearborn MI
Keep your versatile vehicle running with SUV service near Dearborn, MI. For the many roles your car plays, we can perform services to help ensure that your SUV can successfully follow through on every activity. To schedule an appointment, contact LaFontaine Family Deal online.