Similar to how you must visit the doctor annually for a checkup, so does your SUV. During this checkup, one of our technicians will perform a thorough inspection of your vehicle and its various components. We'll determine a baseline for health and make service recommendations at the first sign a part isn't functioning as normal.
In addition to annual exams, there are some other SUV services your vehicle needs:
Oil Change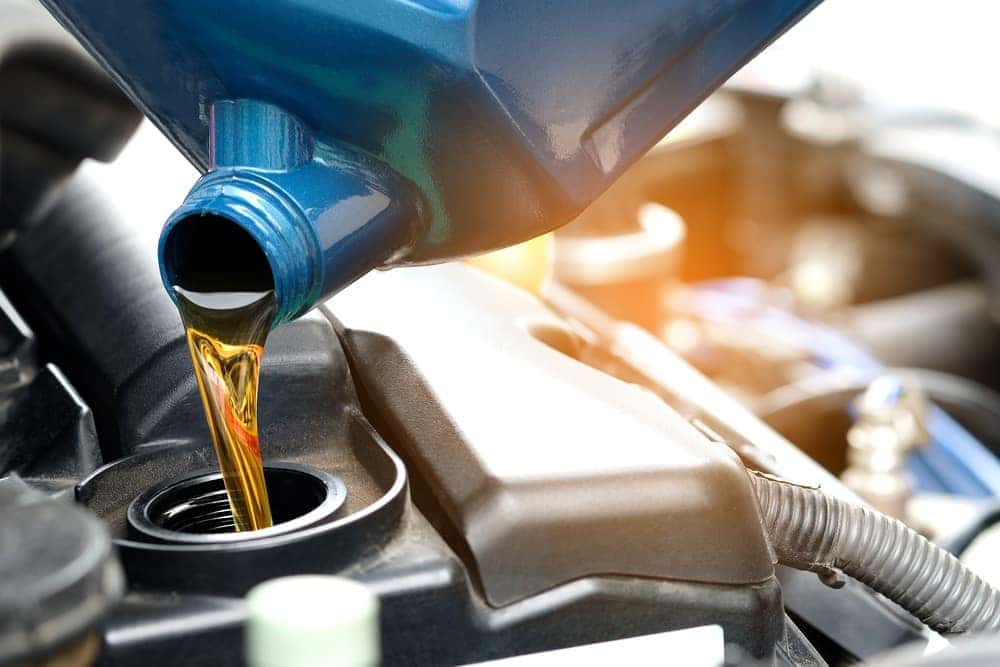 Recommended every 5,000 to 7,000 miles to help keep the parts of your engine properly lubricated to prevent friction.
Tire Rotation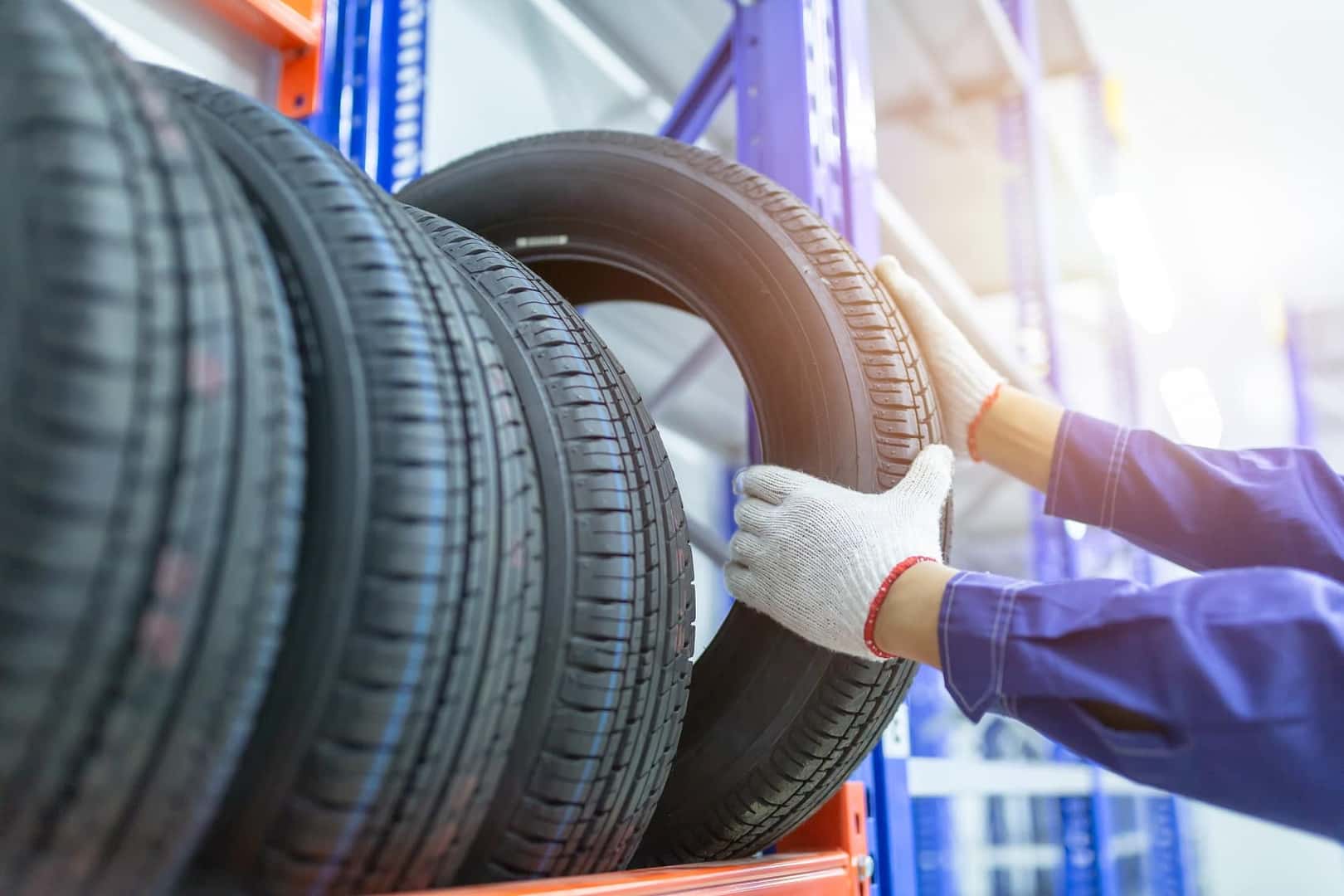 Recommended every 5,000 to 8,000 miles to best ensure uniform tire wear.
Air Filter Replacement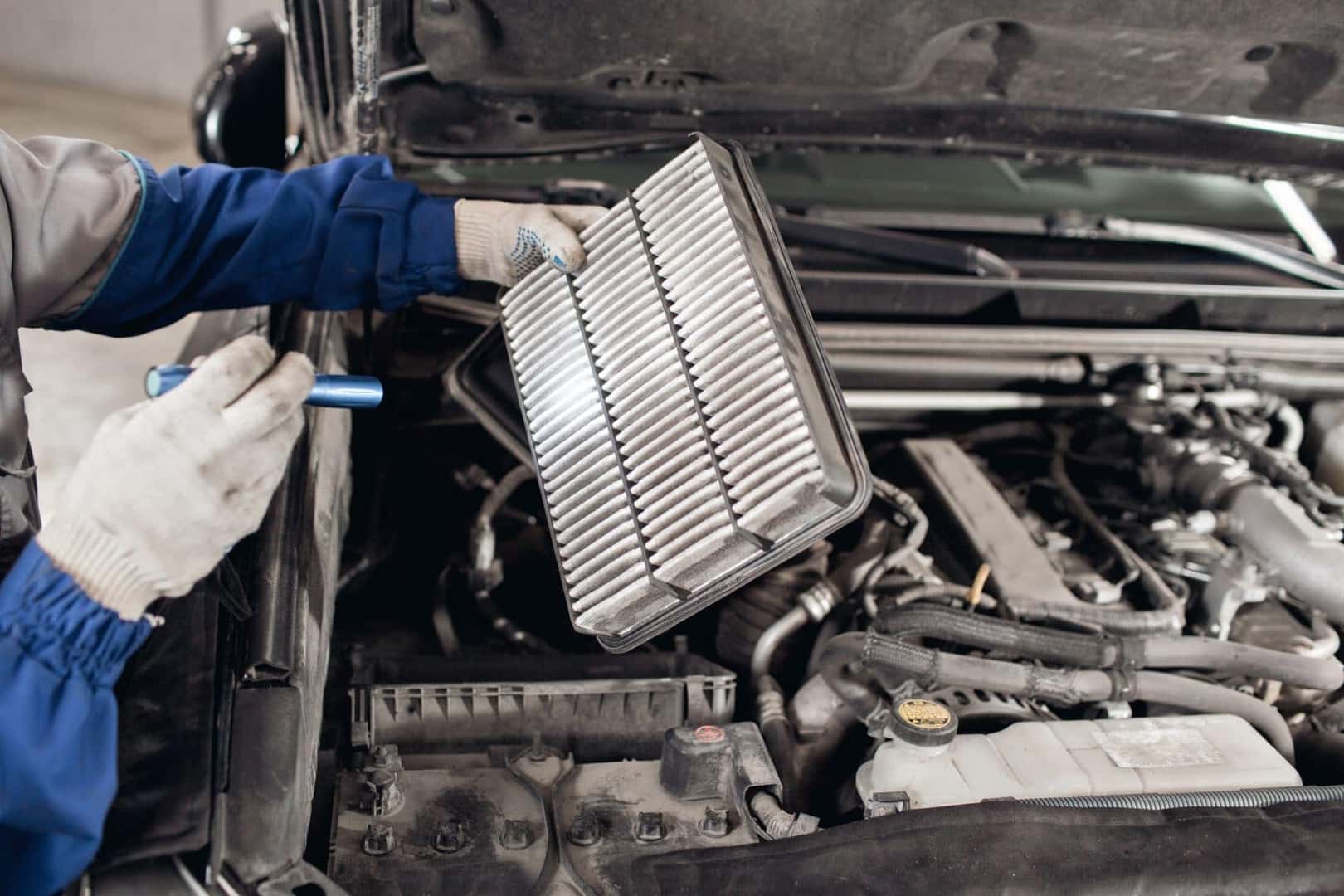 med. We'll inspect your brake pads and rotors, exhaust system, engine drive belt, hose, and air filters, suspension components, battery, and tire pressure, treadwear, and depth.
Brake Pad Replacement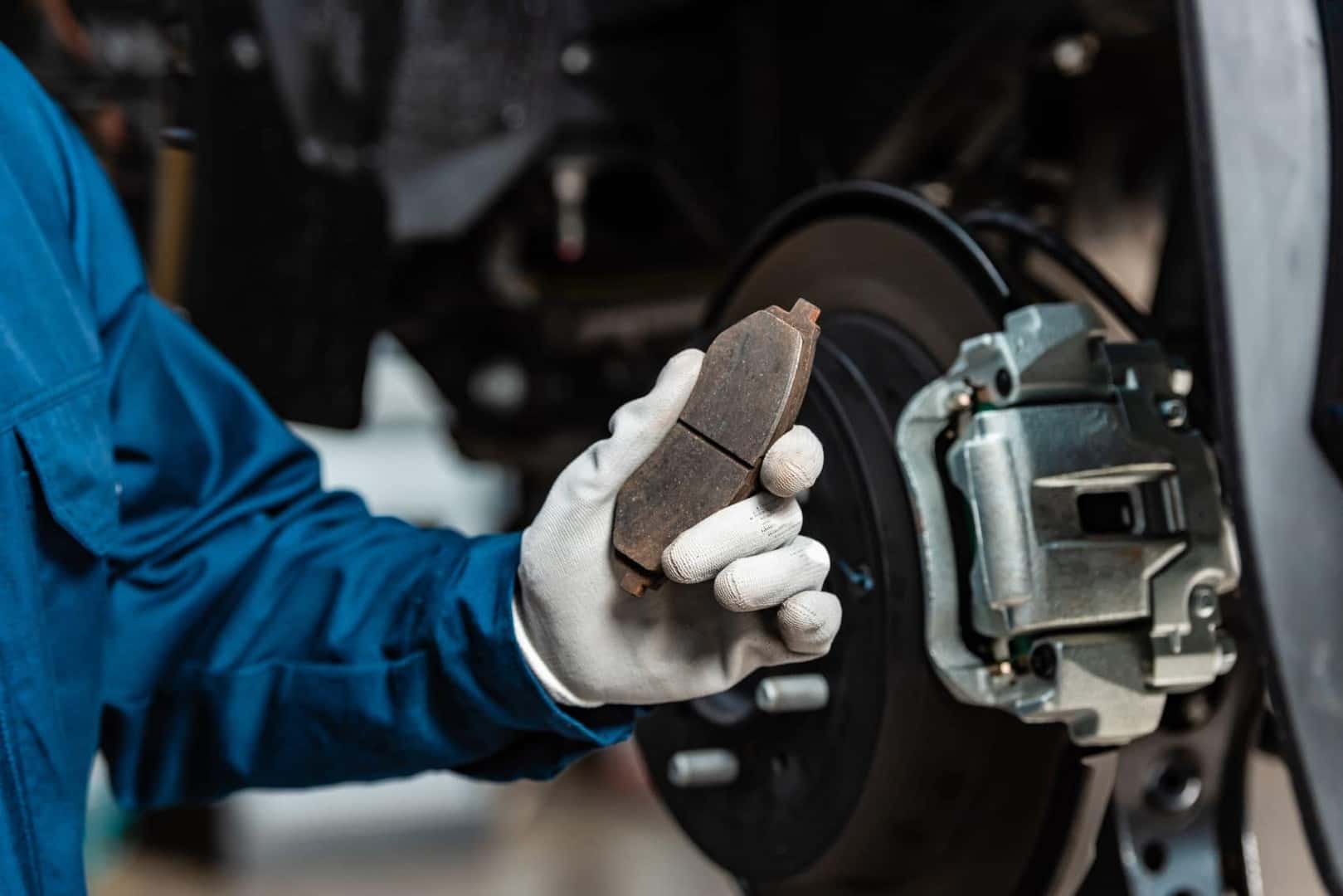 Recommended every 25,000 to 65,000 miles to best ensure your vehicle can stop on command and keep you and other drivers safe.
For a complete list of SUV service, or to find out when your vehicle is next due for an appointment, contact our team!