SUV Specials near Lansing

On your next trip to the Potter Park Zoo, you could take the family in a ride in one of the most comfortable, capable, and tech-savvy vehicles in town. Check out the SUV specials near Lansing, MI, at LaFontaine Family Deal, and you'll see exactly what we mean.
We carry a wide selection of SUVs of various makes and models. Learn about them here, then conduct your own search to find a favorite.
---
Follow the Road to Savings With Our SUV Specials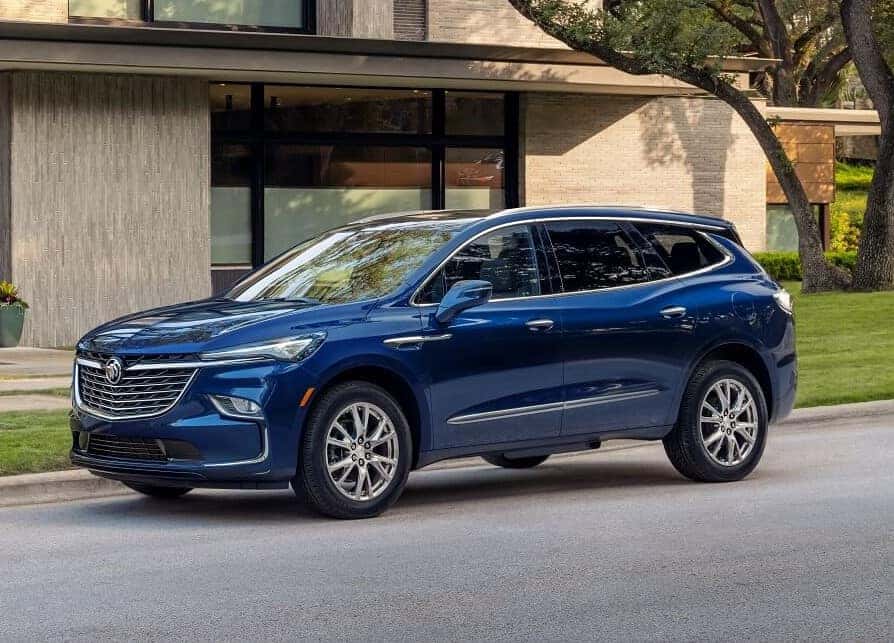 Imagine cruising down the road to Frances Park on the Grand River, catching glimpses of the glistening water, then parking along the banks. Are you sitting behind the wheel of a sporty crossover SUV or a large and luxurious full-sized one?
In our inventory, you'll find models to suit many different personality types and lifestyles. Plus, you'll find an array of amenities like state-of-the-art safety and driver-assisting tools, off-roading tools, and various sound systems.
You'll see models like the GMC Terrain, Buick Enclave, and Kia Sorento. Our models run the gamut from the fun and nimble family cruiser to the posh showstopper made for elegant nights out and meetings with dignitaries. Our specials for these models run periodically, so check in often during your search to see what's available.
---
The Path to Financing Is Wide Open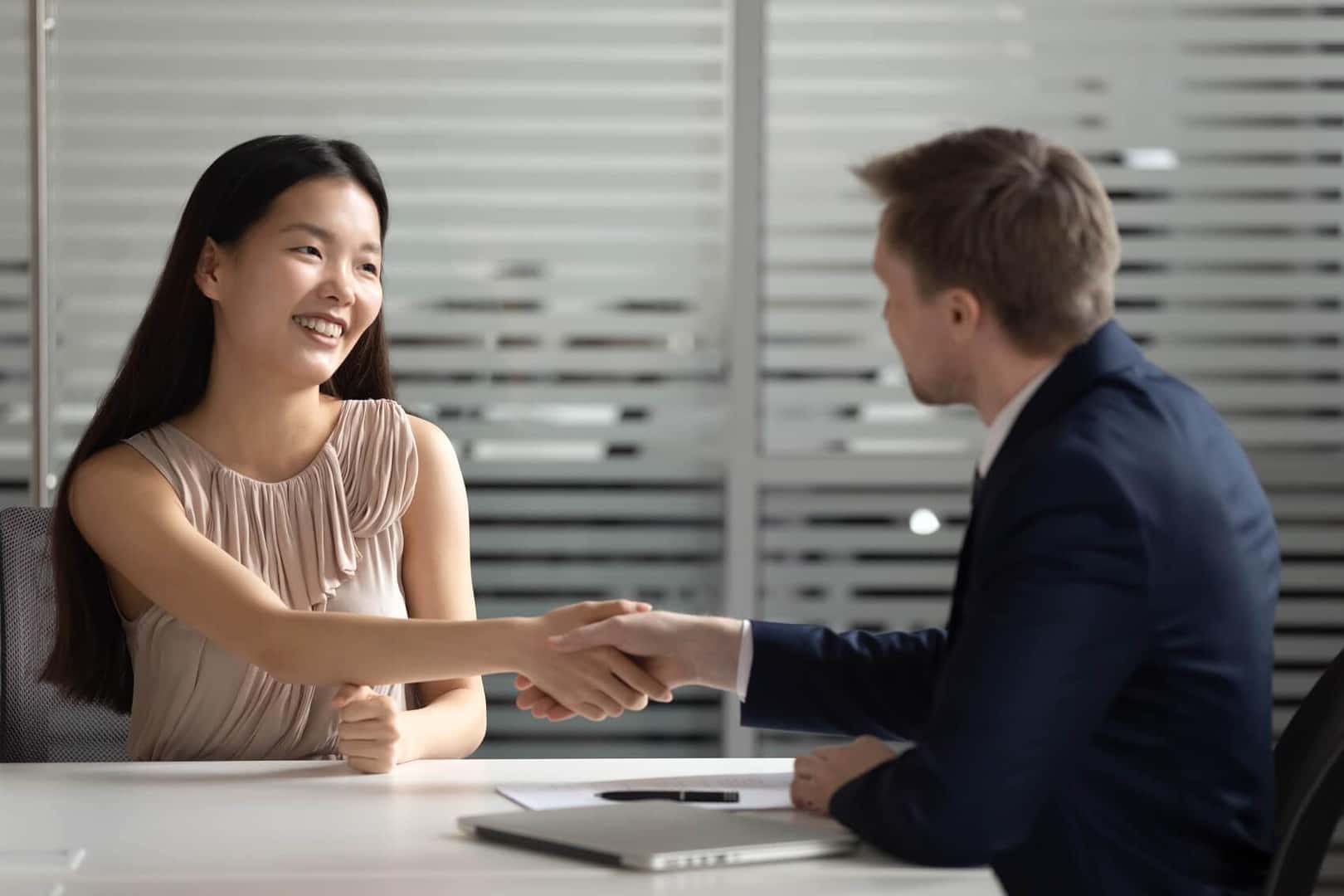 To get the keys to your chosen SUV special, you can begin now from wherever you are. Take some time to consider your driving habits and decide if purchasing or leasing your vehicle will be the right option for you.
With one of our lease specials, you'll get the flexibility that comes with a short agreement term. Every 2-3 years, you can turn in your ride for a brand-new model, and you'll always have access to the latest amenities.
If you decide to purchase, you can keep your vehicle for as long as you wish because it will be your own. Plus, there won't be any limitations on the number of miles that you can drive each year. Complete our online finance application for pre-approval and get the financing package that meets your needs.
---
Routine Service Is an Important Part of the Journey
In all your traveling, remember to stop into our service center for routine maintenance. Regular care of your vehicle's essential systems will help to maximize its performance so that you can get the most out of your investment.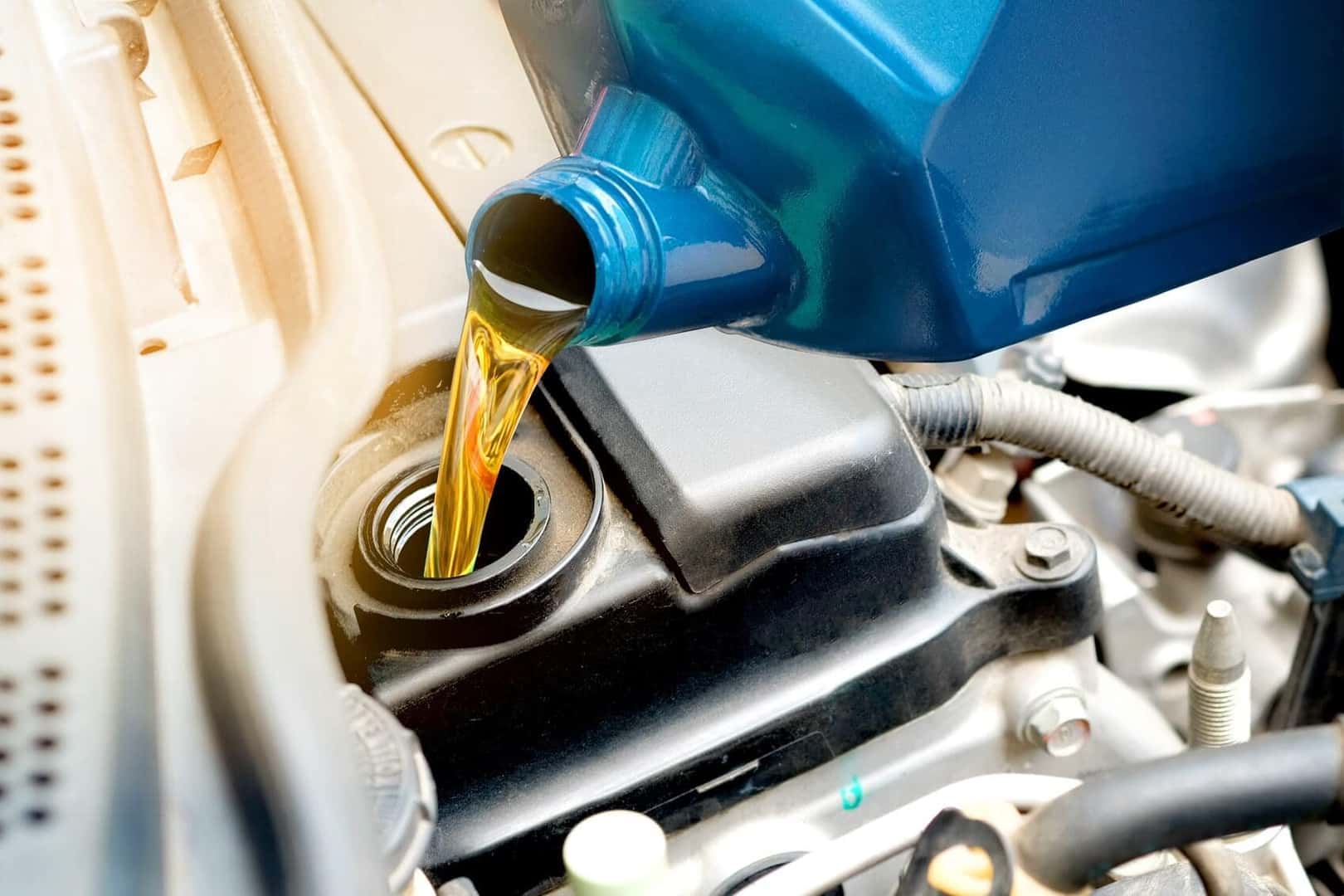 Contact us by phone or online to schedule your appointments for things like:
Oil changes
Tire rotations
Brake services
In addition to our general service center, we have dedicated parts and collision centers. Stop in to find the parts you need for an at-home project or trust us to help get you patched up and back on the road in the event of the unexpected.
Our skilled technicians will perform thorough diagnostics to figure out that dashboard warning light notification or to provide whatever your vehicle needs promptly and efficiently.
---
Our SUV Specials near Lansing Are Your Ticket to Fun
Explore our SUV specials near Lansing, Michigan, and you'll be free to explore the local area and beyond in the vehicle of your dreams. Contact us at LaFontaine Family Deal today to meet with our staff and get help finding the right SUV for you.
---