Tips on Buying Used Cars

You're in the market for a
used car
and you're eager to get started. Before you leave your Fenton or Lansing, Michigan, area home and plunge into ownership, consider these tips on buying used cars. Then, visit LaFontaine Family Deal to start shopping our incredible variety of pre-owned models.
What Kind of Used Car Do You Want?
---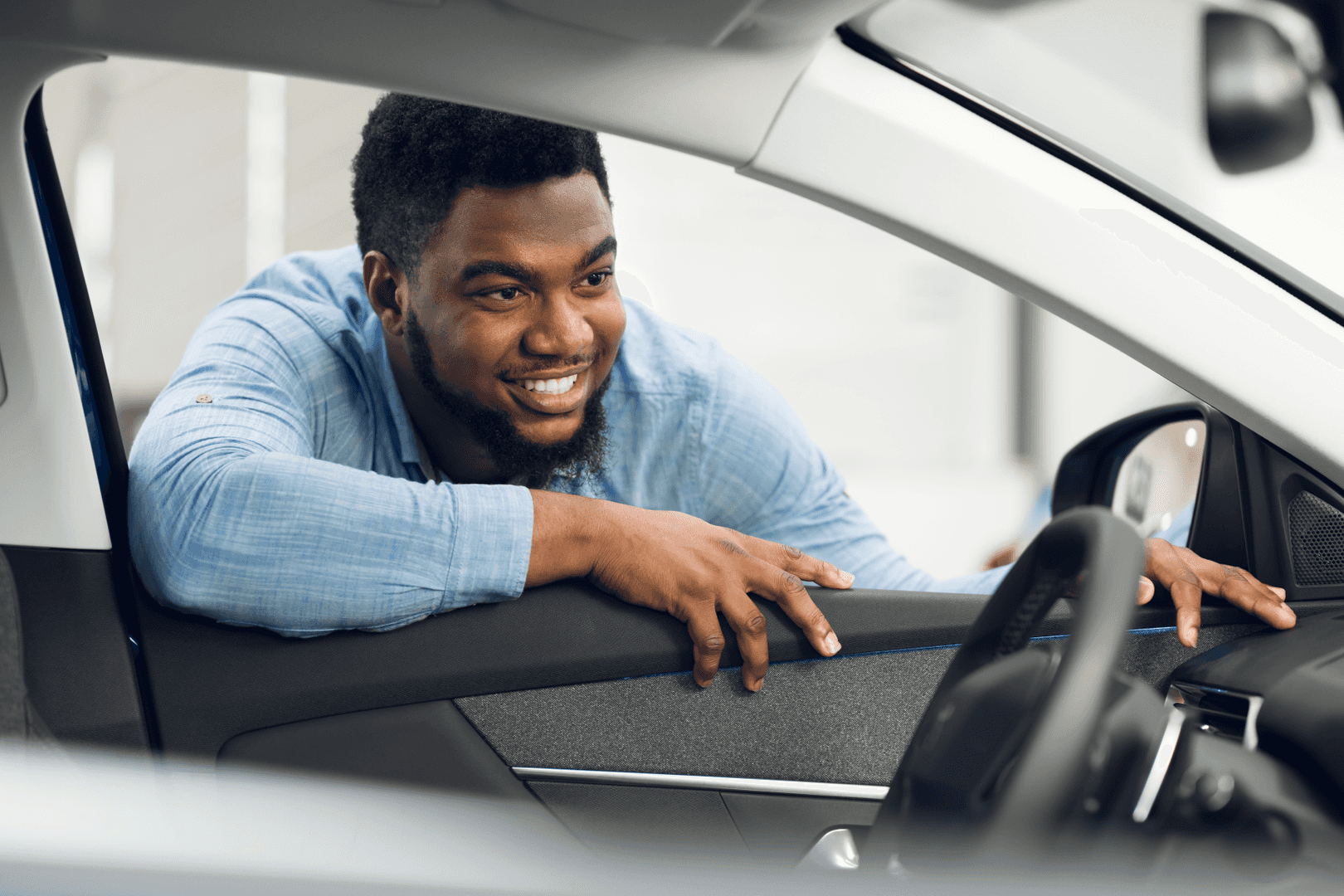 When you're considering purchasing any type of car, you'll want to ask yourself questions that can help you pick the right one. Think about why you're buying a car, where you drive, and how often you drive. Should you get a fuel-efficient car for commuting? Do you need a rugged SUV to climb hills?
If you've never bought a car before and maybe are at sea picking one out, think about what you've liked about other cars. What do you like about the cars your family members and friends drive? Have you ever driven a car that really spoke to you?
On the flip side, think about the cars you don't like—and we don't necessarily mean the color or the style. If you've ridden in a car with your parents or your siblings, was there something you didn't like? Did you ever rent a car and think, wow, I would never drive a car with this feature or that feature?
Start Your Research
---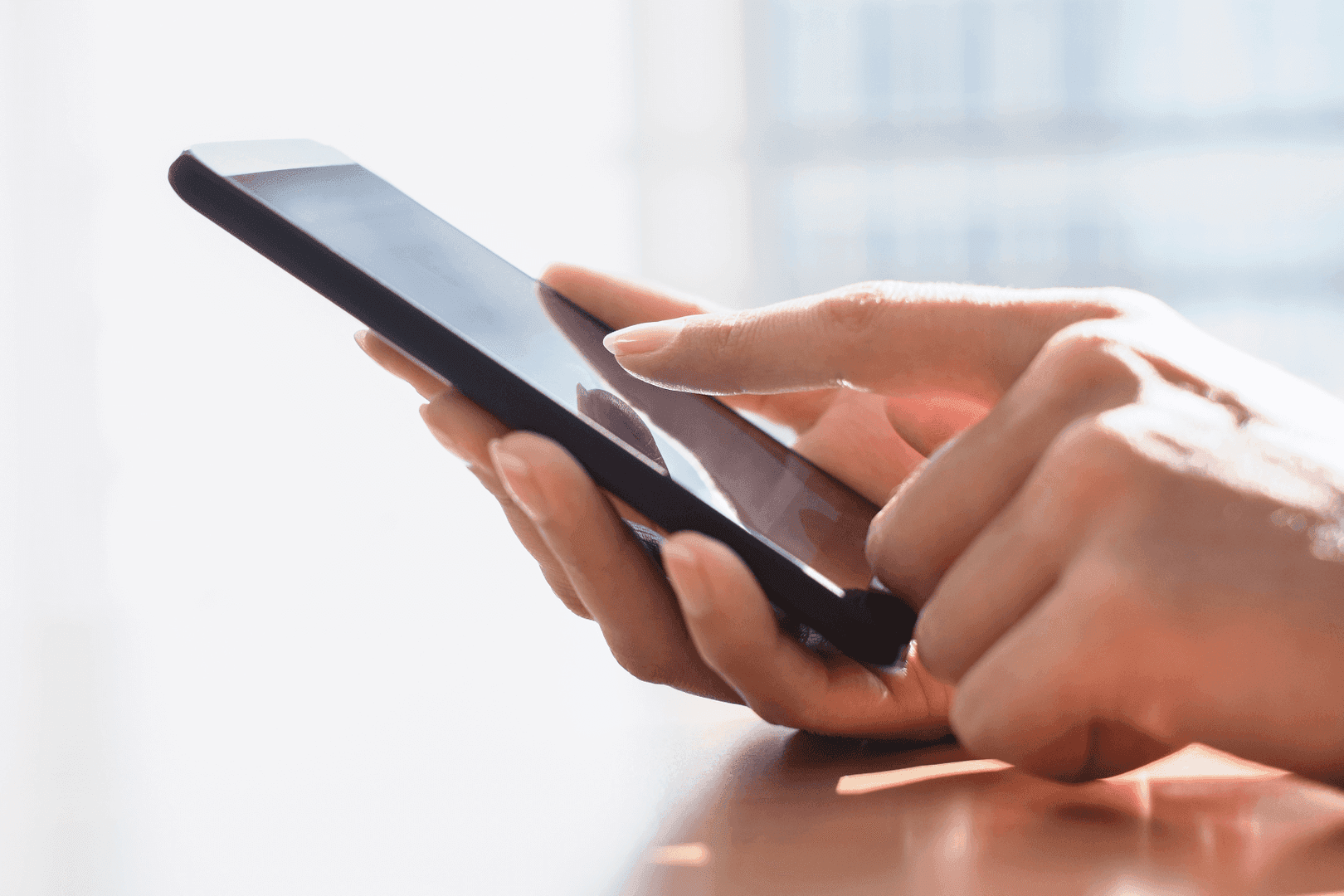 So, you've made a list of pros and cons. Now, it's time to figure out which pre-owned cars meet those requirements. These days, you have a host of different brands, models, and price ranges to choose from. That means that you'll need to go to supplementary websites for some intel.
Since many cars offer the same types of safety systems, performance levels, and interior amenities, you'll need the help of periodicals. You can use U.S. News and World Report, Kelley Blue Book®, Edmunds.com, and Autotrader.com to obtain information about any brand under the sun.
U.S. News provides used car rankings, so you know what the most popular or reliable models are from a range of years. Back up this information with information you'll discover on other sites, like Kelley Blue Book®.
Explore Our Used Car Inventory
---
More than 3,000 pre-owned models make up our current inventory, so you'll have a lot to choose from. This is the time to start getting excited! Once you're armed with your list of possible brands, like Chevrolet, Ford, Jeep, GMC, and more, you'll be able to look at them all on our website.
Did you also put together a list of features you prefer? You can search by the individual feature or select the features on the left side of our website. You can also select different brands and scroll through our latest models. You'll see pictures, lists of features, and an available CARFAX® Vehicle History Report™ that can detail the car's ownership.
Tips on Buying Used Cars
Although you may be anxious to start shopping, make sure you follow our tips on buying used cars. Fenton and Lansing, MI, shoppers will be thrilled with the variety of choices we have in our extensive inventory.
Visit LaFontaine Family Deal today and see what cars may be right for your drives.