Transmission Repair near Lansing MI

Have you been driving your car for a couple of years? If so, maybe it is starting to experience normal wear and tear. If your vehicle is having trouble accelerating or shifting gears, it could point to a transmission misfire.
Fortunately for local drivers, we're equipped to provide transmission repair near Lansing, MI, here at our dealership. Learn more about our service team and how we can help you at LaFontaine Family Deal today!
Most Common Transmission Issues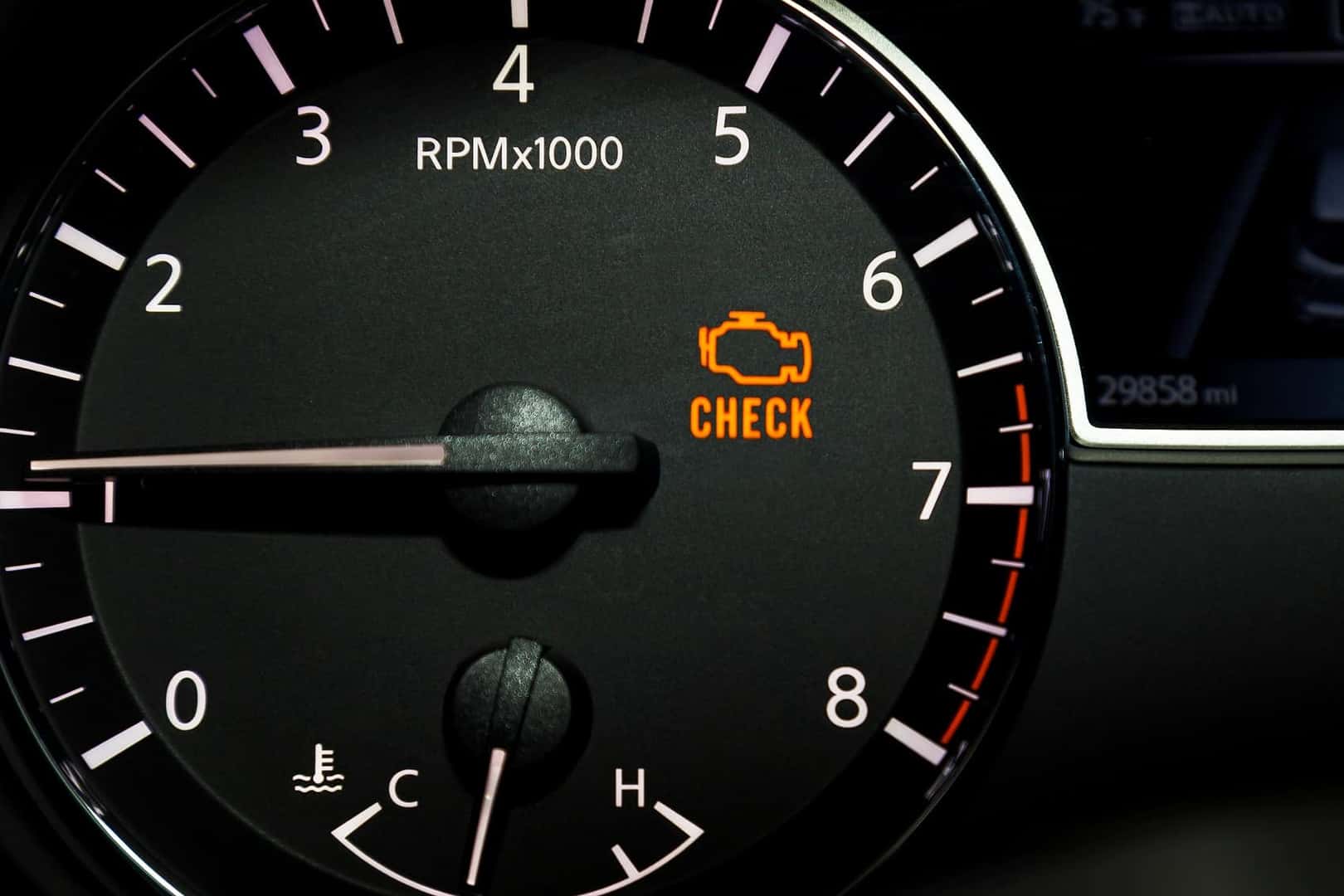 Are you unsure if it is definitely the transmission misfiring within your vehicle? Our team has you covered. Of course, you can bring your vehicle in for diagnosis, although we can also help here online. There are a number of signs and symptoms you can look for that indicate a transmission issue has occurred.
For example, if you start to experience a grinding or a shaking sensation as you drive, it can point to the transmission as a problem area. If your car won't engage or feels like it is slipping gears—failing to switch gears as you accelerate—it often indicates a transmission issue as well.
Other signs to look out for include:
Whining, humming, or clunky noises
Burning smell
Low transmission fluid level or leaking fluid
Check engine light on
Repairing Your Transmission Here at Our Service Center
If your vehicle starts to experience any of these symptoms, you will want to bring it in for service ASAP. Repairing the transmission quickly is critical to preventing more extensive damage from occurring, which could lead to complete transmission failure, if left unattended long enough.
When you bring in your vehicle, our team will take it into the shop. Here, we'll get under the hood and find out what's going on. Once we diagnose what part(s) have misfired, we'll be able to make the necessary repairs.
Preventing Transmission Issues in the Future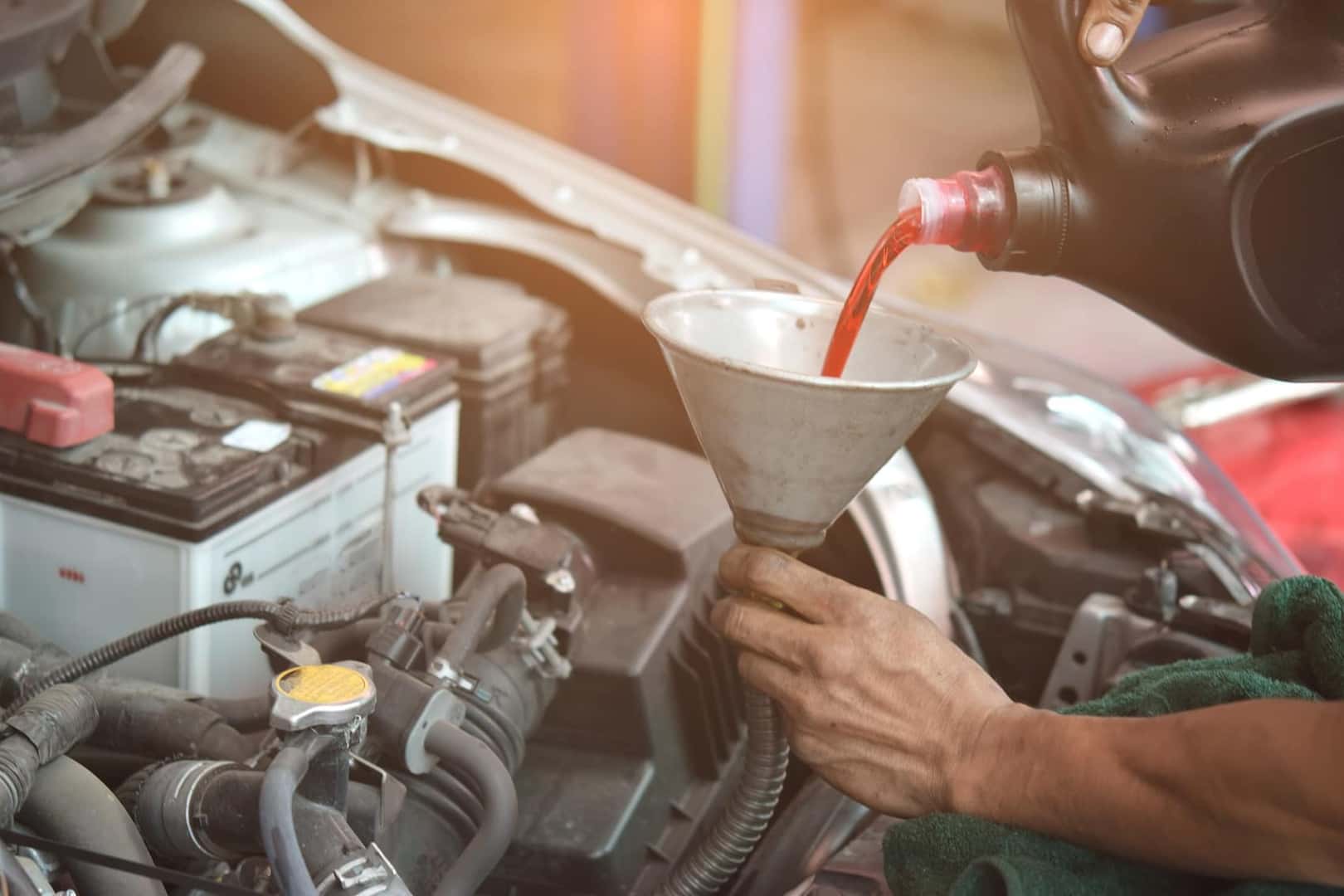 Once you've had the transmission repaired, you will want to make sure you get the most out of it as you drive. Accordingly, you will need to provide it with service as needed. Normally, routine transmission service is required between 60,000 and 100,000 miles. So, once you pass this interval, you will want to bring your vehicle back in.
During this service, we'll inspect the components and make sure each one is in working order. At this time, we'll also replace the transmission fluid, which is responsible for regulating pressure within the transmission. This fluid provides the lubrication that allows different components to interact with each other properly as well as serving a few other roles.
Exploring Lansing MI With Peace of Mind
Knowing that we have you covered, you will be able to return to the Lansing, MI, roadways with peace of mind. There is plenty to do around the state's capital city. You could check out Potter Park Zoo with your family or friends, for example. R.E. Olds Transportation Museum also makes for an enriching adventure!
Schedule Transmission Repair near Lansing MI
Do you think it may be time to schedule transmission repair near Lansing, Michigan? Contact our team here at LaFontaine Family Deal. We'll be happy to help!