---
If you need transmission repair near you, our dealership can take care of any problem you're experiencing. To keep up with your busy schedule near Fenton and Lansing, Michigan, an underperforming transmission could disrupt the flow. With LaFontaine Family Deal by your side, though, we'll detect the issue and fix whatever is ailing your car.
---
What Is the Transmission?
Before we get into what may cause a transmission not to work, let's talk about what it does for your car. The transmission spurs your vehicle on by pushing power towards the wheels. If an issue occurs that interrupts this motion, your transmission may need a tune-up.
---
What Are the Most Common Transmission Problems?
A number of reasons could be behind a transmission problem, so let's cite some of them.
Transmission leaks
Slipping gears
Shaking and grinding
You can detect a leak before you head over to our service center. Do you have a piece of cardboard? Place the cardboard underneath your vehicle. Set the timer for five minutes, then return to where you parked your car.
When you get there, retrieve the cardboard. If you spot a reddish or pinkish stain, that's the transmission fluid. Sometimes, the liquid smells like tropical punch or sickeningly sweet. This means that you indeed do have a leak. Contact our shop to make an appointment to get it patched up.
If you recently had a transmission flush or radiator repair, you may experience a leak in your car. Also, worn-out gaskets and seals could contribute to the leak. A corroded or damaged transmission pan could be the issue as well.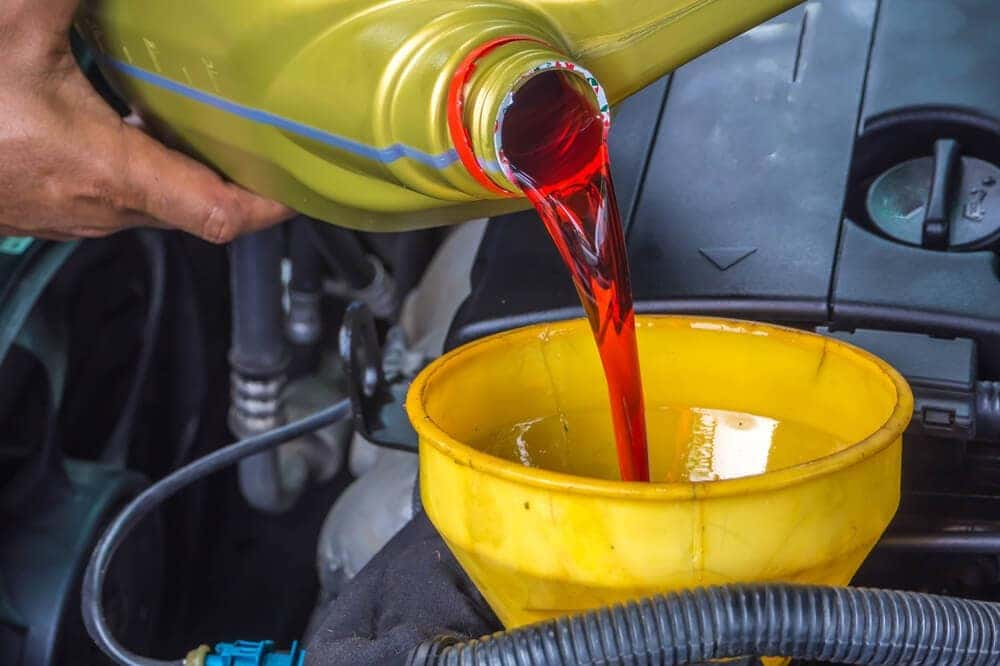 ---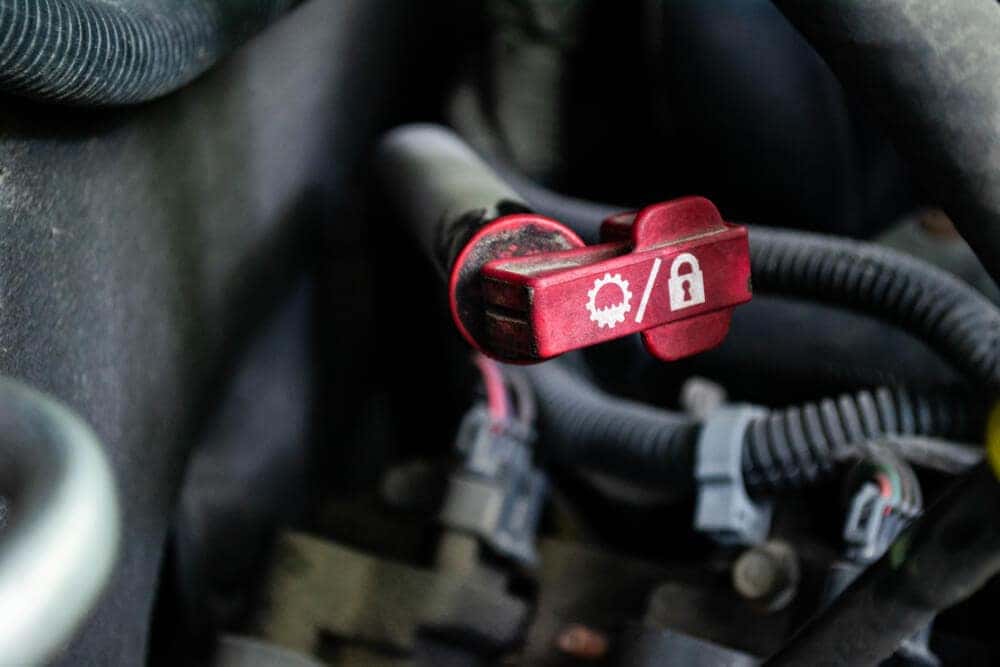 Other Signs Transmission Repair Is Needed
Unusual sounds can indicate that your transmission isn't working well. Grinding noises signal that you may be low on transmission fluid. This can be topped off or changed at our service center to reverse this issue.
Car owners experiencing transmission issues with their car may smell burning toast. An odor like this could seem odd, but it means that you may be overdue for new transmission fluid. Once it ages, the transmission fluid emits this strange scent.
When you place your car in neutral, does it seem particularly noisy? This nudges you to pay attention because this is another sign of transmission trouble. It could be a loose exhaust system or other internal parts. Maybe it's an engine issue. Whatever it is, we're happy to figure it out for you.
Remember, too, to heed your dashboard lights. If multiple lights appear on the dash, it may be yet another indicator of transmission concerns. Of course, it could be an electrical glitch, but it will give you peace of mind if you have a service tech check it out.
---
Schedule a Transmission Repair near Me
Concerns about your transmission can be curtailed when you schedule a transmission repair near you. If you find your car will not move when stopped at a Fenton stoplight or in your Lansing, MI, driveway, we encourage you to give LaFontaine Family Deal a call or contact us online.
We can resolve any transmission issues or perform needed services on other areas of your car.
---