Truck Service near Howell MI

When you own a truck, it's crucial to find the right place for service near Howell, Michigan. That way, when a mishap occurs, you'll feel reassured that LaFontaine Family Deal is close by to handle it. Our service does it all, from routine tasks to more complex repairs to collision repair. Let us show you what's available!
---
Routine Maintenance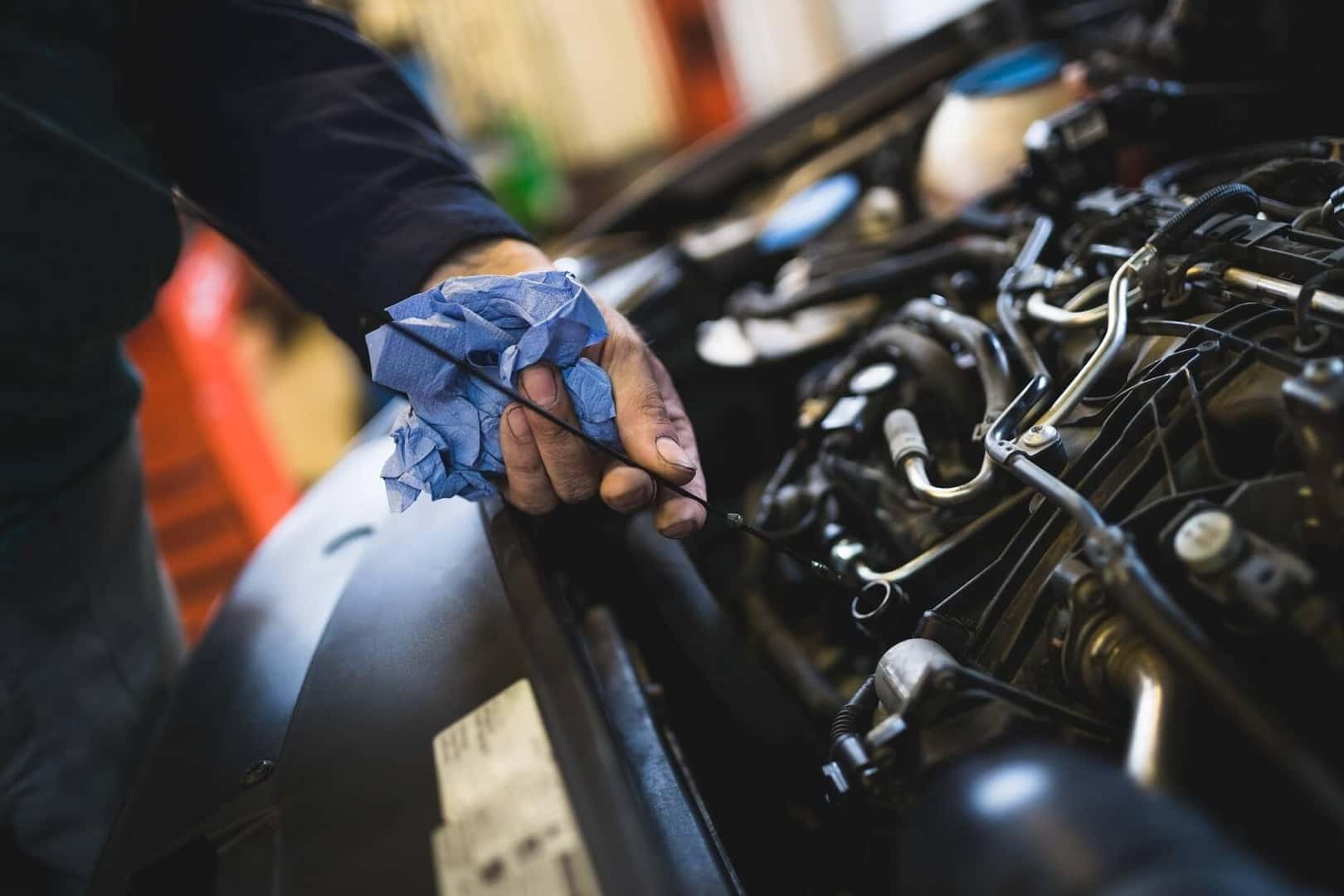 It all starts with keeping up with routine maintenance no matter the car. If you get your truck's oil changed at regular intervals, your pickup is more likely to maintain that excellent performance near the Detroit River that you've come to expect. Making sure that your fluids remain at the right level and that your tires carry the right amount of pressure also fall under this category.
---
Brake Repair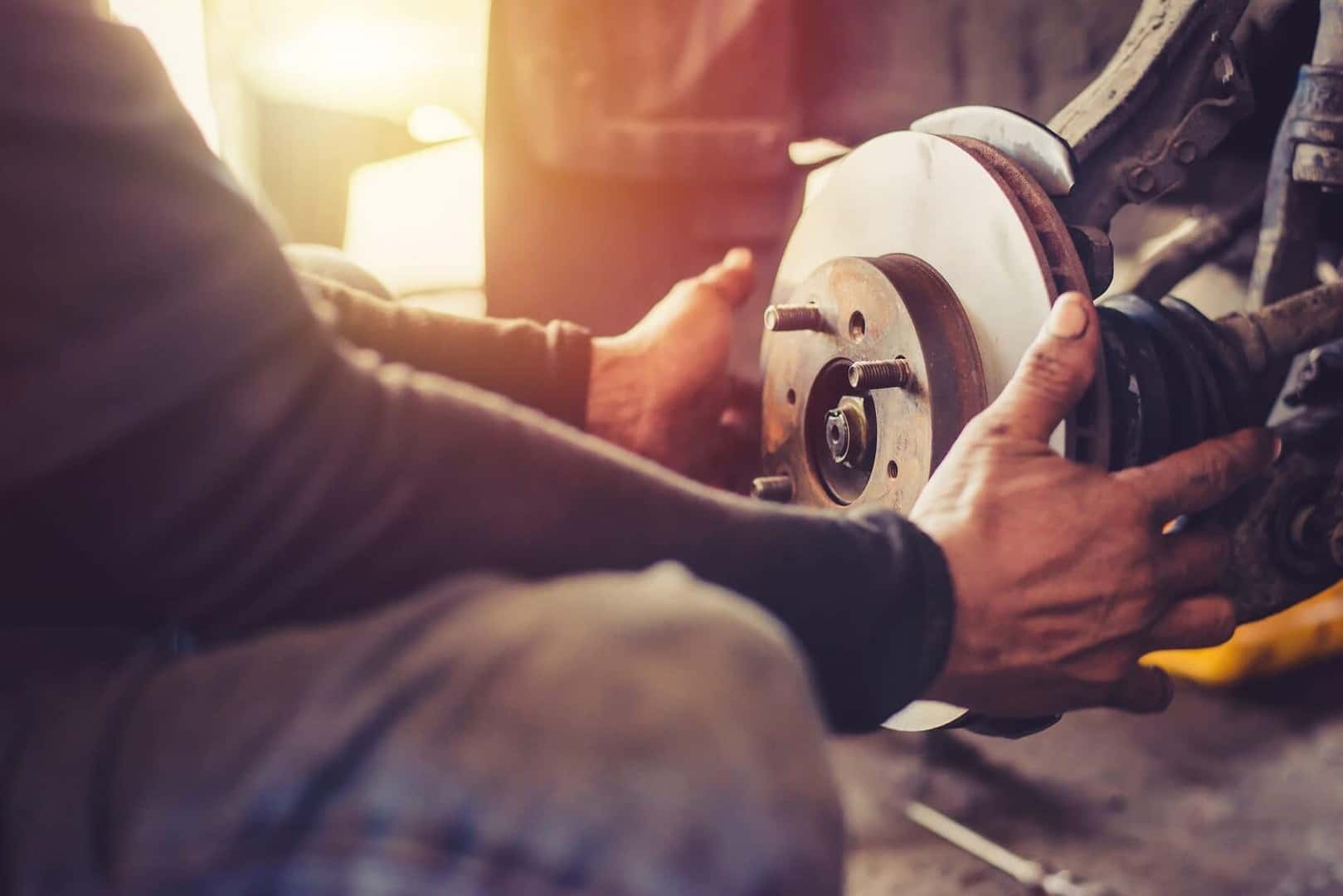 Brakes can help prevent a lot of potential incidents from occurring. You'll want to make sure that you keep them in shape. Brake pads should be monitored starting at 25,000 miles and, depending on how often you use them, changed around 50,000 miles. If you hear squealing, the pads might be wearing out. If grinding noises accompany your brake usage, they may be down to the bone.
---
Transmission Service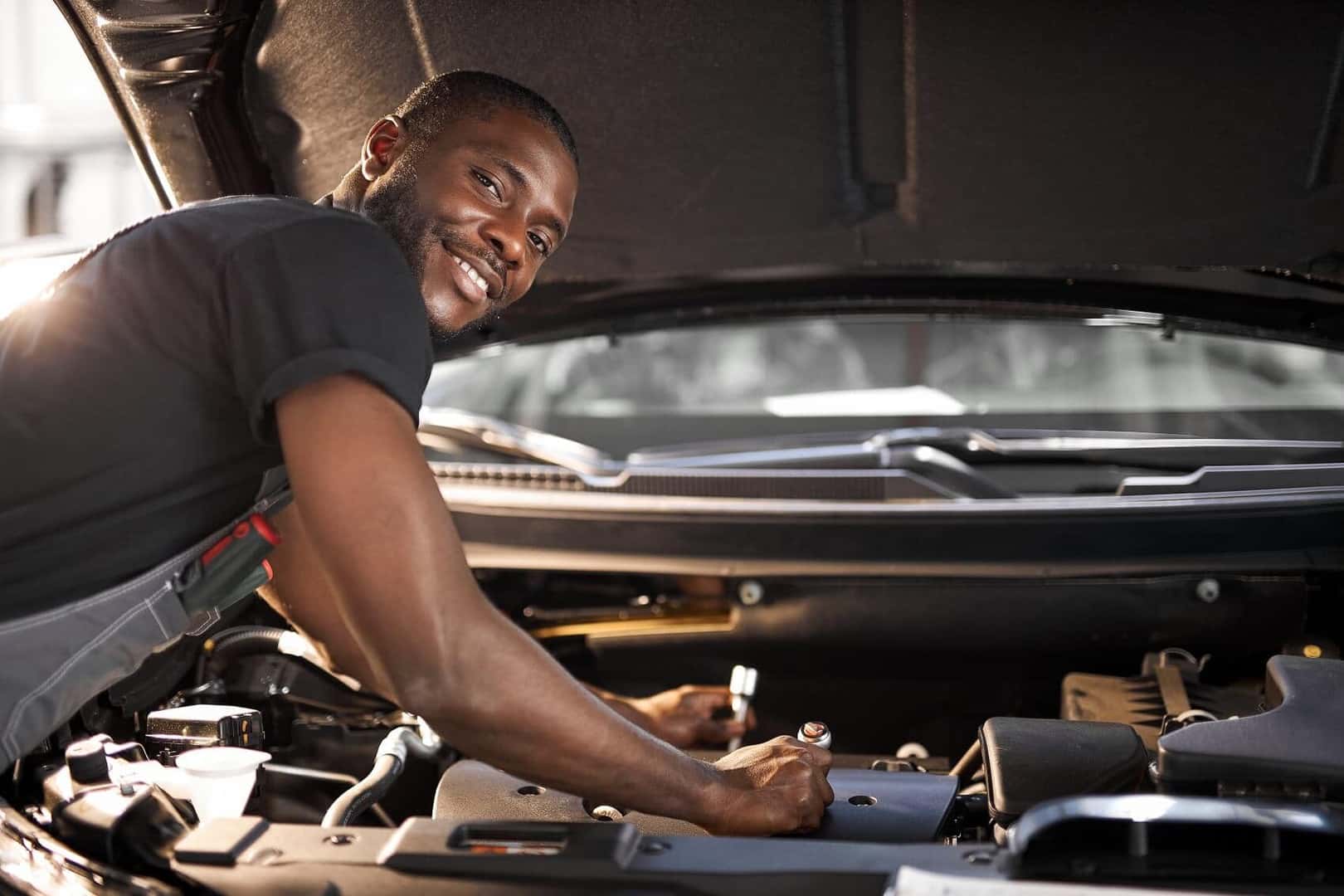 Without a working transmission, your truck will stay put in your Brighton Howell area driveway. We know that you intend to accomplish a lot with your vehicle, so it's important to know when to get the transmission examined. If you're low on transmission fluid, your truck may not operate as well.
Regular inspections can help prevent transmission issues. Other warning signs can tell you if you're experiencing an issue before you bring in your car. Look out for flickering dashboard lights, grinding noises, shaking or slipping gears, and even the smell of burnt toast! These could indicate transmission issues, so let us know, and we'll check it out.
---
Tire Replacement and Repair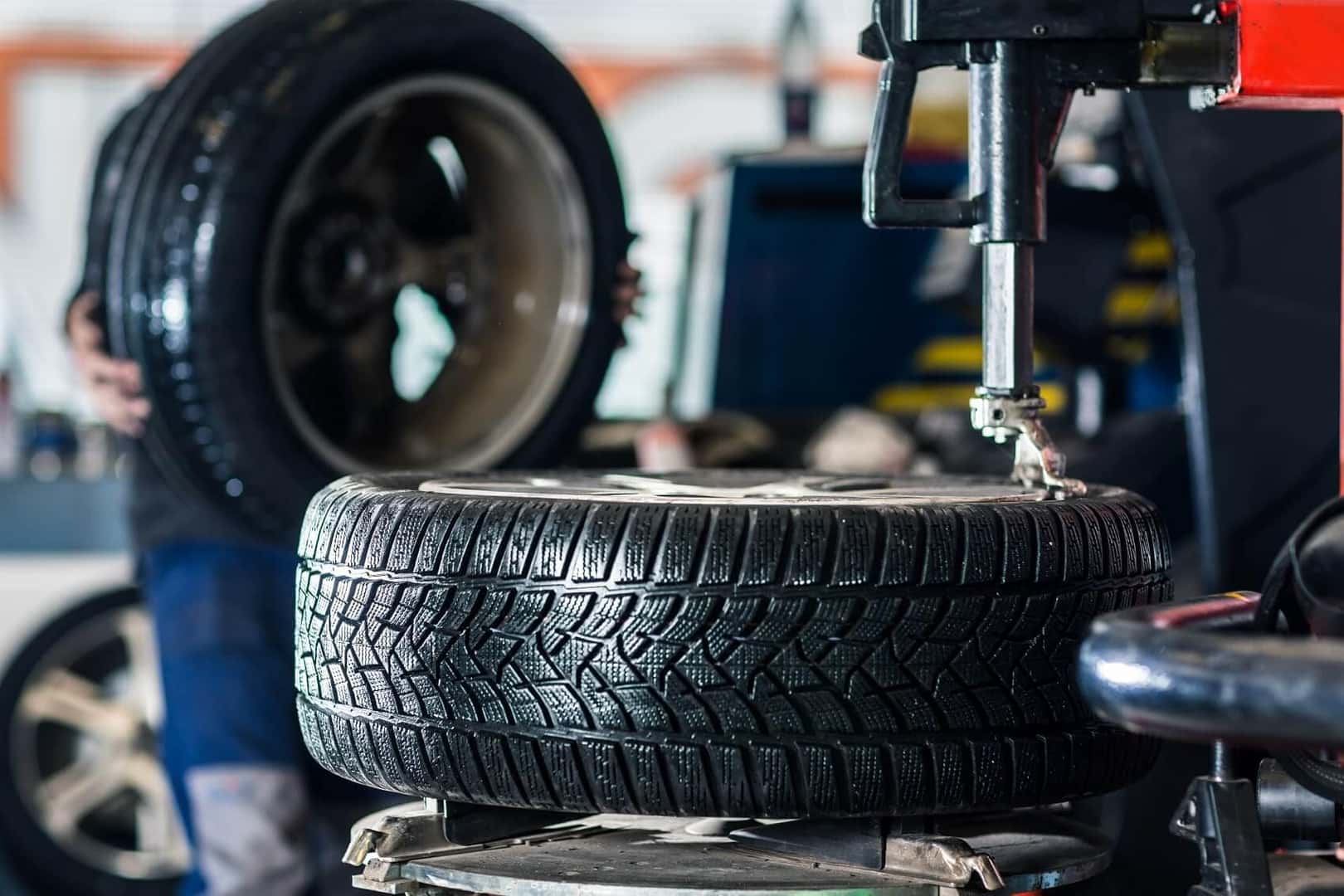 Your tires meet the ground first, and if you're riding on uneven or rocky terrain, they may wear out in a quicker fashion. If you keep them properly inflated and check them once a month, you'll be golden. If they look a little worn out and the treads look shallow, visit us to see if they need to be replaced.
At our dealership, we offer a dedicated tire center for your convenience. A service representative can guide you through the different brands and see what size and capability you need. If you prefer, you can order them online yourself. When you buy your tires through our center, you'll get top brands that are expertly replaced.
---
Parts Center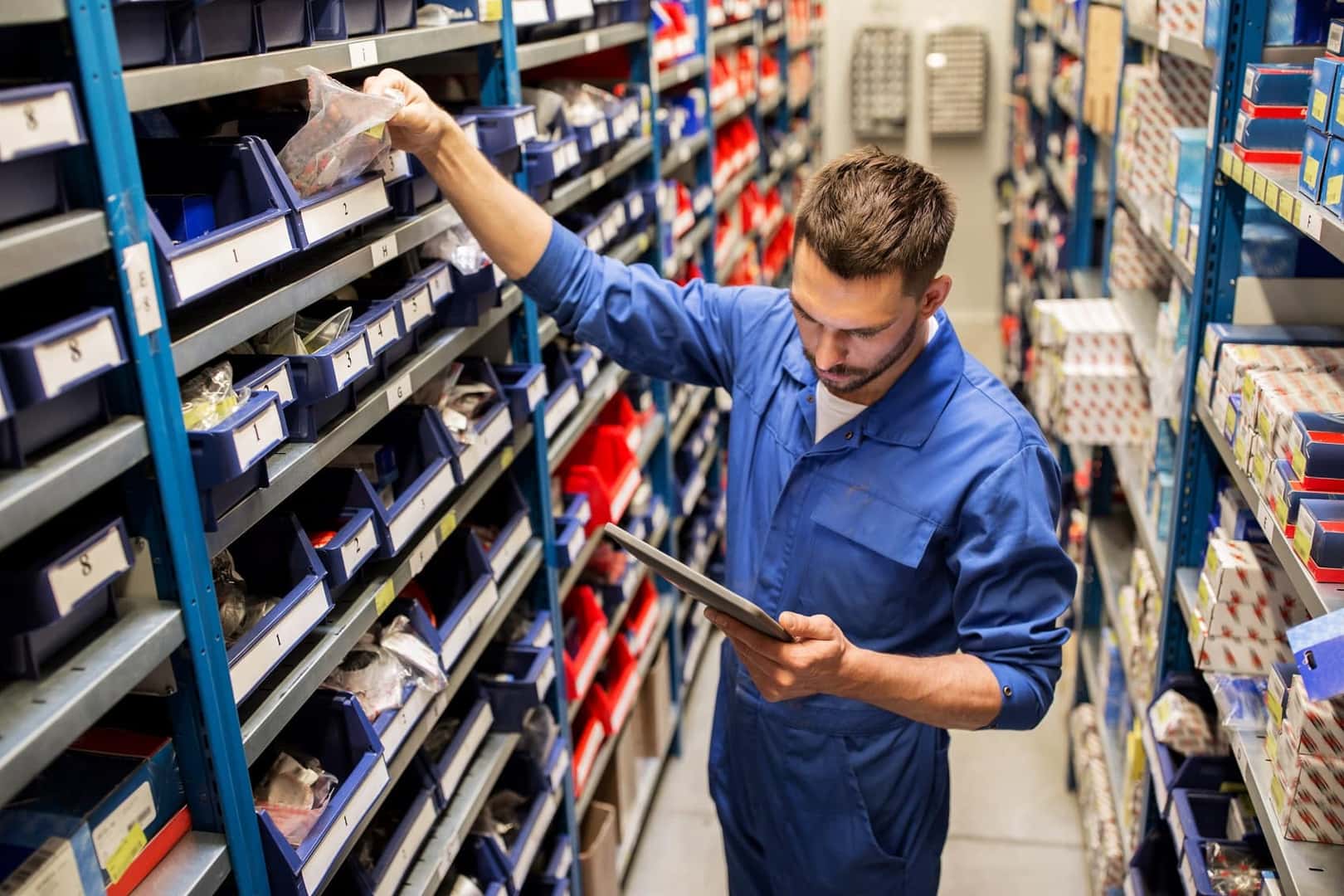 When a dealership offers a parts center right next to the service center, you'll get efficient service. Close access to the most popular parts gives our techs an edge against the competition. They can find the right part and get your truck fixed quickly. If a part you need is less common, we'll place an order right with the manufacturer. You'll receive a call as soon as we receive it.
---
Schedule Truck Service near Howell MI
Knowing that truck service can be found near Howell, MI, can give you the confidence to get everything done around Southwest Michigan. You chose your truck for non-stop work and play, so keep that going by visiting our service center for regular appointments. To schedule a truck tune-up, contact LaFontaine Family Deal online or give us a call.
---