Truck Service near Dearborn MI
Whether you use your pickup for work or for weekend projects, having truck service near Dearborn, MI, can be invaluable. With regular maintenance, your truck will provide years of dependable use, so you can accomplish everything you want to get done.
At LaFontaine Family Deal, we understand that your truck deserves the best service, which we'll detail below.
Call for Maintenance
---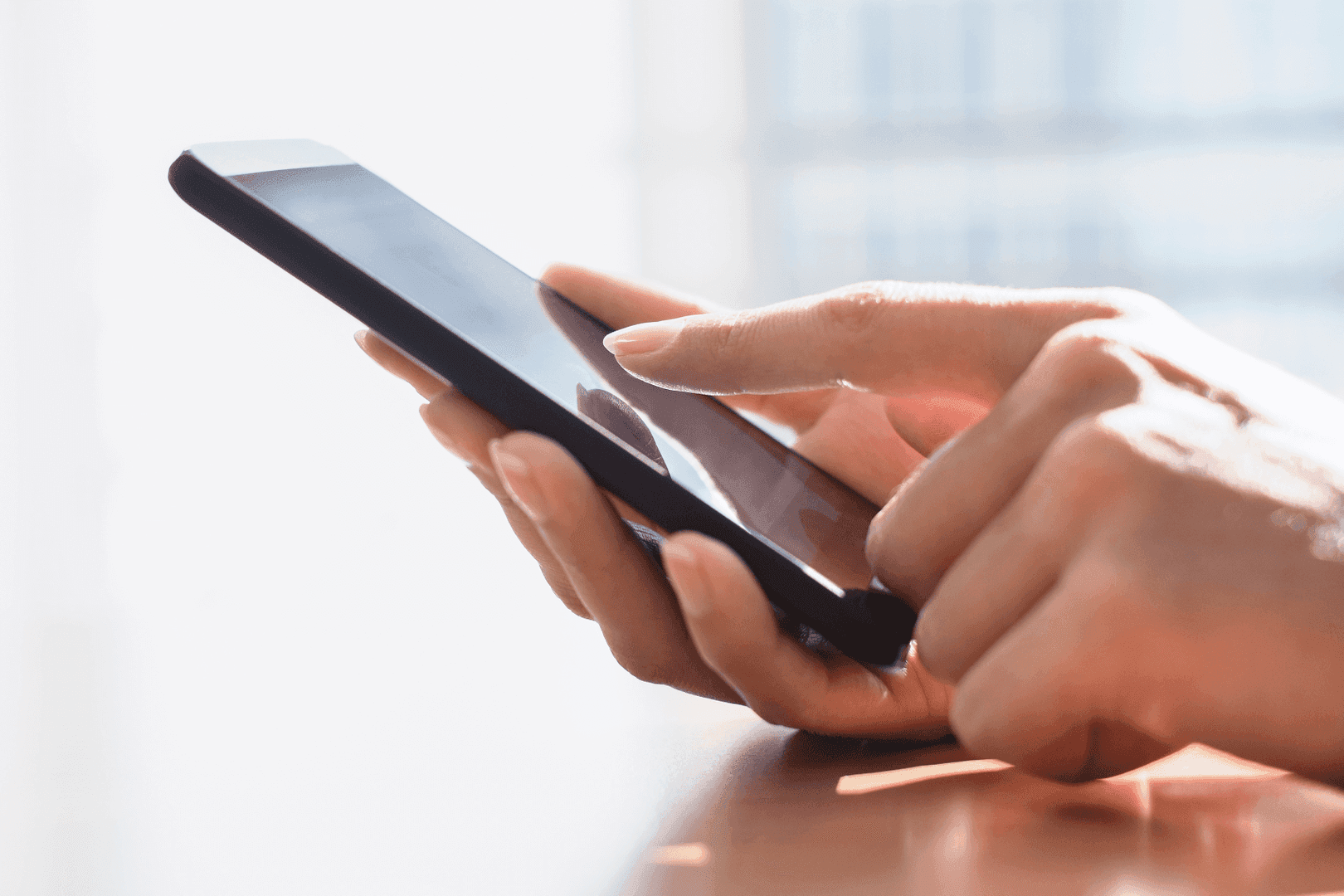 Keeping up-to-date with regular maintenance will save you from experiencing unexpected issues on I-94. Oil changes and fluid top-offs will keep your truck running smoothly so that you can go about your business. One of our reliable service technicians will check the air filters, which can ensure better fuel economy. All these and more routine tasks can mean a more productive ride overall.
Brake Repair
---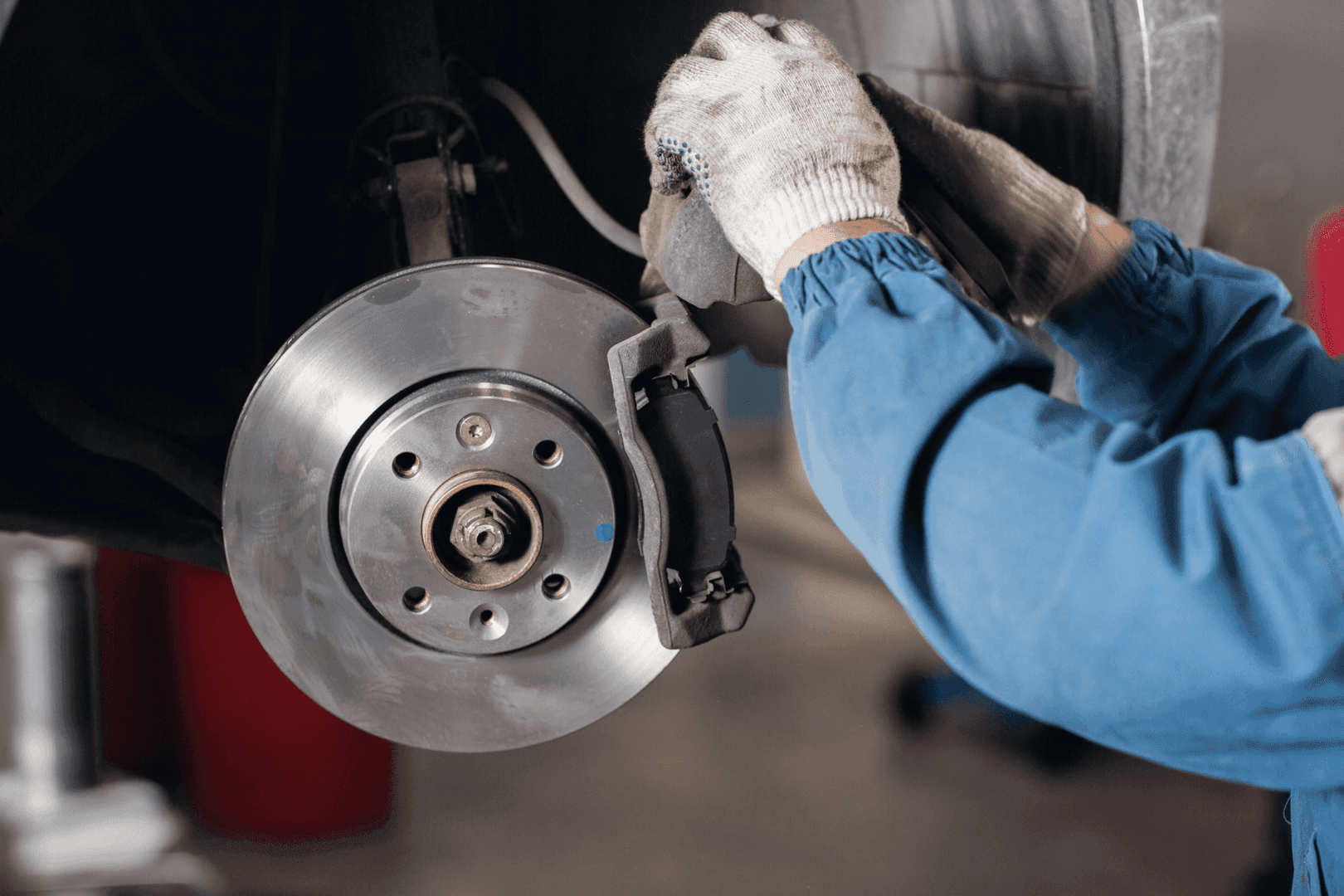 The brakes serve as the oldest and most trusted safety system in your truck. If you don't get them checked out regularly, they may not work as well and could put you on a perilous path. We'll ensure that the brake pads continue to protect the rotors and make sure that the rotors stay in first-rate shape. If your truck requires more brake fluid, we'll see to that as well.
Transmission Service
---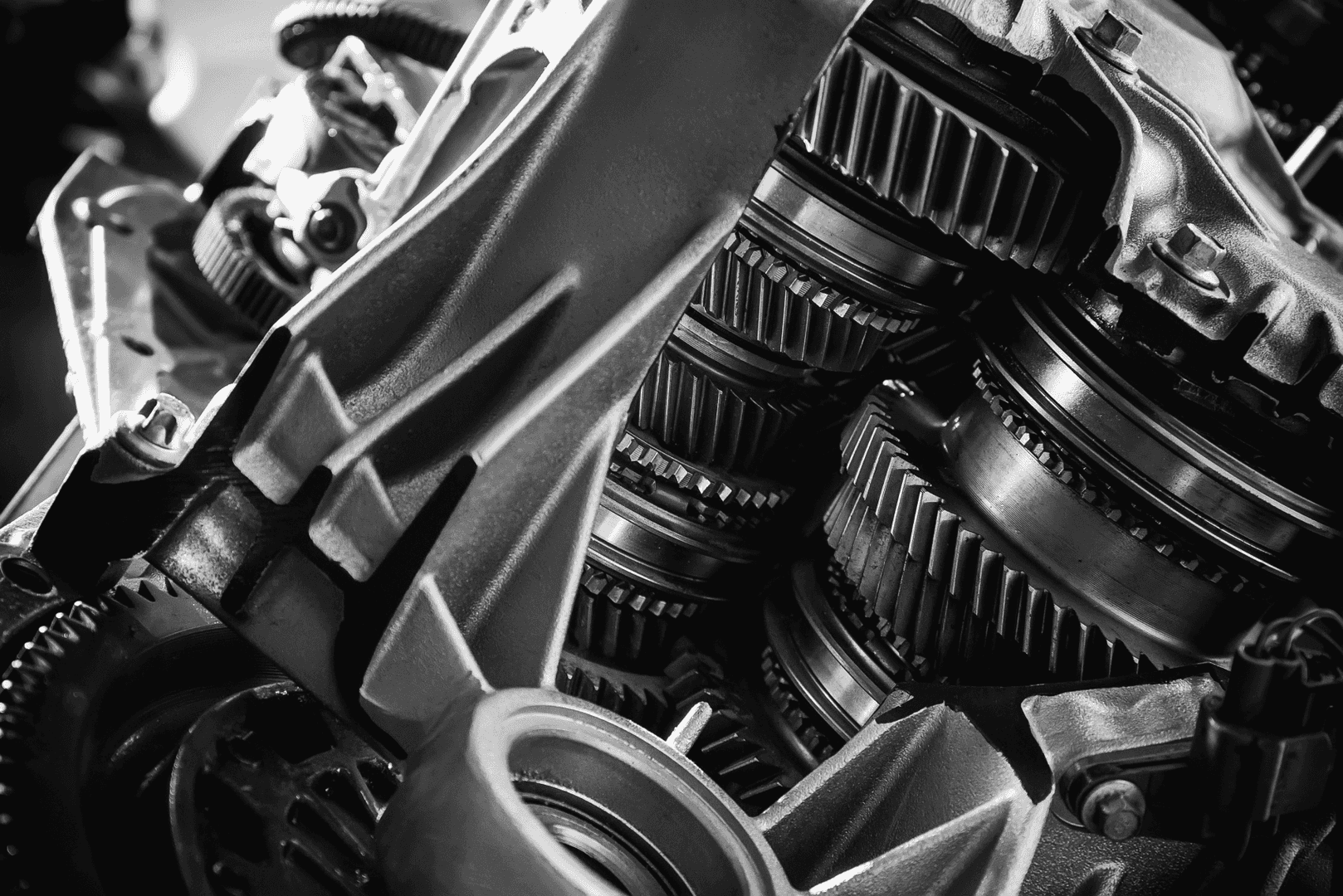 Make smooth moves with a finely tuned transmission. To continue that fluid motion, you'll want to get your truck's transmission inspected at the proper intervals.
With our skilled service team on the case, they'll be able to see how it's working and let you know when service may be needed. This vital part of your truck may not need attention every time you bring your truck in for service. However, if it's not operating, you're not going anywhere.
Tire Replacement and Repair
---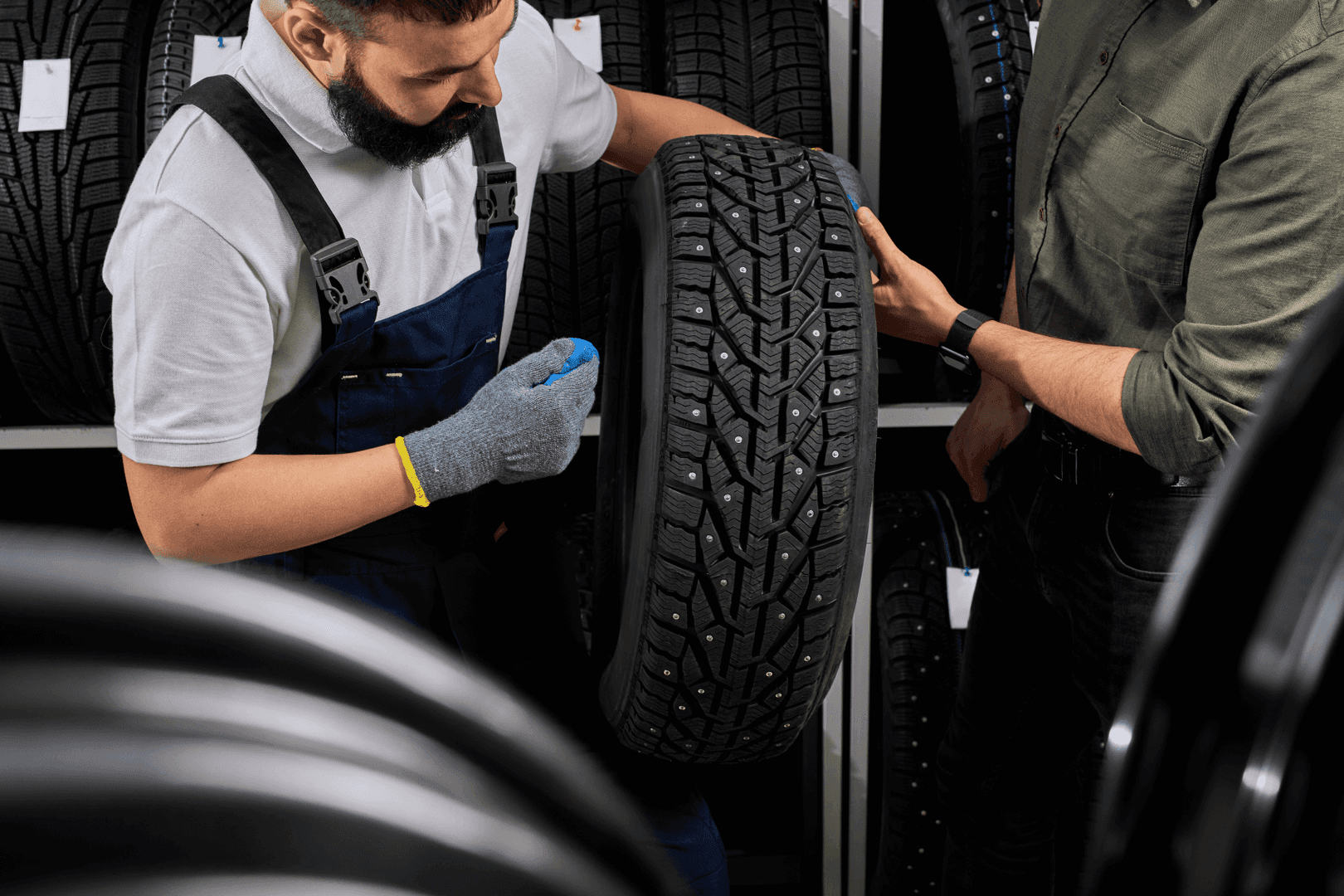 Tires take on the most impact. However, you may not realize the wear-and-tear they endure until you experience a problem somewhere around southeastern Michigan. Tire inflation should be regularly checked, which we can do at a standard appointment—or you can use a tire gauge to measure it yourself.
At our shop, we'll rotate the tires, ensure that the wheels are properly aligned and balanced, and recommend tires when you need a new set. If we perform a tread test and detect that the tire treads are too shallow, we'll talk to you about replacing them. We offer installation on-site and can guide you to the right ones for your needs and your truck.
Parts Center
---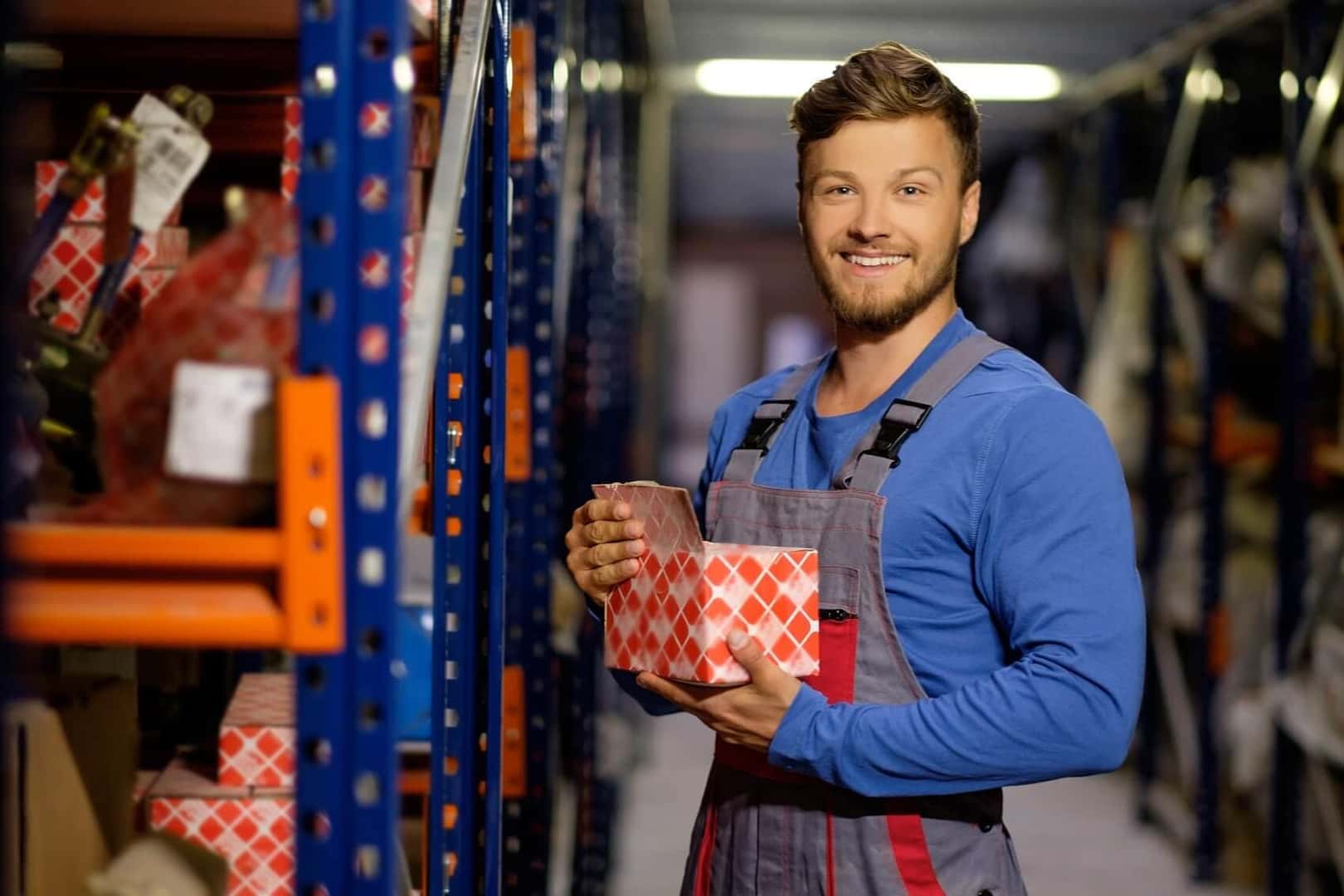 What would we do without our parts center? A dealership with a parts center on-site translates into efficient and satisfying service at most appointments.
If your truck requires a more unusual part or one that we don't currently carry, we'll contact the manufacturer directly to get it sent to our service center ASAP. Luckily, though, we keep a healthy stock of everything that most truckers need for their vehicles.
Schedule Truck Service near Dearborn MI
No matter how you use your truck or where you go with it around Dearborn, Michigan, we're available to give you solid truck service. If it's time for a routine task to be done or your truck may not be performing at the optimum level, schedule an appointment with LaFontaine Family Deal.
Contact us online or give us a call today!