Truck Service near Lansing MI

At LaFontaine Family Deal, we sell a variety of trucks for all of your big and small jobs. Our brands include tried-and true models with a reputation for toughness and durability. To keep your truck running in top shape, you need to understand what kind of truck service is available near Lansing, Michigan, and when to have maintenance done.
Read on to learn about the care your truck needs, and then schedule service with us.
How to Care for Your Truck
---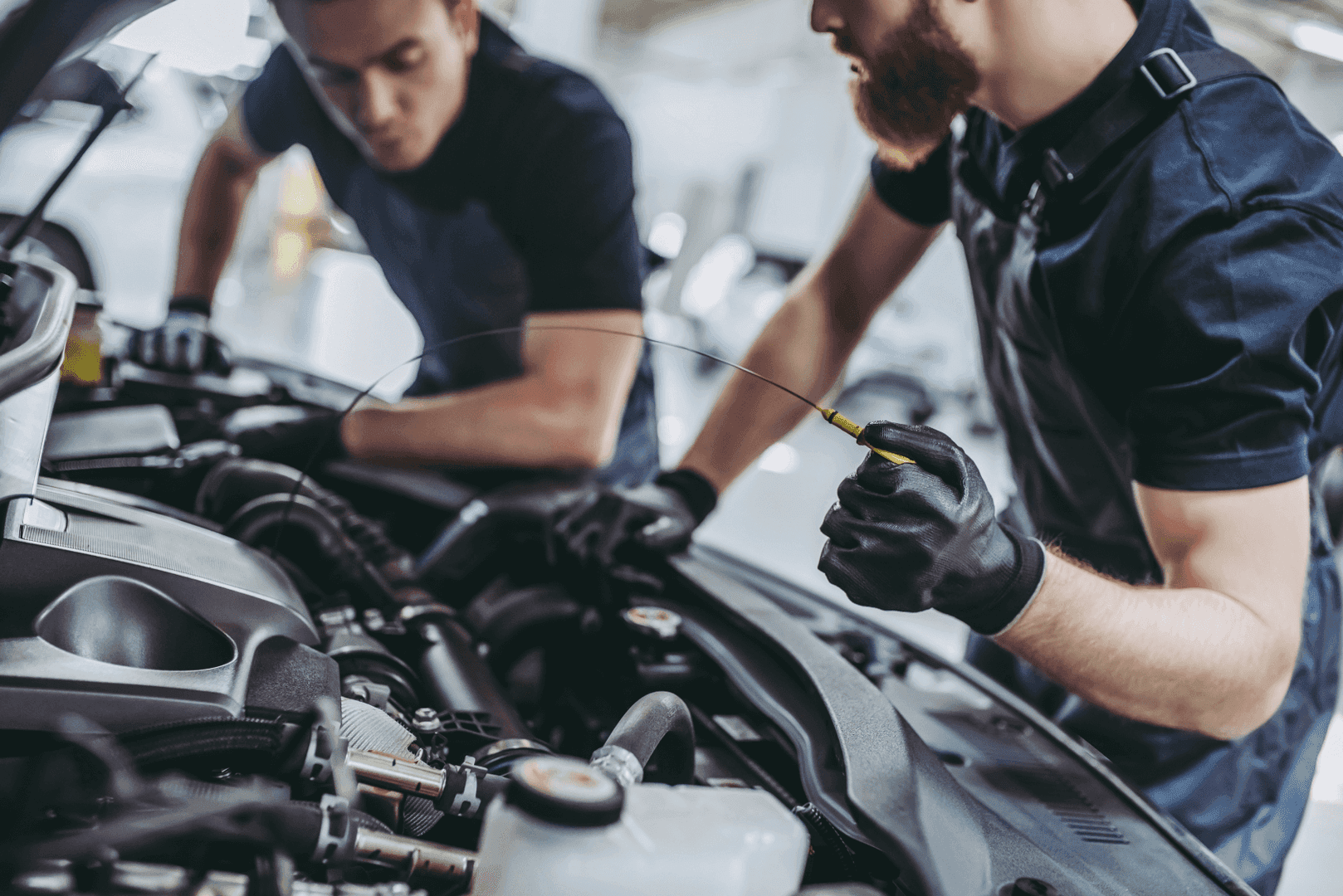 Caring for your pickup truck isn't that different than looking after a car, except some maintenance may need to occur more frequently. You may also need specialized materials and equipment for routine care. This is because your truck does things like hauling and towing more often than a car or an SUV.
You'll regularly need to get services, like:
Oil changes
Tire rotations
Brake checks
Fluid checks and refills
When winter weather is on the horizon in the Great Lakes region, you'll want to be ready to keep the roads around your home clear with your plow. Your engine will need to have fresh oil, all-weather tires, and plenty of fresh coolant to be up to the task.
If your engine often idles at construction sites and in between jobs, you'll want our technicians to keep an eye on your transmission, keeping its fluid level up to par to prevent overheating. Since regular hauling can lead to extra wear for engines, have your suspension inspected for sagging and make sure that all springs, bolts, and shock absorbers are properly attached.
Signs Your Truck Needs Service
---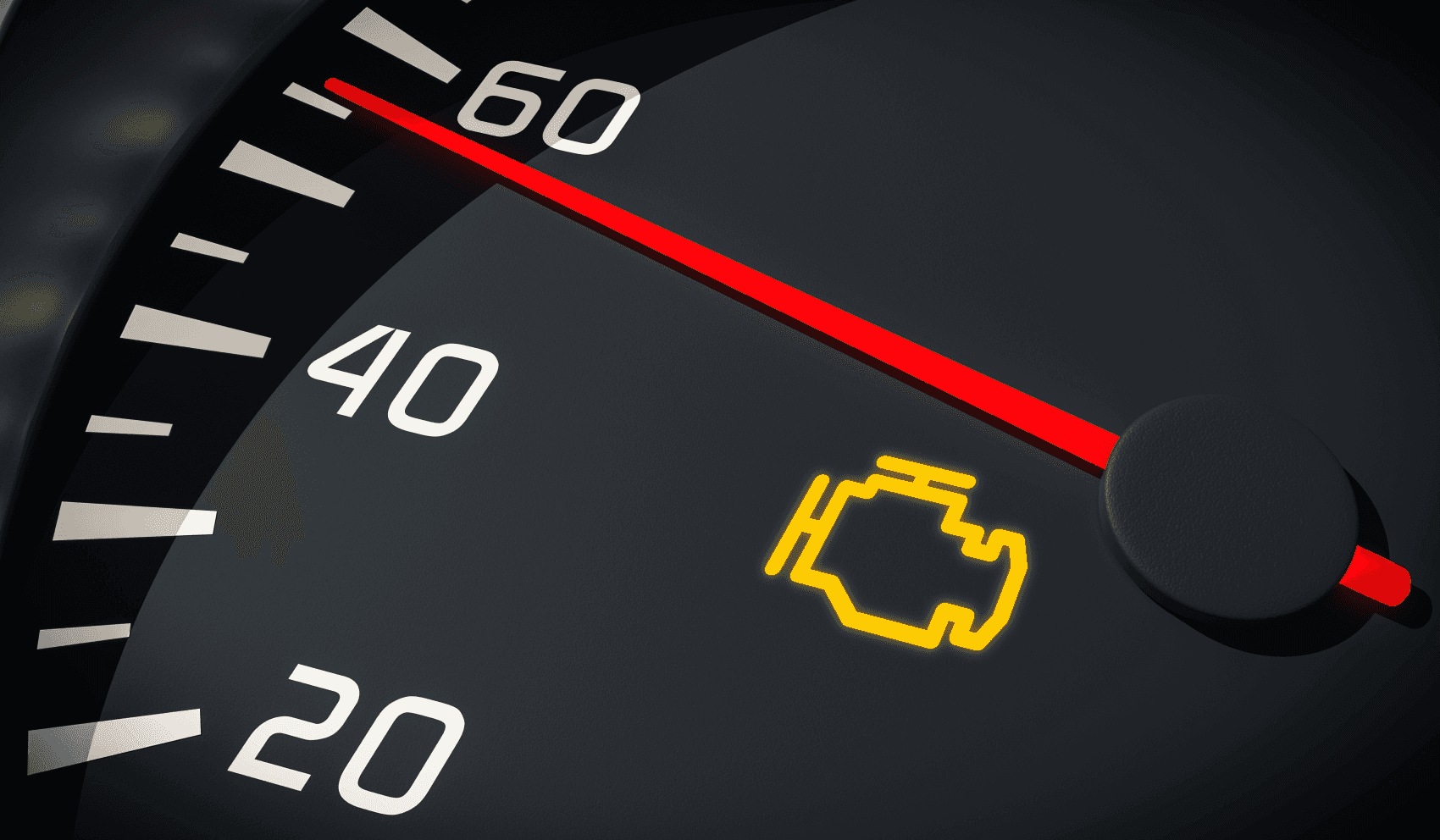 Maybe you've clocked out for the weekend and it's time to head to the Potter Park Zoo with the kids or the R.E. Olds Transportation Museum to gaze at your favorite classic cars. You might have a trip planned to Abrams Planetarium and a romantic evening of stargazing with a bottle of bubbly from the flatbed of your truck.
The last thing you want is some dashboard warning light coming on and causing you to delay the fun. However, if that does happen, give our service center a call right away. Our skilled technicians will work to promptly identify and fix the problem.
Also know that there are little signs that when taken care of early can help you prevent larger problems later. If you feel any vibrations while driving, this could indicate an issue with the brakes or unevenly worn tires. Unusually high fuel usage could be a sign of a dirty fuel system or the need for a new air filter. Have our experts take a look, and we'll have you back on the road as soon as possible.
Our Service Center Perks
---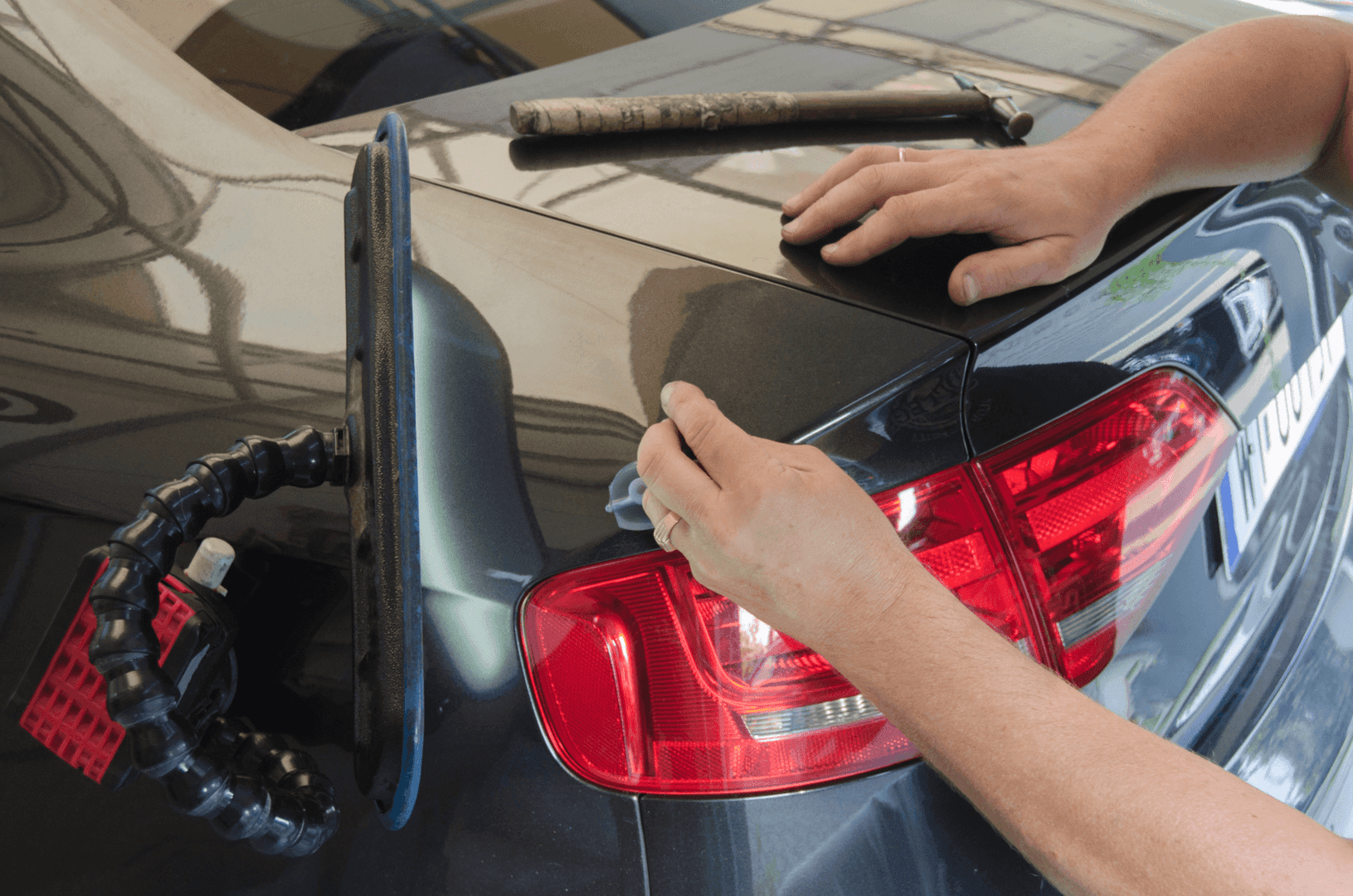 At our service center, our skilled technicians are experts at handling a wide variety of jobs for vehicles from an array of manufacturers. In addition to routine car care, we have a parts center where you can order everything you need for at-home repair projects.
We even offer flexible monthly payment plans to make truck repair and maintenance as easy for you as possible. There are also service and tire specials that you can take advantage of—just ask about current specials when you schedule your visit.
At our collision center, we can handle services, like:
Glass repair
Paintless dent repair
Full-service paint jobs
At every step in your truck's life, you can stop by our service center to get the vehicle care that will keep your truck rolling for years.
Schedule Truck Service near Lansing MI
At LaFontaine Family Deal, your truck service near Lansing, MI, can be streamlined and convenient. Considering that you do plenty of hard work every day, you should enjoy taking a load off and letting us care for your vehicle.
Contact us now to schedule service!