Truck Service near Livonia, MI

The power thrums beneath your toes as the adrenaline builds up in your body. You're hitting the off-road trails fast and it's exhilarating. How can you make this feeling last forever? Well, you can make sure your truck is well taken care of.
That's why you're searching for truck service near Livonia, MI. Here at LaFontaine Family Deal, we're dedicated to keeping you on the road for years to come. Stop by or contact us today for your truck needs.
How Often Is Truck Service Needed?
---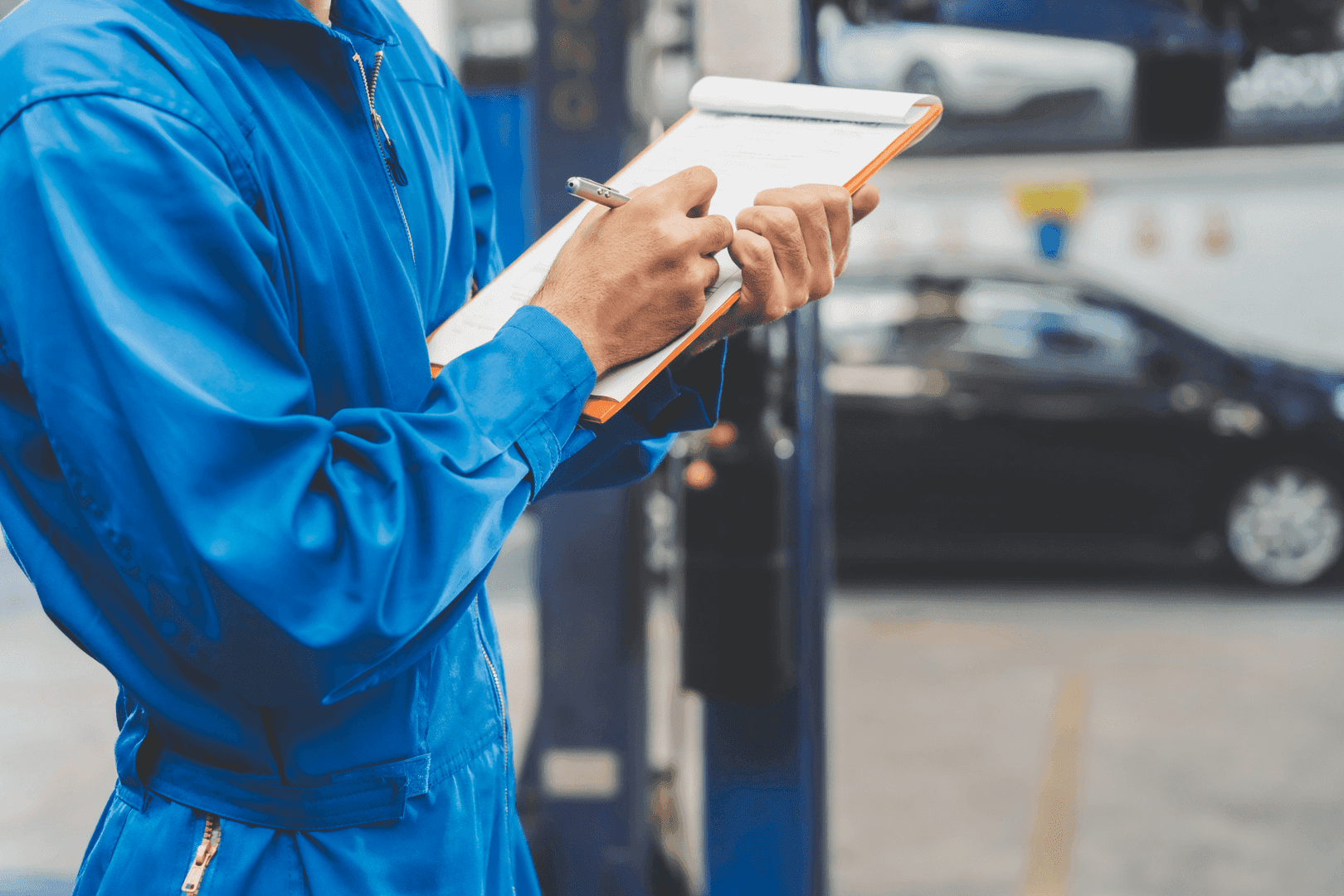 From commutes to the worksite to towing your boat to Lake St. Clair, your truck is perfect for any occasion. To ensure it continues to provide you with power, you'll want to stay up to date on routine service. After all, routine maintenance is an important part of taking care of your vehicle.
Different services you can expect regularly include oil changes, brake inspections, tire rotations, and more. So, how often will your truck need these services? While the specifics may depend on your exact model, there are a few general checkpoints.
Every 15,000 miles: You'll want to bring your truck in for an inspection of the lights and brakes, as well as a fluid refill.
Every 30,000 miles: A more thorough inspection can happen at 30,000 miles. Plus, this is when you'll have your oil changed and any small repairs.
Once a year: A full inspection should occur once a year. This will identify any components of the vehicle that may need to be repaired or replaced.
Routine maintenance will also allow us to spot any problems early on, so you'll always have peace of mind knowing your truck is running in peak condition.
Our Truck Service
---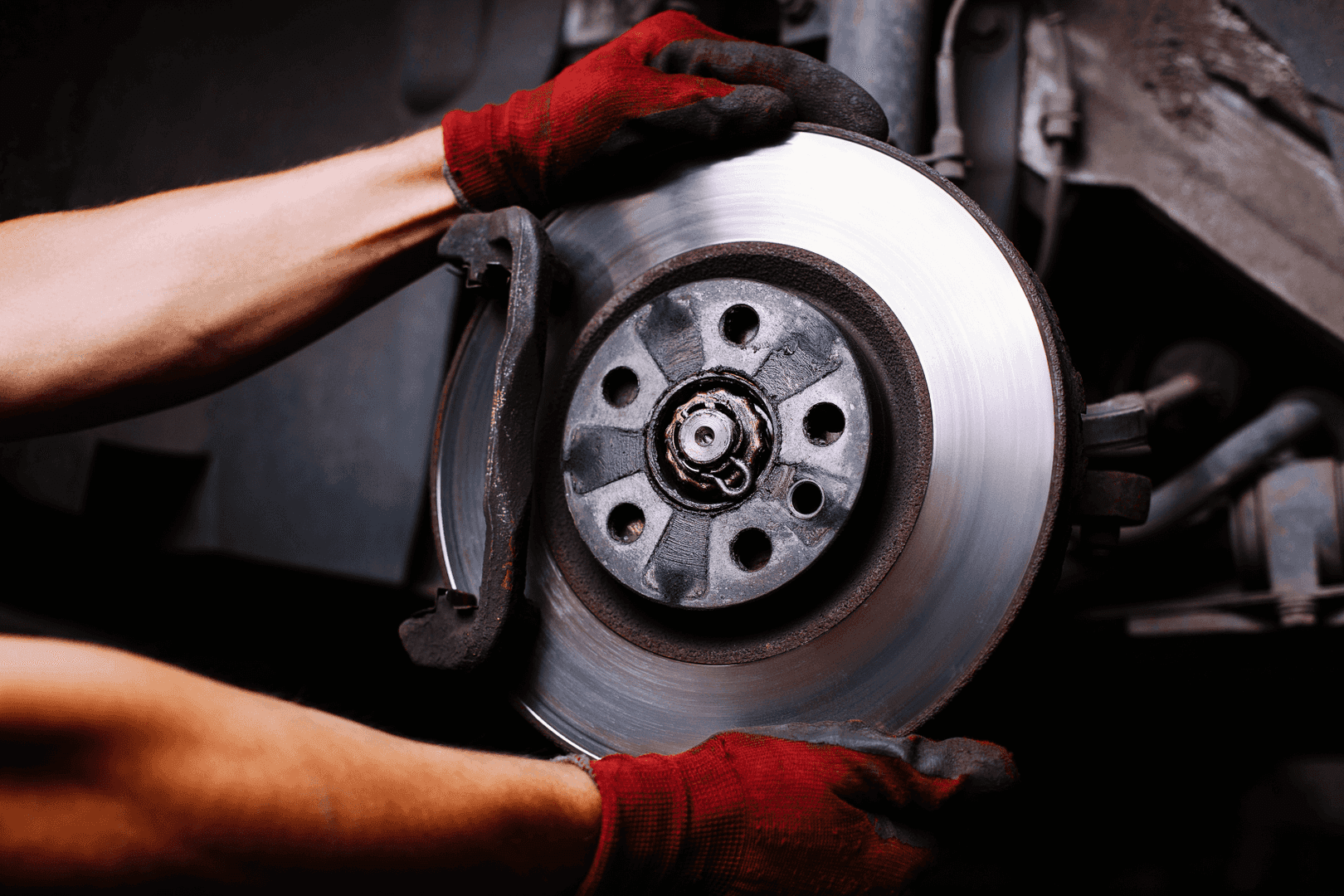 So, what exactly can we do at our
service centers
? Well, our team consists of highly trained professionals that can quickly diagnose any issues with your truck. From oil changes and tire rotations to transmission and engine repairs, our team is dedicated and ready to get you back on the road.
Whether there's a problem with your brake rotors or you just need a quick oil change, you can count on our technicians to get the job done. Here are just a few services our technicians can perform:
Battery Replacements
Inspections
Tire Alignments
Brake Pad Replacements
You can even schedule an appointment at one of our service centers online!
Parts Center
---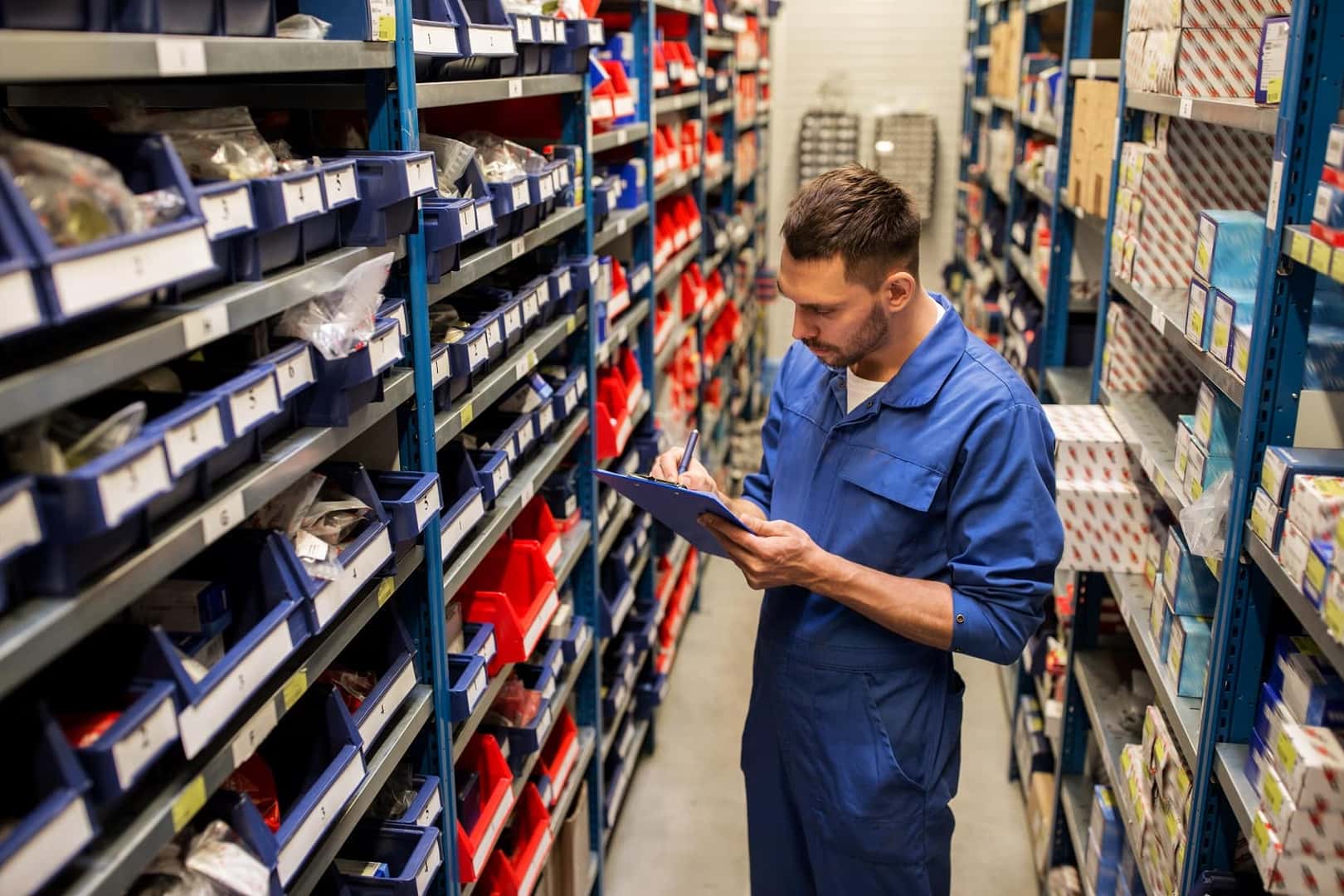 Speaking of part replacements, you might be wondering what kind of truck parts we have available for you. Well, you can rev your engine and drive away with all the confidence in the world because we use authentic OEM parts.
What is an OEM part? OEM stands for original equipment manufacturer, which signifies that the part in question was made by the original manufacturer. That means that it's identical to the part it will be replacing. With genuine OEM parts, you can be sure that the replacement will fit into your specific make and model perfectly.
These parts will usually last longer than aftermarket parts, as well. Whether you're looking to get your hands dirty with a DIY repair or you'd like us to install the part for you, ordering is easier than ever with our online system. Just pick a location and tell us what parts you need. We'll let you know when they're ready.
Get Truck Service Today
If you need truck service near Livonia, Michigan, what are you waiting for? Our team at LaFontaine Family Deal is ready to get to work. Whether you're stopping by for a routine checkup or you need a part replacement, our expert technicians will make sure your truck is in peak condition.
Contact us today or schedule your service appointment online. We'll see you soon.