Truck Service near Me

Call all truckers–LaFontaine Family Deal has the service center for you! We offer a wide variety of services and equipment designed to get you back on the road in a flash. We use the latest technology to repair, restore, and reinvent the health of your vehicle.If you're a trucker near Fenton and Lansing, MI, keep reading to learn more!
What Does Truck Service Include?
---

So, what does truck service cover? Well, thanks to our decades of experience, we offer just about any service you can think of. From routine work to urgent tasks, the solution is found in our garage.
Here are just some services we provide to our drivers:
Routine Services

Special Services

Oil Changes
Brake pads/rotor replacements
Fluid checks/exchanges
Tire rotations
Headlight/battery replacements

Transmission repairs
Electrical/sensor systems
Body/collision repair
A/C repairs
Part installations
In short–truck service includes anything your truck needs! If you're unsure of what maintenance your truck needs, we can run a standard diagnostic test to pinpoint where your vehicle needs servicing.
From there, our technicians will create a game plan for moving forward with your truck's service.
Our Collision Center
---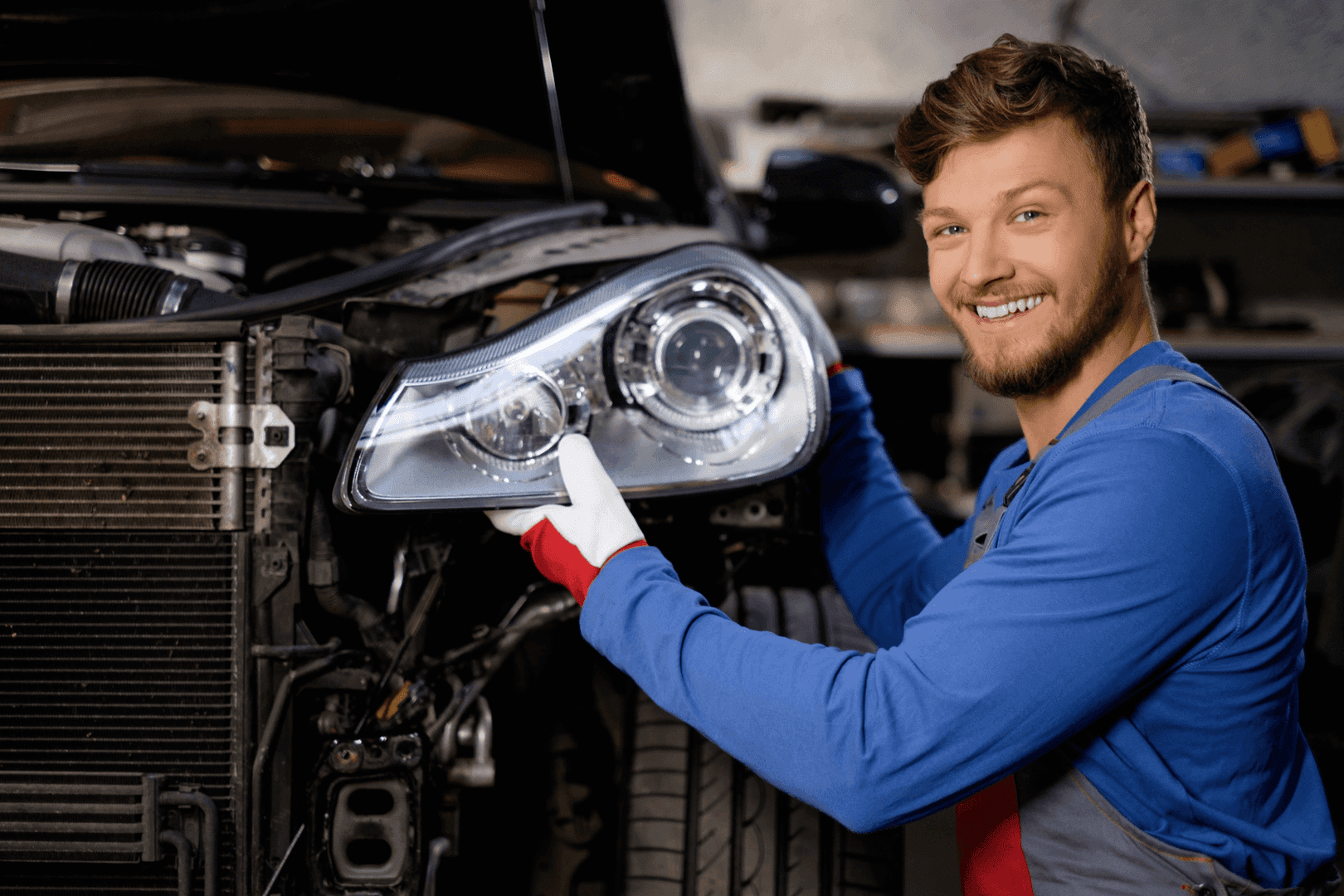 We understand that truck service may sometimes fix a ding or two. That's why we have a department dedicated to collision repair. Whether you've had minor or major damage done to your vehicle, our collision center is here for the job.
Some benefits when booking with us include:
Service to all makes and models
Paintless dent repair
Glass repair
Full service body paint
Lease turn-in mobile repair unit
Once you drop off your vehicle, our advisors can give you an estimate of the time it will take to complete the repairs to your vehicle. We'll do our best to get you back on the road quickly to minimize the interruption to your daily commute.
We also accept all major insurances. Read the next section below to learn more about our upcoming Flexible Monthly payment plan.
Flexible Monthly Payment Plan
---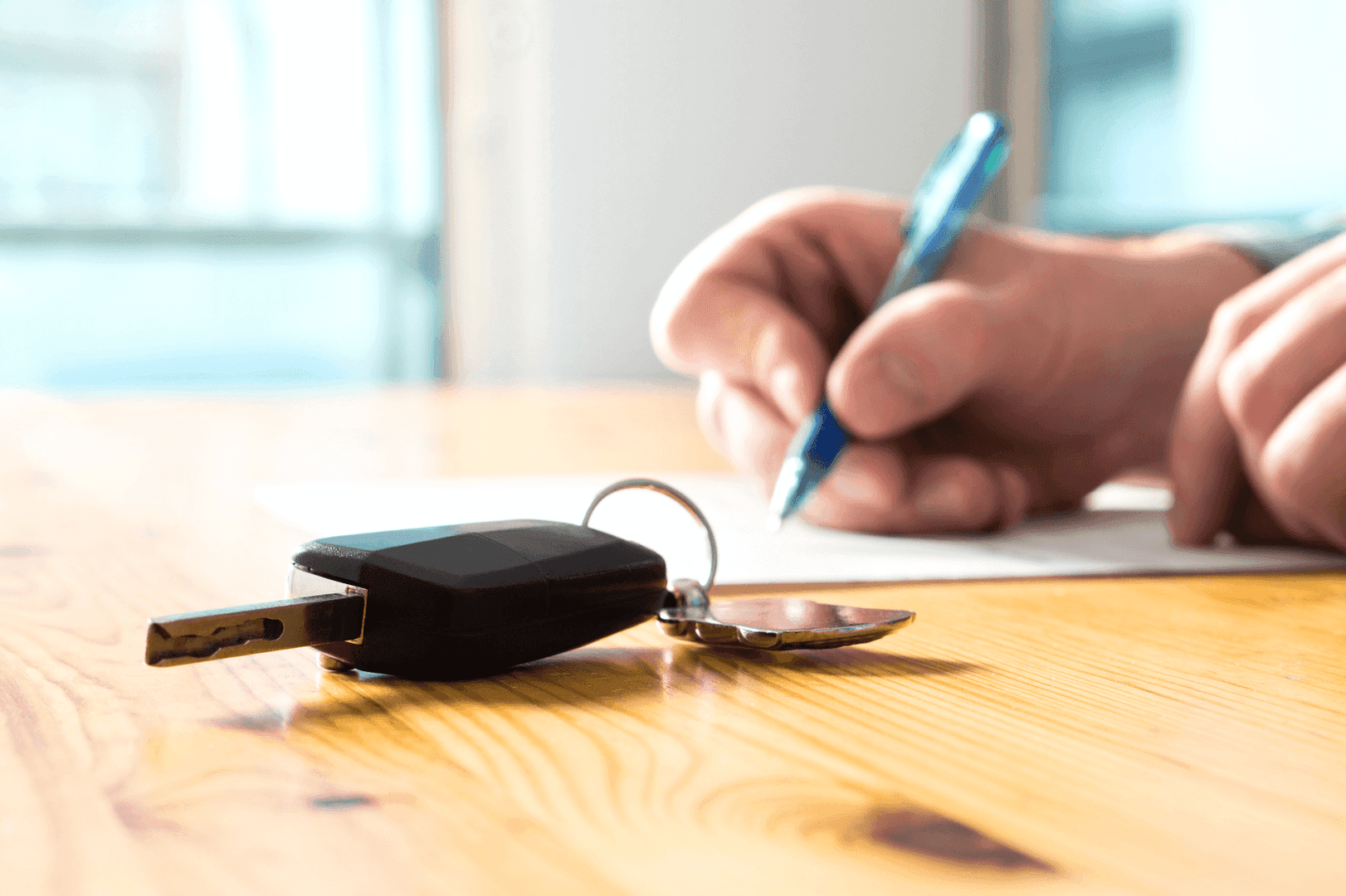 LaFontaine Automotive group is including Sunbit in the Family Deal! Sunbit is a new vendor partner for our service departments that will allow us to offer a payment plans/financing option to our customers to finance their service pair needs.
Our goal is to make truck service more affordable for all incomes. With this plan, you'll never feel blindsided by sudden maintenance expenses again.
Applying online only takes one minute! Or complete an application in person at the dealership. To find out more information, visit any of our LaFontaine Dealerships and speak with one of our representatives today!
Get Truck Service Today!
Do you think your truck is in need of some service? Reach out to LaFontaine Family Deal to experience fast, reliable, and friendly service. We treat everyone like family, so make sure to make an appointment today. Our shop is located near Fenton and Lansing, Michigan. With our help, you'll be returning to the road in no time.