Truck Service near Saline MI

When planning your next fishing trip in the Great Lakes, you'll want to make sure your truck is prepped for the long drive. It's a road warrior that probably helps get you through a lot of tough jobs and intense weather patterns. Take good care of it with truck service near Saline, Michigan.
At LaFontaine Family Deal, our service experts can treat your vehicle's wear and tear with prompt and efficient automotive care. Read on to find out what our experts can do for you, then call us to schedule service.
What Kind of Services Do Trucks Need?
---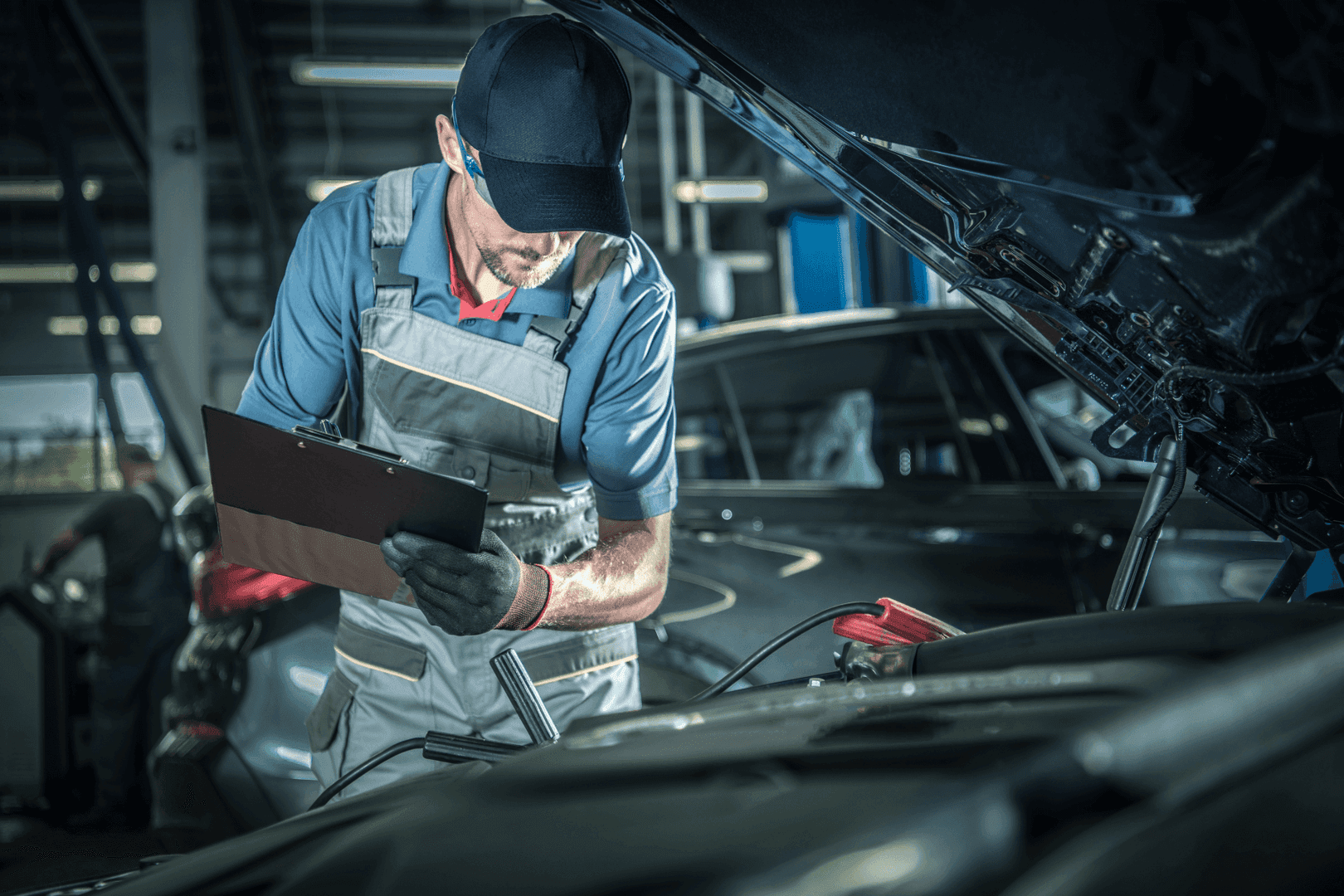 A vehicle as capable and resilient as your truck needs all the TLC you'd give a car or SUV—and then some. That's because your work probably involves activities like idling and hauling, which can place additional wear on your vehicle's internal systems.
The suspension should be periodically inspected to prevent breaking or sagging. All its attachments and components—like shock absorbers, springs, and bolts—should be inspected to make sure they're held firmly in place at all times.
You'll also want to have our mechanics keep an eye on your vehicle's transmission fluid. This should be checked more frequently if your truck does a lot of idling. Insufficient transmission fluid could result in overheating. In addition to regular maintenance like oil changes, tire rotations, and brake checks, these items will help keep your truck on the road and operating at its best.
What Are the Signs Your Truck Is Overdue for Service?
---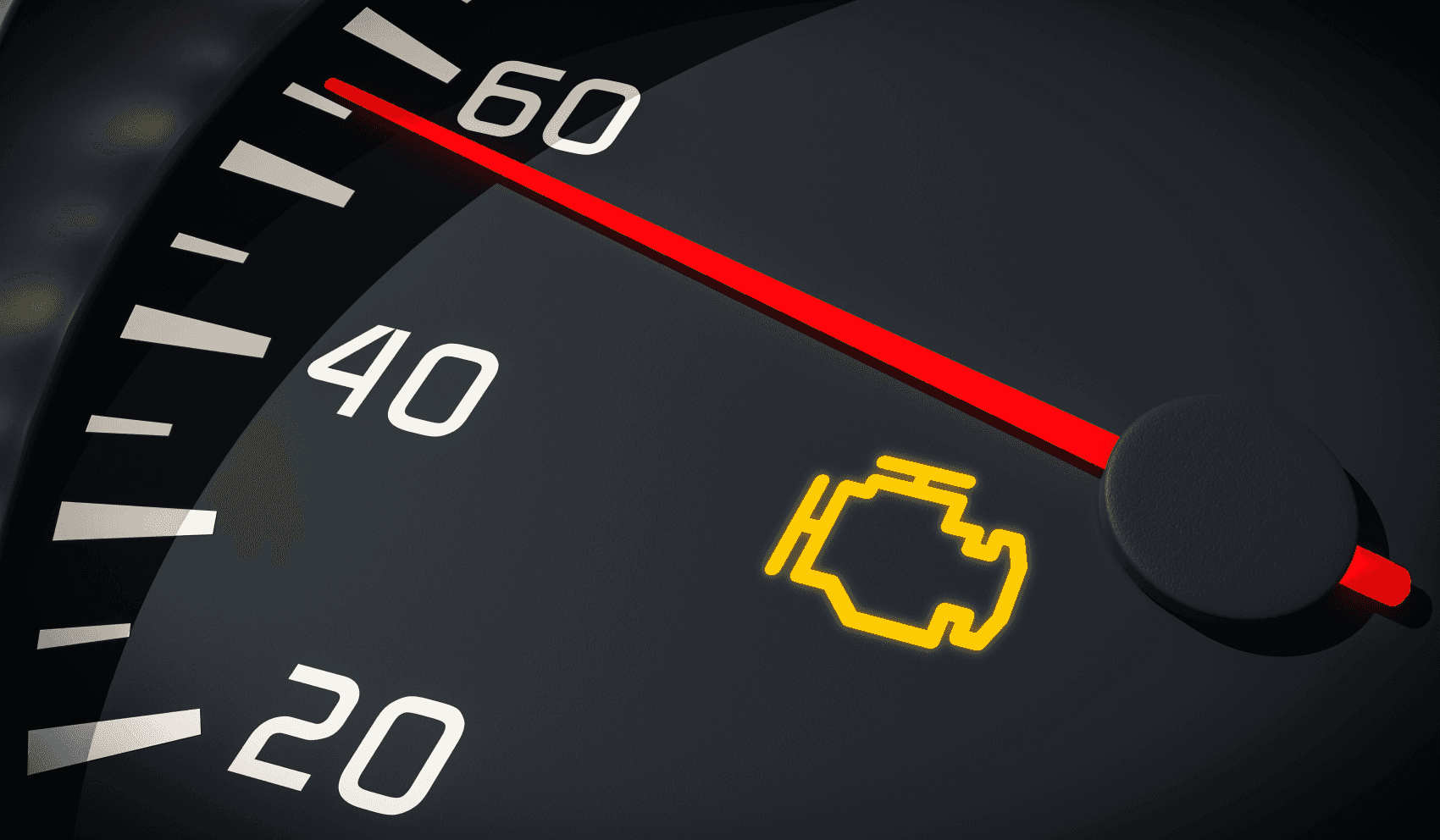 When you're sitting high in your pickup and slashing jobs off your to-do list, it can be easy to forget this tough performer needs to be looked after. Staying on schedule with routine service will help keep it road-ready at all times.
One thing you may notice when your truck requires service is unusually high fuel consumption. A fuel system full of accumulated dirt or in need of a new air filter will not perform at its best and can become less fuel efficient.
Also, if you notice a vibrating sensation when you're driving, this could be a sign your vehicle's tires are out of alignment or that the brakes need to be repaired. If you notice any of these signs or if any of the dashboard warning lights indicate the need for service, contact us for assistance ASAP.
Let Our Truck Repair Experts Help
---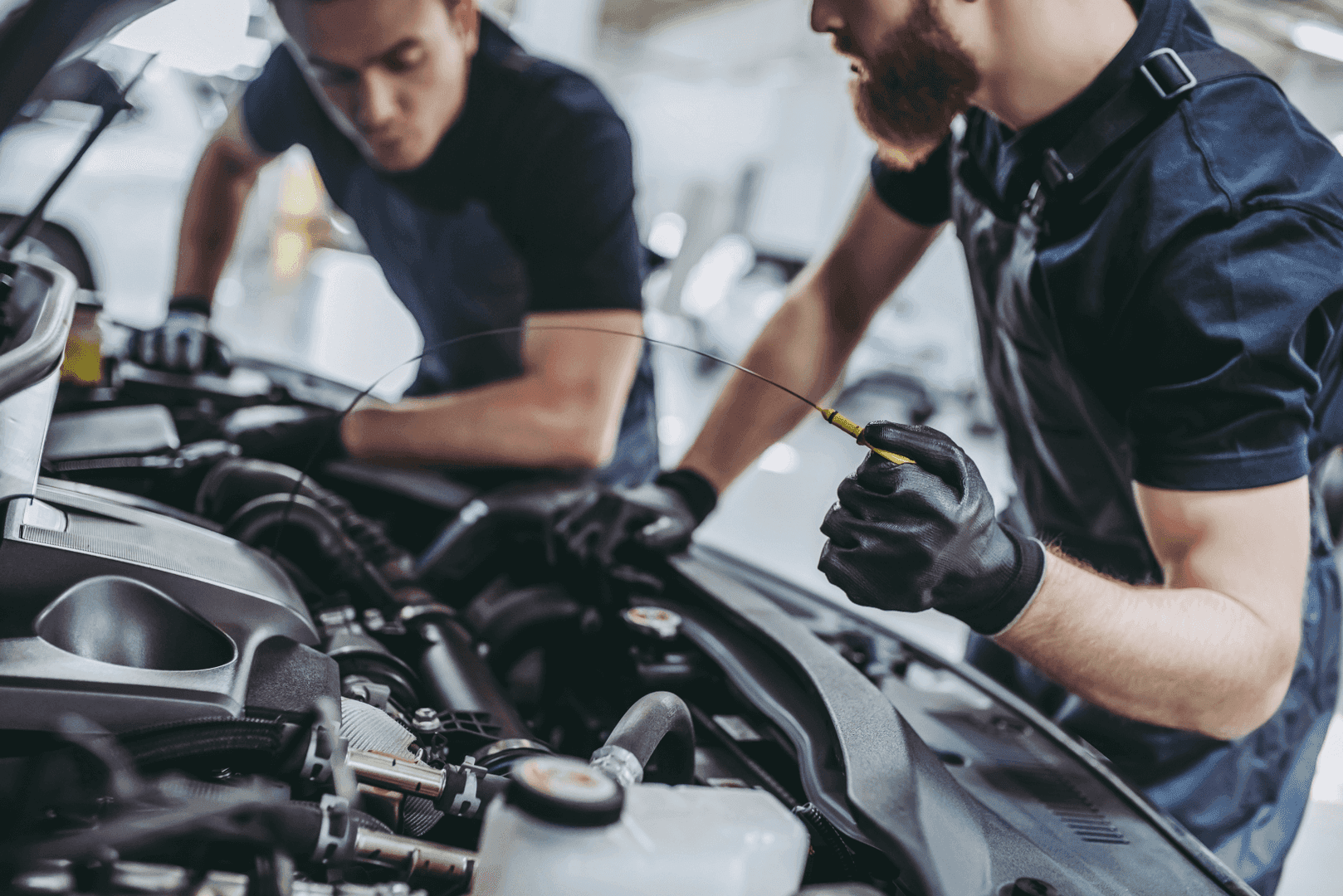 At our service center, we'll go out of our way to make sure your truck stays in the best possible shape. This dedication involves providing Concierge Service for all your automotive needs, including inspections and even appraisals for trade-ins.
We also offer monthly payment plans so you can immediately get service for your truck whenever it's needed and pay it off over time. You can apply for this online or in our office and get the financing you need to get your truck back in its best condition.
If you're unsure when to have certain work done on your truck, you can check your vehicle owner's manual for a listing of its recommended maintenance schedule. For that one-of-a-kind service experience, though, you can simply call our service center and one of our skilled technicians will provide their expert suggestions.
Get Stellar Truck Service near Saline MI for the Life of Your Vehicle
Our staff at LaFontaine Family Deal takes pride in providing drivers around town with the best possible care throughout the lives of their vehicles. When you get truck service near Saline, MI, with us, you'll be riding happy for years to come.
Contac us now to schedule service!