---
Taking the first steps to buying a used car around Ann Arbor, Michigan, can be easy if you know how to get started. If you want to know more about buying a used car from a dealer, we can help you out with this used car buying guide created by the LaFontaine Family Deal.
---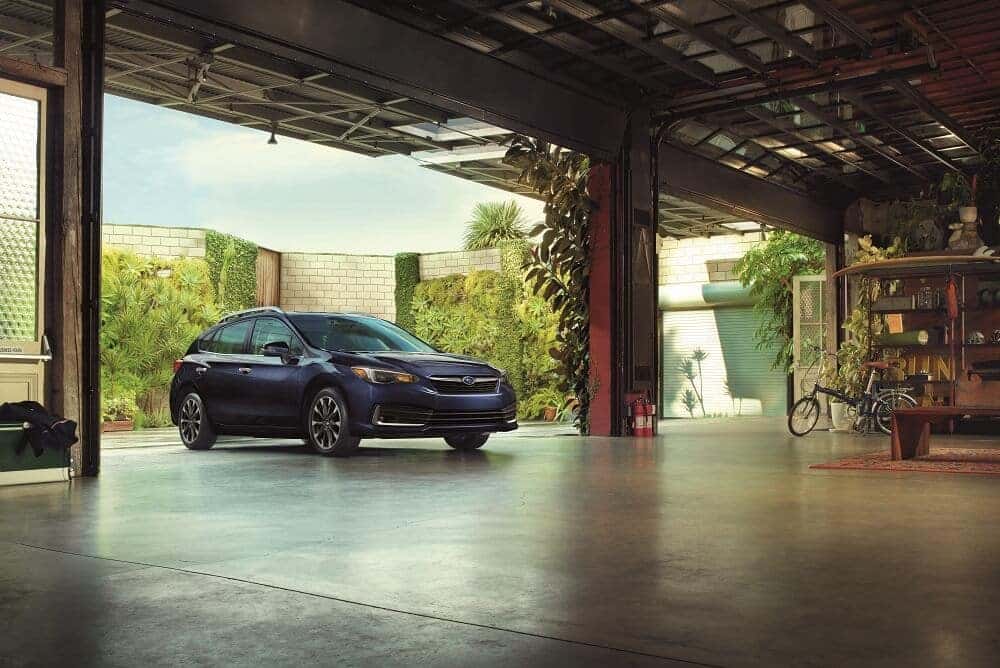 Deciding on a Car
You know that you want a pre-owned car for your next ride, but do you know what type of vehicle and what brand? We carry most major brands like Chevrolet, Jeep, and Ram within our used inventory, so you can cross off that concern.
Which model and what features do you prefer? Think about how you plan to use your car and make a list of any features you consider most important.
Do you want to road-trip or off-road? Are you using it to get from Point A to Point B or run errands and manage the car line at your child's school? Or do you need a sturdy truck to pick up the slack and any loads you need to carry?
---
Starting Your Research
Once you've established what type of vehicle you want, you're going to want to do one thing or another. Visit our dealership for a look at the used cars we carry in our inventory and talk to a sales associate about what kind of vehicle you're hoping to buy. You can also use the virtual search to scroll through our cars.
You can follow through by completing both endeavors, but let's talk about the virtual search. This online shopping tool features every used car we stock with a list of available features. To figure out which one closely matches the list you drew up, click on the features you like, such as gas mileage, body style, transmission, and more. Within minutes, you'll see potential cars to consider.
Independently, you may want to research online what used cars come with the most value. Kelley Blue Book can offer the most current marketplace value of the vehicle. For safety stats on the cars you're looking at, the Insurance Institute of Highway Safety provides a record of crash tests for you to review.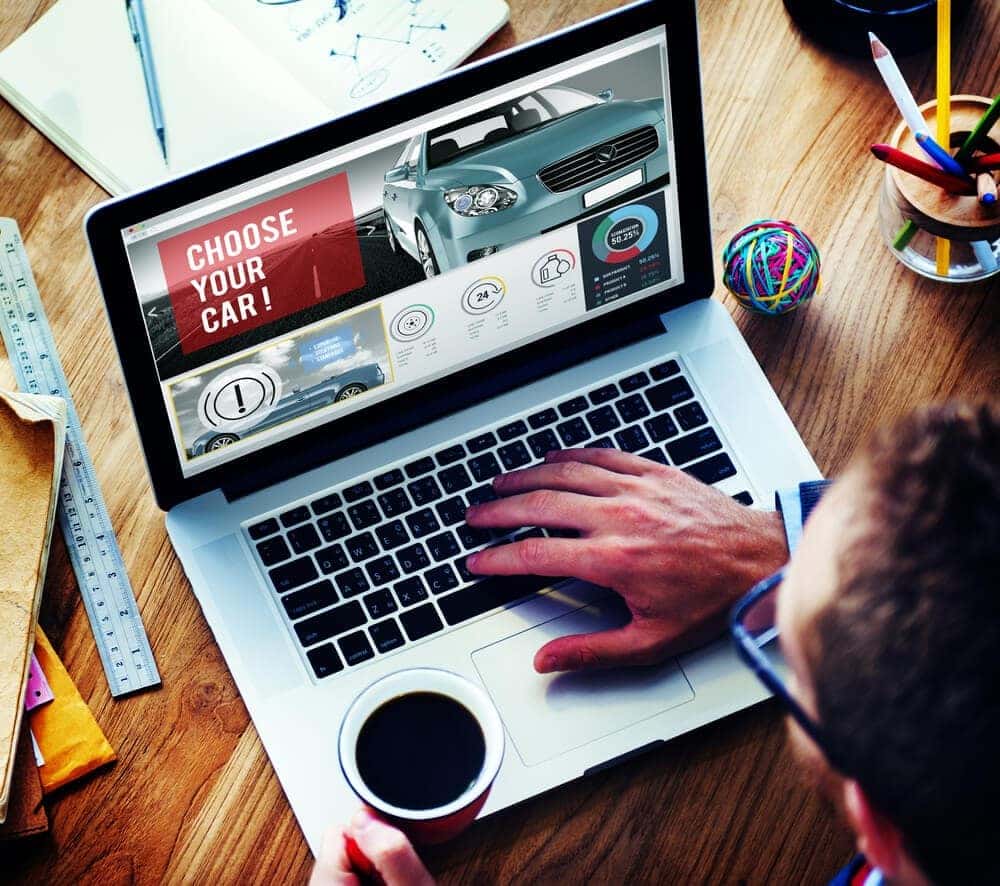 ---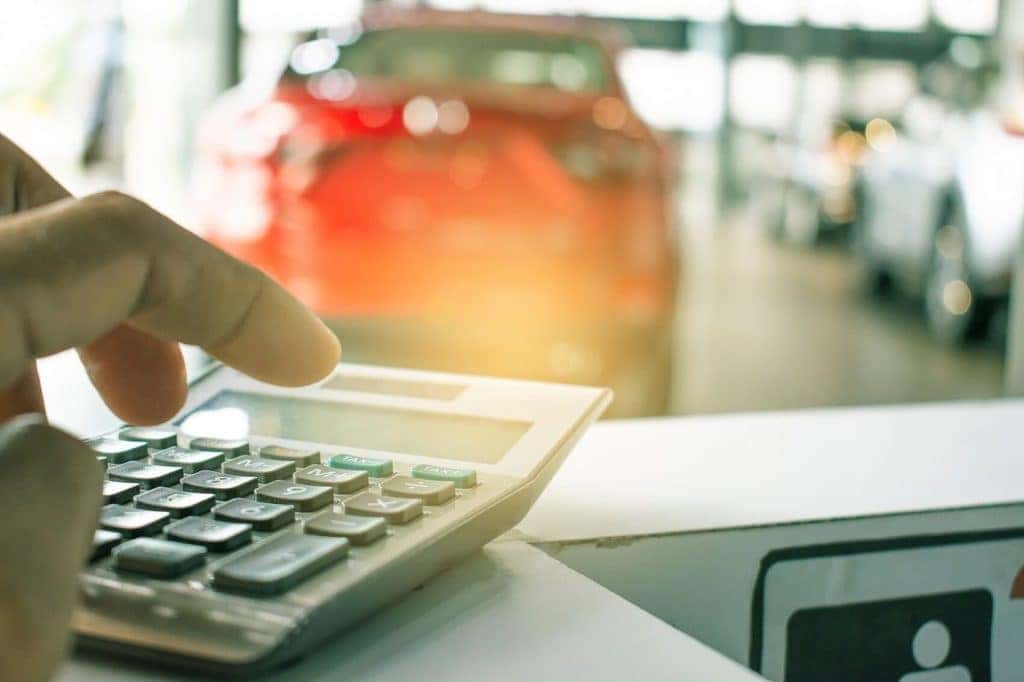 Financing Your Used Car
If you've chosen a used car, proceed to the next stage, which involves financing your vehicle. Have you used our online payment calculator yet? This can be very helpful in seeing what the estimated monthly payment could be, so that you can adjust what you want and feel prepared.
Before you do anything else, though, we recommend filling out the online finance application, so that our team can start searching for eligible lenders. We also list our latest pre-owned specials, so look those over to see if your chosen car may get an extra savings boost.
---
Buying a Used Car Online
Buying your used vehicle online modernizes the whole car-buying process. Start with selection, then set up your financing, and finally, you can schedule to pick up your pre-owned vehicle or to get it delivered to your home or office.
All this can be done from the comfort of your home or from a smartphone!
Finding a Used Car at LaFontaine Family Deal
When you know the right steps to purchase a used car, you'll be ahead of the game and in the right lane near Ann Arbor, Michigan.
If you'd like to schedule a test drive or visit our showroom to see our pre-owned inventory, contact LaFontaine Family Deal.
---