Used Car Dealer near Dexter MI

Did you and your college sweetheart get married recently? Are you taking this new life path in stride? Are you ready to purchase a pre-owned vehicle for you and your partner to use on the weekends? Sounds like you need to visit our used car dealer near Dexter, MI.
At LaFontaine Family Deal, we're all about keeping our customers happy and content during their car-buying journey. We're especially excited to set you on your newlywed way. Don't worry—we won't attach any cans to the back of your new pre-owned ride.
Before you work with us, learn more about us below.
Check Out Our Used Cars for Sale
---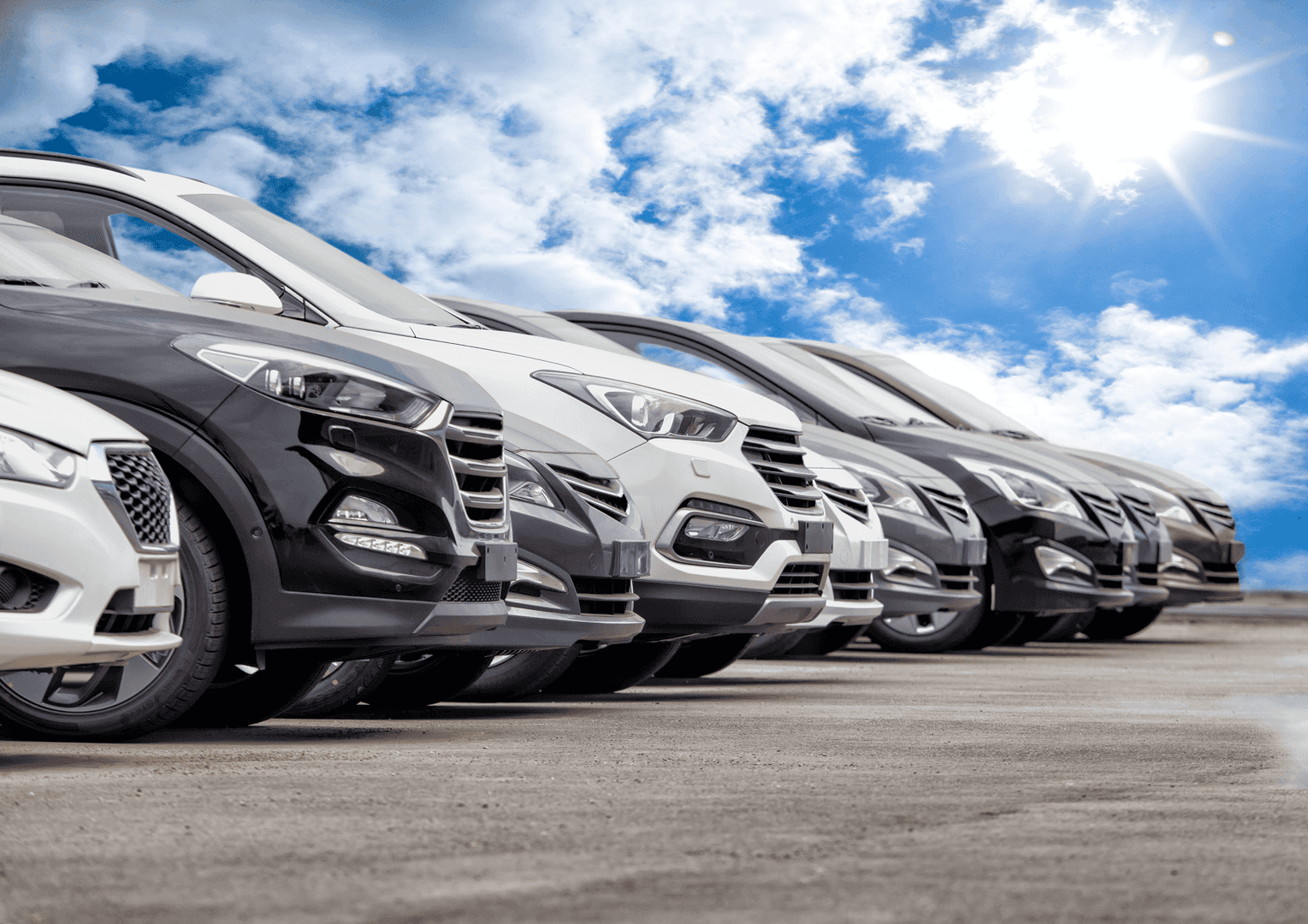 Pre-owned rides are great for drivers who are on a budget. If you just got back from your honeymoon, where you spent more than you planned, you can check out our used cars for sale! We offer many makes and models that you may be interested in.
Looking for a cozy cruiser? Check out our lineup of sedans, coupes, and convertibles. Want to start planning for your future by choosing a family-friendly model? We have plenty of SUVs and vans for you.
Are you ready to satisfy your dreams of being the next HGTV renovation couple? You can purchase one of our pre-loved trucks or commercial vehicles!
Finding Your On-Road Companion Online
We know that spending time with your new wife or husband means a lot to you. This is why we let all of our customers browse for their next car from the comfort of their home.
Right before you order pizza and wings and sit down to watch a movie, you can browse our used car inventory. You can even find your next car faster by using our selectable filters!
Financing for Everyone
---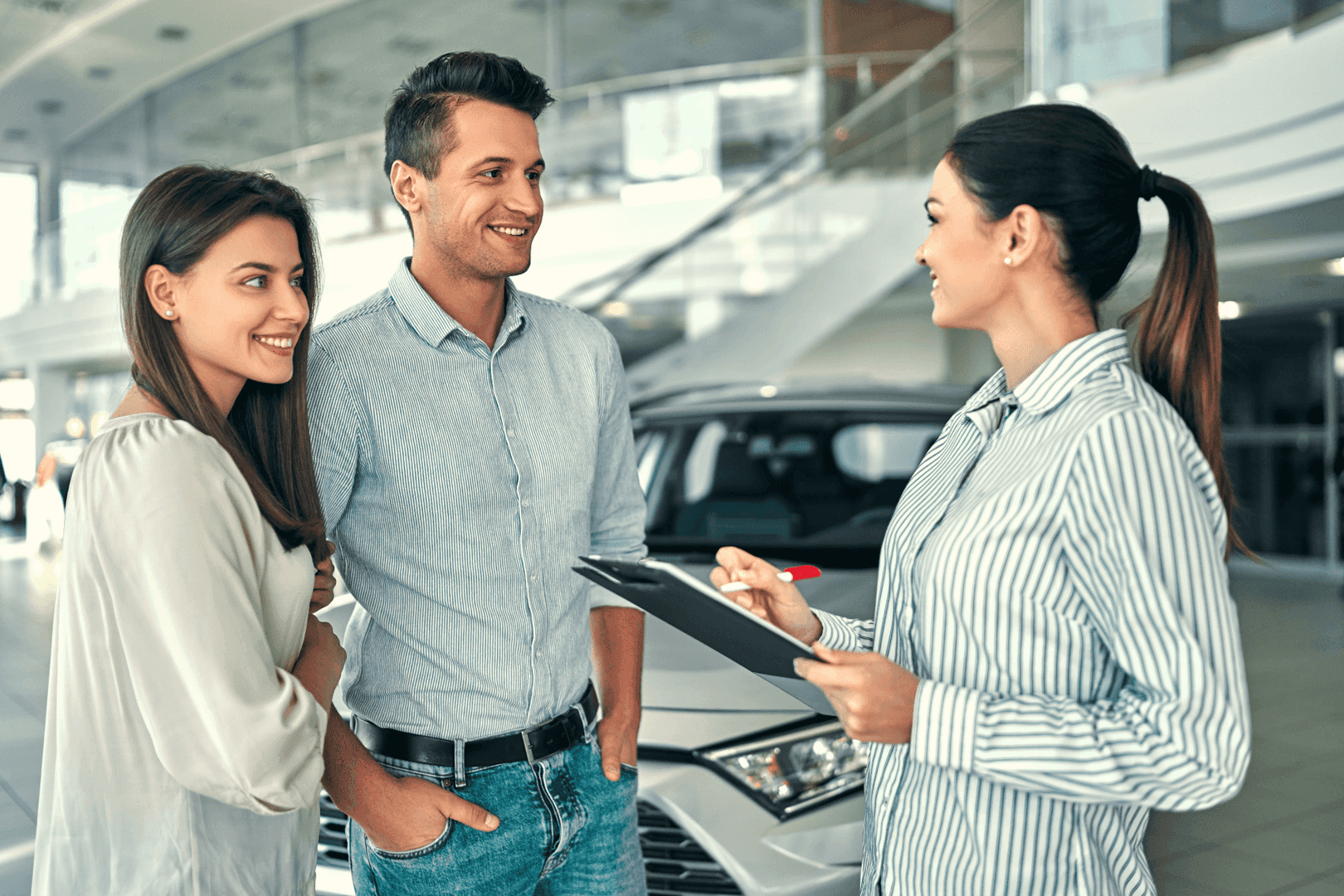 At our used car dealer, we're proud to work with people from all walks of life! Whether you are first-time buyers or returning customers, our financial advisors are ready to build a payment plan that makes you smile.
You know what's even better? You can access these financial tools ahead of your visit:
Payment calculator
Finance application
KBB Instant Cash Offer
Serving Dexter MI
---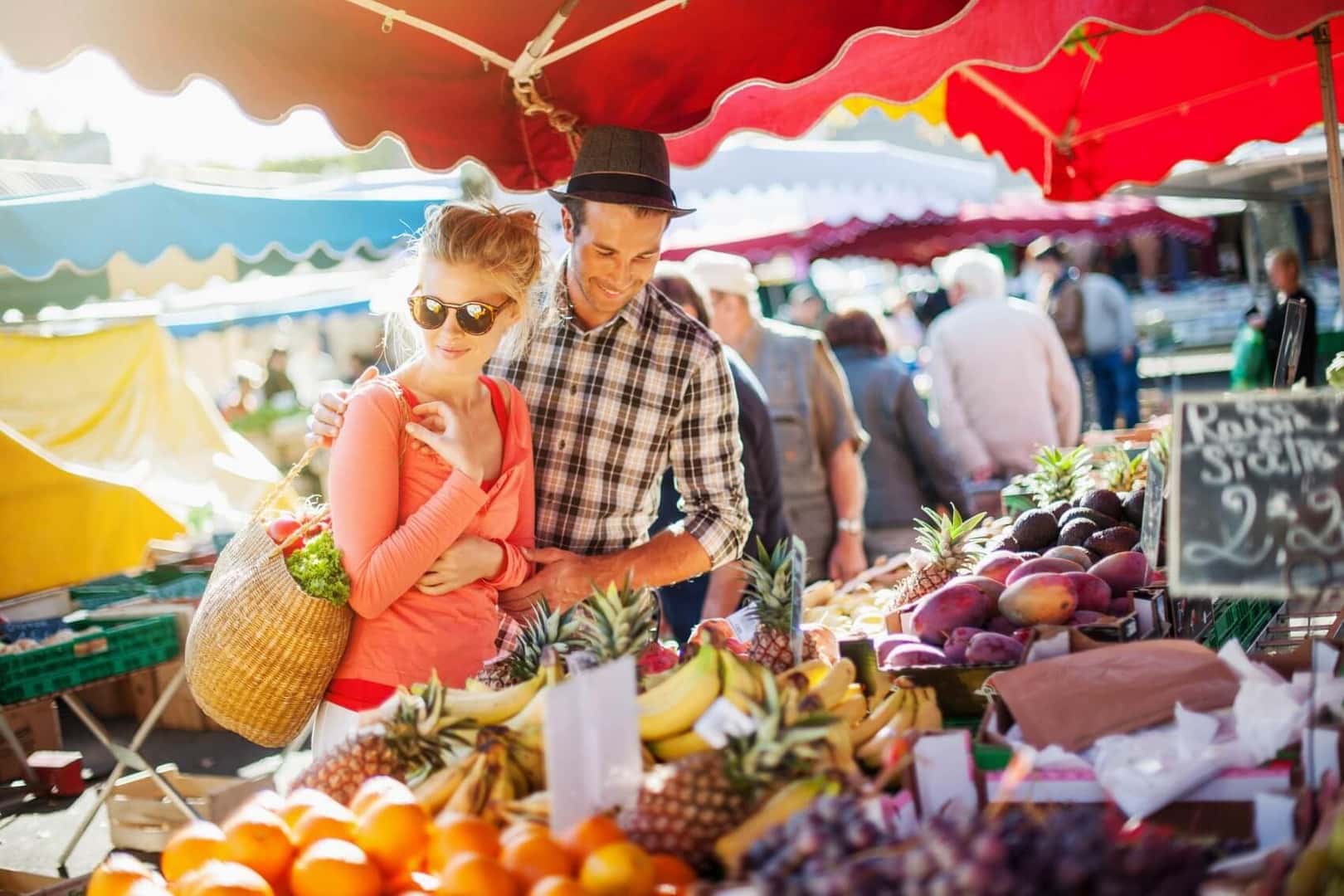 After you and your partner graduated from college, you settled in Dexter and boy, has it brought on lots of memories. You'll never forget visiting Jenny's Farm Stand and Cider Mill for the first time. Once your husband tasted Jenny's Hot & Sweet Pickles, he knew he had to keep coming back for more.
On the way home from the produce stand, you make sure to pass by Mill Creek Park. Your heart warms as you remember your husband dropping down on one knee and proposing. Although the weather was brisk and you both were shivering, it was perfect.
It's become a tradition for you two to visit Naughty Boy's Rolled Ice Cream at least once a week. Although the decision whether to get Banana Cream Pie or Chunky Trunk is difficult, your husband always lets you take a scoop of his anyway—now that's love.
Stop by Our Used Car Dealer Today
Ready to make some new memories as newlyweds? Find your next pre-loved ride at LaFontaine Family Deal near Dexter, Michigan, today.