Used Car Dealer near East Lansing MI

Any car from our used car dealer near East Lansing, MI, will be within your reach, with our guidance. A sales associate can escort you through our inventory and let you know what steps to take—from selection to sale.
You'll feel well informed, so you can make a wise decision at LaFontaine Family Deal.
Used Cars for Sale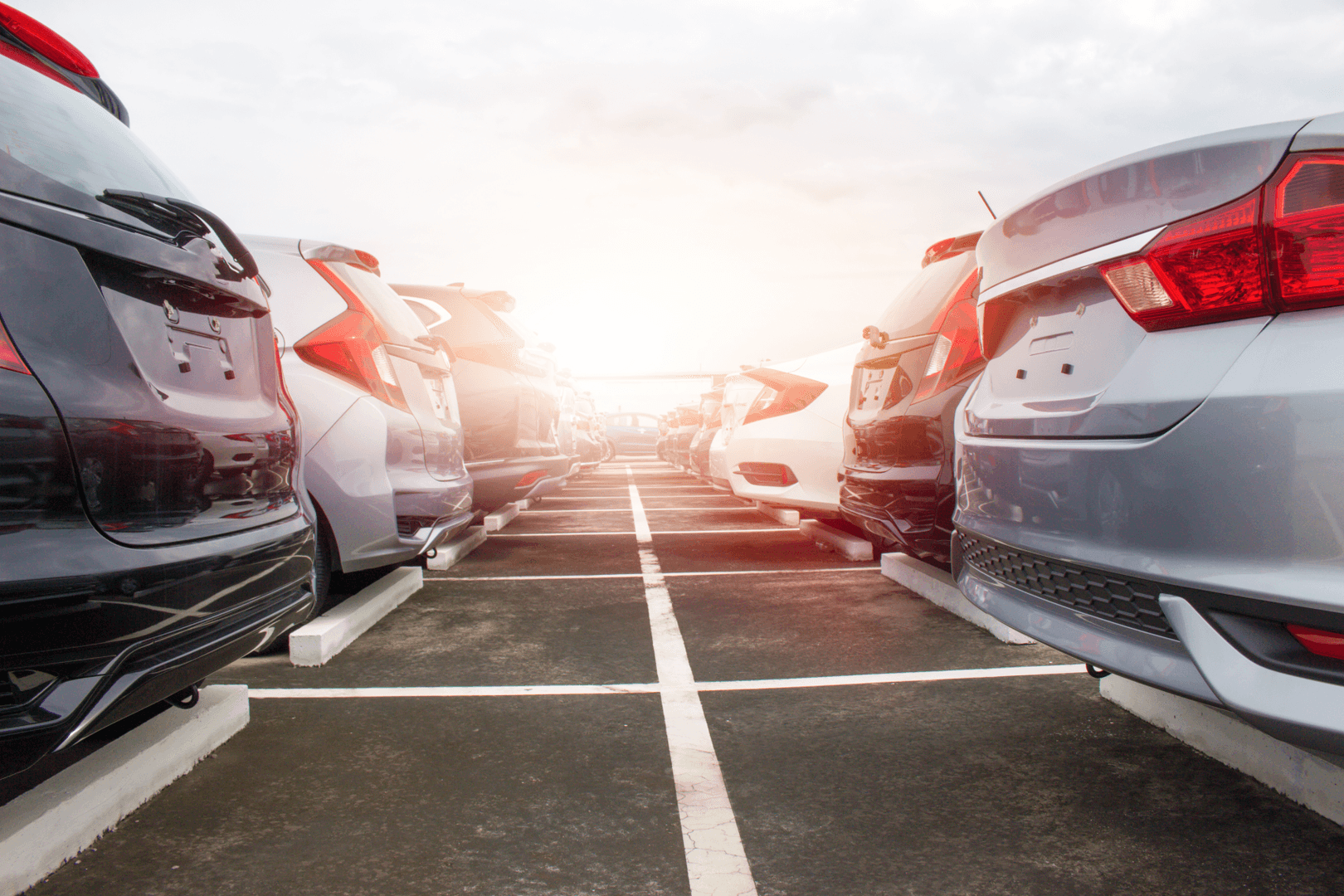 Used cars make ideal rides for a range of buyers. We've built quite a selection, with a variety of different models from brands, like Chevrolet and Ford. You just need to find what's suitable for your trips around town and beyond. Consider the Chevy Equinox for family-friendly forays or the Jeep Grand Cherokee for off-roading occasions.
While we encourage you to visit our showroom, schedules may make that a challenge. Let us introduce you to the online search. This extremely handy tool not only works for car shoppers with unconventional schedules but any shopper who may want to revisit what they saw earlier in the day. Searching our inventory online can narrow down your choices and help you learn more about each model.
Certified Pre-Owned Vehicles for Sale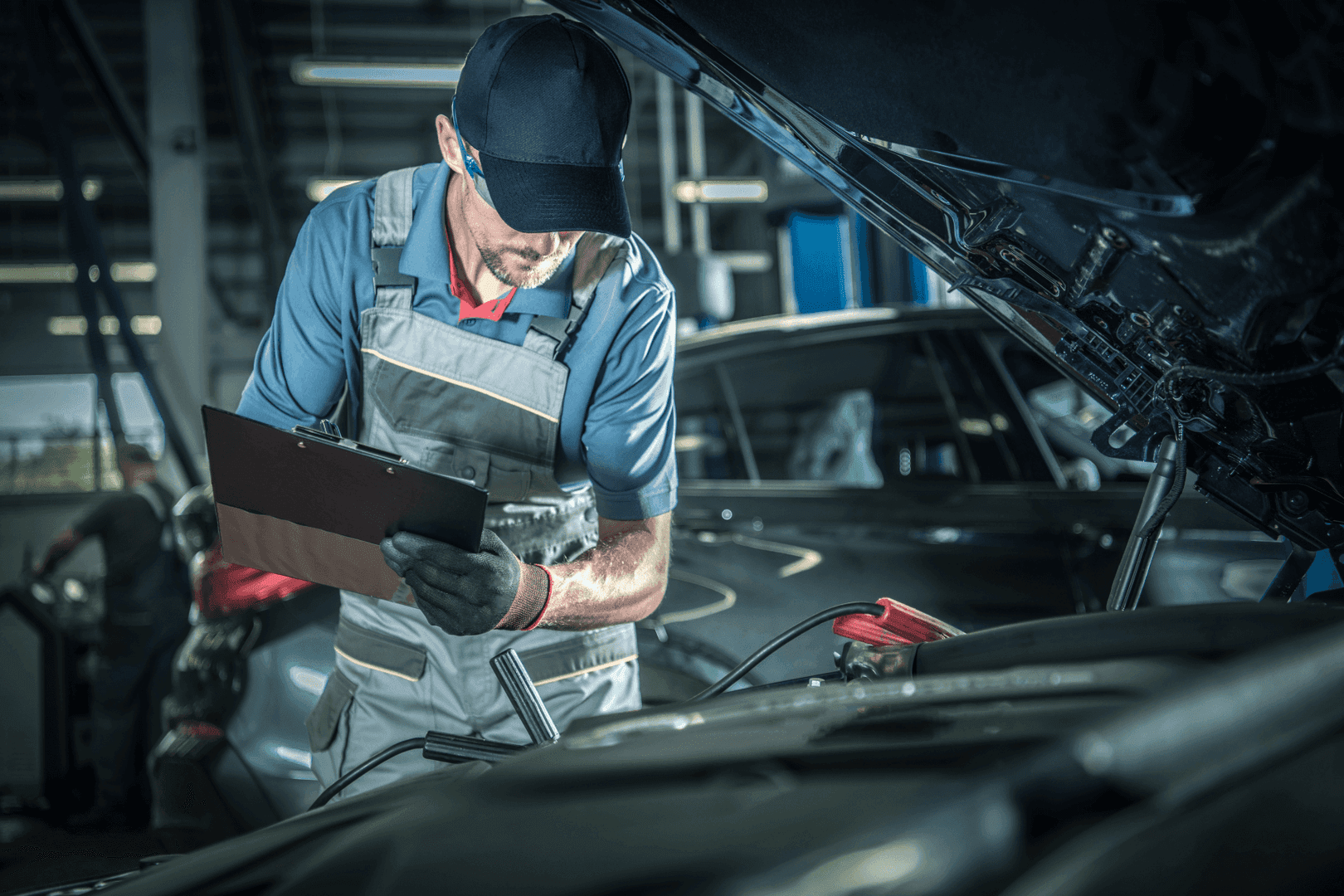 While you're shopping for a used car, you may come across our certified pre-owned (CPO) section. While a certified pre-owned vehicle is a used car, you'll appreciate the bonuses that accompany any of these rides.
First, a certified pre-owned car must meet specific criteria. Each car we classify as such must be less than six years old and have under 75,000 miles on the odometer. Our experienced service techs perform a strict 172-point inspection to ensure that a vehicle is fit for the CPO title.
With a CPO vehicle, you'll benefit from comprehensive factory warranty coverage. If you experience a tire blowout or break down on the side of the road, your CPO car offers roadside assistance and towing, so you can rest assured that you'll get the help you need. You'll also receive a CARFAX® Vehicle History Report™ detailing the car's ownership and maintenance history.
Discuss Your Finance Options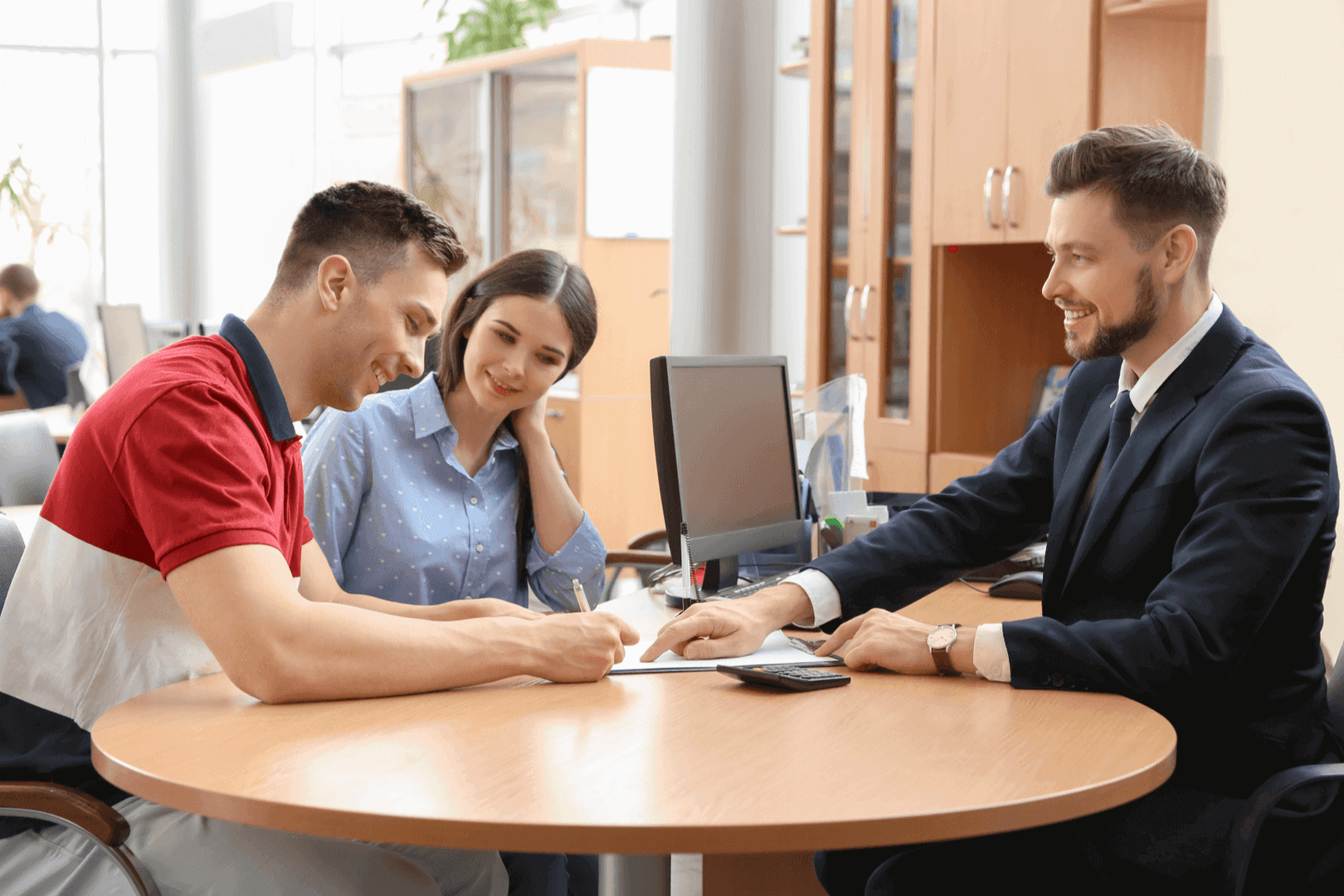 Feel free to discuss your options with our finance department. We will seek out the ideal payment plan for you. Since we work with a range of customers with diverse lifestyles and expectations, we can identify what approach to take. With our connections with area lenders, we'll strive to get the best rates for you.
On our site, you'll discover several shopping tools during your car-buying journey. You can apply for financing in advance, so you'll have that task done before you pick out your car. Use our online payment calculator to determine the estimated monthly payment you can expect.
Sell Your Car to Us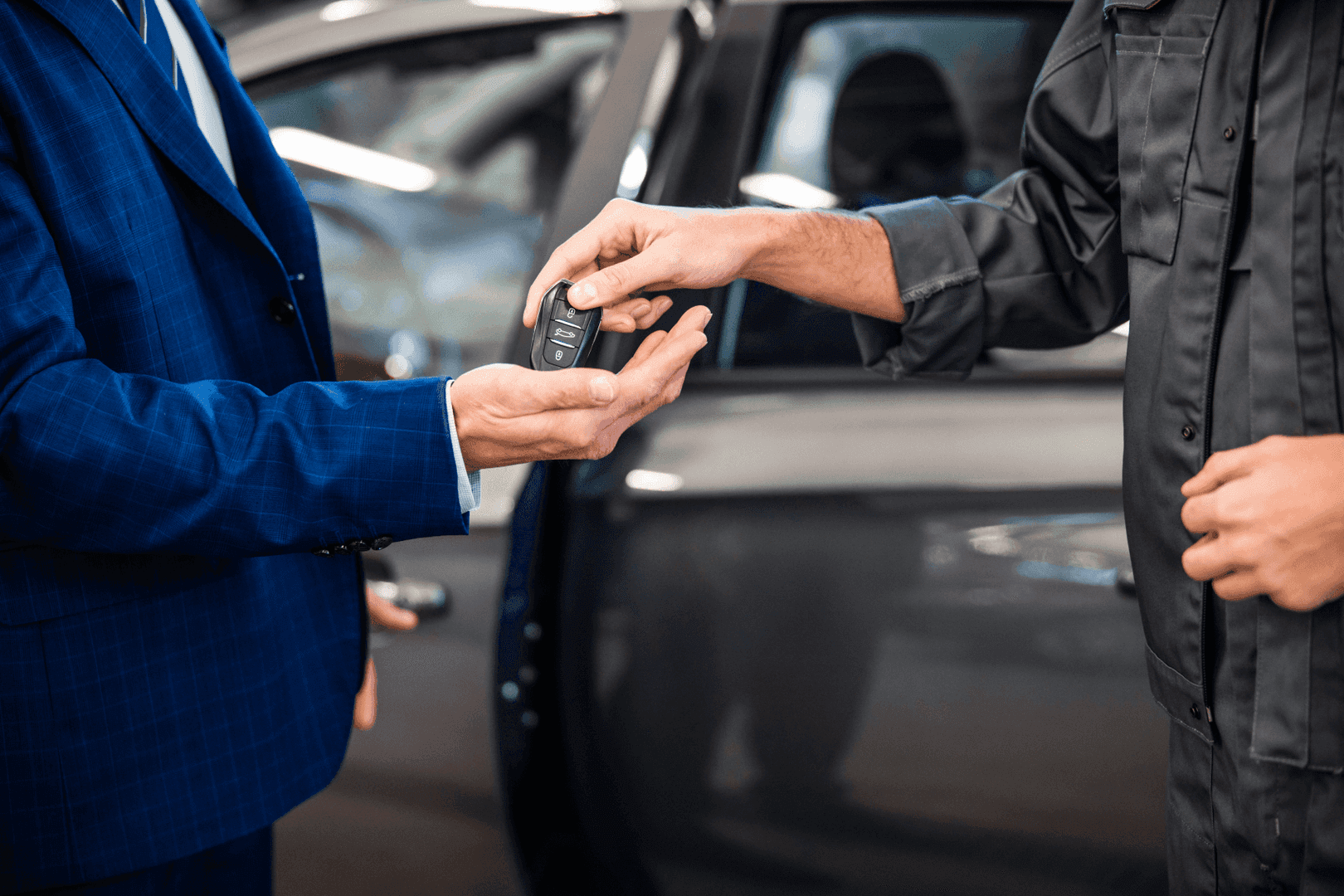 Many car owners may mull over what they should do with their current ride. If you're not ready to buy a new car yet, you may prefer selling your vehicle to us. Your car could be the perfect ride for another owner, especially if it is in excellent shape. It adds another great vehicle to our inventory.
If you decide to sell your car to us, we recommend that you check out your car's market value. To get the used car value from a reputable source, we suggest you use our Value Your Trade appraisal tool. This gives you the latest value for your car, so you'll know how much it will yield.
This also works if you'd rather trade in your car. Pop your car's stats into the appraisal tool and you'll get a close estimate of what you could get for your car. Then, on the day you purchase your pre-owned car, we can put the value towards your new loan.
Service With TLC and Skill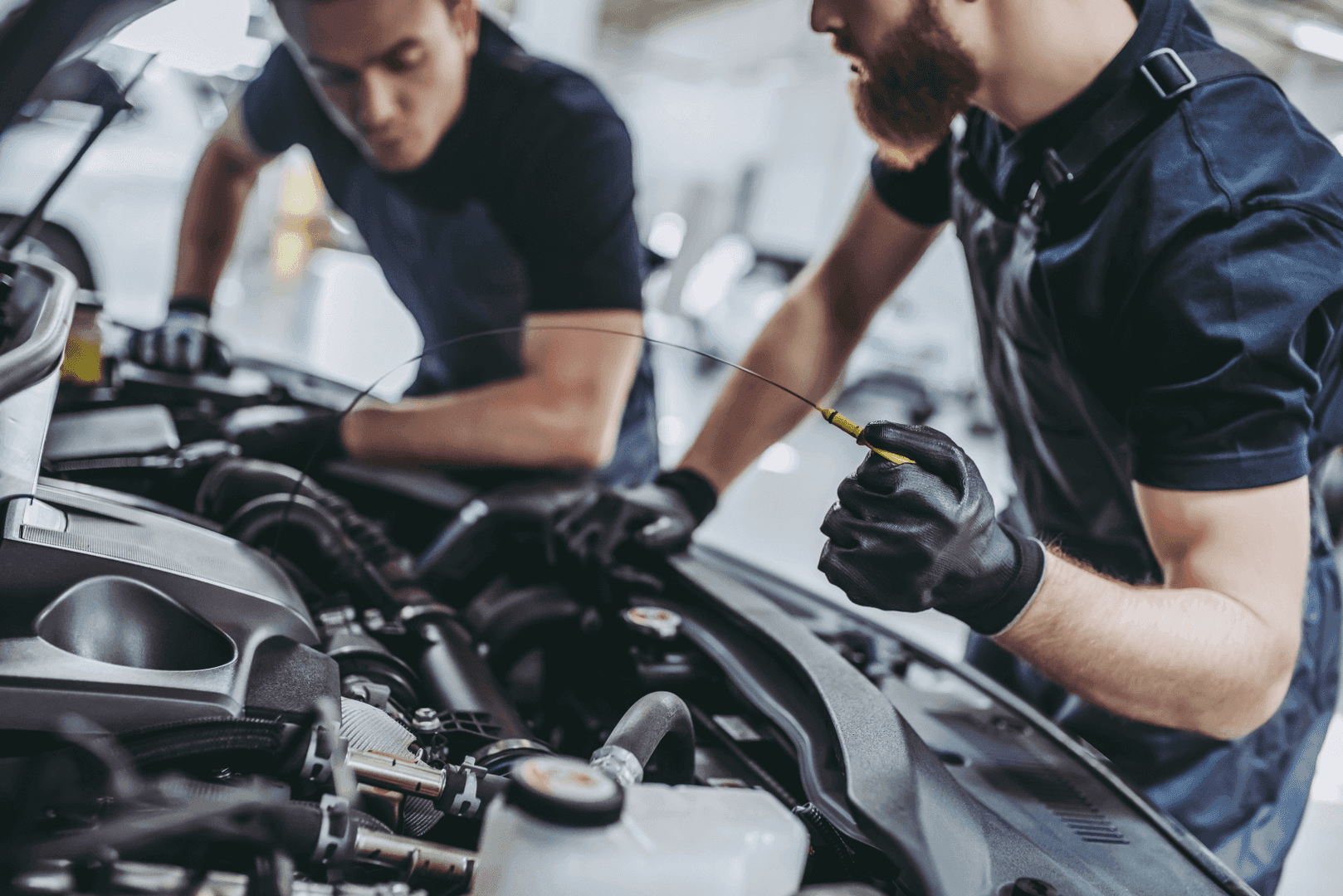 We care a lot about cars and how they run. We care about your car, too, and will tend to it with TLC and skill. Along with having a love of cars, our talented service techs show their skill by expertly fixing your vehicle. They will look out for any other issues and let you know what services may be next on the table.
We suggest checking your car's maintenance schedule online or in your owner's manual. This schedule can recommend when you should get the oil changed and how often to get fluids, like the brake and the transmission fluids, topped off.
During the course of a regular appointment, the service tech may inspect your vehicle's tires and detect a leak. They might also notice that the tires look worn out. If they suspect that it's time to update the tires, they will check the inflation and measure the treads.
At our dealership, you can select new tires from the 25 brands we offer. Plus, we'll guide you in picking out the ideal ones for your car. We will also match the price of any other tire retailer you visit. Expect great service and quick yet efficient installation from our dependable service crew.
If you get into an accident, our collision center gives you reassurance and will get your car back in shape. We are one call away and can provide you a loaner car, if the repairs take a little longer. We accept most major insurance carriers and can work with them to get you the repairs you need.
Other places of interest include Abrams Planetarium, which provides education and entertainment—all in one sitting.
Near East Lansing MI
A used vehicle can be a vital asset to travel around East Lansing, MI, whether you're a student or dwell in a neighborhood with your family. Since you're near a large university, take advantage of watching a game at Spartan Stadium or visit the Michigan 4-H Children's Gardens with your kids.
Find the Used Car Dealer near East Lansing MI
Reach out and find a used car dealer near East Lansing, Michigan, to purchase your next car. You'll benefit from the guidance you receive from a member of our sales team and the many choices of major brands we offer.
Come take a test drive at LaFontaine Family Deal. We can't wait to meet you!