Used Car Dealer near Farmington Hills MI

You're a member of the family when you stop by our used car dealer near Farmington Hills, MI. Not only do we cater to your individual automotive tastes, we can help you find the models that will serve you the best.
We want your driving future to be bright, so LaFontaine Family Deal goes the extra mile to make you happy.
Walk Through Our Used Car Inventory
---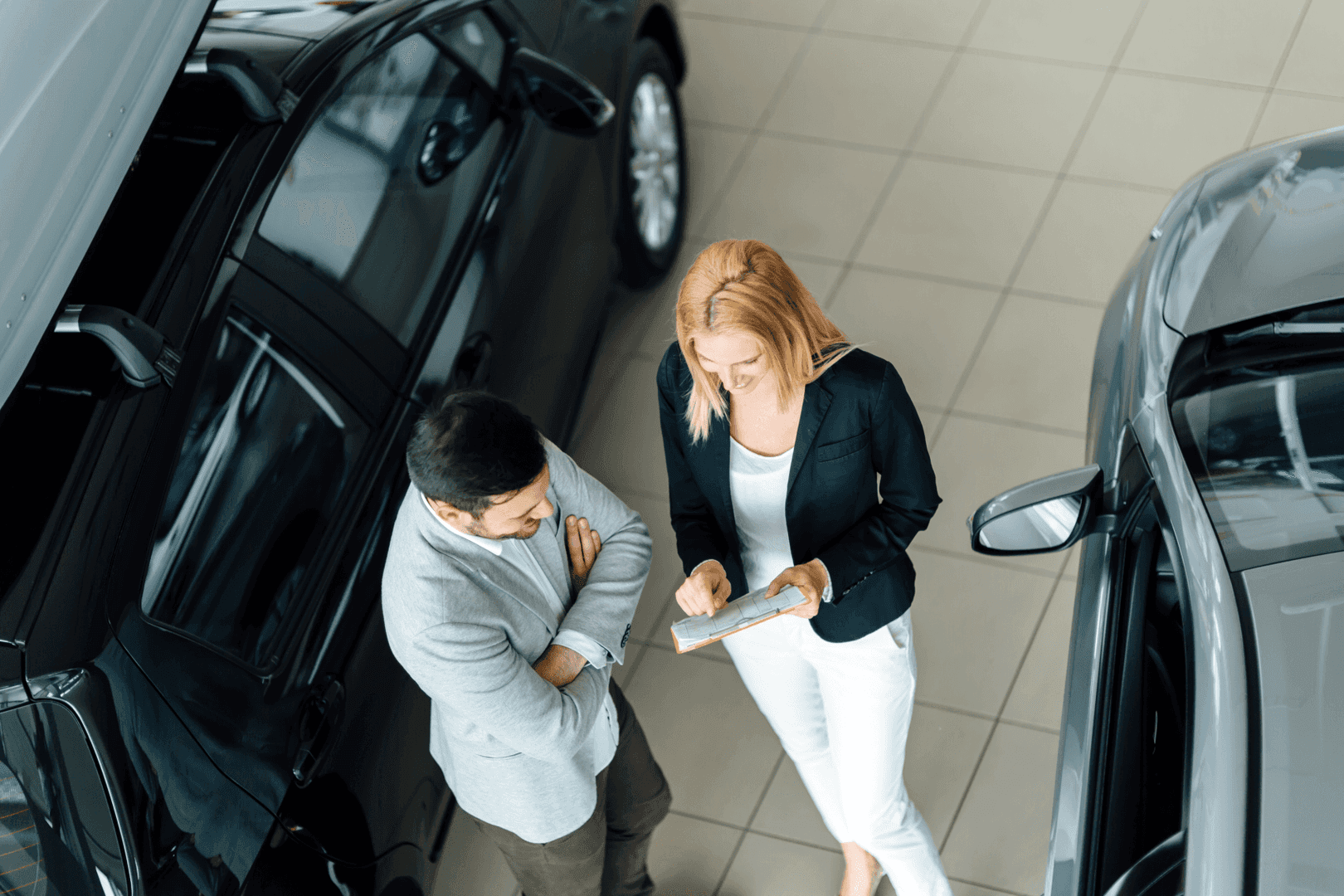 As an honorary family member, we want to see that you get all you need when starting your search. With the guidance of a sales consultant, we can walk you through our used cars, including great picks from trusted brands, like Chevrolet, Ford, Jeep, and GMC. If you prefer to look at our cars after hours, dive into the online search to seek out your next ride.
Along with a high-quality car, certified pre-owned (CPO) vehicles include extra perks. You'll receive a clear title, a CARFAX® Vehicle History Report™, and solid warranty coverage. Each CPO vehicle undergoes a comprehensive multi-point inspection to ensure it's running well. It also can't have a lot of years under its belt and carries low mileage.
Learn the Differences: Used vs Certified Pre-Owned
---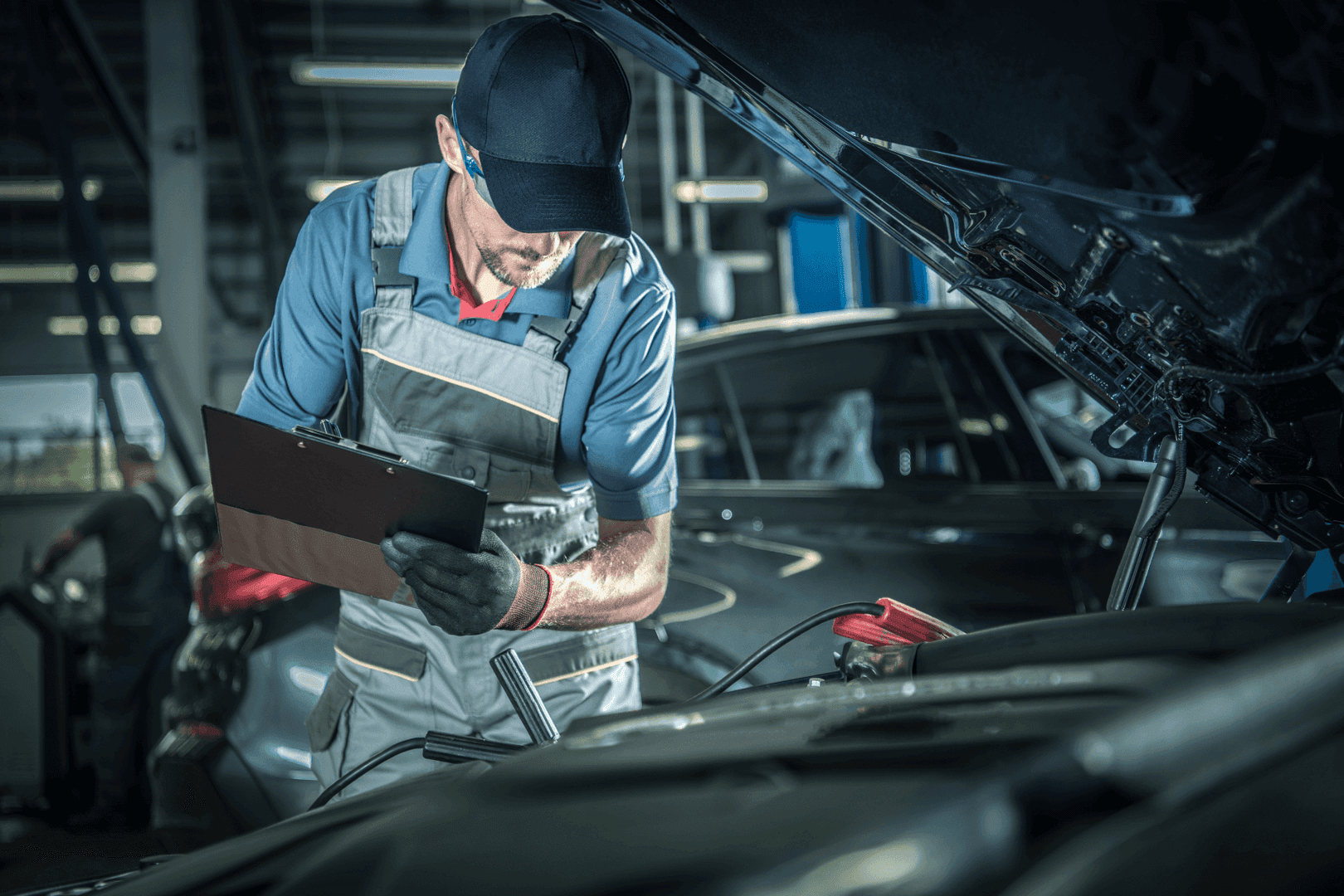 Even though both used and CPO vehicles have more than one owner listed in their histories, they're not the same kind of car. A CPO car cannot be designated as such unless it passes the multi-point inspection. While the used car gets an examination, it doesn't scan every area.
Some used cars may be 1 year old or even 20 years old. If you're considering a CPO ride, it must be a newer car in general. Also, it should not have too much mileage on the odometer.
With CPO cars, warranty coverage comes standard. Some used cars may not have a warranty in place anymore. This can be remedied by purchasing warranties but they are not part of the package with a used car.
Included in the CPO package are bonus materials, such as 24-hour roadside hazard and towing assistance. This adds incredible value to the CPO vehicle itself and leaves you with peace of mind.
Arrange Your Financing
---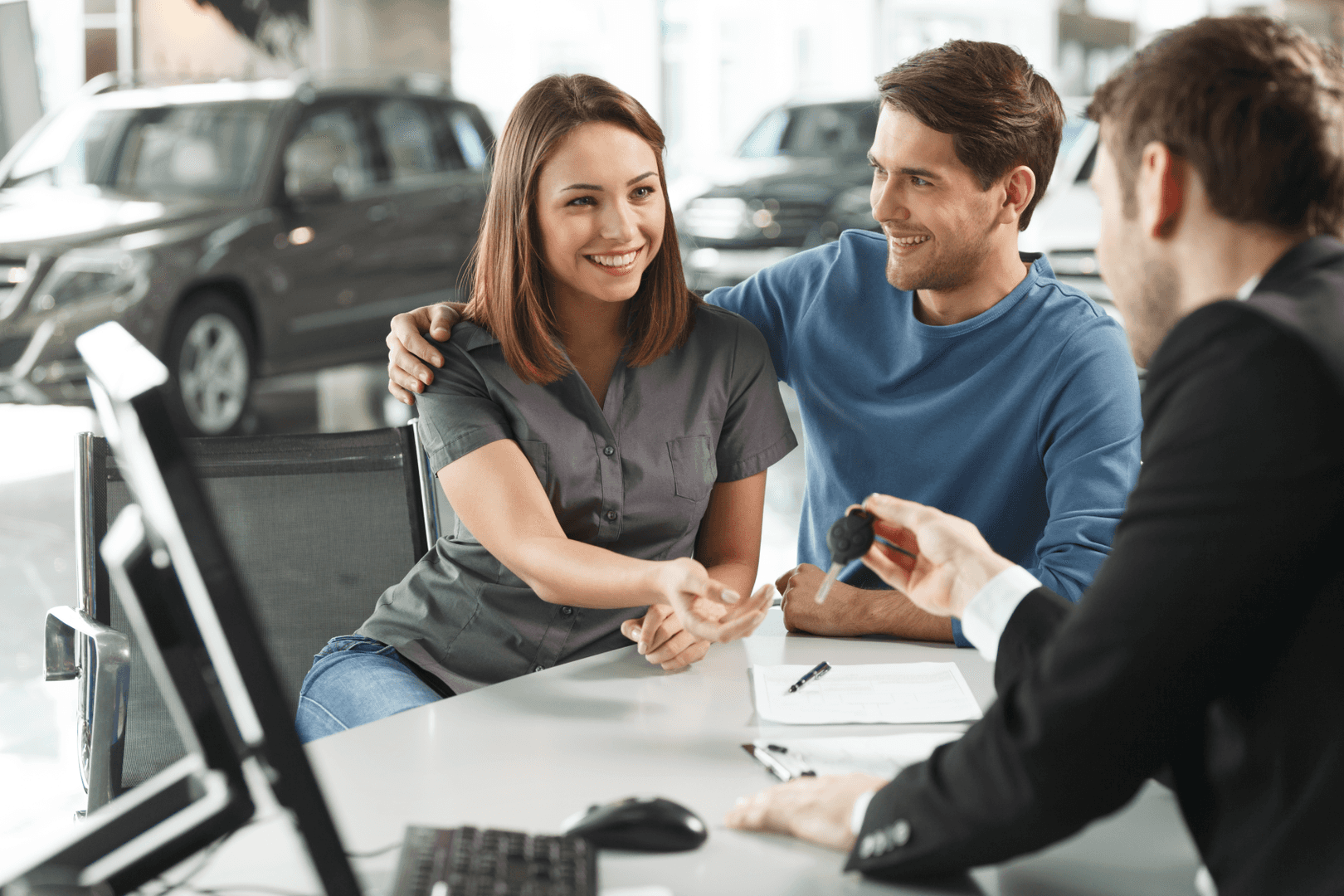 Take a moment to fill out your financing application. Once you've completed this form, send it to us and an experienced finance expert will review your information. They can advise you on what path to take and how to arrange your financing to suit your lifestyle. If you're concerned about your credit history, they will help you navigate through that process.
Before you finalize your choice, check out our pre-owned specials. Your dream vehicle may be spotlighted on this page and give you extra value with your purchase price. You'll find a diversity of cars with all types of desirable features included in this category.
Make sure that you use the payment calculator so that you can get an advance look at your possible monthly payment. This tool gives you a rough estimate that can help you determine which vehicle to buy.
Trade In or Sell Your Car
---
Do you plan to trade in or to sell your car? We're happy to have the chance to see what you've got and can provide you with a satisfying offer.
When you're considering trading in your car, use the Value Your Trade appraisal tool. This offers you a glimpse of what your current vehicle could yield in a trade-in. On the day you trade in your car, its value will be subtracted from your loan.
Selling your car also exists as a great option. It works well for us and works well for you. We get a quality car and you receive compensation. We can take on all the paperwork and the follow-up with the Michigan DMV that arises when you sell a car. We'll handle marketing your car, refurbishing it, and finding a new owner.
On the flip side, you'll be compensated for your vehicle. This value can go toward your personal expenses or toward a newer car.
If you're selling your car, use the online Kelley Blue Book® Instant Cash Offer form. It takes mere minutes to fill out and must be redeemed within seven days. Just bring the printed form and your car to our dealership to make bank on this deal.
Routine Maintenance, Replacements, and Repairs
---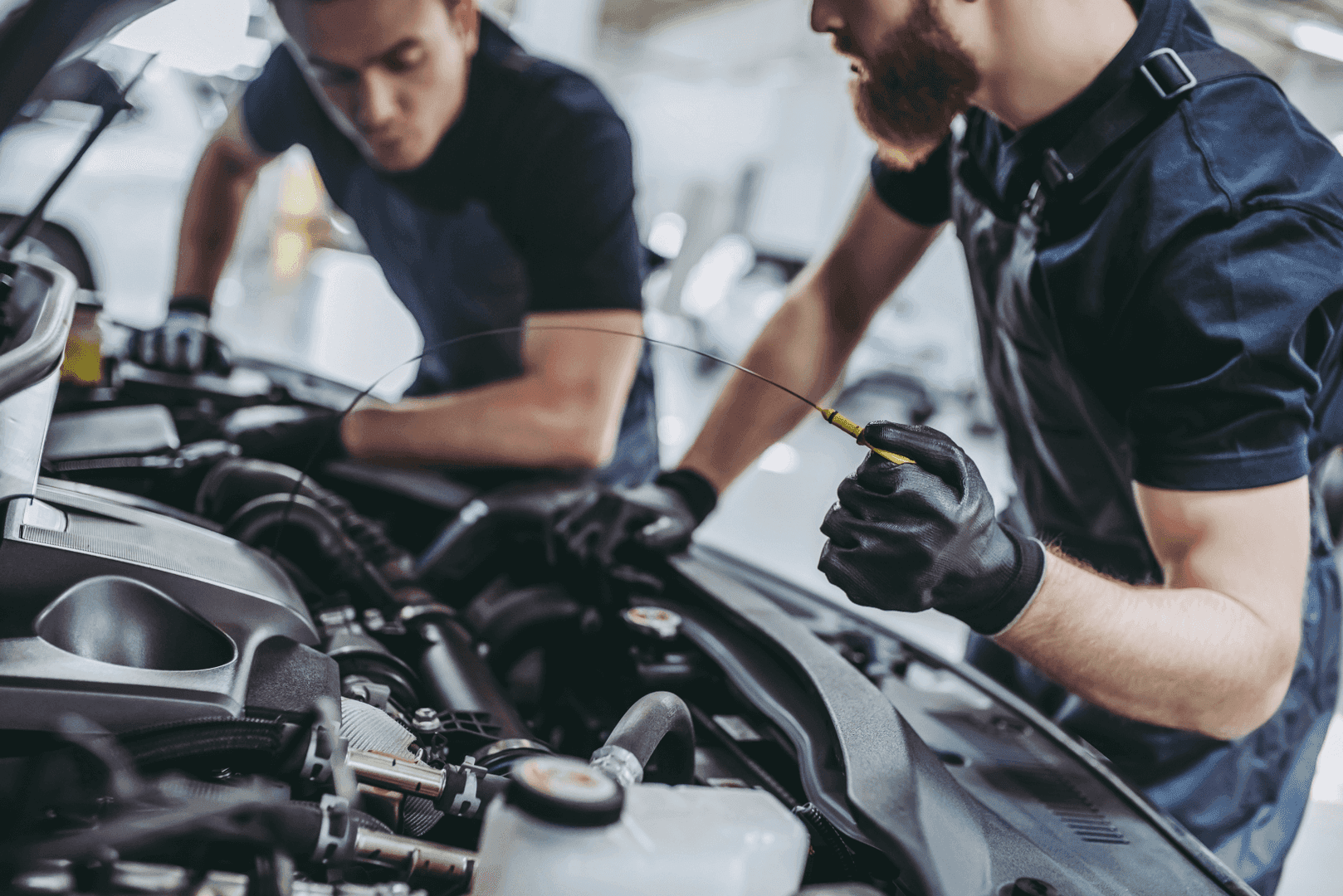 Our service center provides you with routine maintenance, replacements, and repairs. The combination of our highly qualified technicians, cutting-edge tools, and onsite parts department creates a world-class service mecca for our customers. Whatever your car needs, no matter the brand or the type of service, we're well equipped to take it on.
When the check engine light is on, make sure to schedule an appointment at our shop. If it simply comes on, it could indicate that specific sensors may need to be replaced. It also could mean the gas cap is missing or should be tightened. With a blinking check engine light, it's best to pull over, contact a towing service, and take it to our service center.
Remember to check the maintenance schedule to see what service may be up next. You'll find this in the owner's manual or on the manufacturer's website.
Near Farmington Hills MI
---
Outdoor activities fill the areas near Farmington Hills, MI, so why not pack up your car and take advantage of them? If you travel to Johnson Nature Center, bring your lunch along and take a hike, then stop for a bite.
Looking for more than just a walk? Visit the Farmington Hills Nature Center, with exhibits of area wildlife, a splash pad, and nearly five miles of trails dotted with interesting facts.
Feel Like Family at the Used Car Dealer near Farmington Hills MI
You're family when you visit our used car dealer near Farmington Hills, Michigan. We'll treat you as our extended family and give you all the details and the support you need when buying a car.
See how LaFontaine Family Deal makes your future a little brighter, with a great car to drive around town.
Contact us today!