Used Car Dealer near Flint MI

Since we carry all kinds of pre-owned cars at our used car dealer near Flint, MI, you can trust our expertise. Our sales team carefully studies each car brand so that they're prepared to answer any question that crosses your mind.
LaFontaine Family Deal will guide you through your search. We'll also give you the freedom to explore our pre-owned models.
Near Flint MI
Interests of all kinds can be fulfilled near Flint, MI. When you have a reliable car, it's even easier to get involved. If you're an art fan, you'll want to visit the Flint Institute of Arts, where you can register for a class.
For those raw winter days, you can gaze into the heavens at the Longway Planetarium.  Wherever the road takes you, a stable yet fun pre-owned car fits right in.
Consider Our Used Cars for Sale
---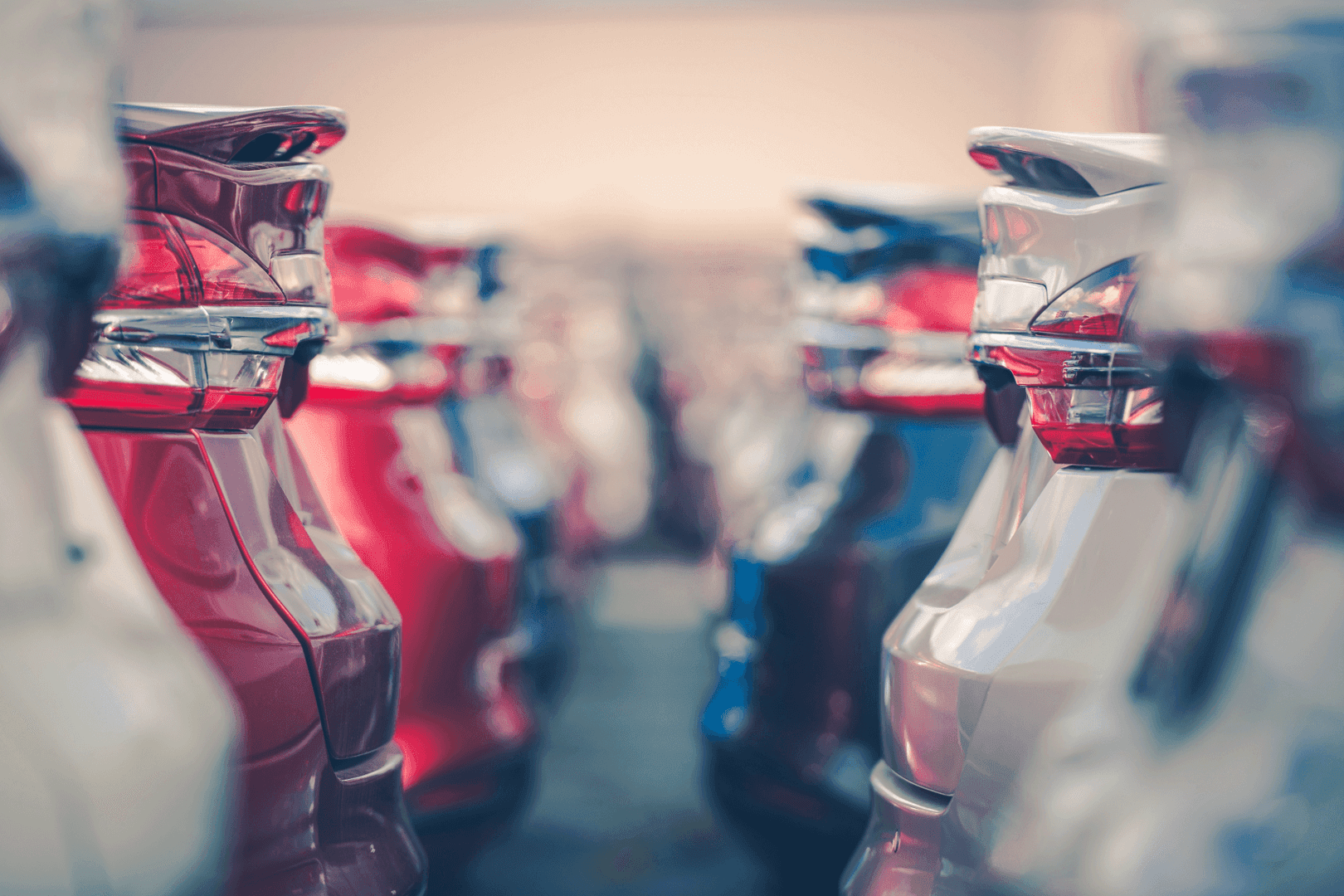 When you visit our facility, we'll encourage you to take the time to really consider what you want. With our large selection of quality used cars, you'll see many that could mesh with your requirements. Our salespeople will be available to talk about the cars that appeal to you and give you a moment with each one you spot.
To refresh your memory of the cars you viewed or to get a first glimpse at our used inventory, try an online search. Dive in and click on the features you prefer for your car. We offer models from Jeep, GMC, Chevrolet, Ford, Buick, and so many more brands. The results you get from choosing the different features may pleasantly surprise you.
Browse Our Certified Pre-Owned Vehicle Inventory
---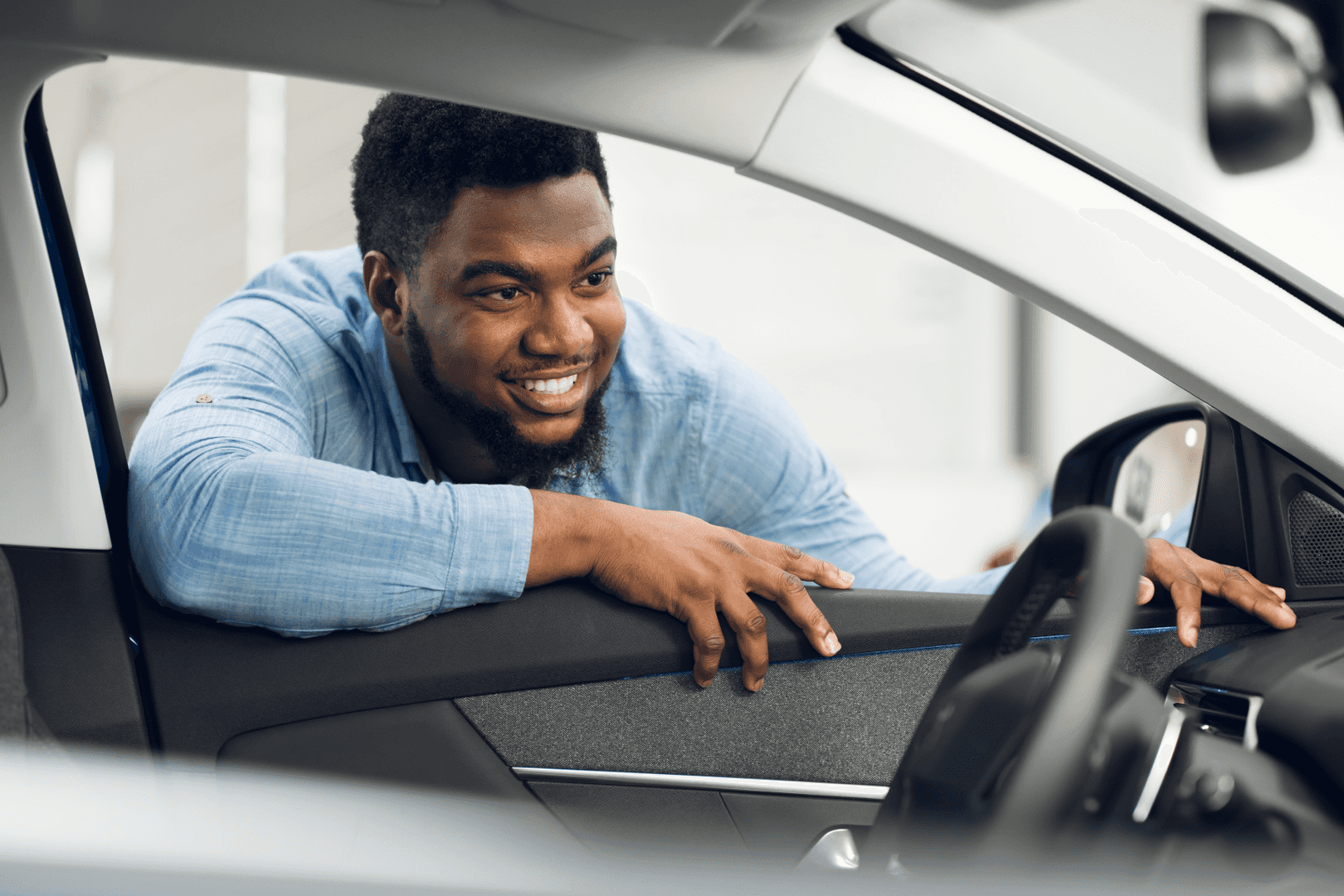 Along with our impressive used cars, we offer a line of quality certified pre-owned (CPO) vehicles. These come with extra perks that add to the value of your purchase.
Before the vehicle goes out on the floor, our team of highly trained service technicians will conduct a stringent 172-point inspection. This targets every major area of the car to ensure it's working well. Plus, the vehicle must be less than six years old and show less than 75,000 miles on the odometer.
Now come the perks. You'll receive a clear car title and proof of that with a copy of the CARFAX® Vehicle History Report™. For peace of mind, you'll get factory warranty coverage and roadside assistance and towing. A maximum care package rounds out this incredible deal.
Get Approved for Your Financing
---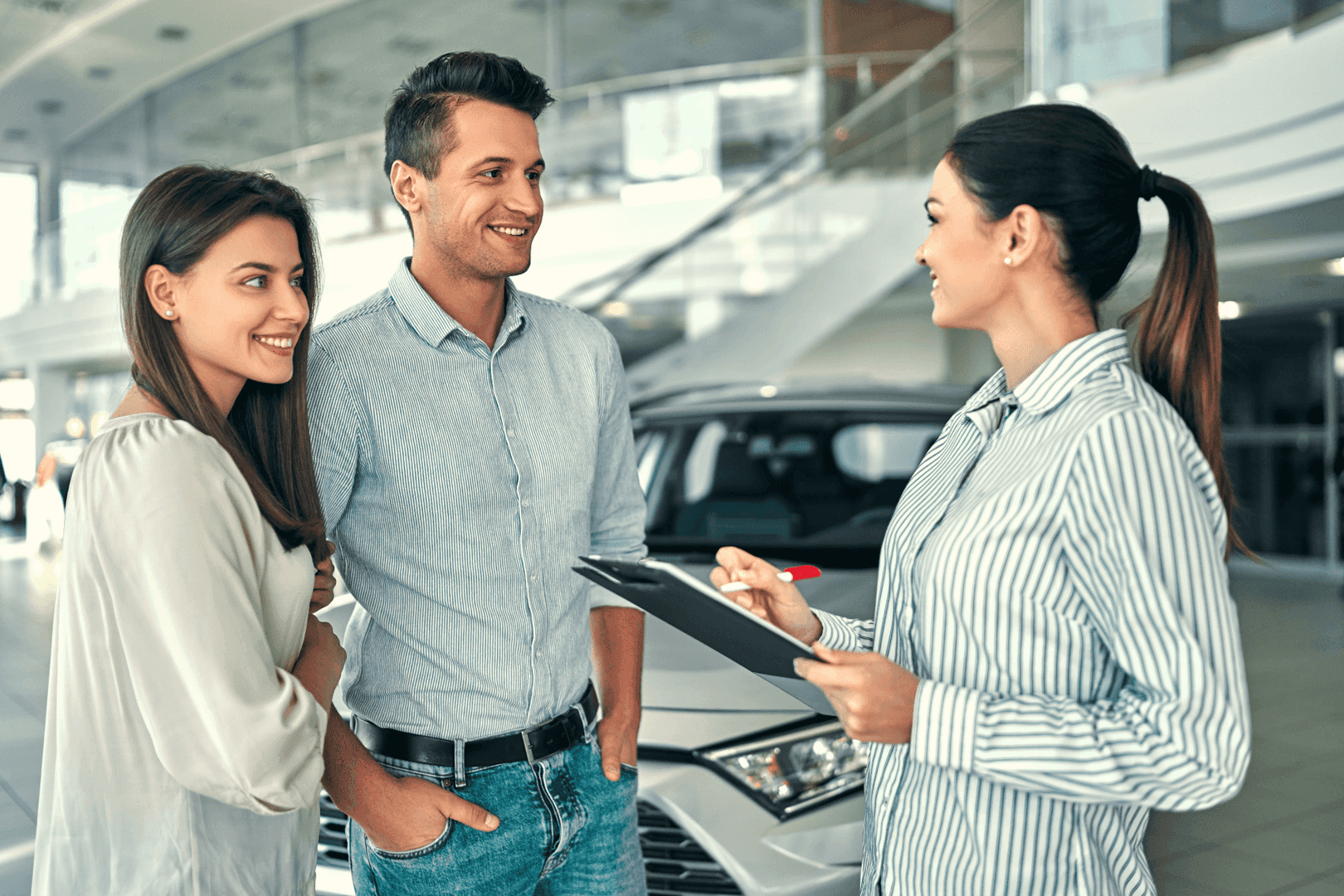 Get pre-approved for a loan or a lease by filling out our online application. This serves as the first step toward finalizing your purchase, even if you're not quite sure which car you'll buy. If you're unsure about what route to take, a savvy finance specialist will walk you through all the steps and field your questions along the way.
If you're trading in a car as a down payment, we welcome your trade-in. Find out what you can expect to get from your used car trade-in with the Value Your Trade tool. This appraisal tool gives you the current estimated value of your vehicle.
Once you receive the estimated value, it can be entered into the payment calculator. By using this tool, you can get a sneak peek at your possible payment. This can help you choose between two coveted cars or plan your budget ahead of time.
Sell Your Car to Our Dealership
---

Right now, we're currently welcoming more pre-owned vehicles into our inventory. Even if you're not ready to buy a car, you may be ready to pass one of your older cars on to us. If you want to sell a car, it's easy to do and you'll get the latest market value for it.
After checking out the value through our online appraisal tool, you'll want to discuss the sale with our finance experts. They can walk you through the process and let you know what to bring with you on the day of the sale. As long as the title is clear, we're more than happy to welcome your car into the fold.
Trust Our Service Center
---
Getting service for your car should be an easy, breezy experience—even if the engine needs an overhaul. Trust comes first at our service center. We ensure that we employ highly trained and friendly service techs who prioritize your needs. We offer convenient appointments that can be scheduled online and use only the most modern equipment and techniques.
We not only offer a service department—we provide you with an entire parts department. With easy access to standard parts and less common ones, our techs can quickly fix your car. If you're hoping to customize your car, you'll be able to choose what you like for your vehicle. We can even order rarer parts, if your car needs something unique.
When you're scheduling a service appointment, don't forget to check out our rotating service and parts specials. We offer a range of deals on valuable services, such as oil changes, brake fluid top-offs, bulb replacements, and tire rotations. If you bring in a competing retailer's coupon, we will honor it.
If you recently were involved in a car accident, we understand that it can be a harrowing experience. However, help is not too far away at one of our dependable collision centers.
Our collision centers will cover the damage your car may undergo after an accident or if a storm causes a tree branch to land on it. We'll fix the windshield, reverse any dents, and paint the surface of your vehicle to prevent rust.
Purchase a Vehicle at the Used Car Dealer near Flint MI
We make trust a good part of your experience when purchasing a car at our used car dealer at Flint, Michigan.
Search for your next vehicle at LaFontaine Family Deal and see what you could be driving. Contact us online to schedule your test drive today!