Used Car Dealer near Frankenmuth MI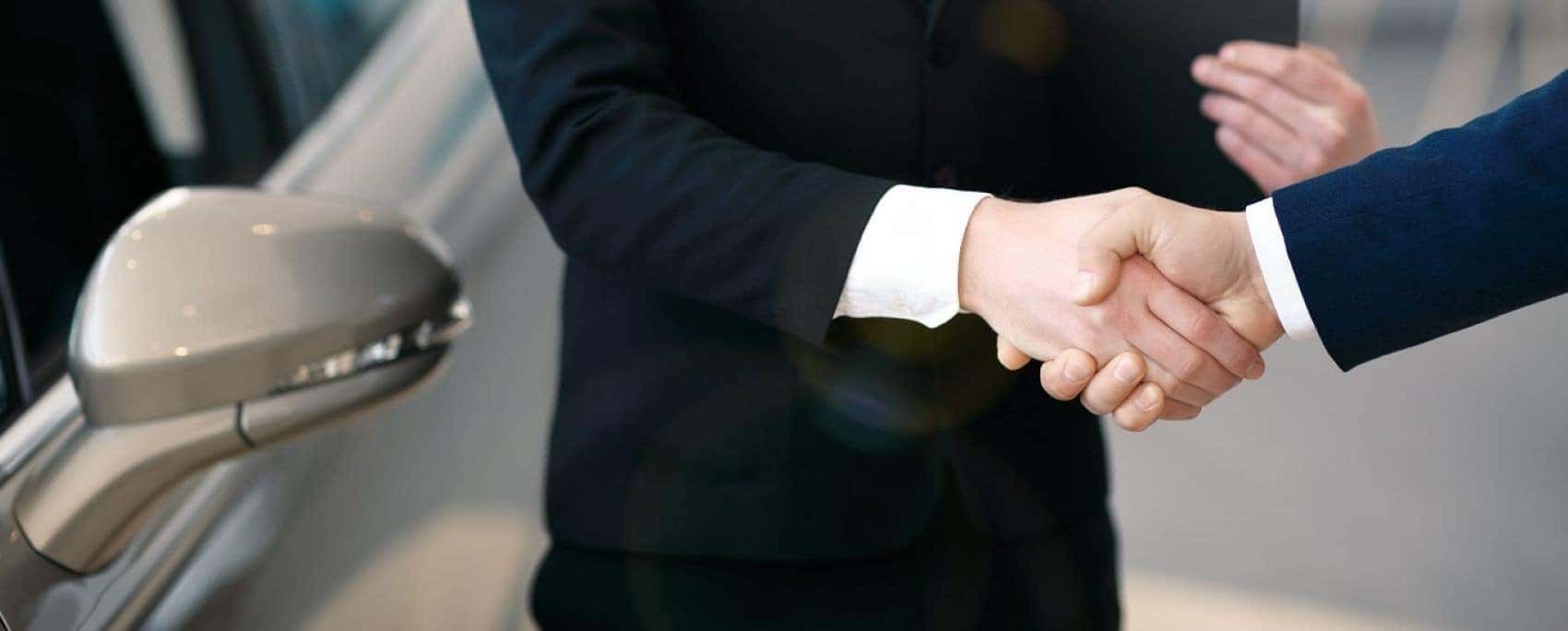 If you're shopping for a used car, truck, or SUV, then you can go ahead and start your search at LaFontaine Family Deal. We're proud to offer drivers a massive selection of used vehicles in a variety of makes, models, and years. We pair this with a friendly team of representatives that can guide you through the car-buying process.
Discover the benefits of choosing us as your used car dealer near Frankenmuth, MI, and see what we have to offer.
About Frankenmuth MI
---
Frankenmuth, MI, is a diverse city known for its Bavarian-style architecture and a rich mix of museums, parklands, and attractions. You can visit the Frankenmuth Historical Museum, a local history museum with multiple galleries, or spend an afternoon cruising on the Bavarian Belle riverboat. The Frankenmuth Aerial Park is a popular spot for adventure sports enthusiasts.
There's a lot more to see and do in Frankenmuth, such as touring Michigan Heroes Museum or trying your luck at the Ultimate Mirror Maze Challenge. Heritage Park is another popular spot, with sport and play areas.
Find Your Used Car, Truck, or SUV
---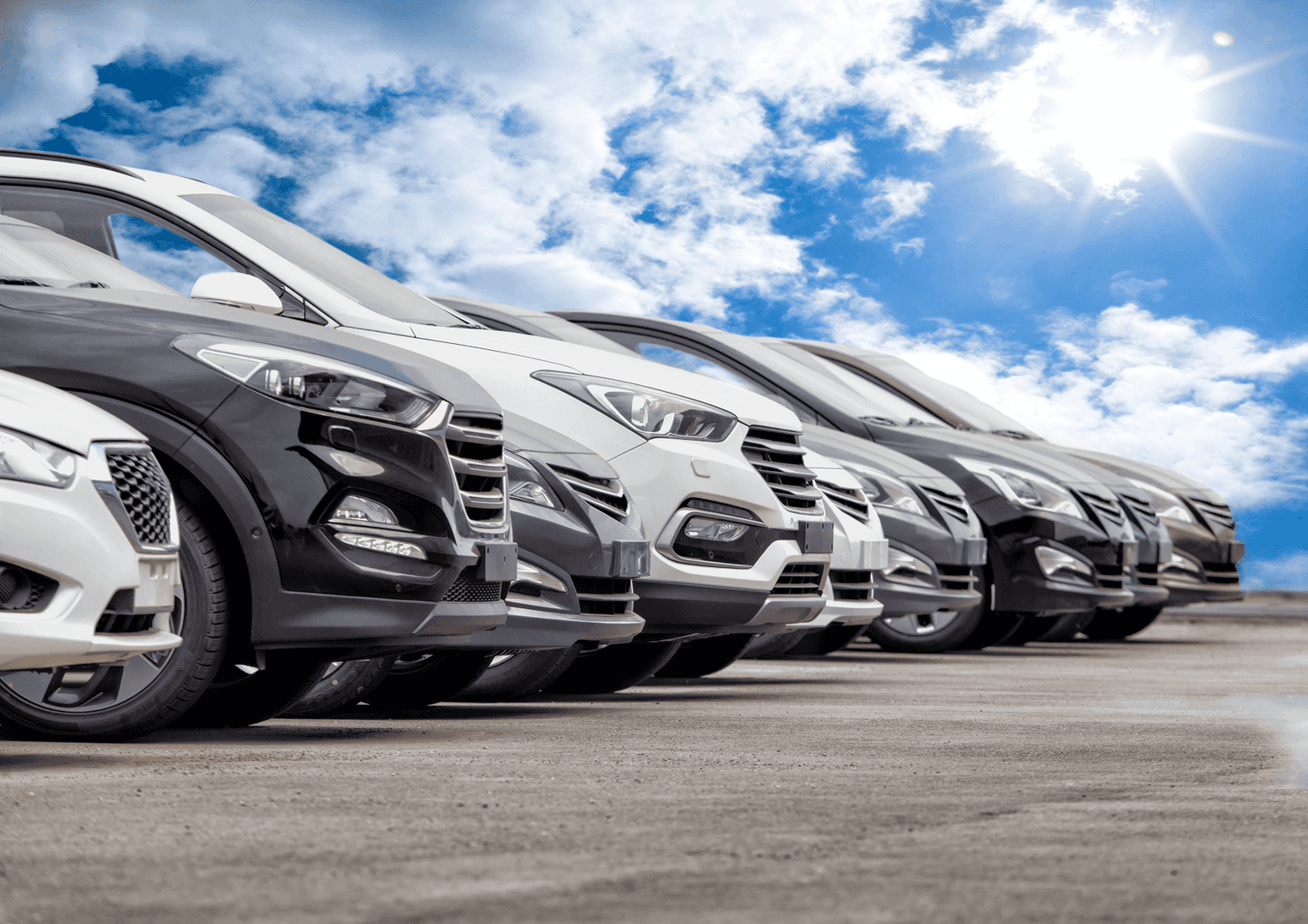 Buying a used or a certified pre-owned (CPO) vehicle gives you a lot of benefits. You can enjoy many of the same features of a new model, while getting a car at great value.
If you choose a dealership with a huge selection of used cars, trucks, and SUVs, such as ours, you'll find that to be true. We carry plenty of used cars, trucks, and SUVs in many makes, models, and years, with a wide range of features to suit your needs.
Whether you have a particular model in mind or you're exploring your options, our sales team is happy to help. We'll go over your options with you and learn more about your lifestyle so that we can suggest vehicles that seem like the best fit. We'll then get you behind the wheel to test drive your favorite.
Used vs Certified Pre-Owned
---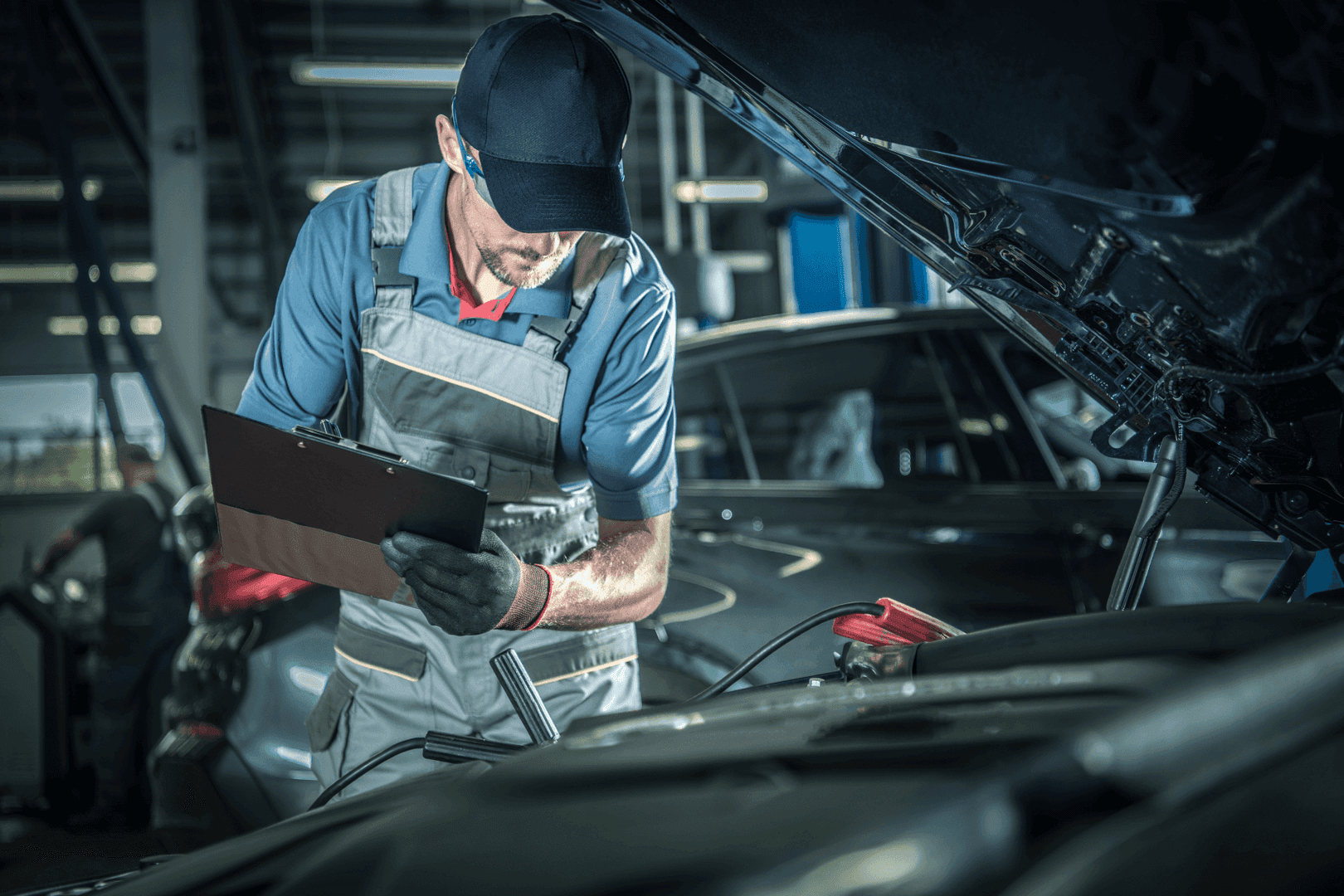 Used and CPO cars may look the same and carry many of the same features; however, hidden bonuses make the CPO model a one-of-a-kind option. Any age car fits in the used car category, while a CPO car must be newer and carry low mileage.
While each pre-owned car is examined by a capable service technician, greater lengths go toward inspecting a CPO vehicle. Prospective CPO cars receive a thorough multi-point inspection. If the car successfully passes, it receives the CPO status.
Warranty coverage comes with each CPO car, so you're getting an extra safeguard as well as a quality car. If you wish to buy warranty coverage, you can do so for any used car that no longer has an active warranty.
Drivers who travel often as well as those who commute locally will be pleasantly surprised by the 24-hour roadside hazard coverage and towing assistance you can get. With your CPO car, this is just another part of the package. You'll be glad you have it, if you experience car trouble.
Used Car Financing
---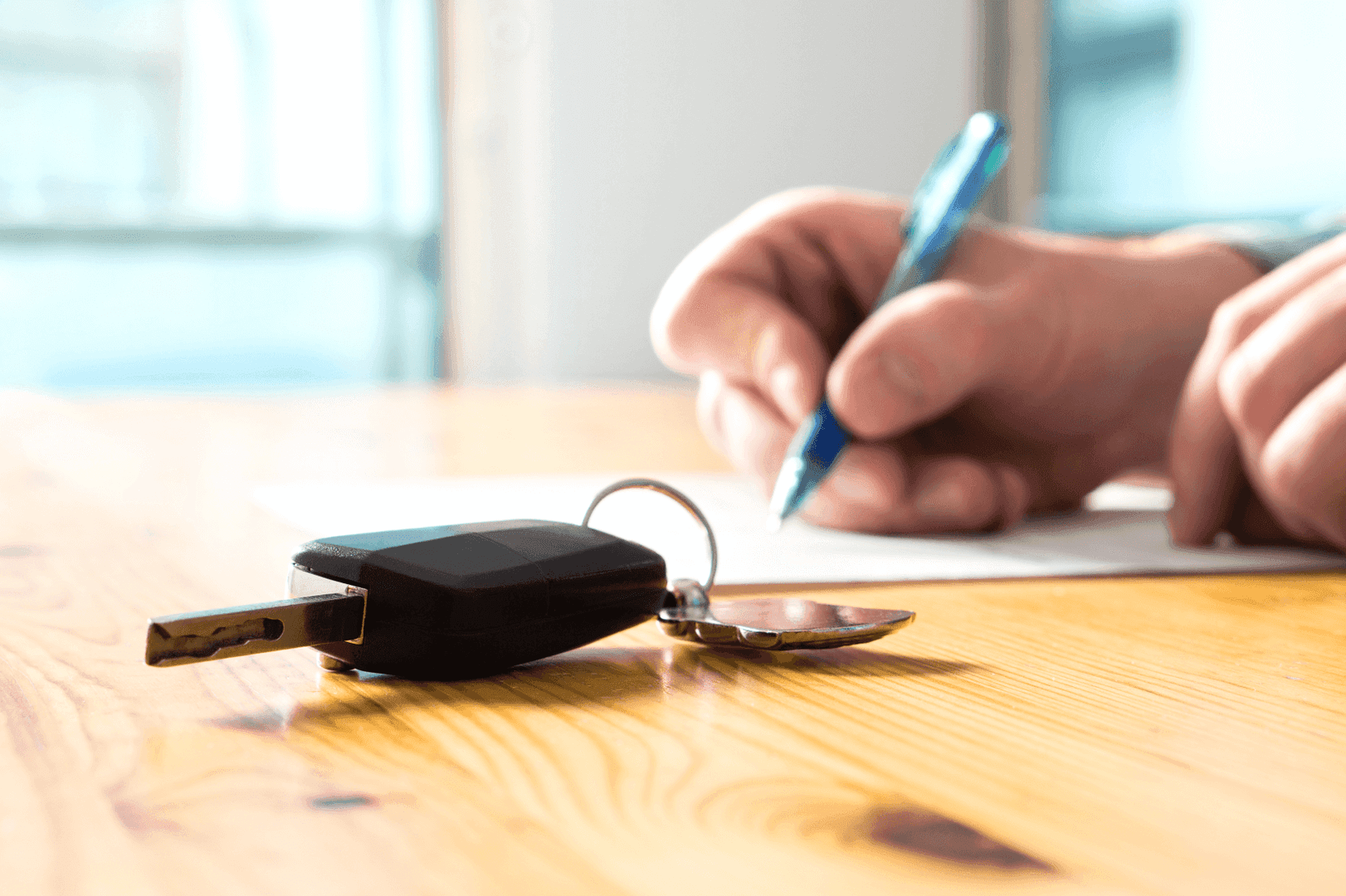 Buying used offers a lot of value. However, you'll still want to save as much as possible on your purchase. Come to our finance center to speak with an expert about your auto loan options.
No matter your credit situation, we'll work with you to get a competitive rate on your auto loan, so you can drive off feeling confident and secure in your decision. Our connections in the world of lending and banking give us the ability to find the best loan package for you.
We also offer a range of resources and tools on our website to help you with the car-buying process. You can read vehicle reviews and comparisons, learn more about financing, and browse our entire inventory of used cars, trucks, and SUVs. If you see something you like, fill out a pre-approval form to see what kind of financing you're eligible for.
More About Online Shopping Tools
---
Along with the online finance application, other tools offer transparency when it comes to paying for your car.
For instance, the payment calculator gives you a rough estimate of the monthly payment you can expect. You can use this multiple times to refine the ideal payment. If you're caught between two different models, your calculations could prove to be the tiebreaker.
If you're trading in your car, you'll be able to figure out how much it can yield in a trade. Enter its information into the Value Your Trade appraisal tool and an estimate will appear.
Selling or Trading In Your Car
---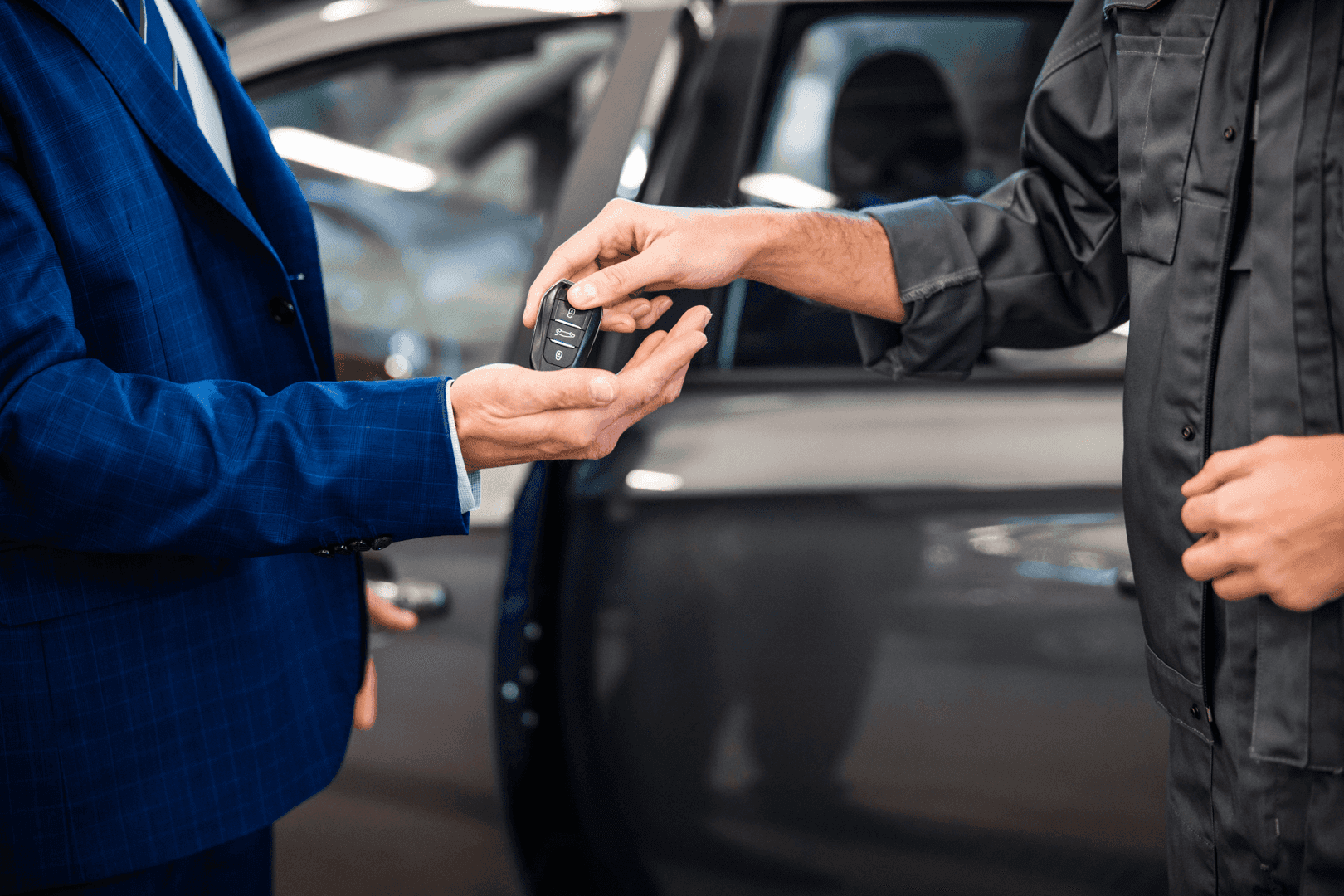 Many car owners trade in their cars in preparation for buying a newer one. What if you're not ready to get a new set of wheels? We suggest selling your car to us!
When you fill out the Kelley Blue Book® Instant Cash Offer, you're provided with a redeemable estimate. Visit our dealership with this offer to turn in your car and receive compensation for it. Your wallet will feel a little fuller and you won't have to contend with the excessive paperwork and legwork that selling your car yourself involves.
Schedule the Latest Service
---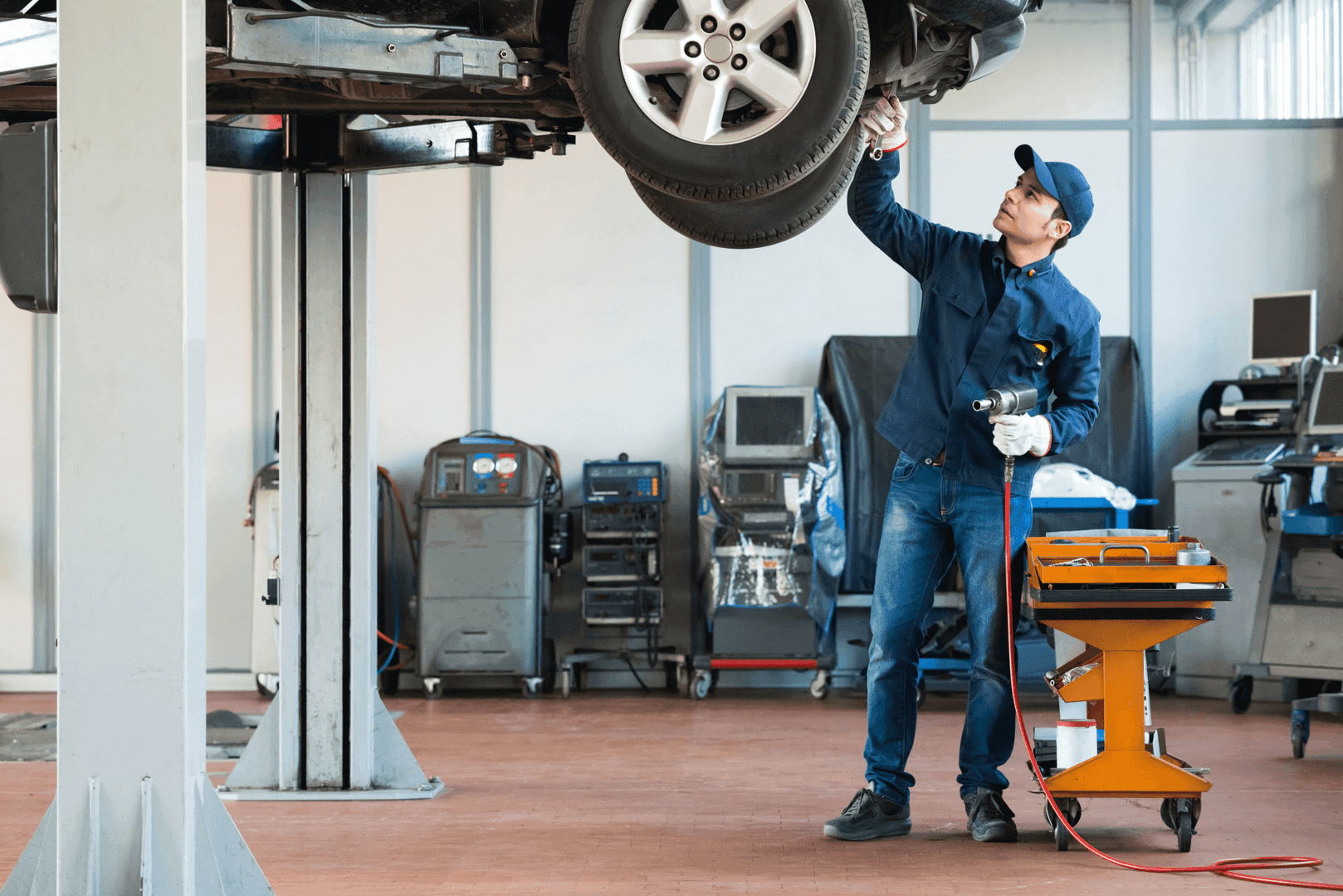 Your car endures a little bit of wear and tear each time you drive the streets of Little Bavaria. That's completely normal but eventually, a tune-up may be in order. Instead of searching for a good mechanic, you don't have to look any further than our dealership.
Our service professionals cover all the basics as well as delving into more complex repairs. When you review your vehicle's maintenance schedule, you'll know what service to schedule. If you have any questions, ask one of our experienced techs, who can explain the task and what it entails.
Visit Our Used Car Dealership near Frankenmuth MI
When you're ready to shop for your used truck, car, or SUV, bring your search to LaFontaine Family Deal to see what we have to offer. As a trusted used car dealer near Frankenmuth, Michigan, we offer quality used vehicles to local drivers.
Contact us now or stop in to browse our inventory!