Used Car Dealer near Lansing MI

As a used car dealer near Lansing, MI, we can help you begin your hunt for a used car thanks to our assorted selection.
We offer dependable pre-owned vehicles that give you a head start on an excellent drive. At LaFontaine Family Deal, you're just moments away from availing yourself of our entire car collection.
Aren't you excited?
Dig Into Our Used Car Inventory
---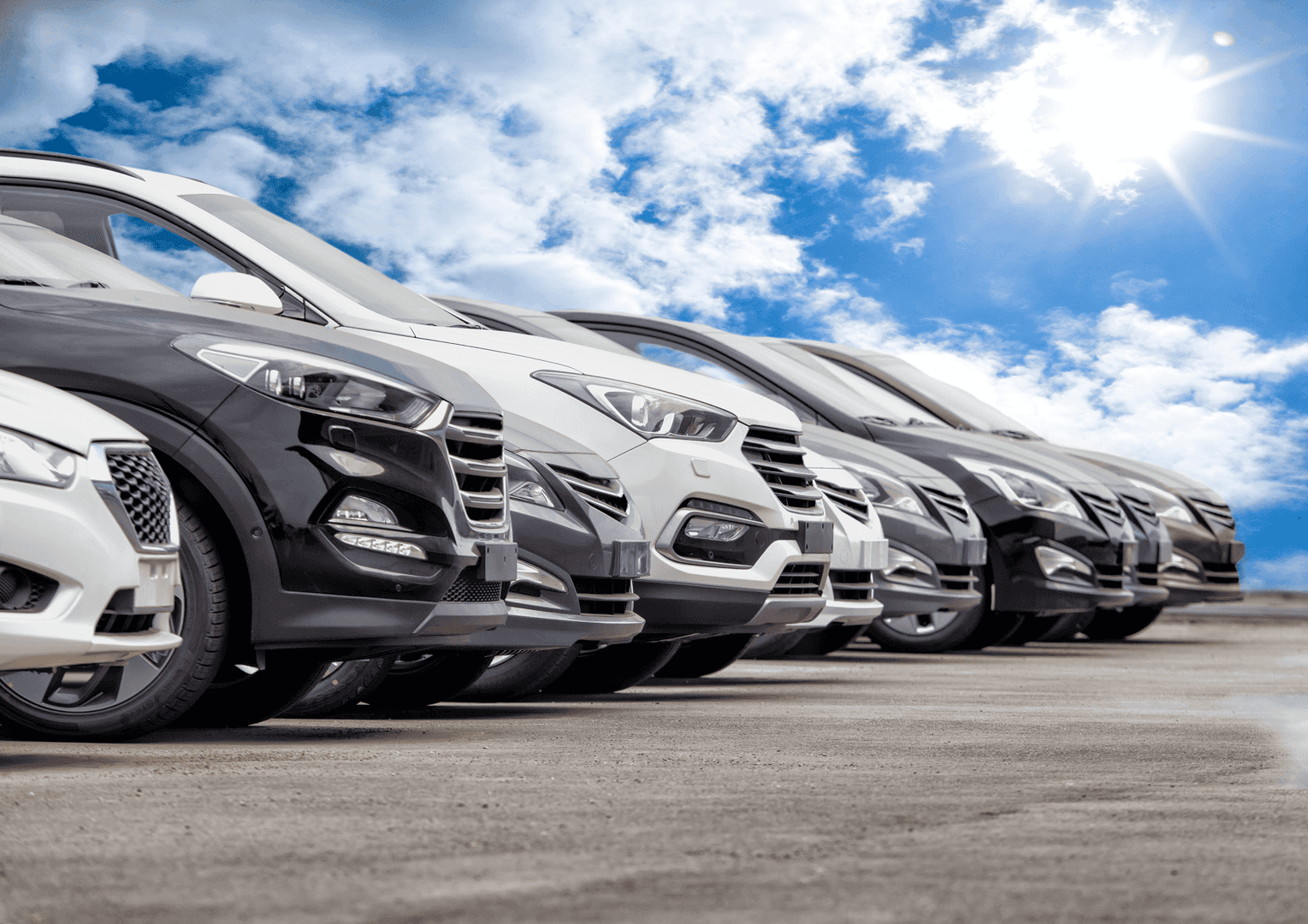 The fun begins when you start looking at cars that may be up your alley. We carry a selection of quality used vehicles that meet the variety of expectations that Michigan drivers have. Whatever aspect of a car you deem most important will match up with one of our choices perfectly.
Our sales team can lead you through the inventory—or you can conduct your own search through our virtual inventory. Go online and check off the factors that comprise the model you want.
Once the results pop up on the screen, you can get all the information about it. You can even read a vehicle review for more details. With thousands of pre-owned cars waiting for you, you'll be able to find the one that matches your taste.
You could also hunt for that perfect vehicle on your own. You'll come across tons of diverse brands, including Chevrolet, Jeep, Ram, GMC, and Ford. Any time you want to car shop, our online search is always open.
Certified Pre-Owned Cars Too
As you review our used car inventory, you may notice the list of certified pre-owned (CPO) cars as well. While these cars can be considered used, they must fulfill criteria exclusive to this category to earn this certification.
Our service team dedicates more time to examining every inch of a CPO car. In fact, these vehicles undergo a 172-point inspection as part of their initiation process. Also, you're given a factory warranty, roadside and towing assistance, plus a CARFAX® Vehicle History Report™.
Used Car Financing
---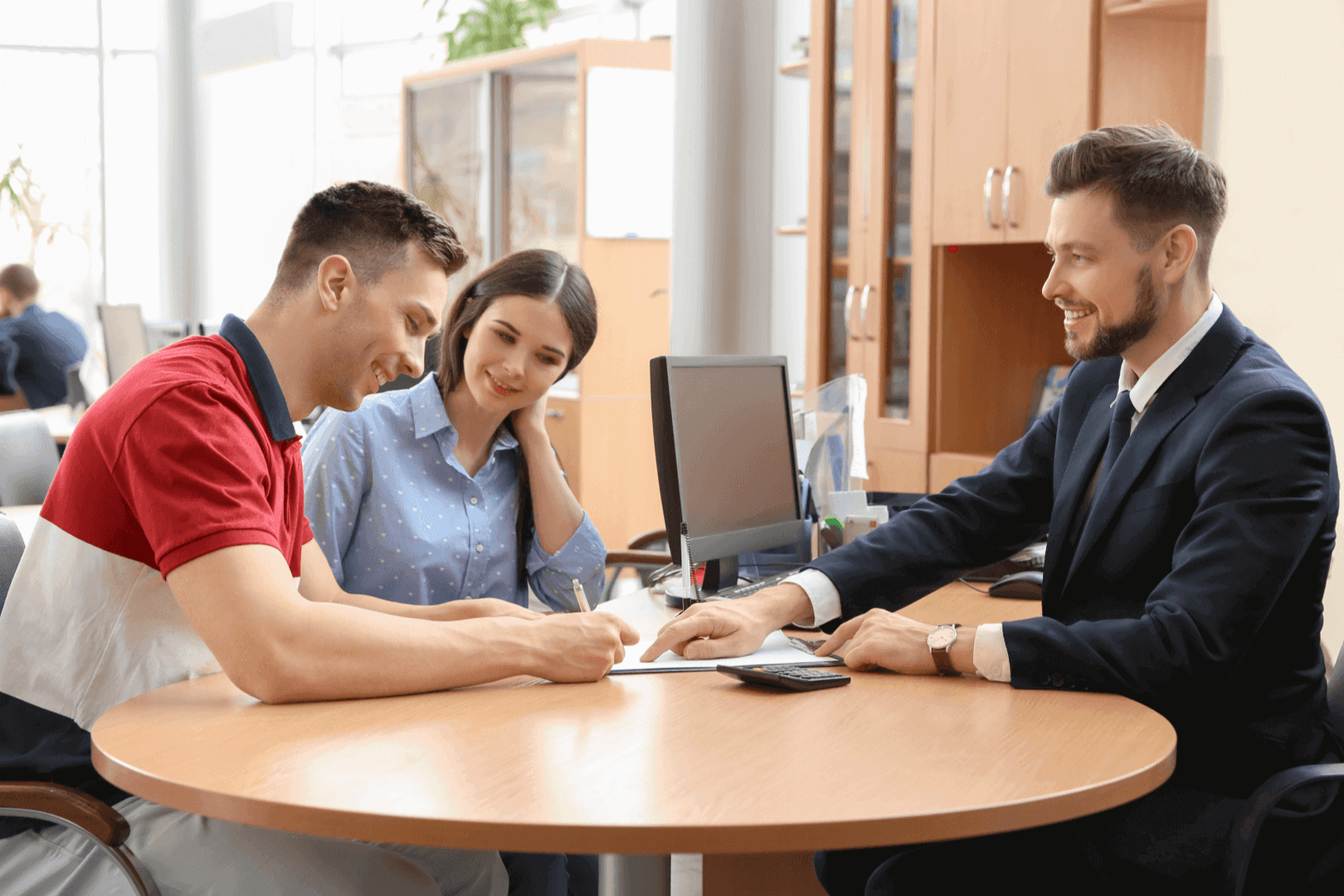 A quick
credit approval
gets you on the road to ownership of any of our prime used cars. Once you fill out the finance application, our finance specialists can devise the route that serves you best. Whenever you need to slow down and get more information on any of the loan terms, a specialist will go over the details with you.
Whether you need to update your budget or are plagued by curiosity, you can easily find out your estimated monthly payment. Use our online payment calculator to get a rough estimate for the used vehicle you plan to buy. It's quick, easy, and useful when you're considering one or more cars for your travels.
We carry tons of models, so you may be considering more than one at a time. Besides narrowing them down through the online search, pare them down to the most desirable prospects by checking out our current pre-owned specials.
These specials focus on a handful of worthy cars that feature incredible rates. They're spotlighted in their very own section, so it will be easy to find them. Make sure that you don't miss out on these amazing deals.
Selling or Trading In Your Car
---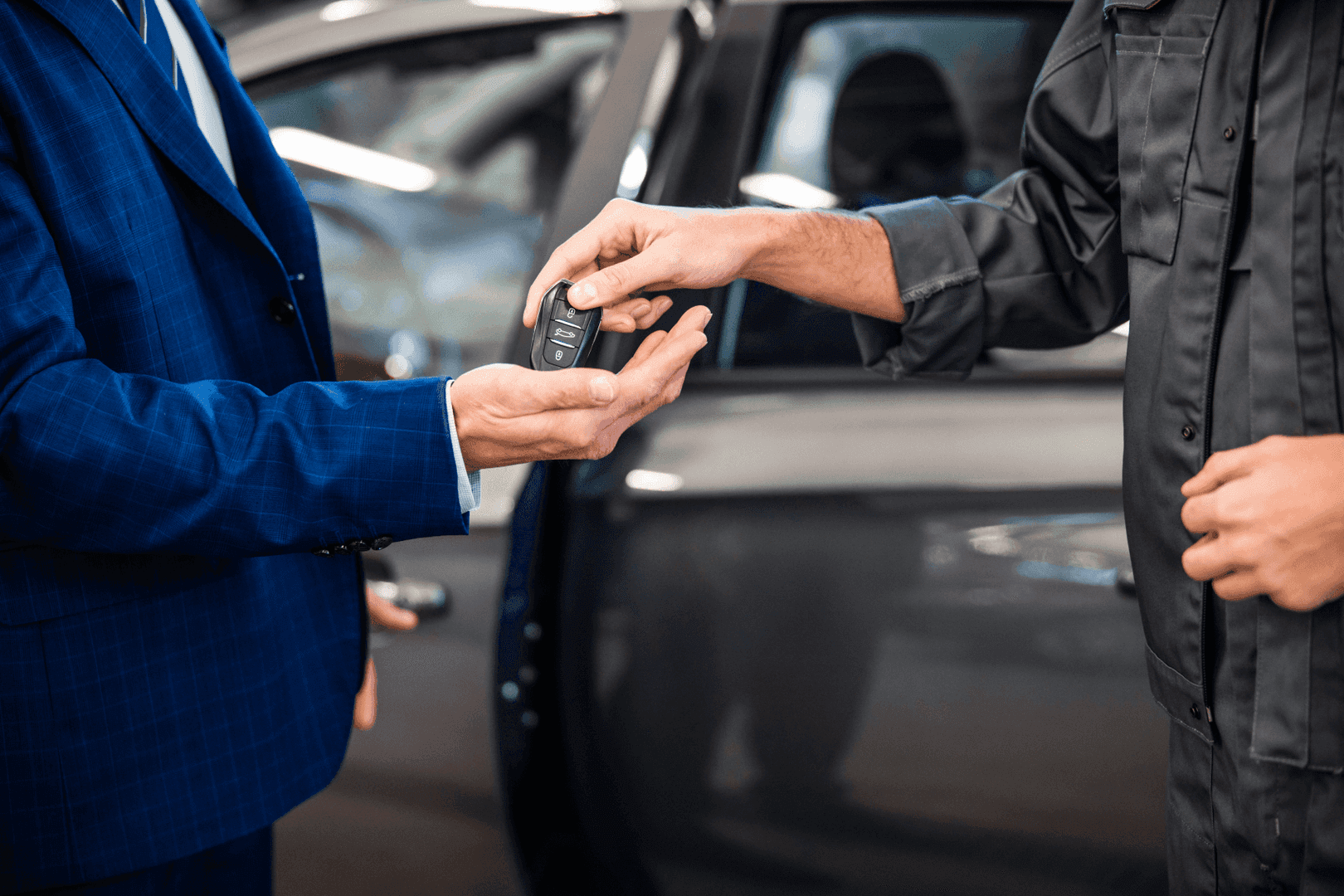 Many drivers already own a car that they may want to upgrade to one of our pre-owned vehicles. We offer two great ways to pass your car on to another owner without lots of paperwork, time, and effort.
If you'd like to get some extra cash for expenses, why not sell your car to our dealership? This can help us by enlarging our inventory with your gently used vehicle. Talk to your sales specialist or get in touch with our finance department to find out how to get started.
We also honor trade-ins at our dealership. You may be familiar with our online Value Your Trade tool. This enables you to discover the latest market value for your older car. On the day you trade it in for a newer used car, that amount will be put toward your loan.
By offering your current ride to us, you've alleviated of all the paperwork selling your car entails. When you sell your car on your own, you'll have to handle the marketing, field calls from potential buyers, and file the paperwork with the Michigan DMV.
Since we're old hands at these sorts of situations, we're able to quickly target the right market for your car. Our sales reps will meet with potential owners and lead them to the ideal car—which could be yours. Plus, we have the staff to deal with the paperwork involved in transferring the title.
Get Service for Your Car
---

You know it's important to service your car, whether it's brand new or pre-owned. When you adhere to a regular maintenance schedule, your car can keep up with life's busy pace. We can help you to stick with it, through the exceptional work of our skilled service team. By using sophisticated diagnostic tools, they'll determine what's ailing your car and will fix it.
At our shop, you'll be able to purchase new tires when you need them. We offer the Family Deal Price Match Assurance, giving you great value for your purchase. Our certified technicians can advise you on the tires that fit your car and install them with efficiency and professionalism.
Near Lansing MI
Exploring is part of the culture near Lansing, Michigan. Four diverse neighborhoods make up the town, including REO Town, where you'll spot bold street art and unique restaurants. If you're into what's trending, visit Old Town—long heralded for its galleries, hotspot eateries, and boutiques.
Luckily, your new ride can be a part of your exploration of each neighborhood, so rev the engine and get going.
Begin Your Car Search With Your Used Car Dealer near Lansing MI
Look forward to the hunt for a multifaceted pre-owned car at LaFontaine Family Deal, a used car dealer near Lansing, Michigan. We've put together an awesome collection of models that cater to your personal taste.
Schedule a visit to take a test drive today!