Used Car Dealer near Pontiac MI

Are you searching for a quality used car dealer near Pontiac, MI? LaFontaine Family Deal is conveniently located and ready to help you find the ideal vehicle for your lifestyle. We take pride in our extensive inventory, our exceptional service, and our connection to our community. No matter the make, model, color, or amenities you're looking for in a car, our friendly team has you covered.
About the City of Pontiac MI
---
This city was the second European settlement in Michigan and is steeped in the history of early American development. Locals can explore the charming historic districts, cruise down famous Woodward Avenue, or enjoy metropolitan nightlife at The Crofoot.
To truly enjoy the history, the culture, and the outdoors here, however, a driver like you needs a quality car. That's where we come in.
Named after a chief of the Ottawa people and later the namesake of the iconic Pontiac brand, the city was a pivotal center for automobile manufacturing. It's no surprise that we carry the traditions of our city into the work we do.
Used Car Dealer near Pontiac MI
---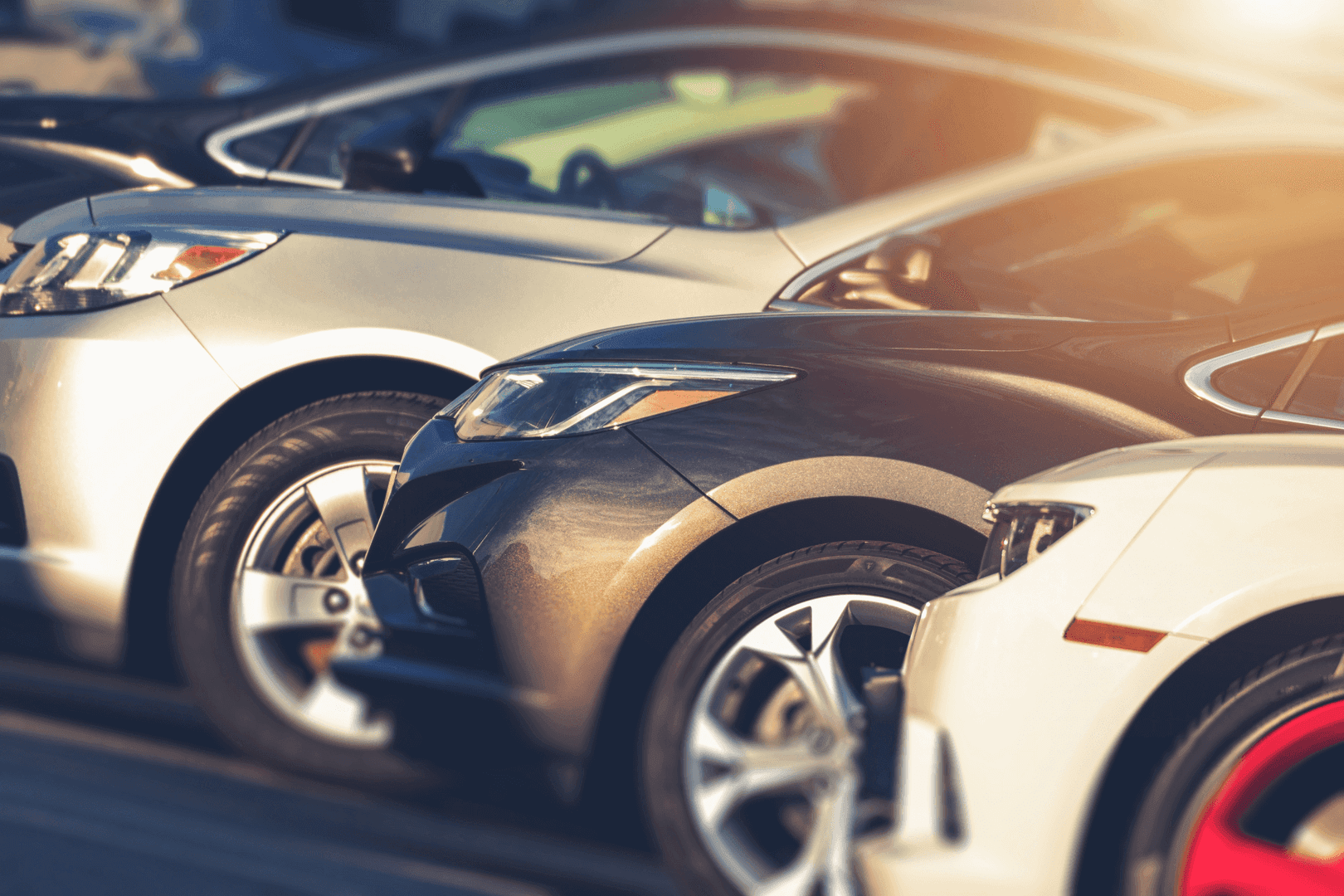 We are proud to offer an extensive inventory of quality vehicles, making it easy to find the perfect car for you. Our selection is full of gently used and certified pre-owned (CPO) vehicles ranging from rugged pickup trucks to spacious SUVs and powerful sports cars.
Our CPO vehicles ensure that you not only leave the lot with a quality car but also with peace of mind. They are put through rigorous multi-point inspections, come with limited factory warranties, and offer other perks.
It doesn't matter if you're searching for your dream car or simply browsing, our friendly sales team is here to help. We take each sale personally. We will put time and care into learning your needs as a car owner.
We'll work with your budget to locate the ideal vehicle and features for you. Once you've found the car you want, our team will happily assist you in setting up a test drive.
Used vs Certified Pre-Owned
---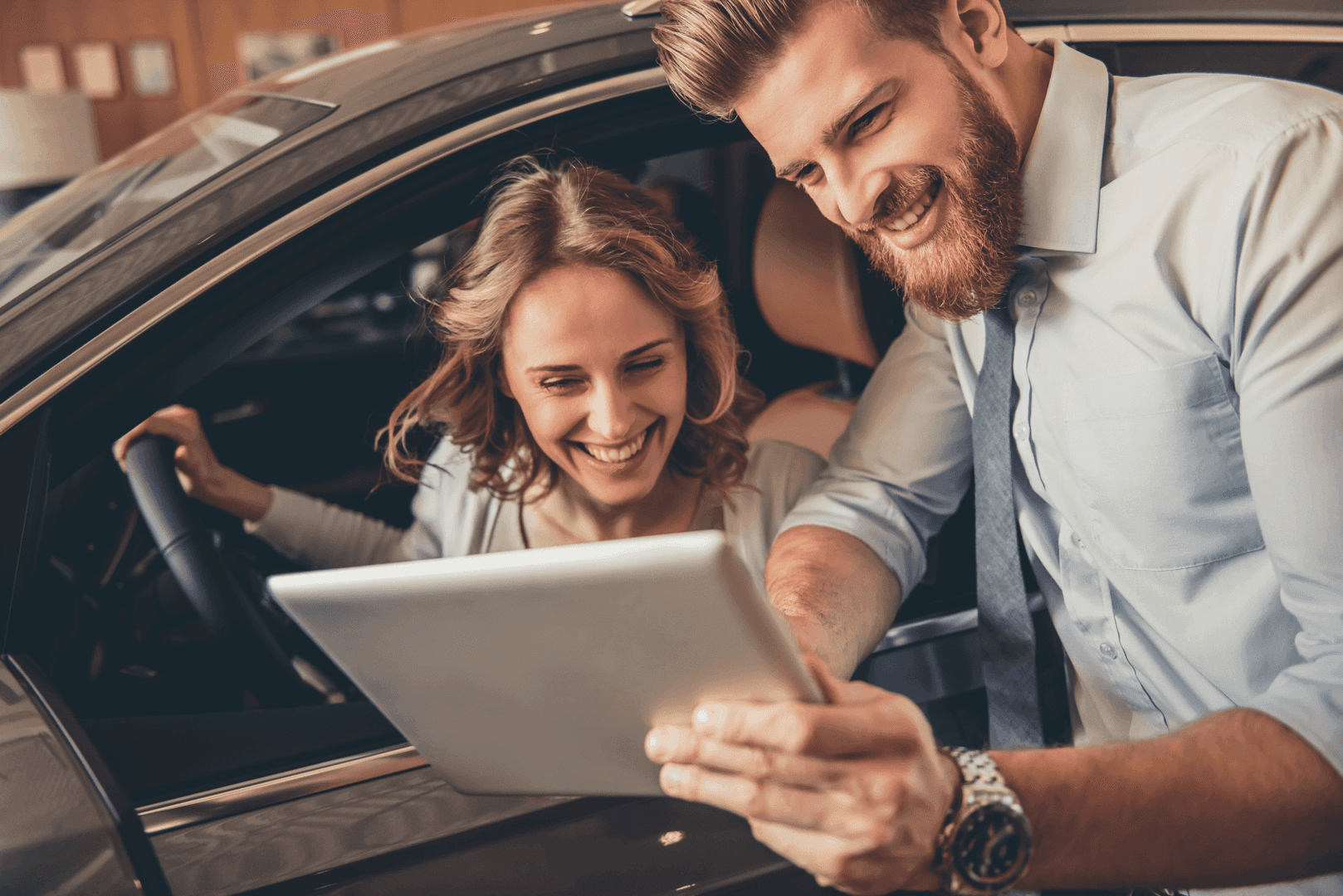 As the terms "used" and "certified pre-owned" circulate in this article, you may be wondering what the difference is. While both are considered secondhand cars, there's more to it than that.
Both types of vehicle get the once-over from our service team. With a CPO vehicle, though, high standards must be met or it will not earn this special designation. As mentioned before, the prospective CPO car must go through a comprehensive multi-point inspection before being classified as such.
Also, a used car can range from last year's model all the way back to classic car status. A CPO vehicle must fall within the category of having low mileage and be only a few years young.
Extra warranty coverage accompanies any type of CPO vehicle. If you're looking for the same coverage for a used vehicle, the original warranty may have expired. You do have the opportunity to purchase warranty coverage, if desired.
Plus, CPO cars also offer bonuses, such as 24-hour roadside hazard and towing assistance, which you will not get in a used car. This provides reassurance, especially when driving on a rural road at night.
Competitive Financing
---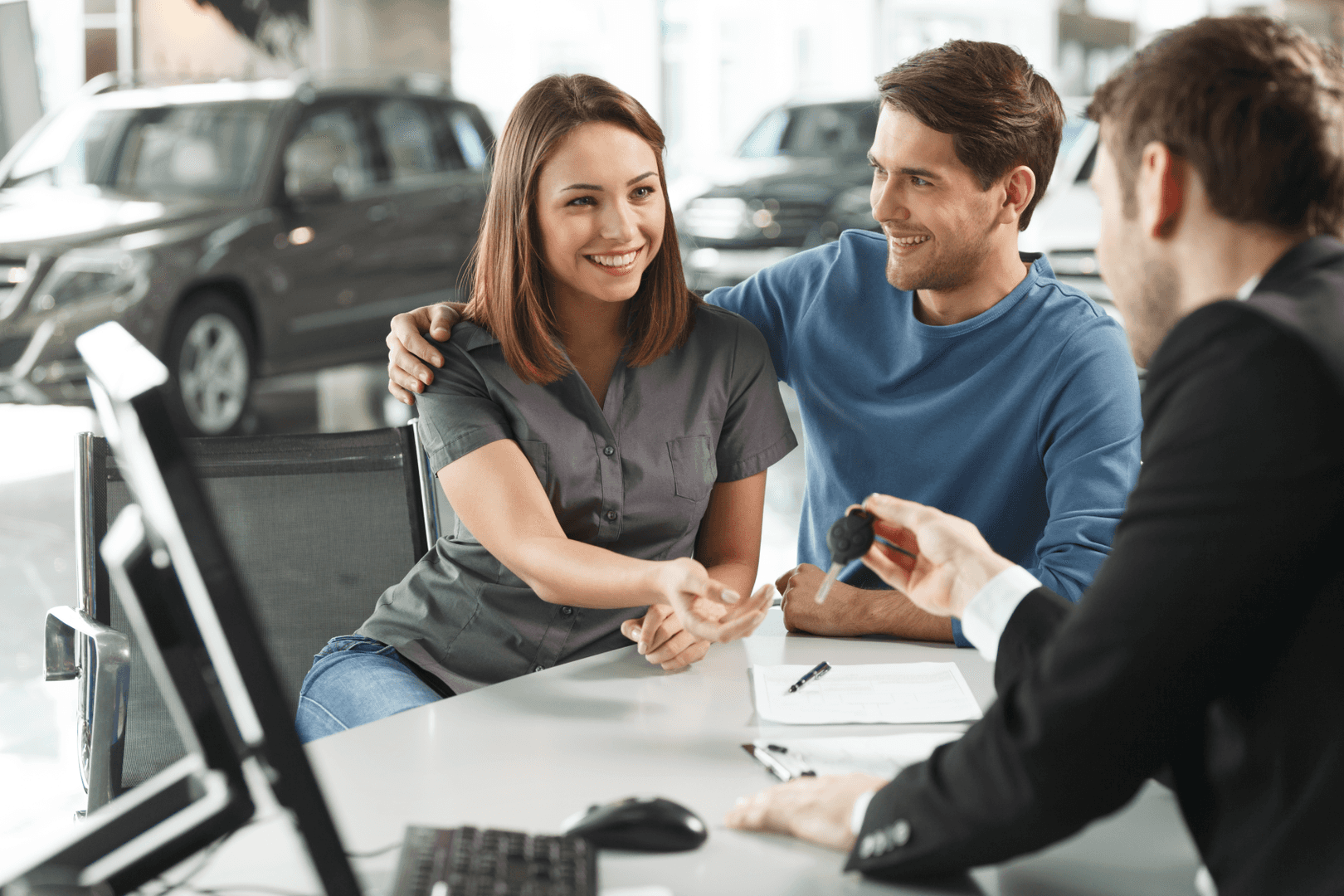 Many people buy
used vehicles for their reliable value. We take that even further. Our team of financing experts will work with you to find a financing plan and get you the most savings possible. Due to our strong network of local and national lenders, we can provide you with a competitive auto loan that suits your budget.
Delve into our website to learn more about financing, use our payment calculator to help you budget for your new-to-you car, or fill out our easy online application to begin pre-loan approval. While you're at it, you can browse our selection of used and CPO vehicles.
Trading In or Selling Your Vehicle
---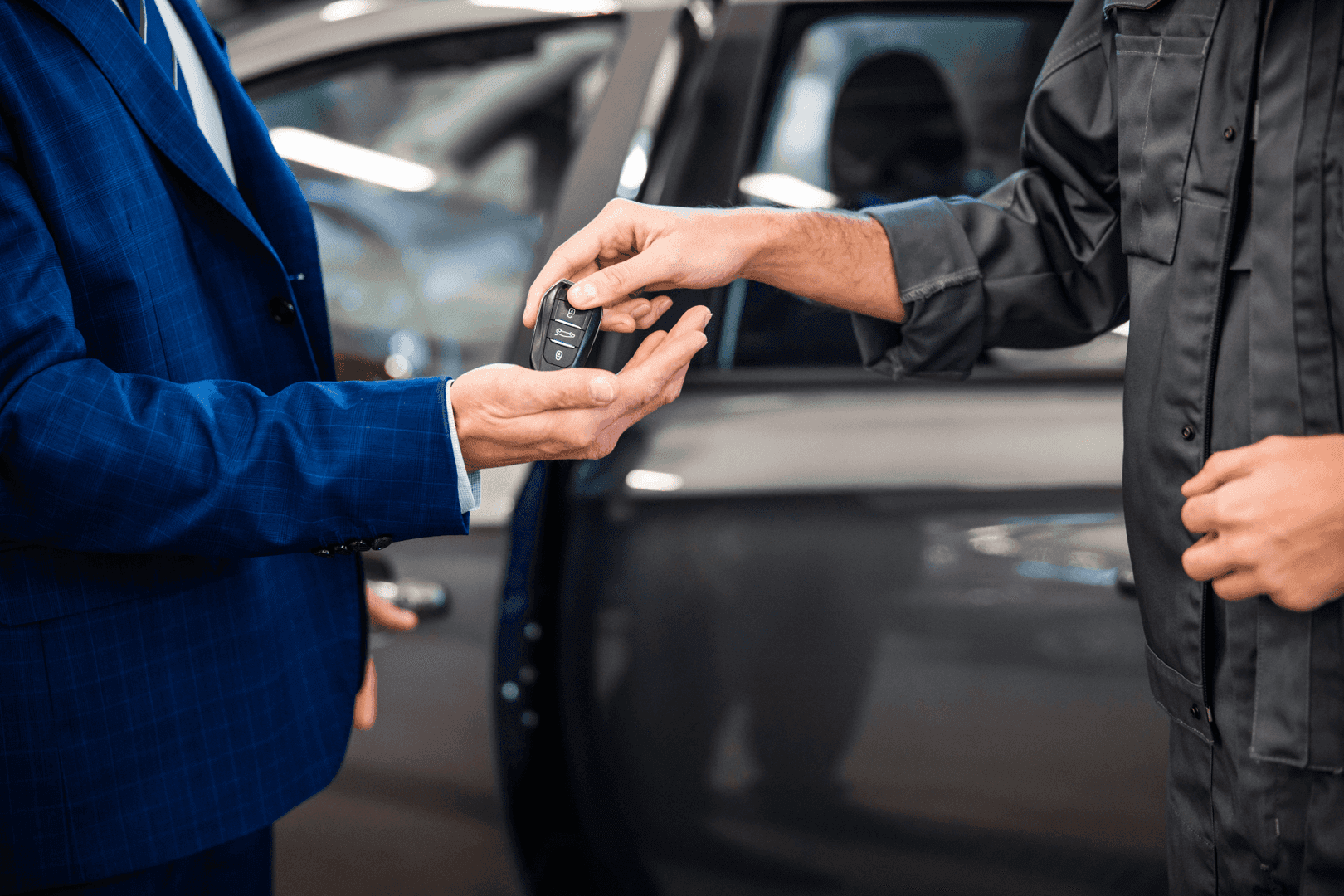 Our appraisal tool also resides on our website. The Value Your Trade device asks for a few stats about your current ride, and then issues an up-to-date estimate of its value. This can help you understand how much of a down payment you'll have.
If you prefer to sell your car to us, we're open to that as well. To build a satisfying pre-owned selection, we'll welcome your car into the fold. It's drivers like you that enable us to provide reliable rides to the metro Detroit area.
When you're selling your vehicle, use the Kelley Blue Book® Instant Cash Offer. Fill out the form online and then print it out. Within a week, you'll want to redeem the offer and bring your car to our dealership for the transaction. It's very easy to do and relieves you of the legwork selling your car yourself involves.
Prepared to Handle Any Service
---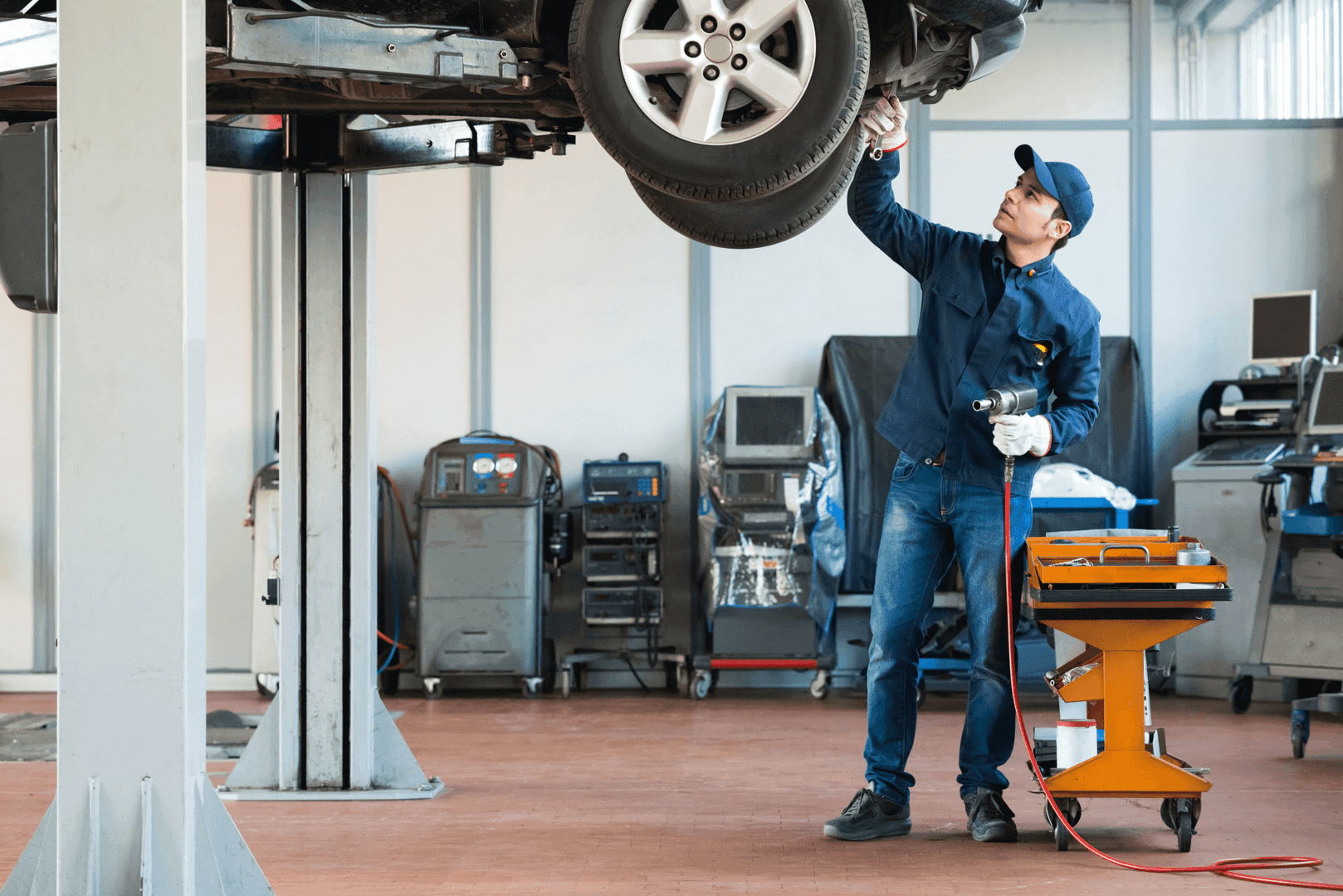 No matter the vehicle, we're fully prepared to handle any automotive challenge that heads our way. Our crack service team is equipped with sophisticated tools to master any repair or routine task. If you have any specific concerns about your car, let them know—they can pinpoint the problem.
After you bring home your car, you may not be thinking about scheduling a tune-up. Of course, you're too excited to drive it to consider its future service. It's best, though, to peek at the maintenance schedule and figure out what service comes next.
Better yet, get a hold of the maintenance schedule from the owner's manual or the manufacturer's website. Each vehicle possesses its own individual maintenance schedule that tells you when it's best to get service done.
Visit Our Used Car Dealer near Pontiac MI
Drivers in the Pontiac, Michigan, area can stop by LaFontaine Family Deal for an exemplary used or CPO vehicle. As our name suggests, each person who visits our dealership is treated like family.
We are a premier used car dealer near Pontiac, MI and are excited to show you our dealership difference. Stop by or call us today to schedule a test drive or to learn more about our comprehensive selection of vehicles.
We look forward to seeing you soon!