Used Car Maintenance

You took home a used car you love. This is an exciting time, and it's only the beginning of your driving journey. You want to maintain your wheels for many miles to come. So, how do you do that? Maintenance is the key to long-lasting performance.
Our team at LaFontaine Family Deal is here to advise our friends around Fenton and Lansing, Michigan. Keep reading this used car maintenance guide for answers to your top questions!
How Often Do I Need Used Car Maintenance?
---
Your vehicle's specific maintenance schedule depends on various factors, including the make, model, and mileage. Luckily, it's easy to familiarize yourself with your vehicle's maintenance schedule by reading your owner's manual. Here, you can find the manufacturer's recommended maintenance intervals for your car, outlining when you should schedule your appointments.
When planning your used car maintenance, you need to know how many miles your used car has on the odometer. Maintenance schedules are based on total mileage—maybe you only drive your used car to work and back, but if it had thousands of miles on the odometer when you bought it, plan accordingly.
Reading your manual is important for maintaining any car, whether new or used. You'll be glad you took these few minutes to learn more about your car.
What Are Signs I Need Maintenance?
---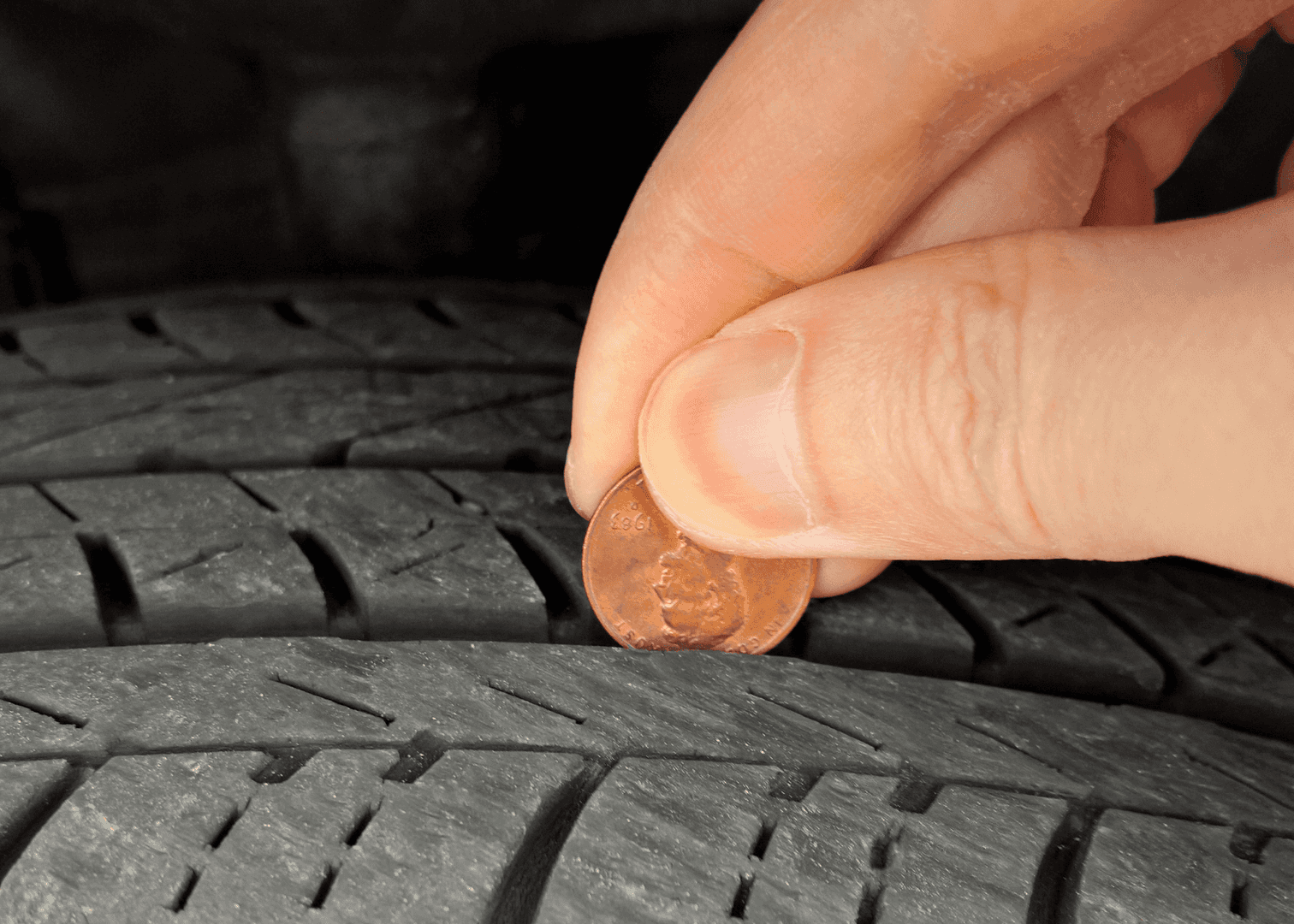 There are simple checks you can do at home to help boost your driving confidence. By keeping an eye on your car, you can save yourself time and effort in the long run.
One of our top tips is to pay close attention to your tires. Keep a tire pressure gauge on hand to help ensure your tires are properly inflated. Weather shifts could cause the tire pressure to change, so pull out that gauge when the temperature dips. Monthly checks are also a good idea no matter the season.
You'll also want to keep an eye on your tire tread, and the coin test is an easy way to do that. Place a penny between the tire ribs with Lincoln's head facing down. Can you still see the entire head? Time to replace your tires!
Another way to be proactive with your maintenance is to pay attention to your car's performance. If you notice a noise you haven't heard before or driving your car feels different, schedule a service center appointment to have the car inspected. Being aware of changes and acting on them can keep your family safe.
You can also take good care of your used car by following safe driving practices. Being careful and obeying the rules of the road is a wise choice for you and can also boost the longevity of your vehicle.
Where Can I Go for My Service?
---
When it comes to used car maintenance, you want to trust your vehicle in the hands of professionals. Where can you turn to find a team that knows what they're doing?
Our trained technicians know how to care for various makes and models. You can find your local dealership and schedule a service appointment online. We'll help you maintain your car, so you can keep enjoying the road.
Schedule Your Maintenance Appointment Today
Want to enjoy the road ahead? Drivers near Fenton and Lansing, MI, can turn to the team at LaFontaine Family Deal for used car maintenance help. We hope our maintenance tips have helped you, and when it's time for your next service interval, you can schedule an appointment with us.
See you soon!