---
Lots of options await car buyers from all around Fenton and Lansing, Michigan, whether you want new or pre-owned. If you've been toying with the idea of a used car, we can help you discover why you should buy used.
LaFontaine Family Deal provides a wide range of desirable pre-owned vehicles in all makes, models, shapes, and sizes, so it's a great choice for any driver.
---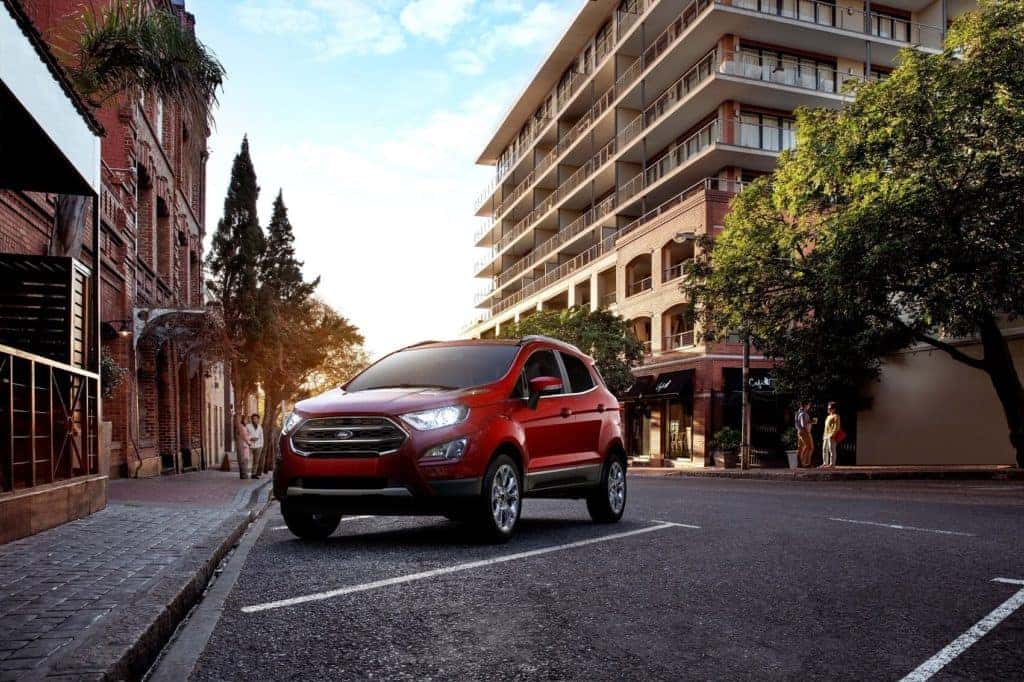 Experience Value and Affordability
A used car of any type offers so much value because the car has already gone through the standard depreciation that new cars experience. Insurance payments tend to be lower, and the costs in general do, too. Even if the car is merely a year old, it will hold its value and bring customers satisfaction.
Get Any Options or Features
Generally, pre-owned cars these days possess much of the same features that many new cars do. Sometimes, the models change very little from year to year, and often, an older model contains a feature that you'll absolutely love. You may even prefer the body style or color selection found in a different model year.
With a used car, you may expand your search to include more luxury cars or vehicles that come packed with high-tech or premium features. You'll find more cars to love by choosing a pre-owned model. Feel free to choose a higher trim level or one that provides a sleek leather interior or the most intuitive driver-assistive features.
---
Choose From an Incredible Selection
Every year, car manufacturers produce a new lineup to represent their brand. That means something special for anyone considering used cars. The selection will feel seemingly endless with multiple model years, models no longer in production, and a broad array of brands.
When you conduct research on a site like US News or World Report, you may bookmark models that ranked number one in their class from specific years. Those years may be available now that you're considering a used car. Scroll through our pre-owned and certified pre-owned (CPO) inventory to see if we carry this car. We're proud to offer a wealth of brands right in our store.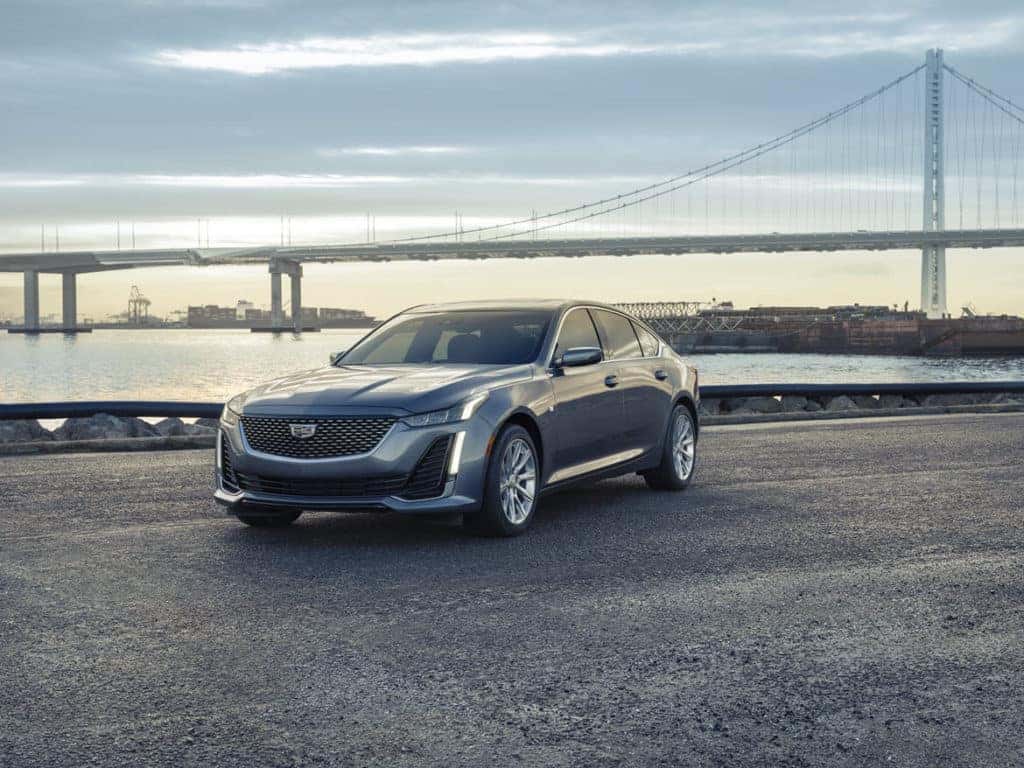 ---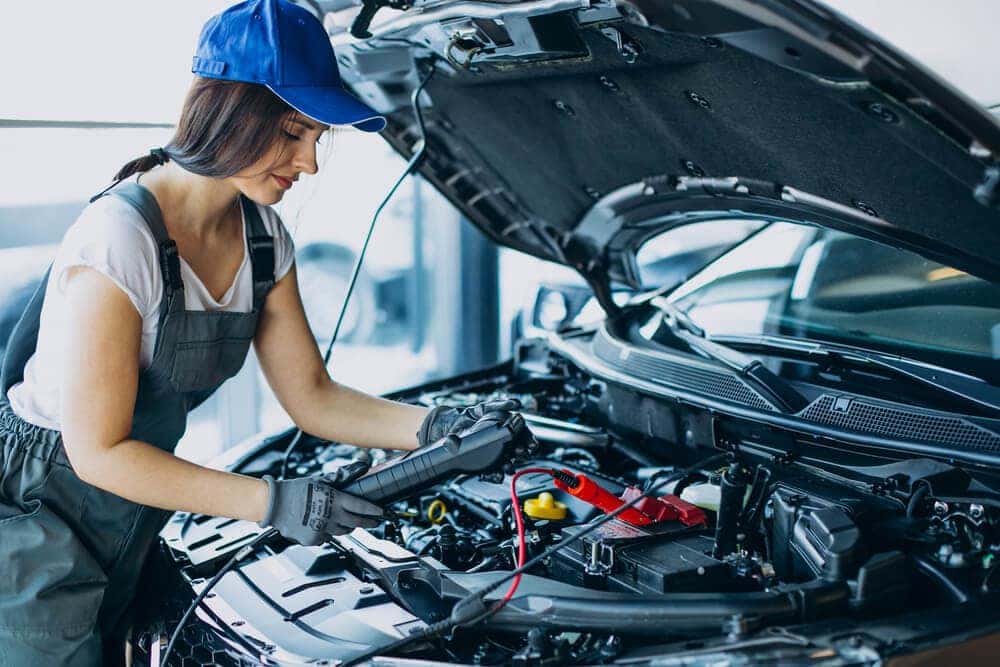 Fully Inspected Vehicles
Our service department does their best to make sure every used vehicle meets our expectations. They will do a cursory inspection to ensure it's working well and refurbish the areas that may need attention. You'll feel that confidence when you're driving your pre-owned car home.
Give a Certified Pre-Owned Car Your Attention
If a certified pre-owned car appeals to you, you're in luck. These vehicles, while used, must have the right criteria, and pass a rigorous inspection to become a CPO. They must be under six years old, carry less than 75,000 miles, and go through a stringent 172-point inspection.
You'll also be granted a factory warranty, care coverage program, and roadside assistance and towing. This provides so much extra value, and you're driving a car with low mileage that's been put to the test. It also includes a clean car title and CARFAX® Vehicle History Report™ for your records.
---
Why Buy Used Cars at LaFontaine Family Deal
Now that you know about our line of used cars, what are you waiting for? Start shopping in our store or from your home near Fenton or Grand Blanc, MI. With so much inventory to show off, we're elated to share what we've got at LaFontaine Family Deal.
Stop by or contact us online today!
---